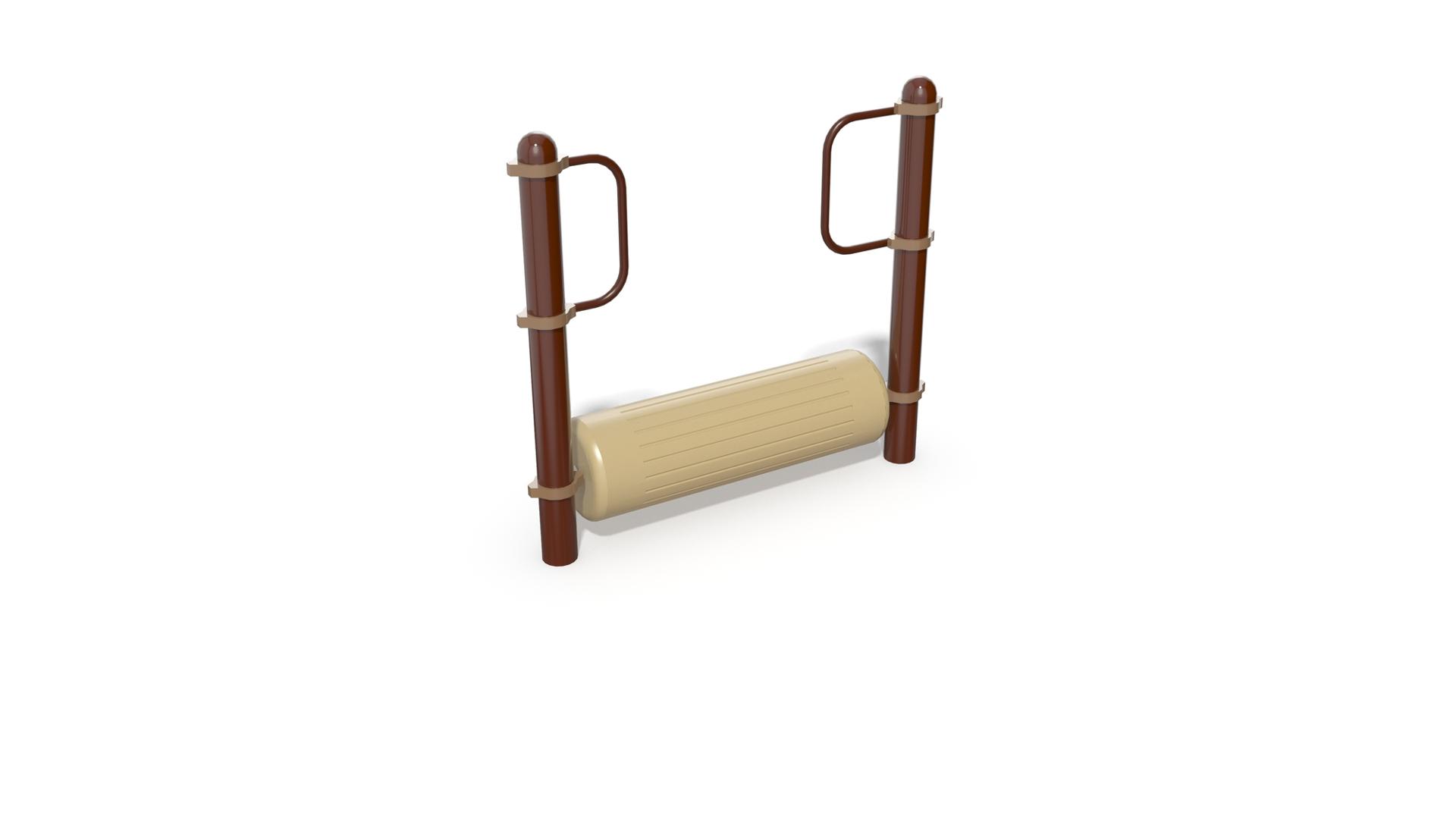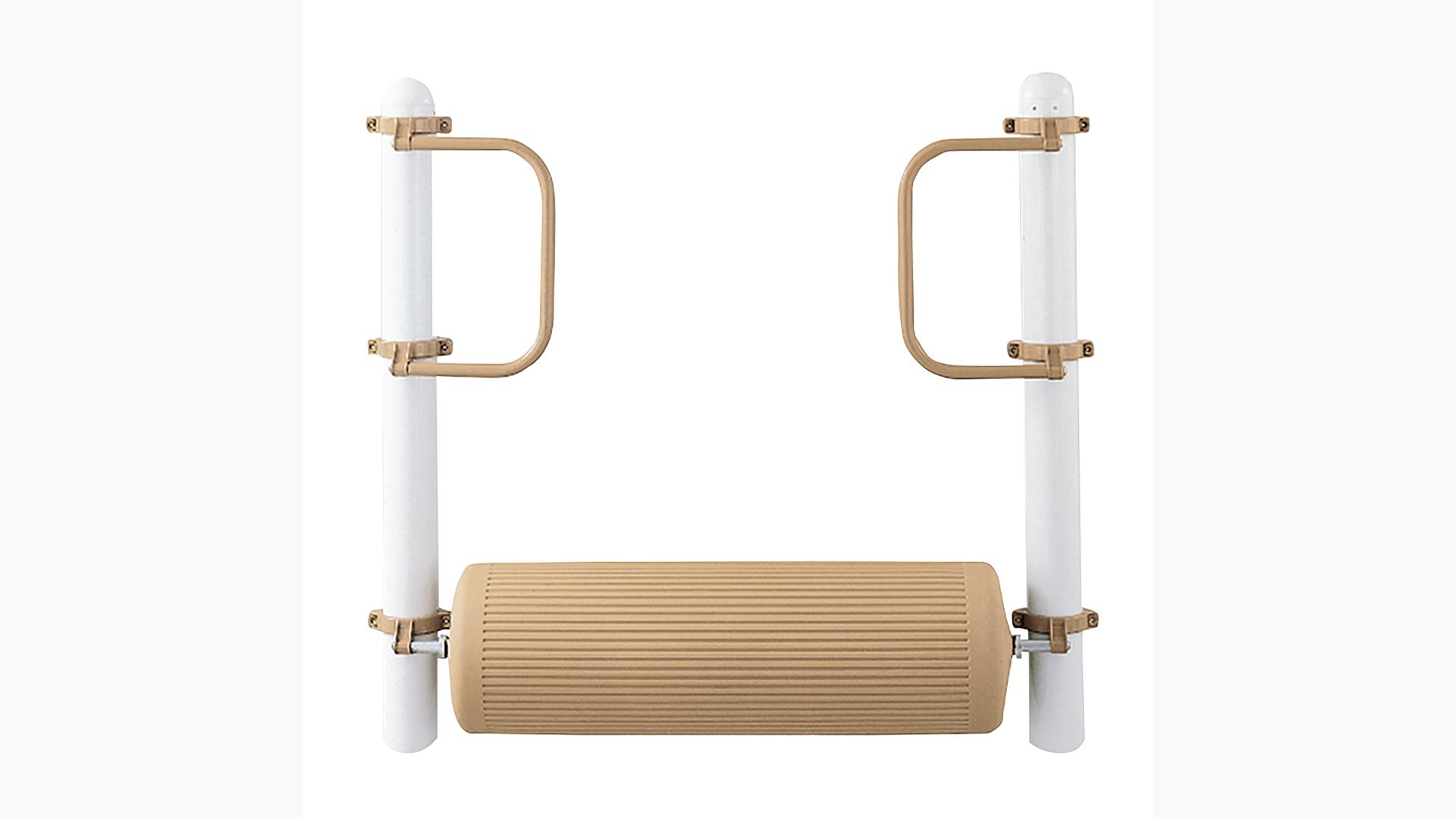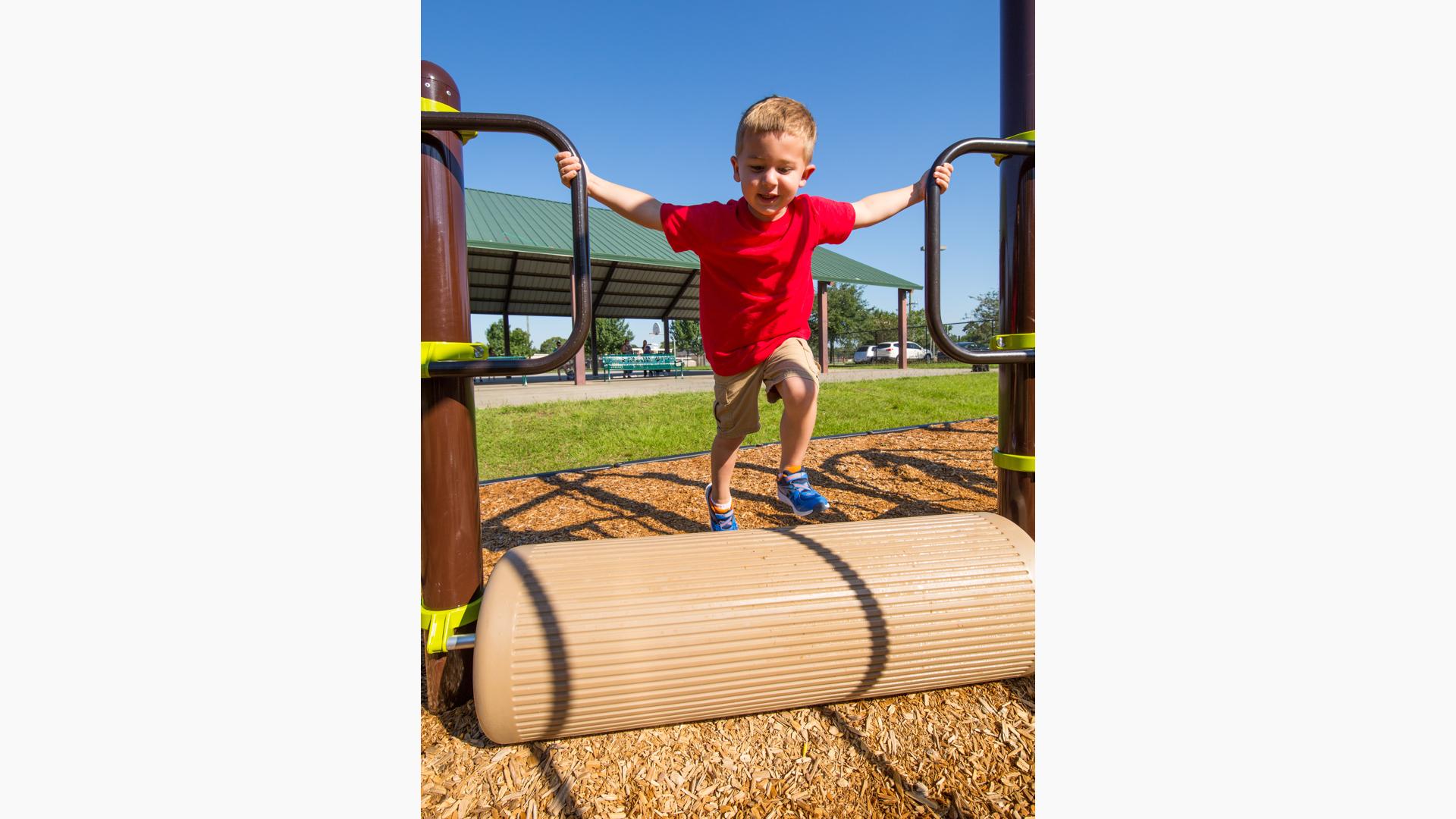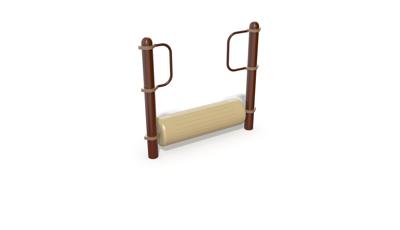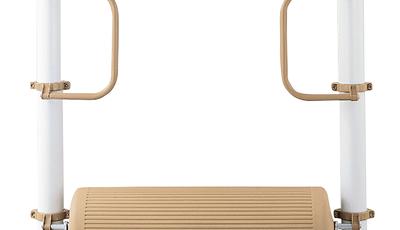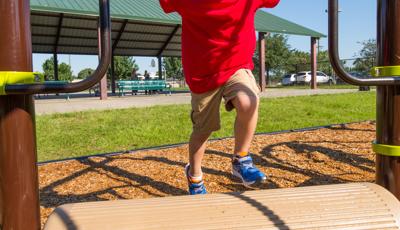 Log Roll
Video features a boy running on a playground log roll.
[video: scene fades into a boy's feet as he begins to run on the plastic tubular log roll. The camera pans up from his feet for a full view of the boy while he holds onto hand holds and runs on the log. He smiles and sticks his tongue out as he runs as the scene fades to black.]
Product Categories
Dimensions
Max Fall Height: 18" (0,46 m)
Min Area Required: 13' 3" x 17' 3" (4,04 m x 5,26 m)
Design/CAD Files for this Freestanding Play Element
Price Range (USD)
$0K-$5K
*Prices vary. For international and exact pricing, contact your local playground consultant.
Contact Your Consultant
Overview
The Log Roll lets kids get in touch with their inner lumberjack or lumberjill! A fun challenge for older kids.
Features
15"-diameter ribbed log rolls easily on oil-impregnated bushings
4'-long log is made from UV-stabilized, high-density poly
Encourages exercise and activity
Energizing way for kids to master strength and balancing skills
ProShield® Finish
TenderTuff™ Coating
Sensory
Proprioception
Tactile
Vestibular+
Visual
Motor Skills
Balance
Coordination
Core Body Strength
Lower Body Strength
Motor Planning
Upper Body Strength
Social/Emotional Skills
Cooperation
Imaginative Play
Social Skill Development
Learn about Developmental Benefits
Related Playground Components