Parks and Recreation Tools
Our new products are reinventing the common playground! Check out the newest innovations to encourage kids to play outdoors.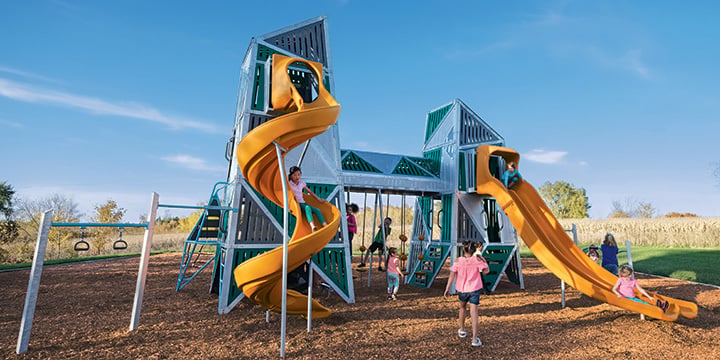 New Playground Equipment
Our new products are reinventing the playground, and encouraging kids of all abilities to play outdoors!
Explore New Products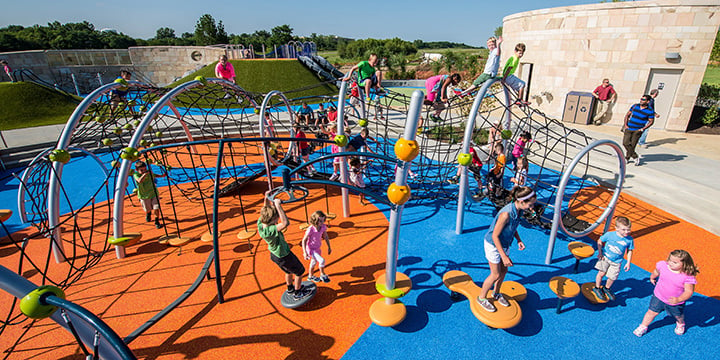 Design Inspiration
Find inspiration for your next playground project by browsing our collection of playground designs.
Get Inspired
Continuing Education
We're pleased to offer education seminars for parks and recreation professionals to provide continuing education credits.
Learn More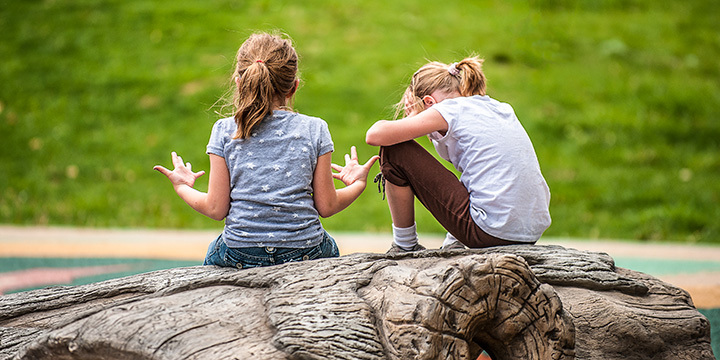 State Speaker Scholarships
We're proud to provide scholarships to fund the appearances of keynote speakers at Park & Recreation state conferences.
Apply Today