We've provided helpful links to assist you in your school playground project. Use our Planning Checklist for a step-by-step guide to make your playground dreams a reality.
Explore Playgrounds by Age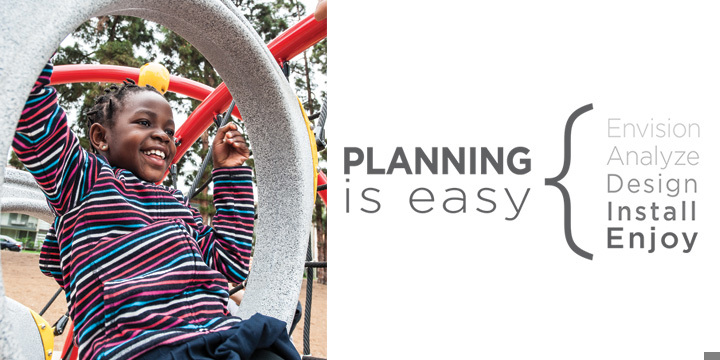 Playground Planning Checklist
Planning your playground is easy with the right tools. Use our five steps to your dream playground.
Start Planning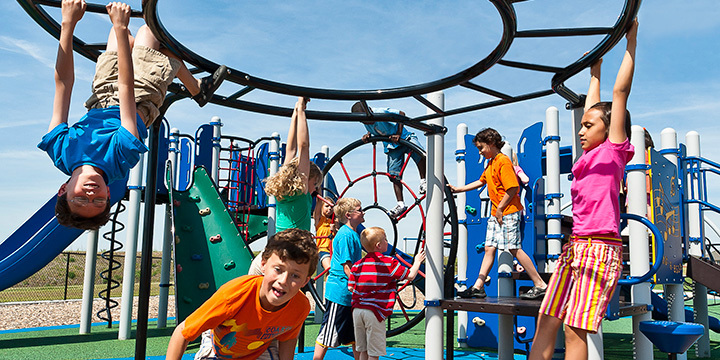 Fundraising & Playground Grants
We offer fundraising programs and a playground grant guide to make fundraising hassle free.
Learn More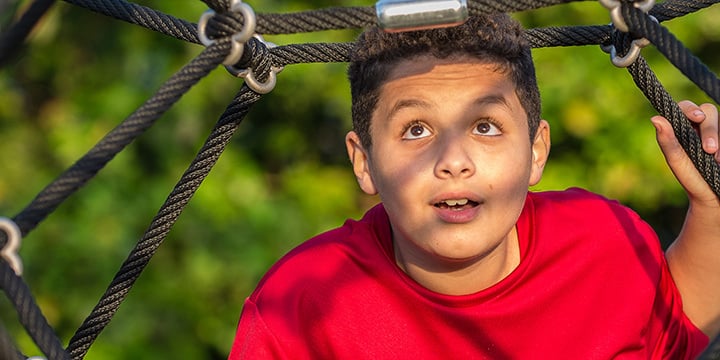 Playground Safety
Our high-quality materials, innovative features and fun playground products help keep kids safe.
View Safety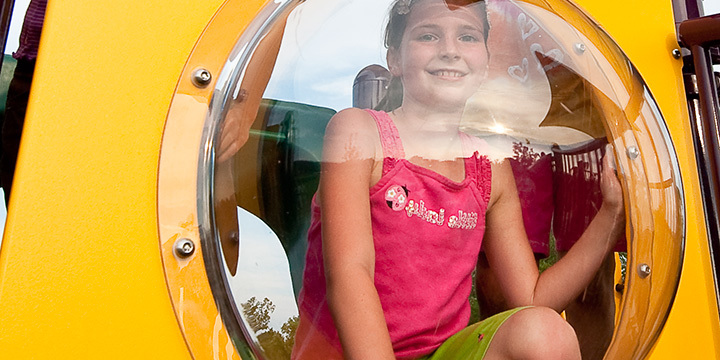 Whitepapers
Generate discussion about the importance of outdoor play, physical activity and playgrounds with our whitepapers.
Download Whitepapers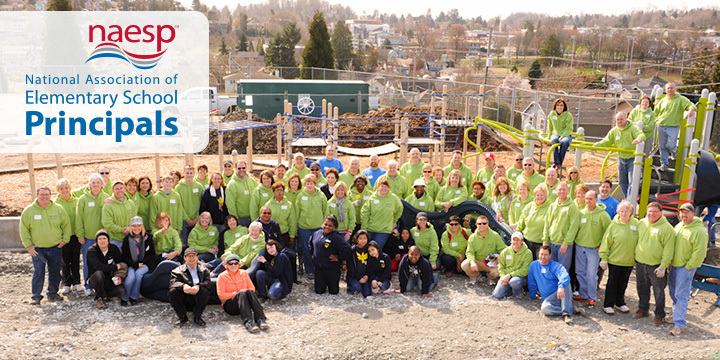 Our Partnership with NAESP
Together, we encourage a place where children of all abilities can play, learn and grow together.
View Our Partnership
Mathematics of Play
Learn how our designers use all types of mathematics to turn an idea into a playground.
Watch Video