Wobble Pod® Bouncer
Model #156452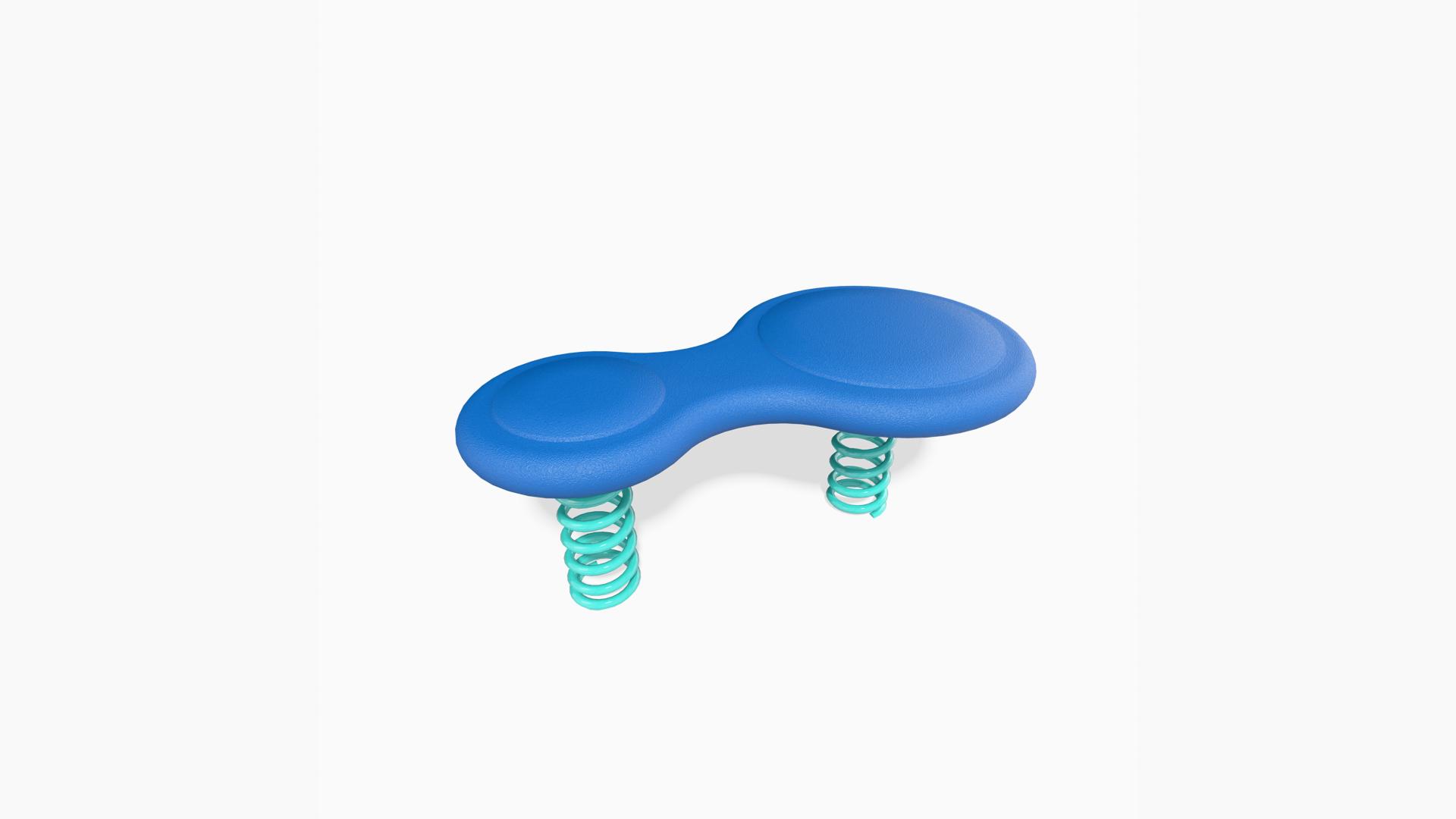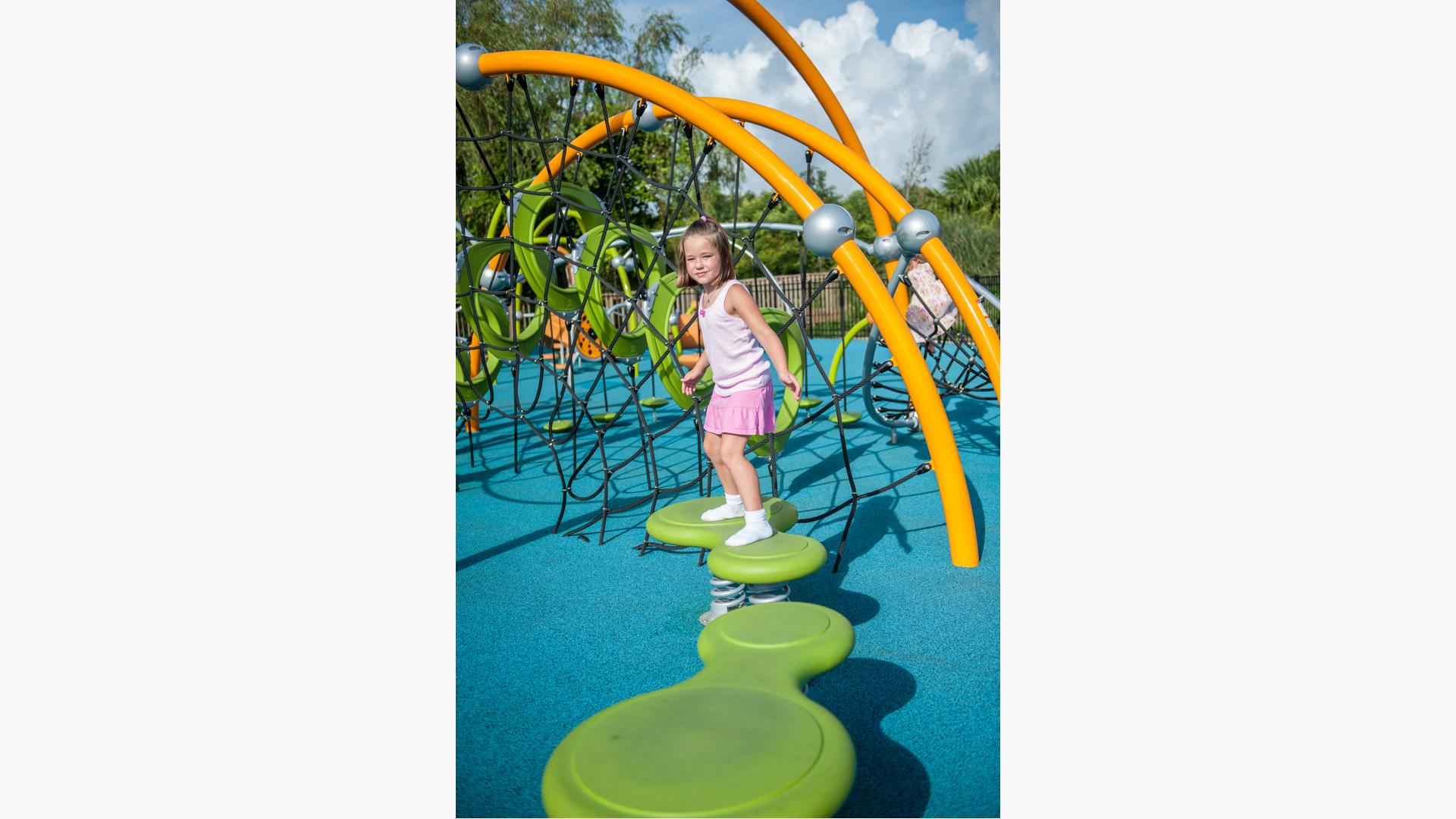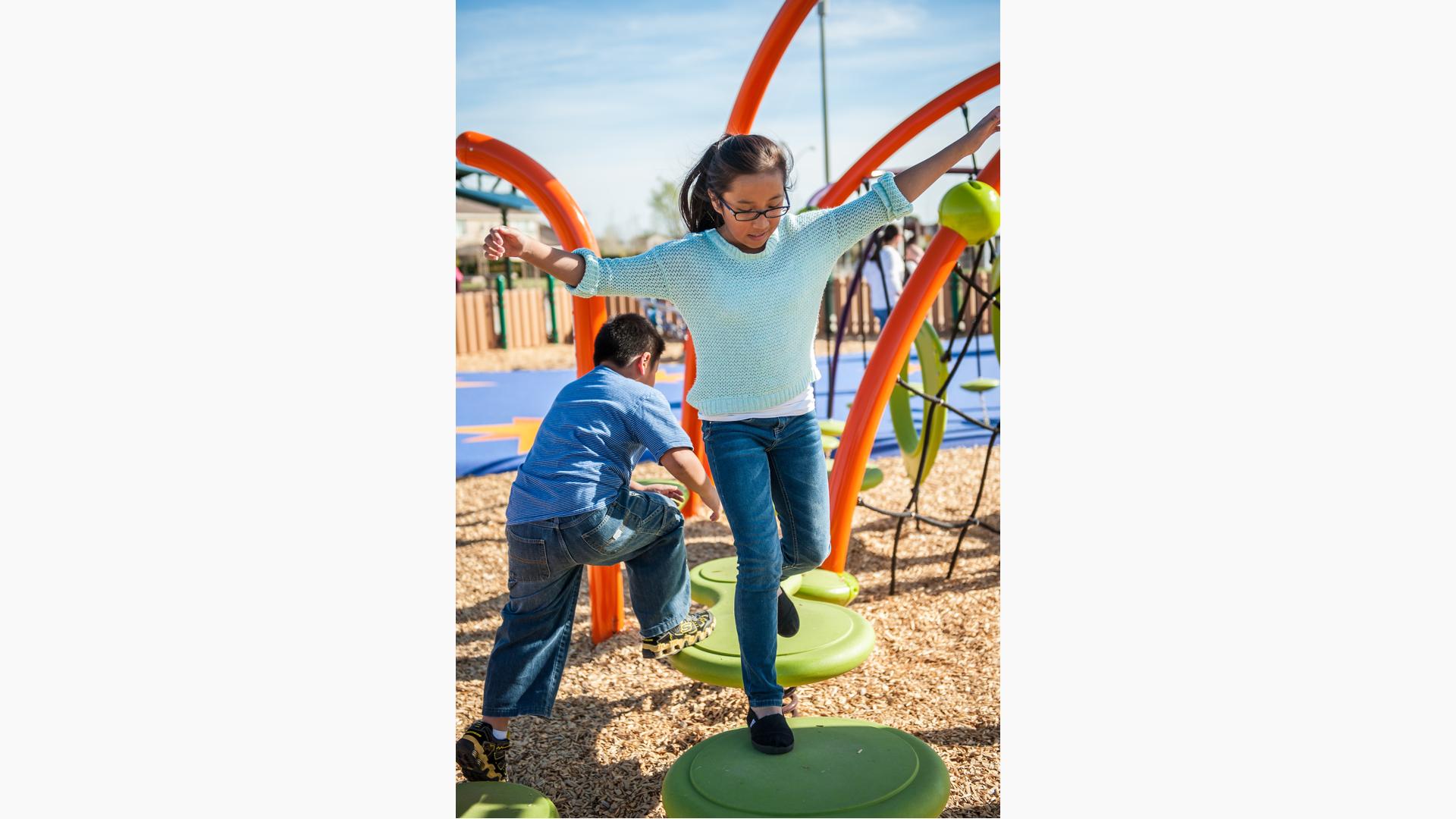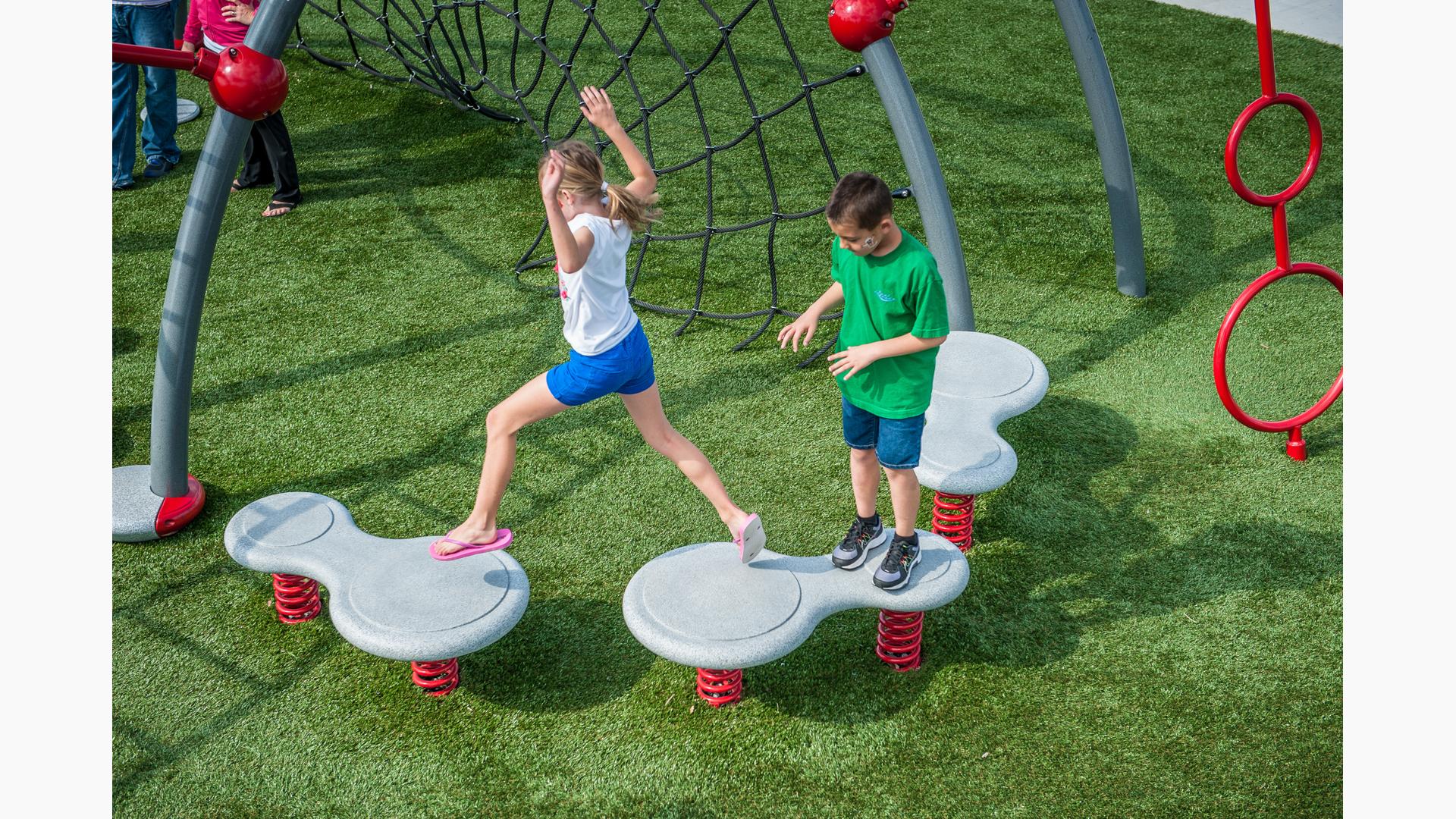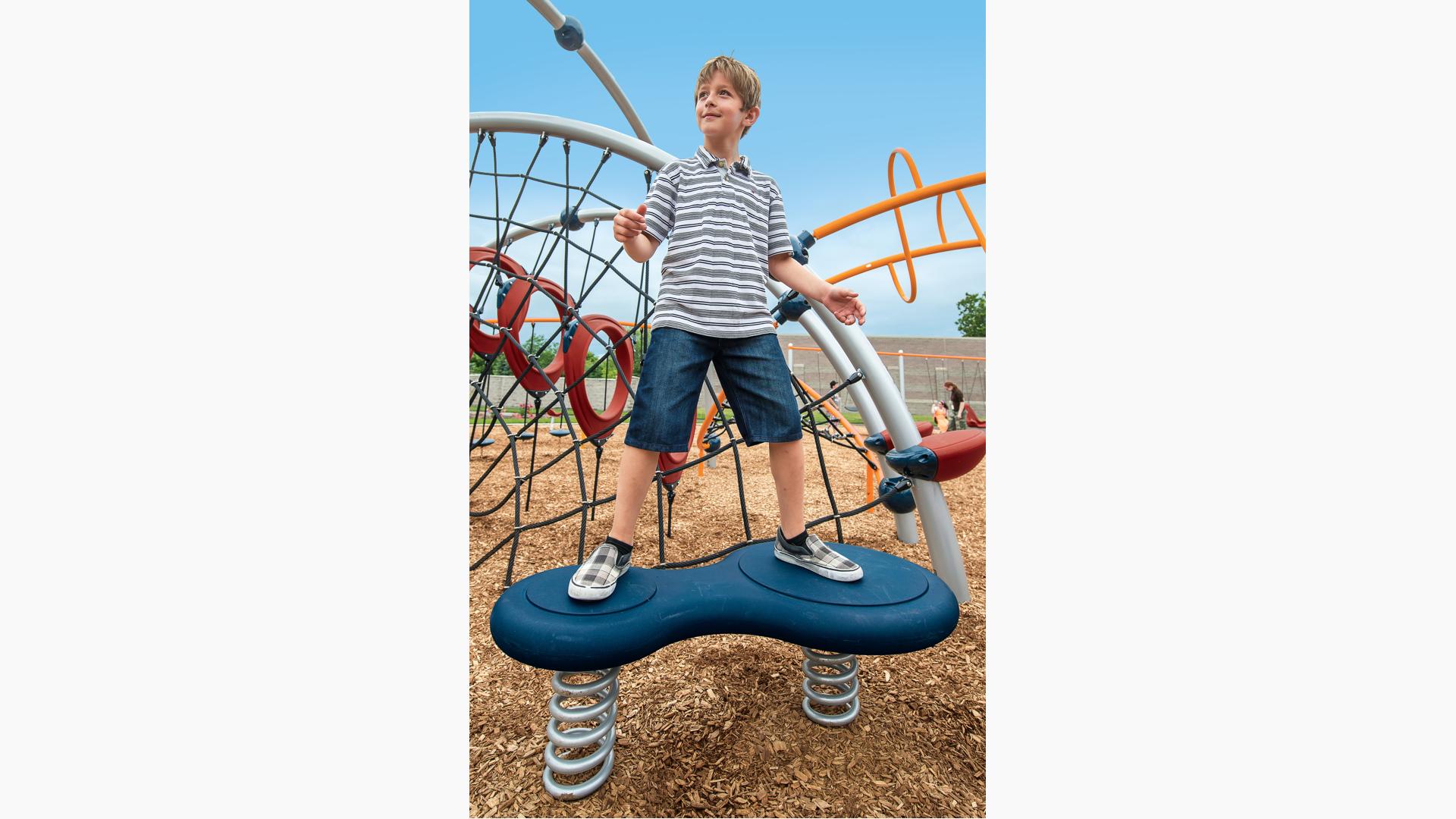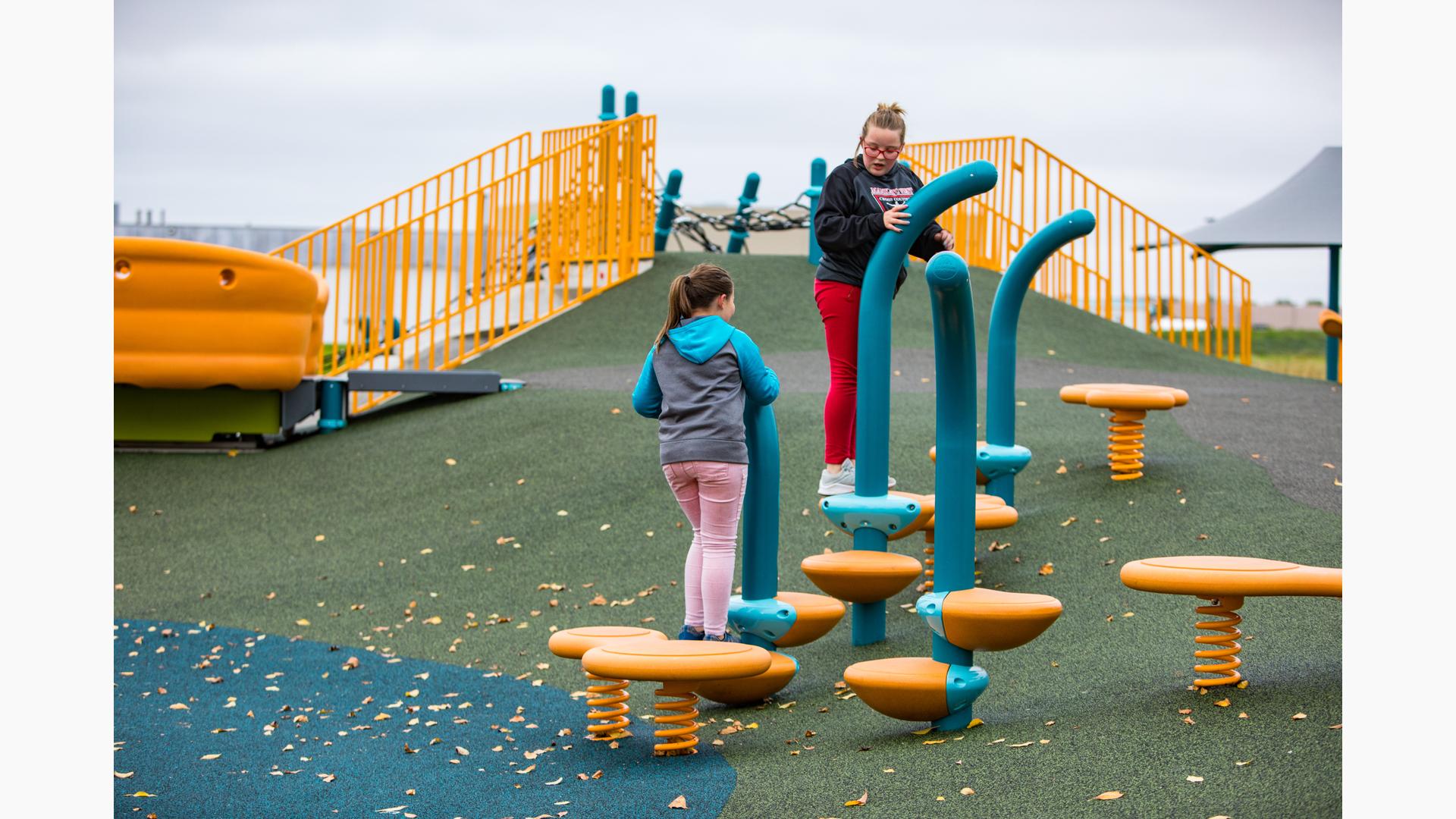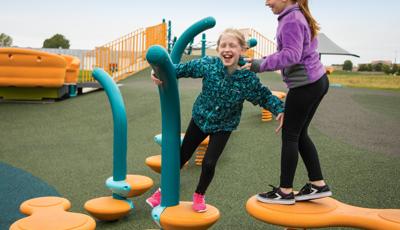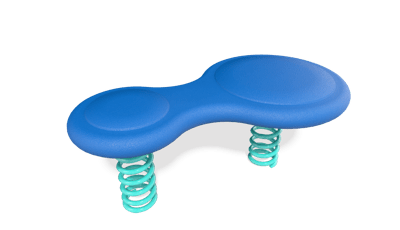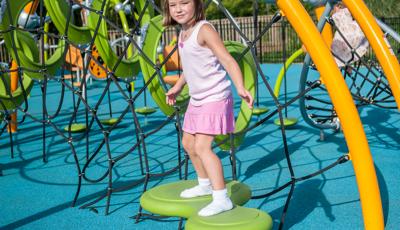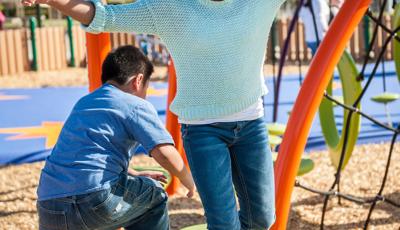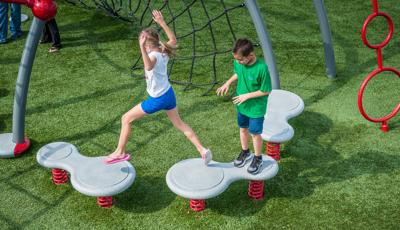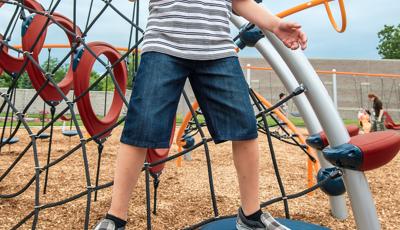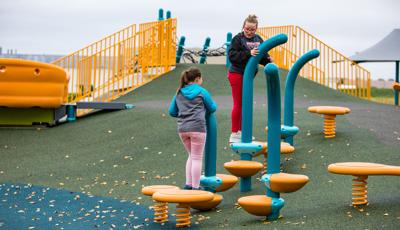 Wobble Pod® Bouncer
This video features children playing on the Evos wobble pod bouncer.
[video: a group of children jump from one wobble pod to another.]
Young girl: Go, go, go!
[video: camera close up of young boy's feet as he jumps on a wobble pod bouncer. Two young girls stand on wobble pod. Camera close up of young girl's feet as she steps form one wobble pod to the other then jumps to the ground and walks around the wobble pod. Camera is close to the ground as two children's feet jump above on a wobble pod bouncer. A truck beeps in the background as it backs up. Camera pulls back to a group of children jumping and talking on several wobble pods. Camera close up of children's feet as they jump and walk across wobble pods.]
Young boy: Jump, jump. [video: fades to black.]
Play Systems
Dimensions
Max Fall Height: 16" (0,41 m)
Design/CAD Files Featuring this Component
Price Range (USD)
$0K-$5K
*Prices vary. For international and exact pricing, contact your local playground consultant.
Contact Your Consultant
Overview
The Evos® Wobble Pod® Bouncer is great wiggly, bouncy fun for two or more kids! Fun for collaborative play on your Evos play structure.
Features
For kids of all ages and abilities
Place separately or in clusters
Your choice of colors
ProShield® Finish
Polyethylene
Sensory
Proprioception
Vestibular
Motor Skills
Balance
Coordination
Core Body Strength
Motor Planning
Social/Emotional Skills
Cooperation
Imaginative Play
Learn about Developmental Benefits
Related Playground Components