Chatter Noodle® Talk Tubes
Model #156453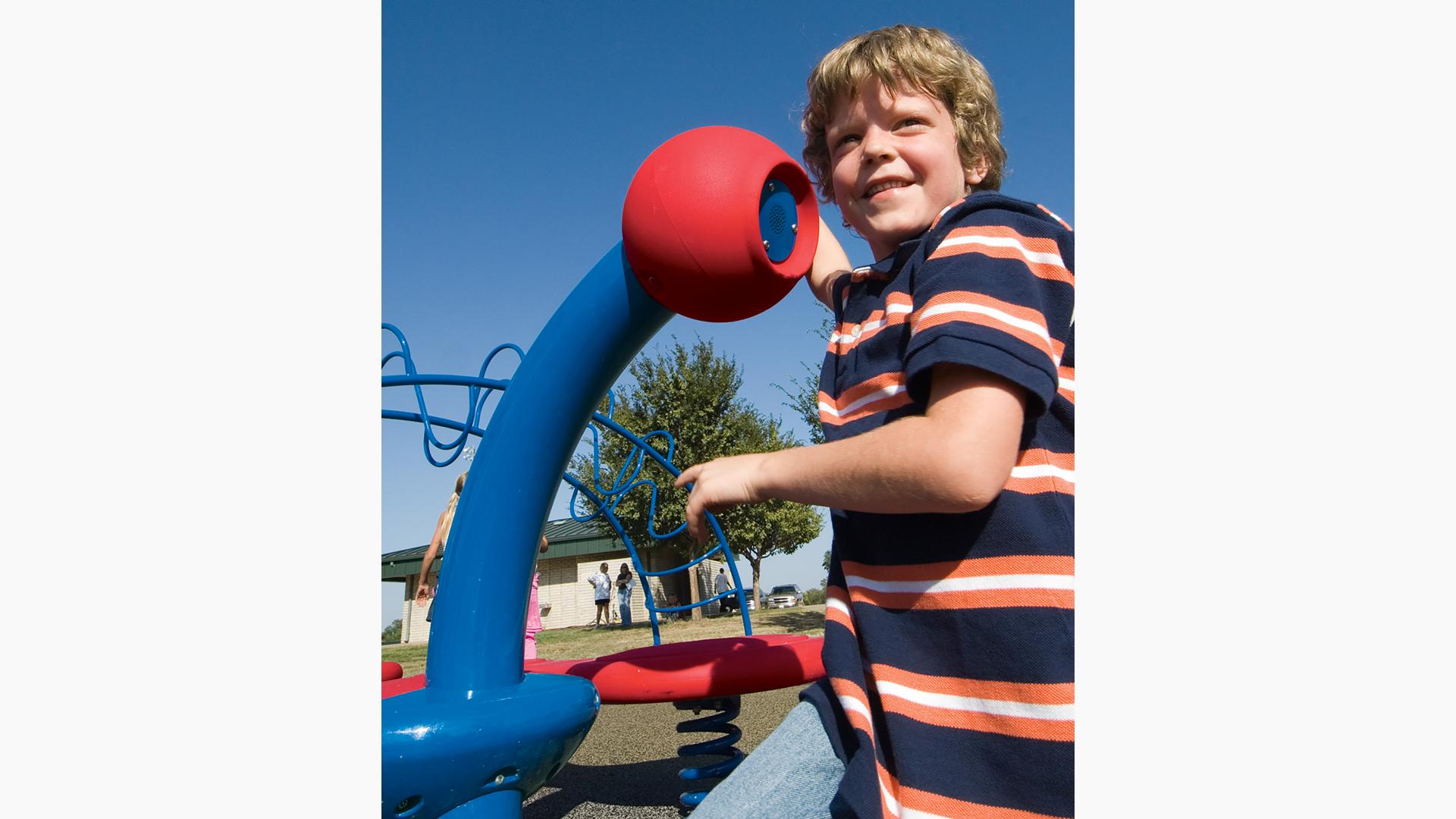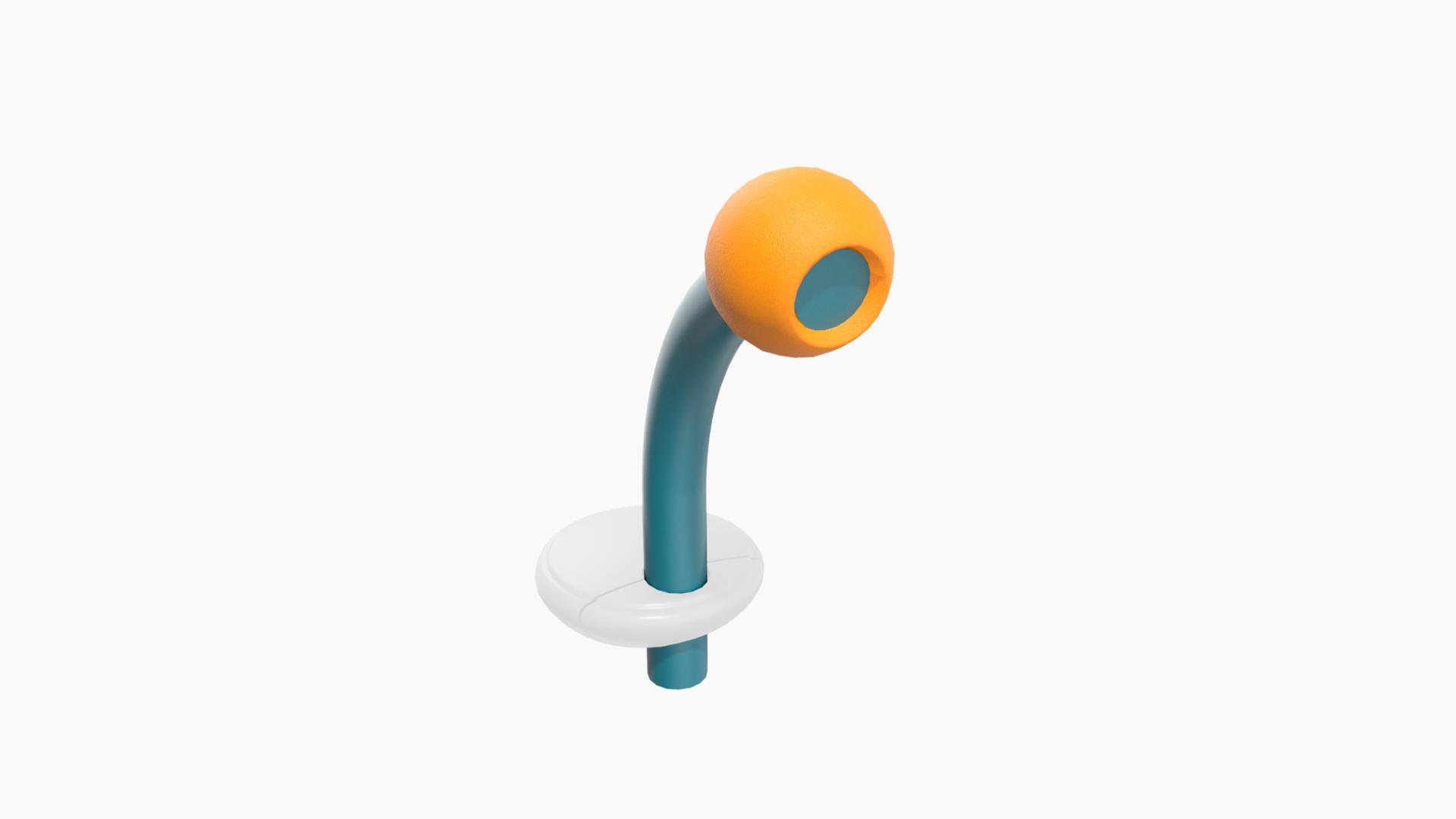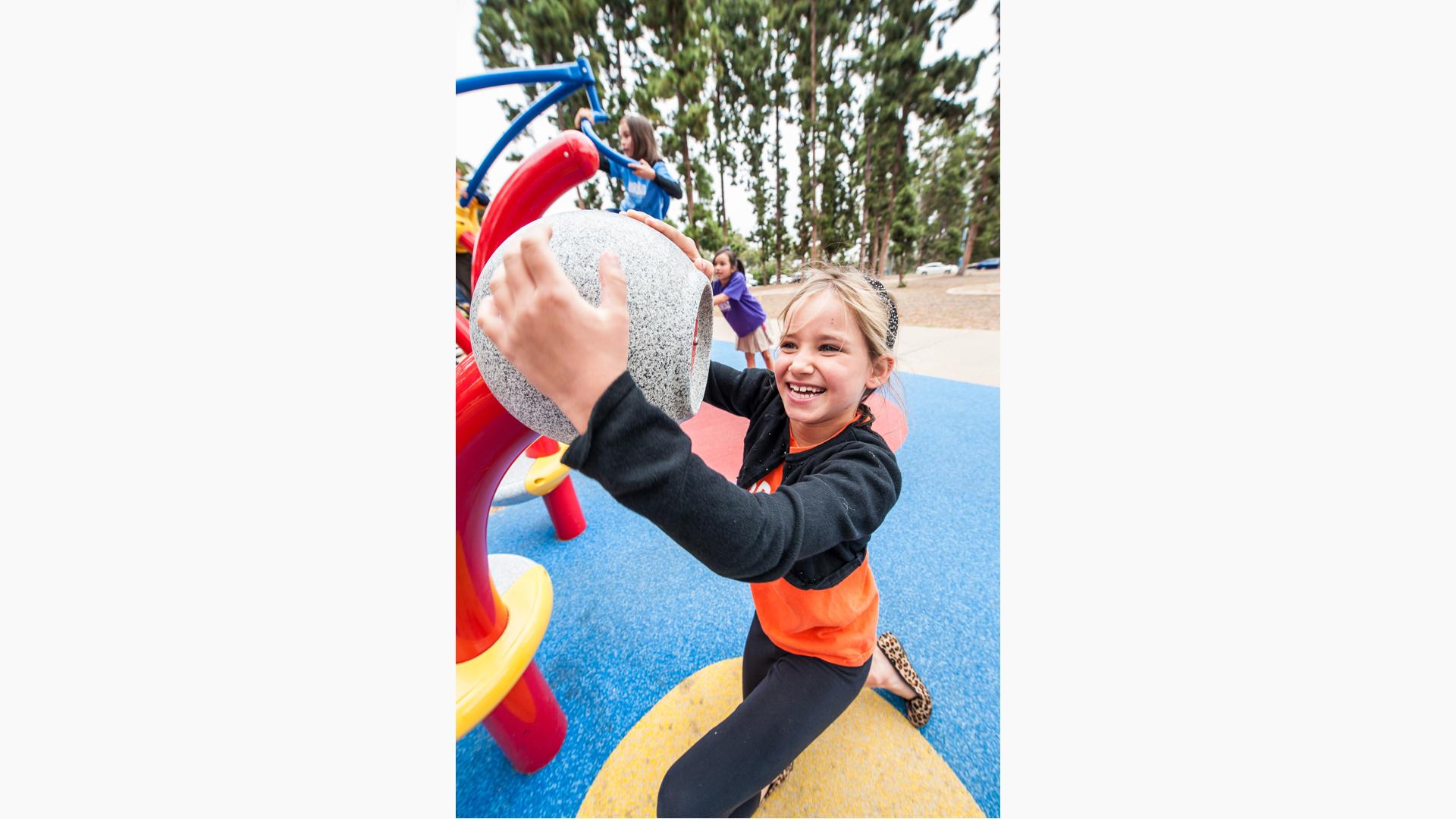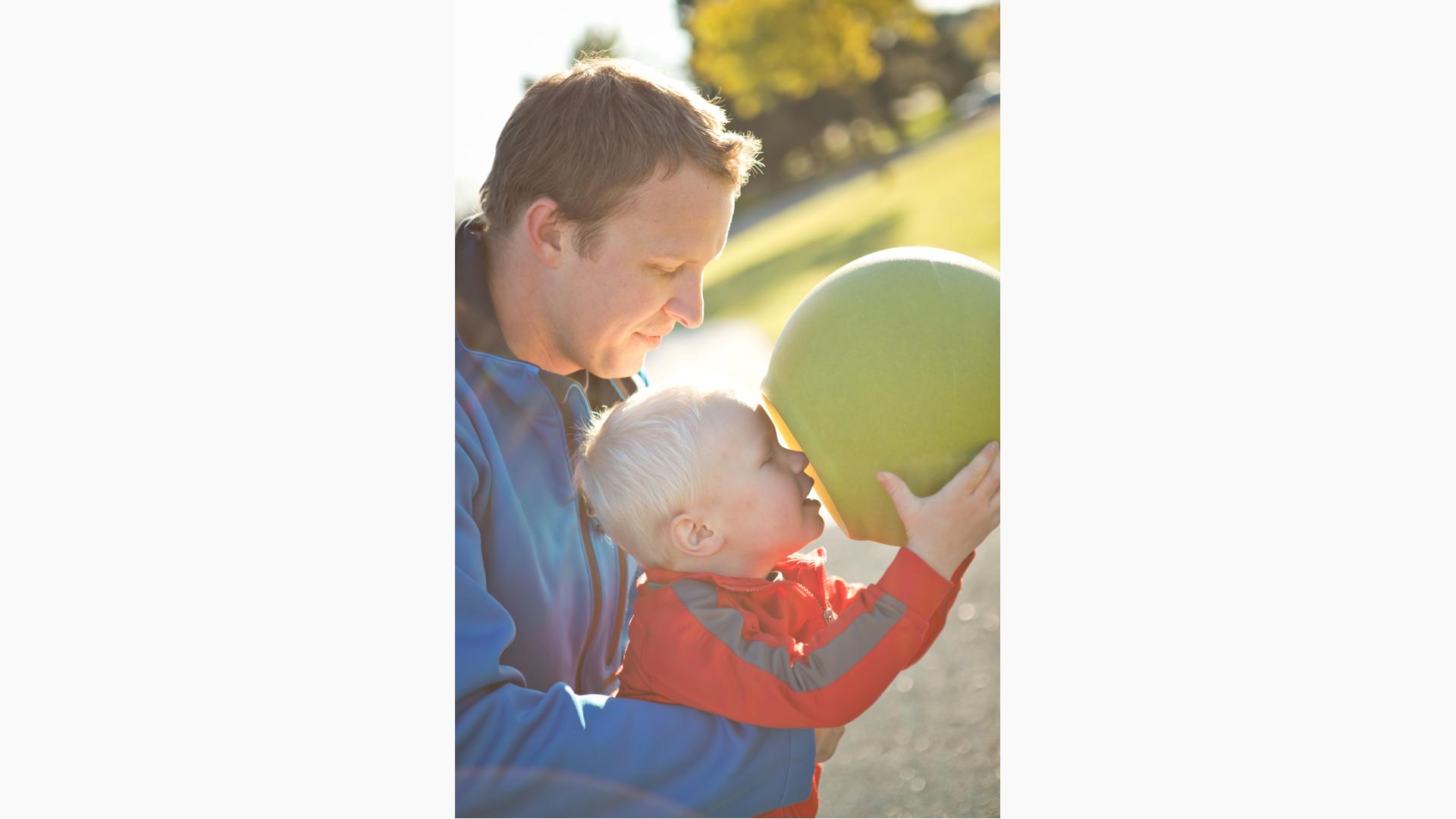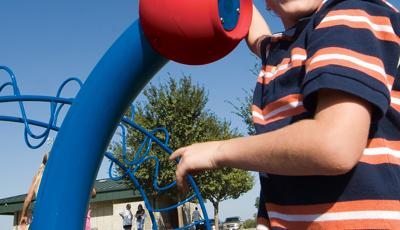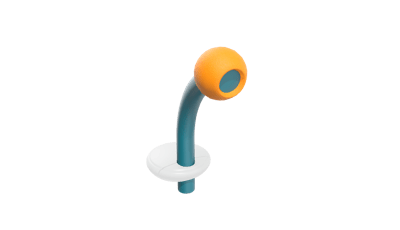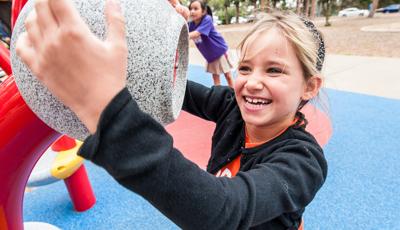 Chatter Noodle® Talk Tubes
This video features children playing with the Evos Chatter Noodle talk tubes.
[video: [heavy machinery back up beeping] camera close up of chatter noodle talk tube speak and listen head piece. Camera fades to young girl with glasses as she speaks into chatter noodle.] Young girl: [giggles] Your really awesome. [giggling]
[video: camera switches to across the playground to a different chatter noodle and girl. Girl giggles and yells into the talk tube.] Girl: Hello?! [video: camera zooms in tight to girls face as she mumbles indistinctly into chatter noodle.]
[video: camera switches to a young boy speaking into chatter noodle talk tube.] Young boy: What are you doing? [video: he lifts his head away from the talk tube to look across playground. He turns back to young girl standing by him and giggles into his hand. Fade to black.]
Design/CAD Files Featuring this Component
Price Range (USD)
$0K-$5K
*Prices vary. For international and exact pricing, contact your local playground consultant.
Contact Your Consultant
Overview
The Evos® Chatter Noodle® Talk Tubes lets kids chatter the day away! Fun for collaborative play on your Evos play structure.
Features
For kids of all ages and abilities
Includes 40' tubing kit and two talk tubes
Long-lasting
Your choice of colors
ProShield® Finish
Polyethylene
Related Playground Components