Curva® Spinner
Model #247179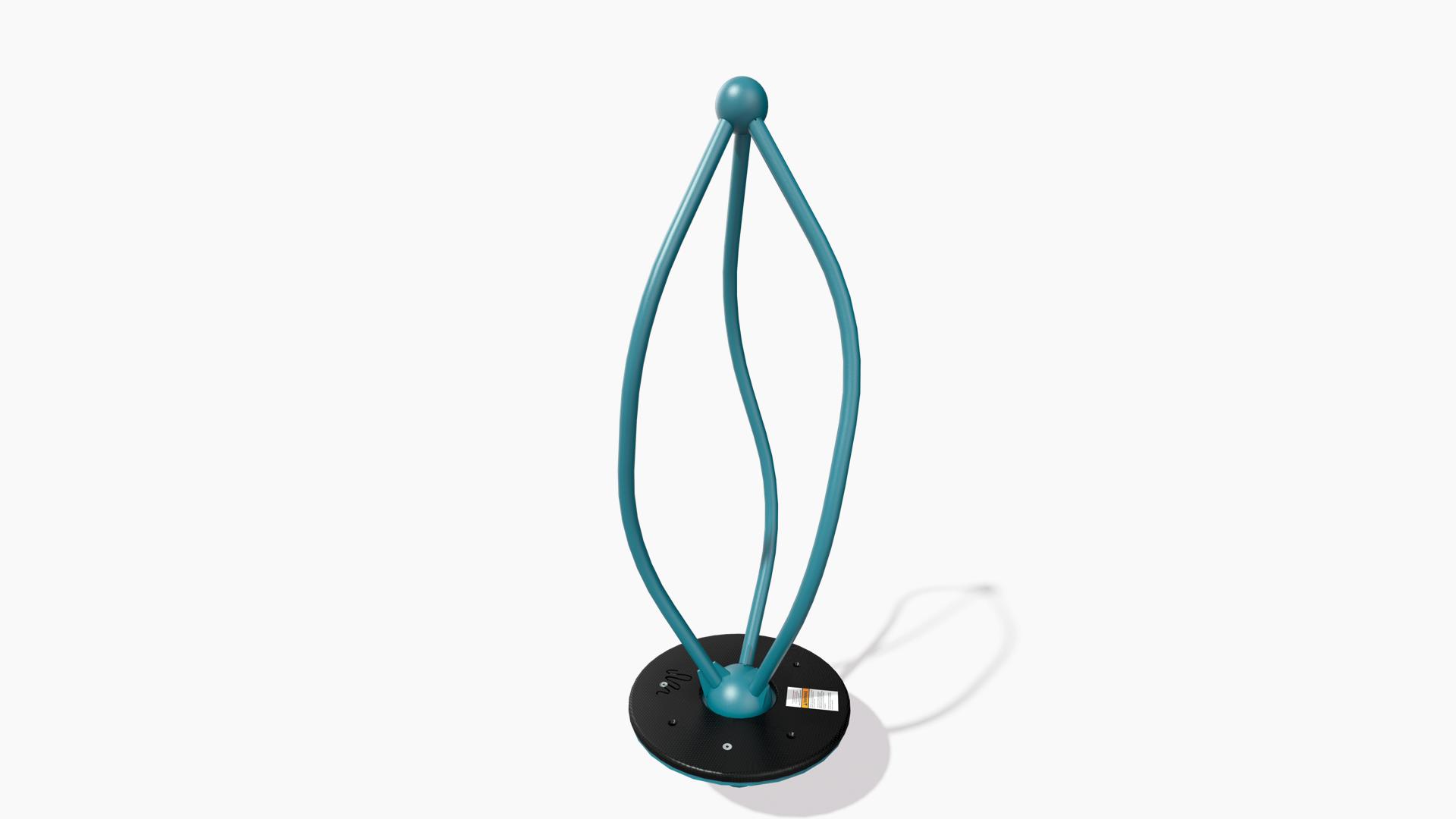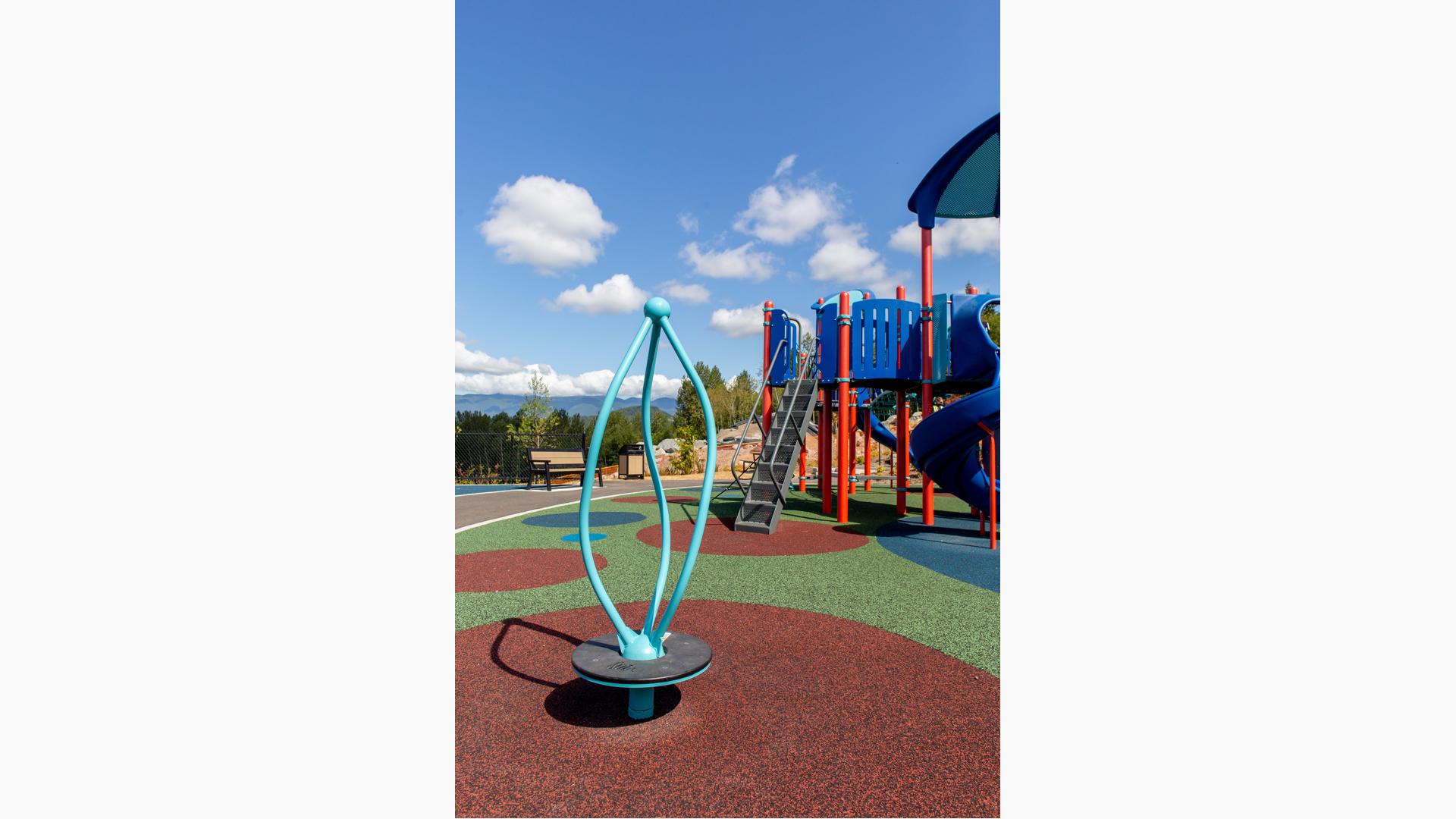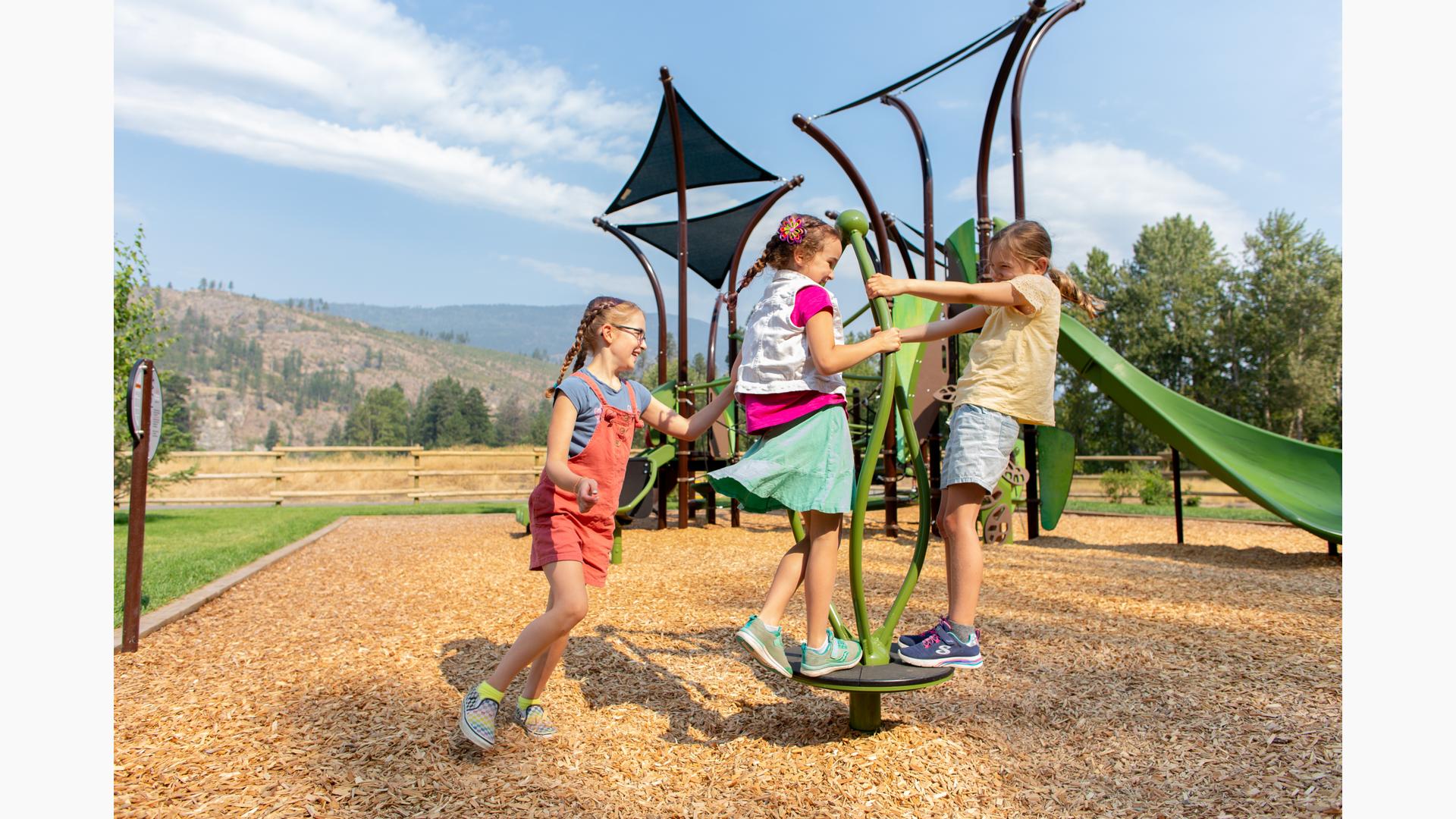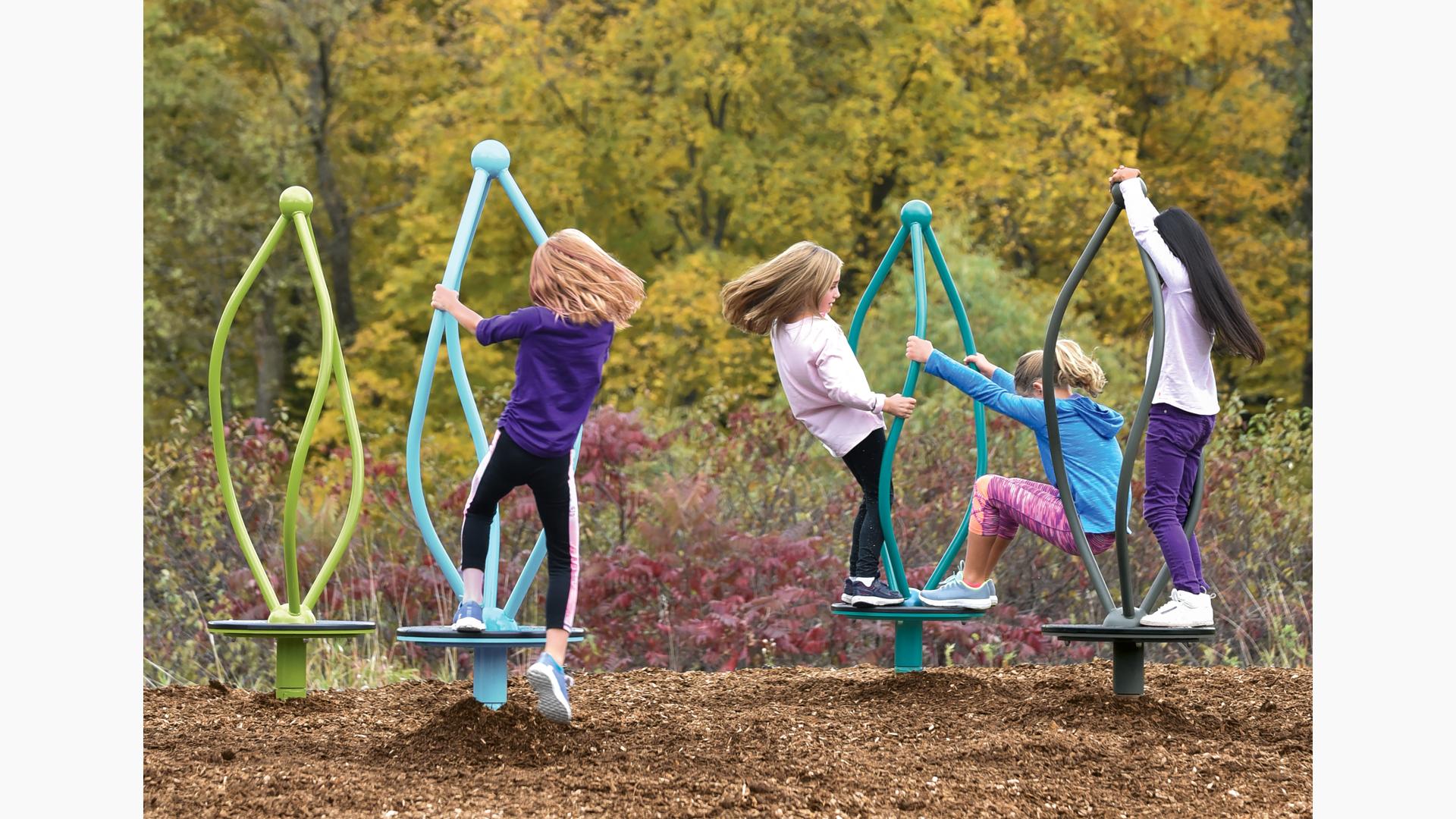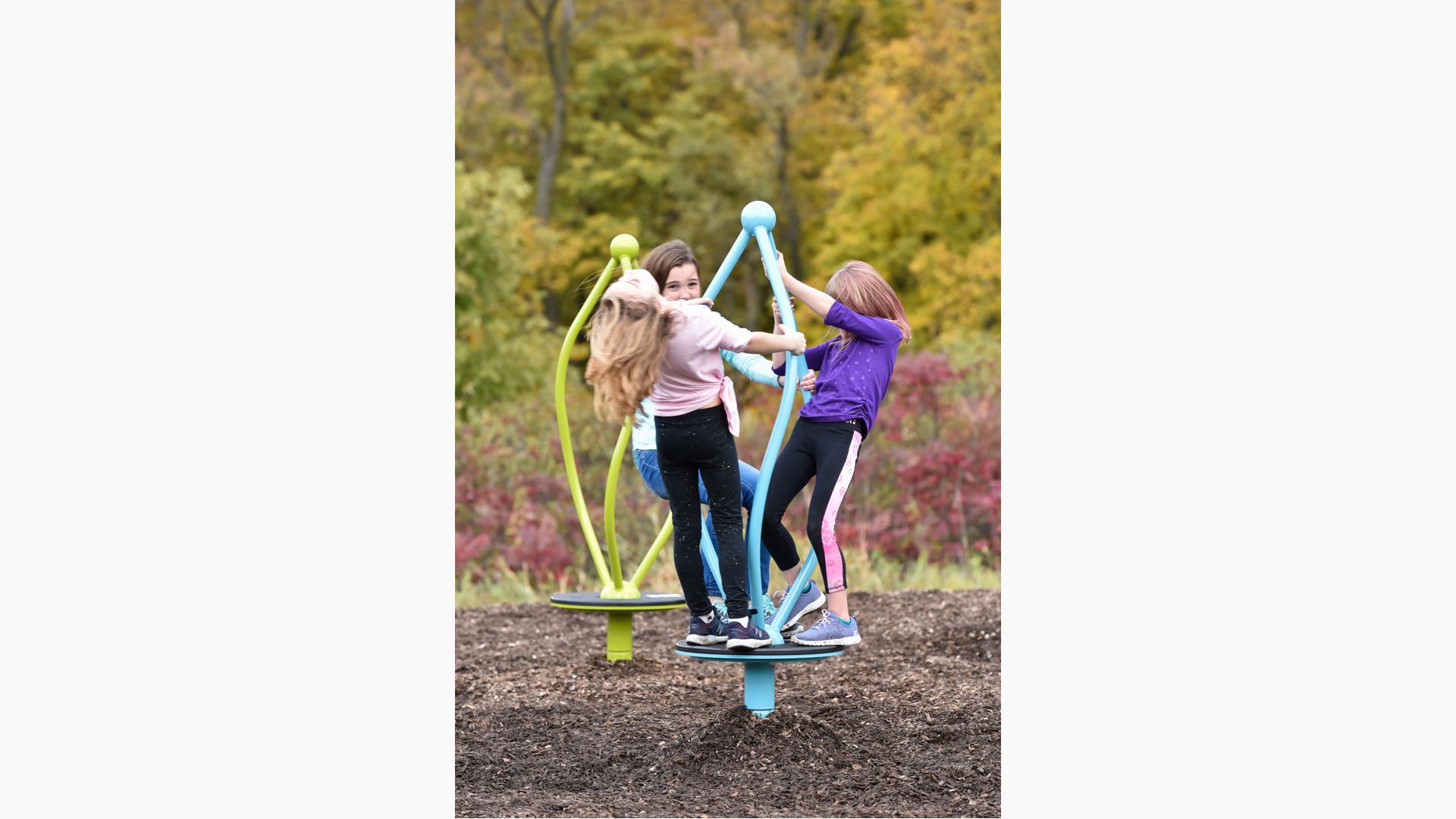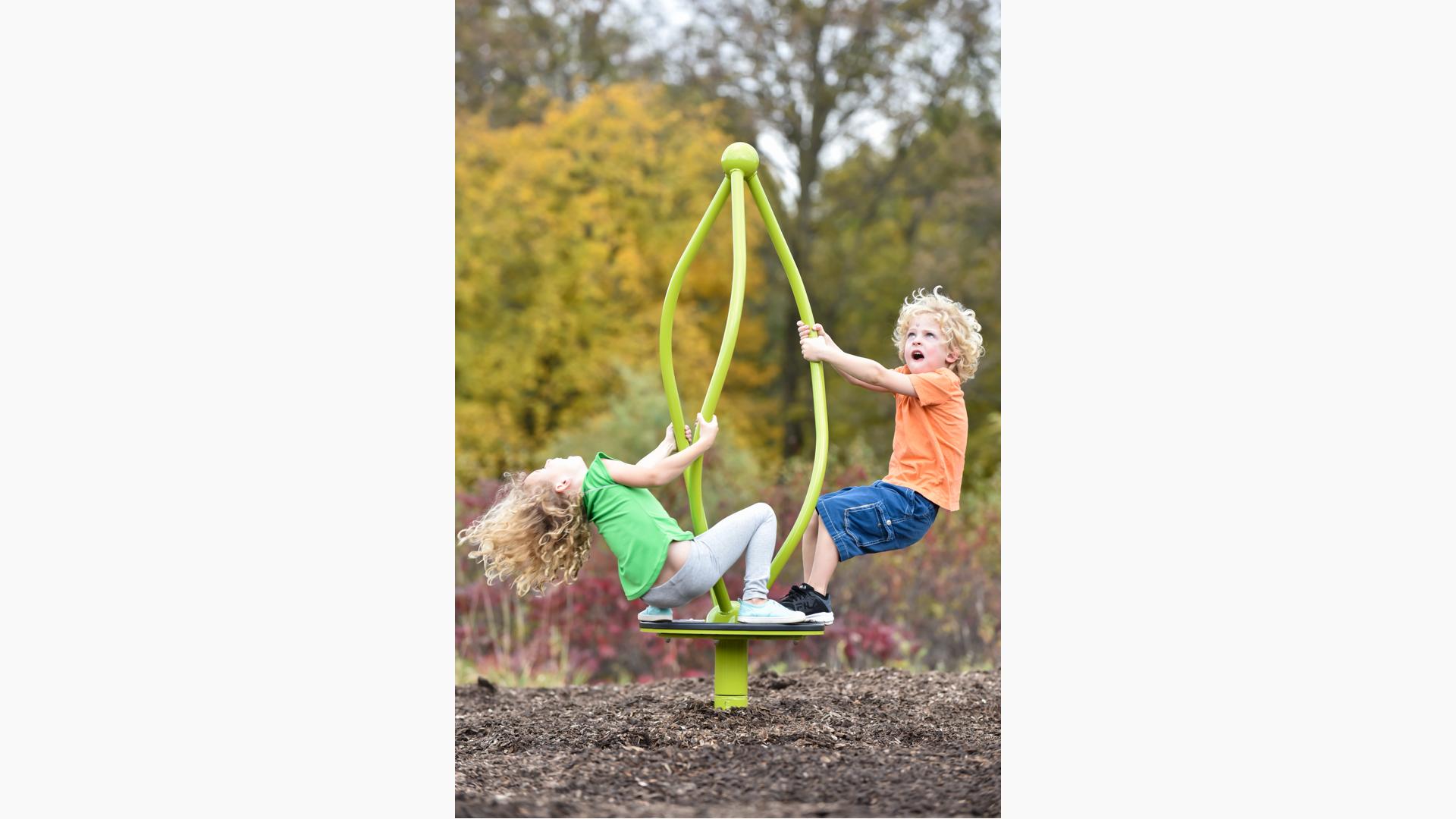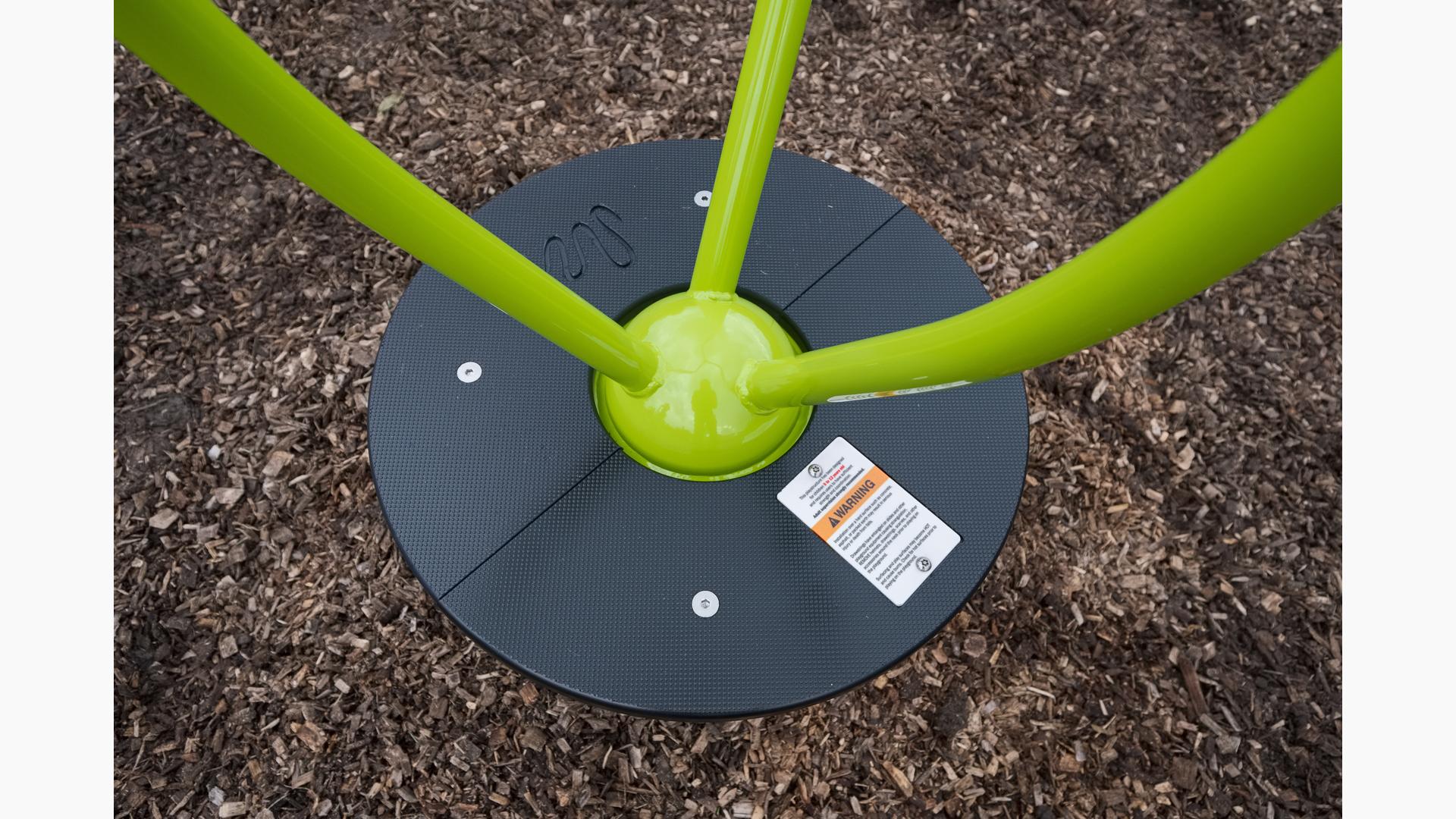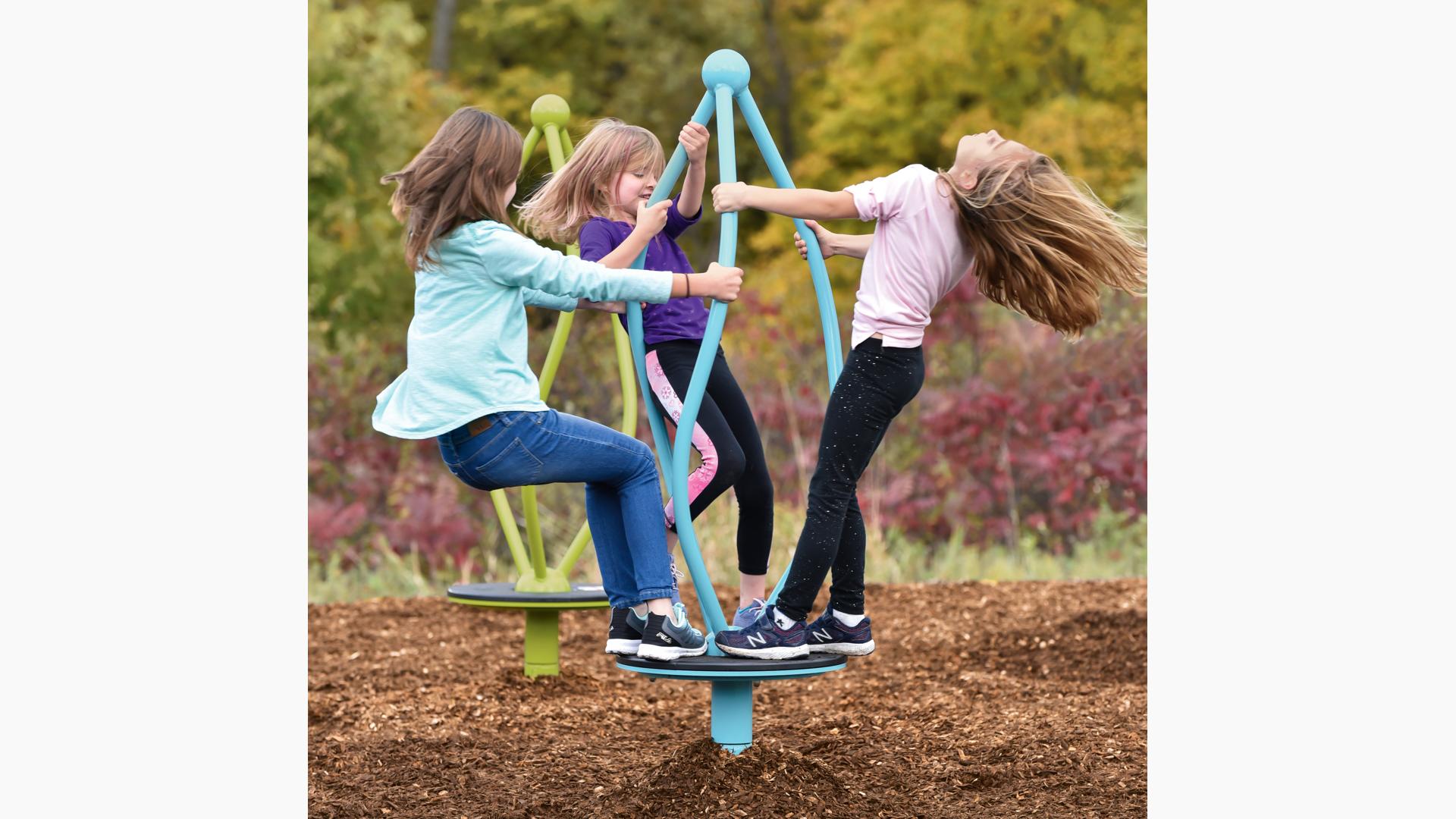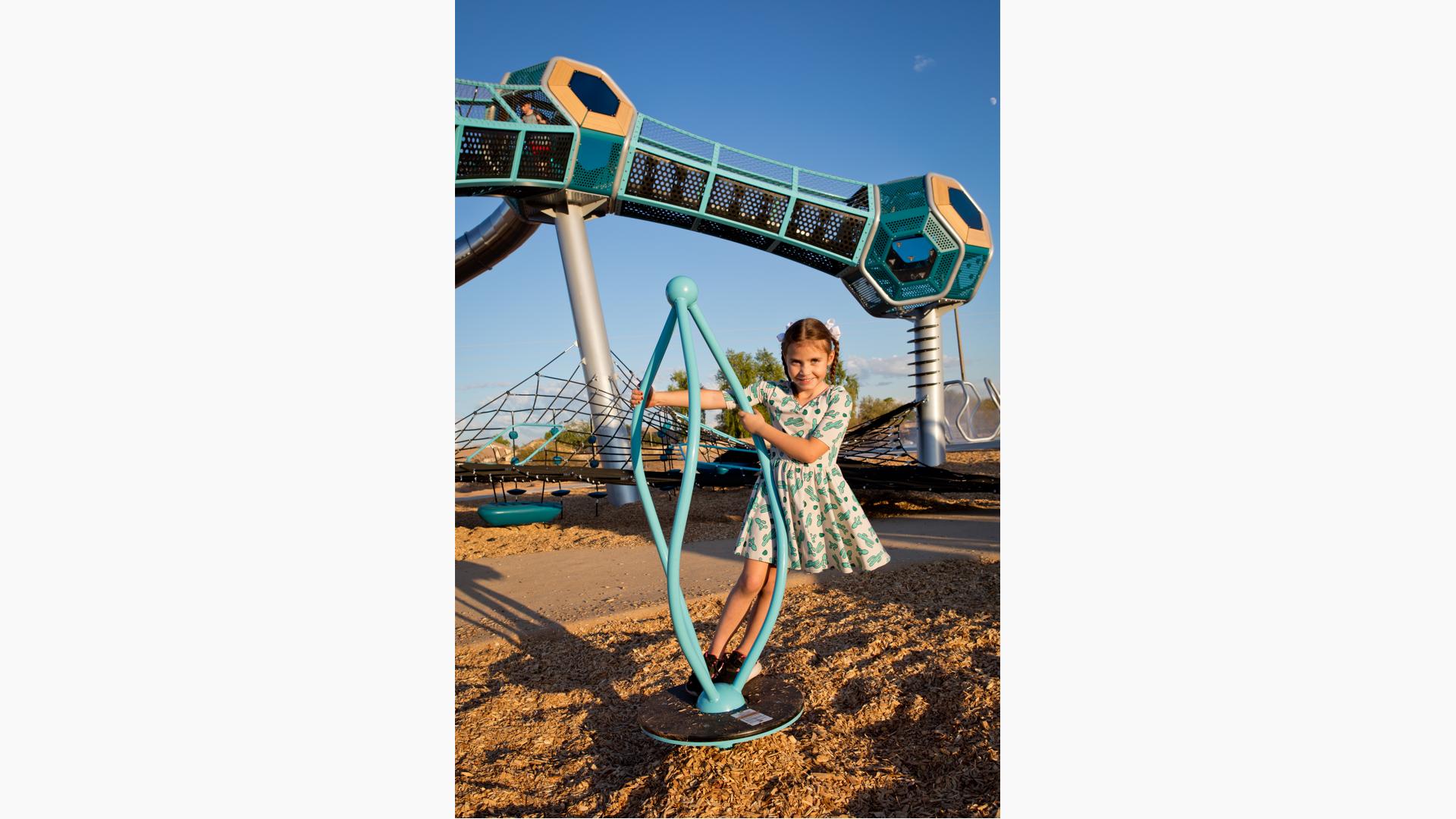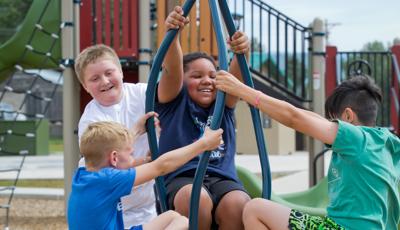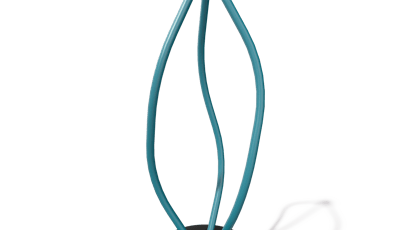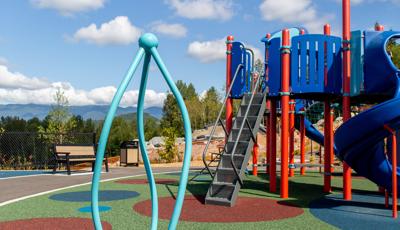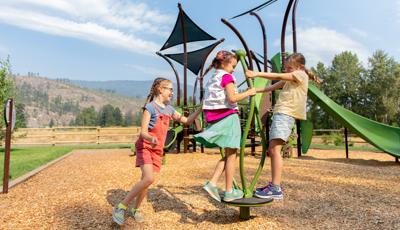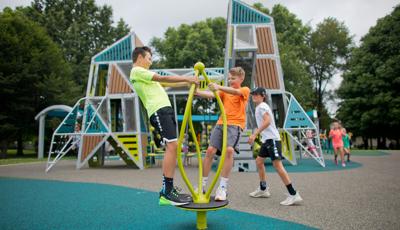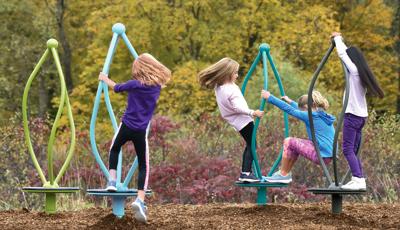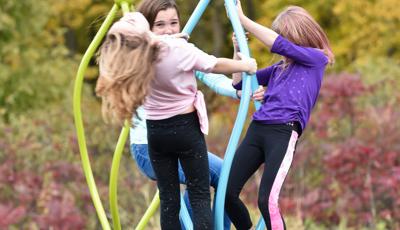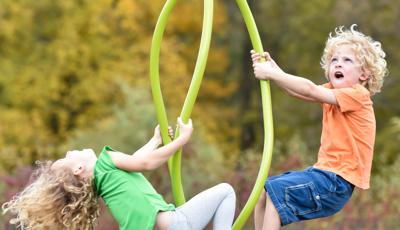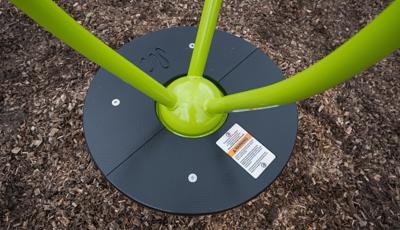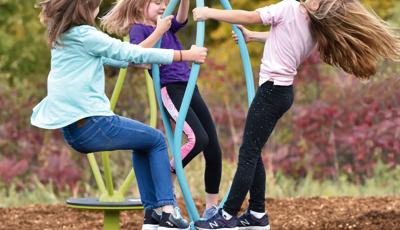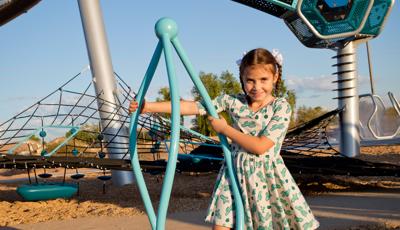 Curva® Spinner
Video features children playing on new LSI product the Curva Spinner.
[video: fades in to two girls spinning quickly on Curva spinner. Camera switches close-up to single girl spinning on Curva spinner. Close-up of standing deck of spinner with LSI logo as it rotates.]
[video: three girls spinning individually on Curva spinners. Camera switches to one girl getting her Curva spinner started with her body weight and begins to spin faster and faster.]
[video: group of children using all four spinners while adult woman looks on.]
[video: while camera sits on spinner deck looking up at three children spinning, laughing, and screaming.]
[video: Camera switches to full view of six children being spun by adult man. Group of Children laugh and scream.]
Product Categories
Dimensions
Max Fall Height: 9" (0,23 m)
Min Area Required: 13' 9" (4,19 m) diameter, non-overlapping
Design/CAD Files for this Freestanding Play Element
Price Range (USD)
$0K-$5K
*Prices vary. For international and exact pricing, contact your local playground consultant.
Contact Your Consultant
Overview
The Curva® Spinner is a beautiful and fun addition to any play space. One child or multiple kids can ride around and around. The spinning motion offers vestibular stimulation and promotes experimentation with centrifugal force and cause-and-effect.
Features
Adds a designer look to any play space

Base is 20" diameter

Can accommodate multiple kids, but also fun for one

Vestibular stimulation through spinning motion

Available in your choice of ProShield® color

Also available in stainless steel finish (model #249553)

Direct bury
ProShield® Finish
Sensory
Proprioception
Tactile
Vestibular+
Motor Skills
Agility
Balance
Coordination
Core Body Strength
Flexibility
Lower Body Strength
Motor Planning
Upper Body Strength
Social/Emotional Skills
Cooperation
Imaginative Play
Social Skill Development
Learn about Developmental Benefits
Related Playground Components