Mini Summit Climber
Model #153077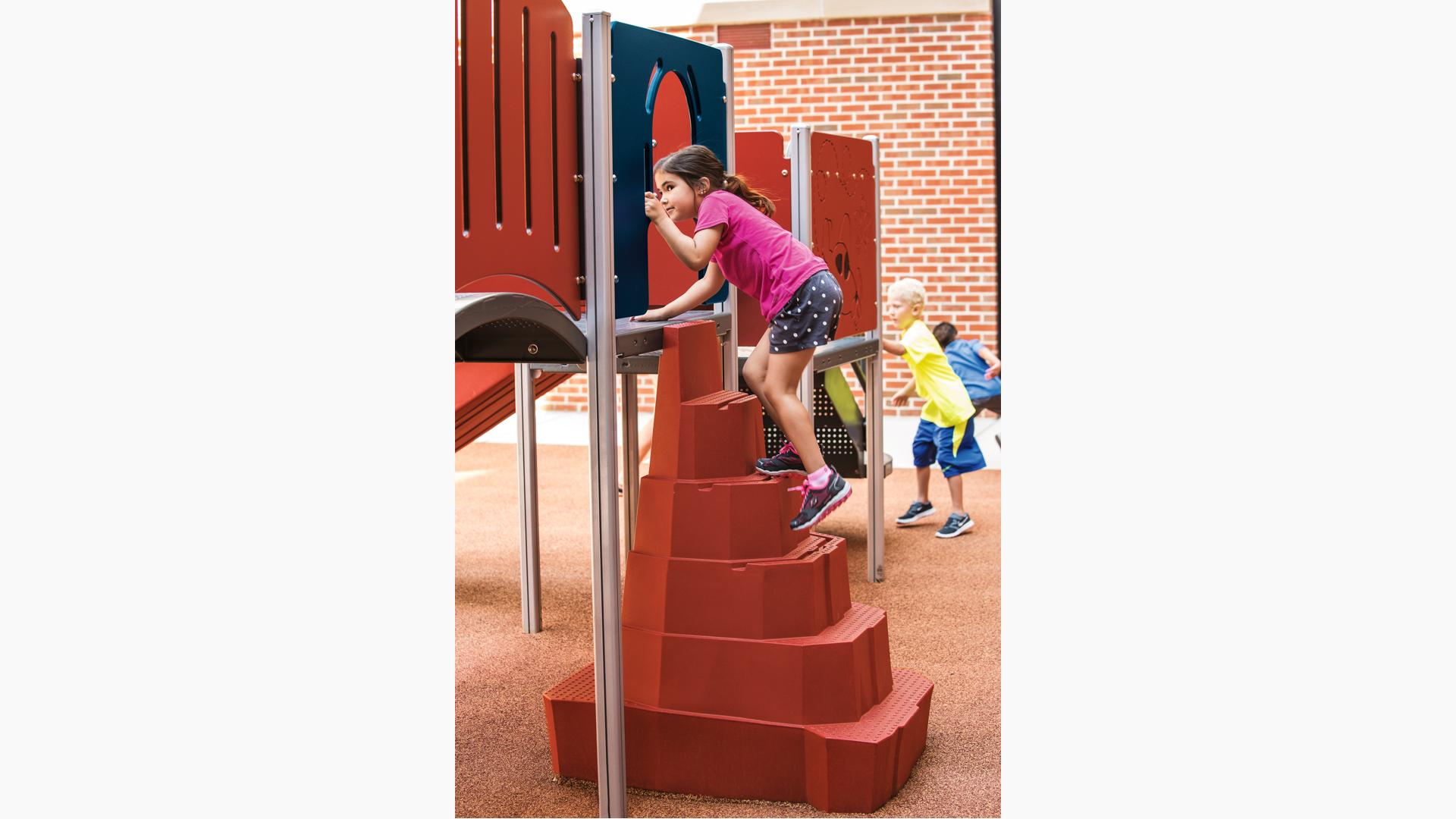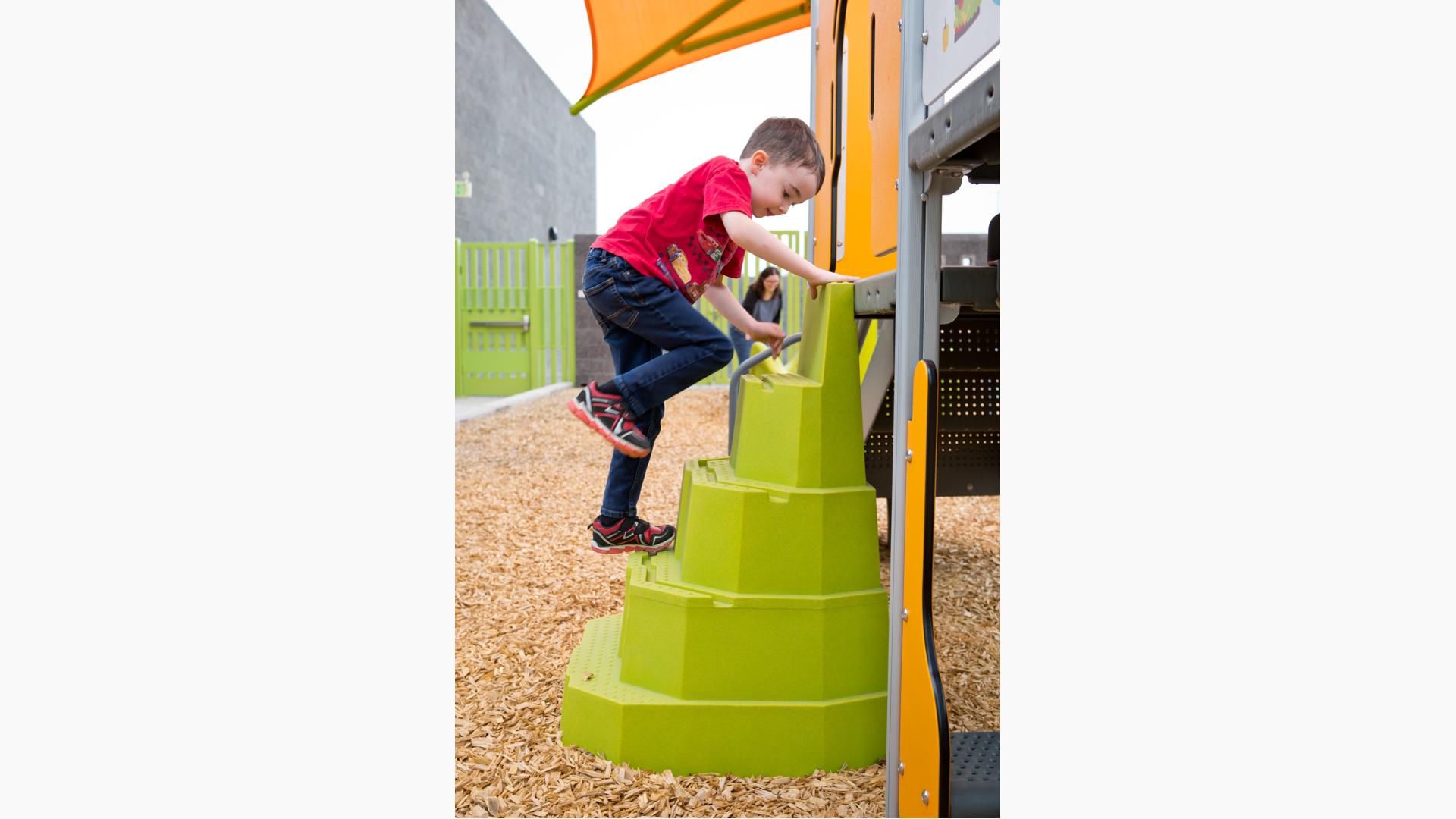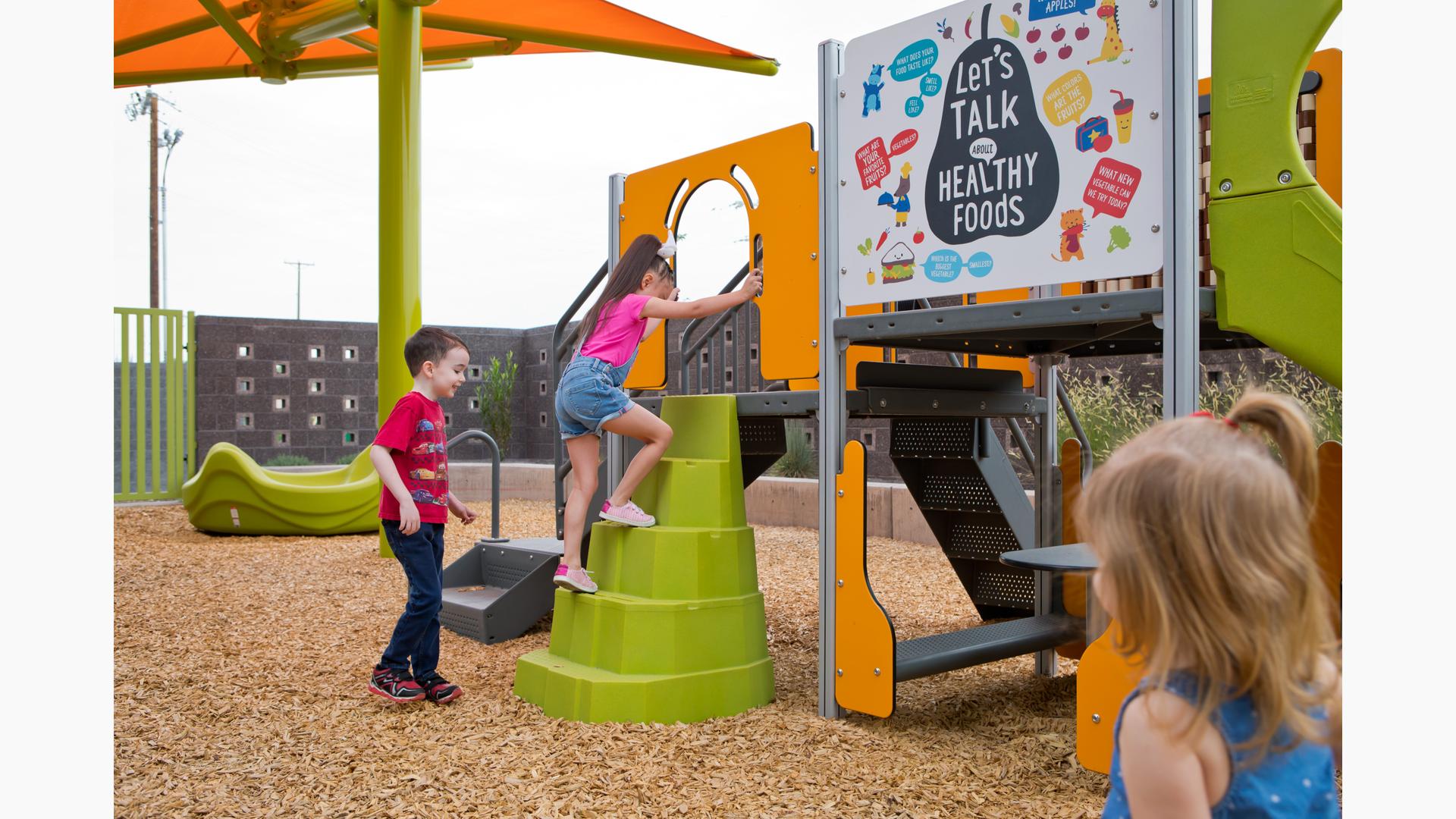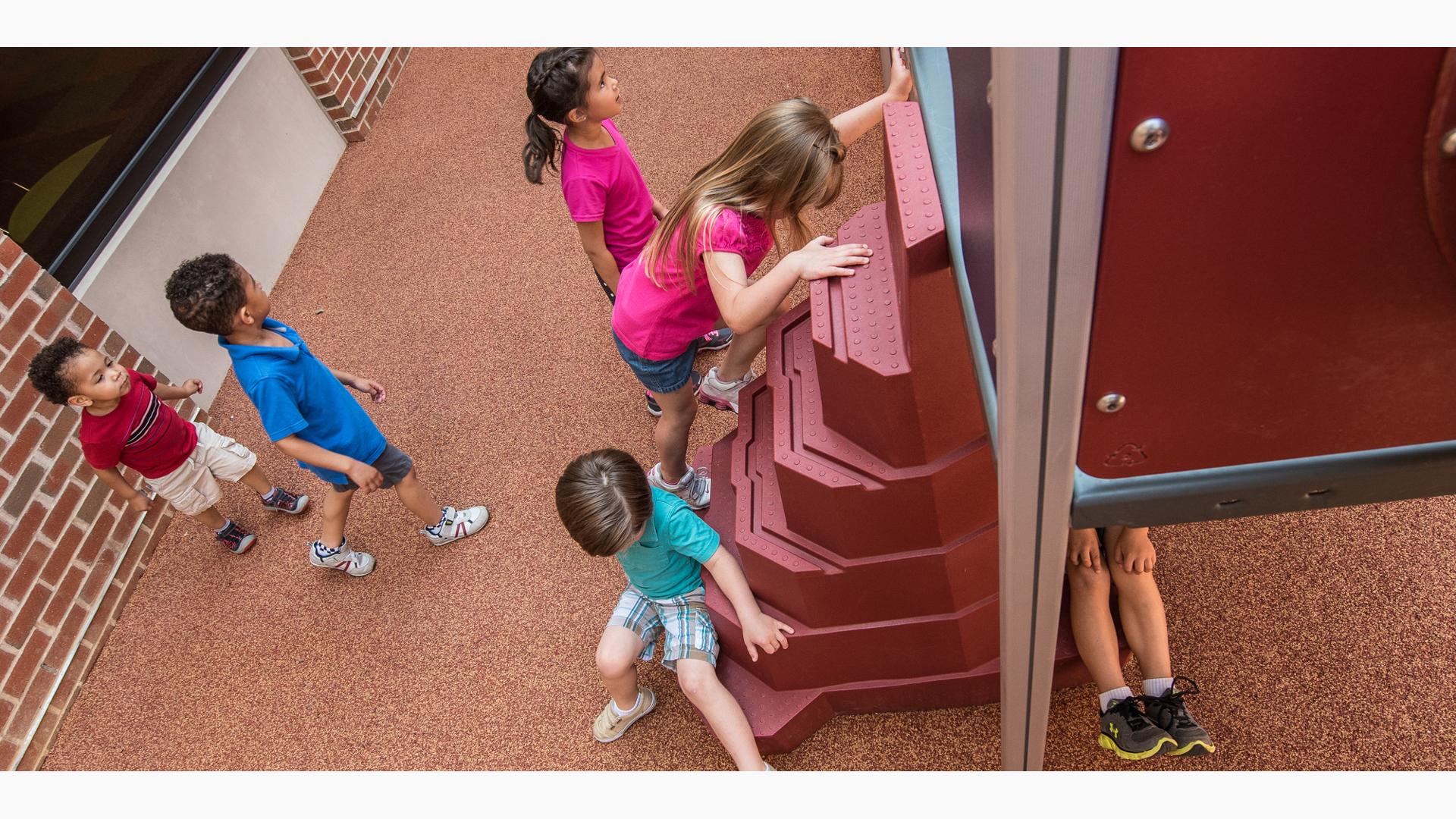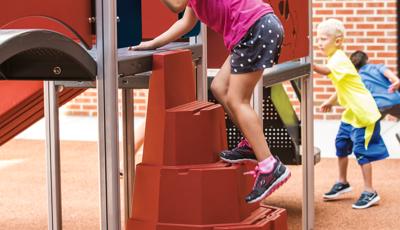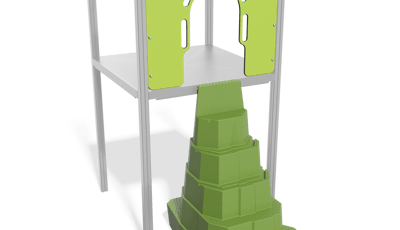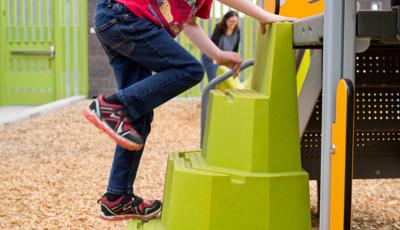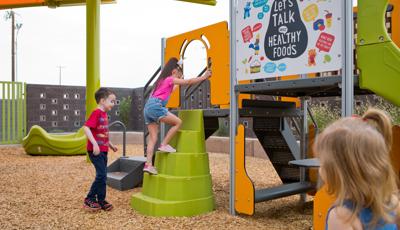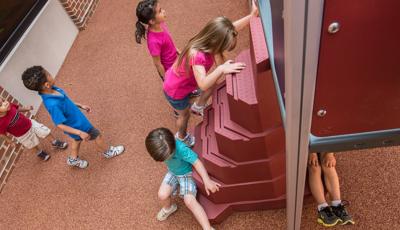 Mini Summit Climber
Video features a PlayShaper playground Mini Summit Climber.
[video: Scene fades into the camera panning up the multi stepped Mini Summit playground climber. Camera switches to a close-up panning view down the climber showcasing the dimpled textured step surfacing of the climber. Scene fades to a full view of the climber on a PlayShaper playground. Scene switches to a close-up the back of a boy's feet as he climbs up the Mini Summit Climber. The boy reaches the playground decking and he rushes off to a different playground activity.]
Woman off camera: Good job.
[video: scene switches to a view up to a boy's feet as he steps up the climber. The camera pulls back for a full side view of a boy as he climbs up the Mini Summit Climber. Children shout and yell all around the playground. A second boy begins to climb up the climber while the scene fades to a close-up of the side of the climber where Landscape Structures is embossed in the side. Scene fades to black.]
Play Systems
Dimensions
Max Fall Height: Equals deck height
Design/CAD Files Featuring this Component
Price Range (USD)
$0K-$5K
*Prices vary. For international and exact pricing, contact your local playground consultant.
Contact Your Consultant
Overview
The PlayShaper® Mini Summit Climber is a safe but challenging climb for the smallest mountaineers!
Features
Attaches to 40" decks (direct bury) or 48" decks (direct bury or surface mount)
Consistently placed handholds for confidence
Several routes up and down
Sturdy, rotomolded poly in your choice of colors
Wide-foot platform
ProShield® Finish
Polyethylene
Recycled Permalene®
Sensory
Proprioception
Tactile
Vestibular
Motor Skills
Balance
Coordination
Core Body Strength
Flexibility
Lower Body Strength
Motor Planning
Upper Body Strength
Social/Emotional Skills
Cooperation
Imaginative Play
Social Skill Development
Learn about Developmental Benefits
Related Playground Components