Loop Ladder
Model #111364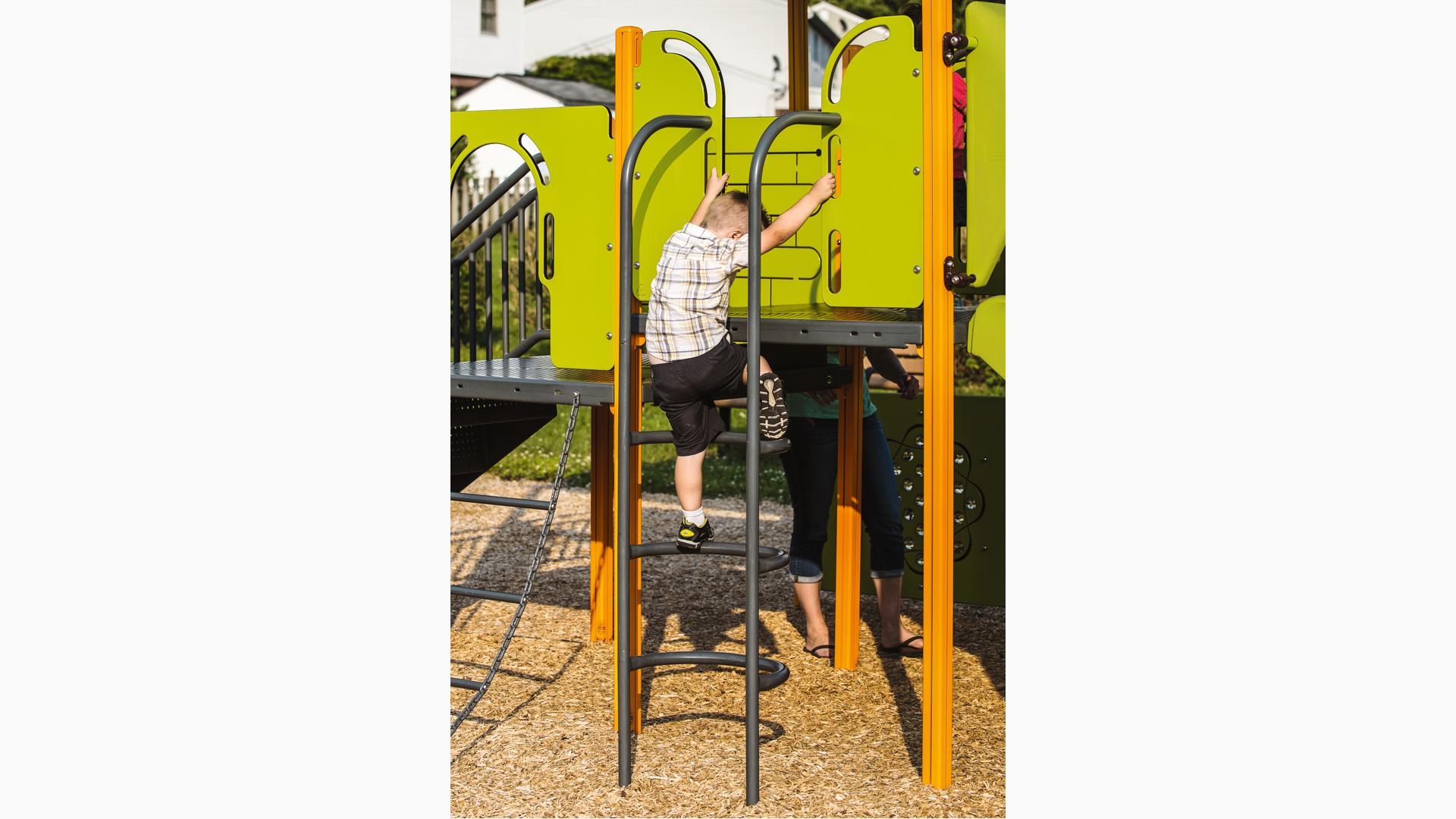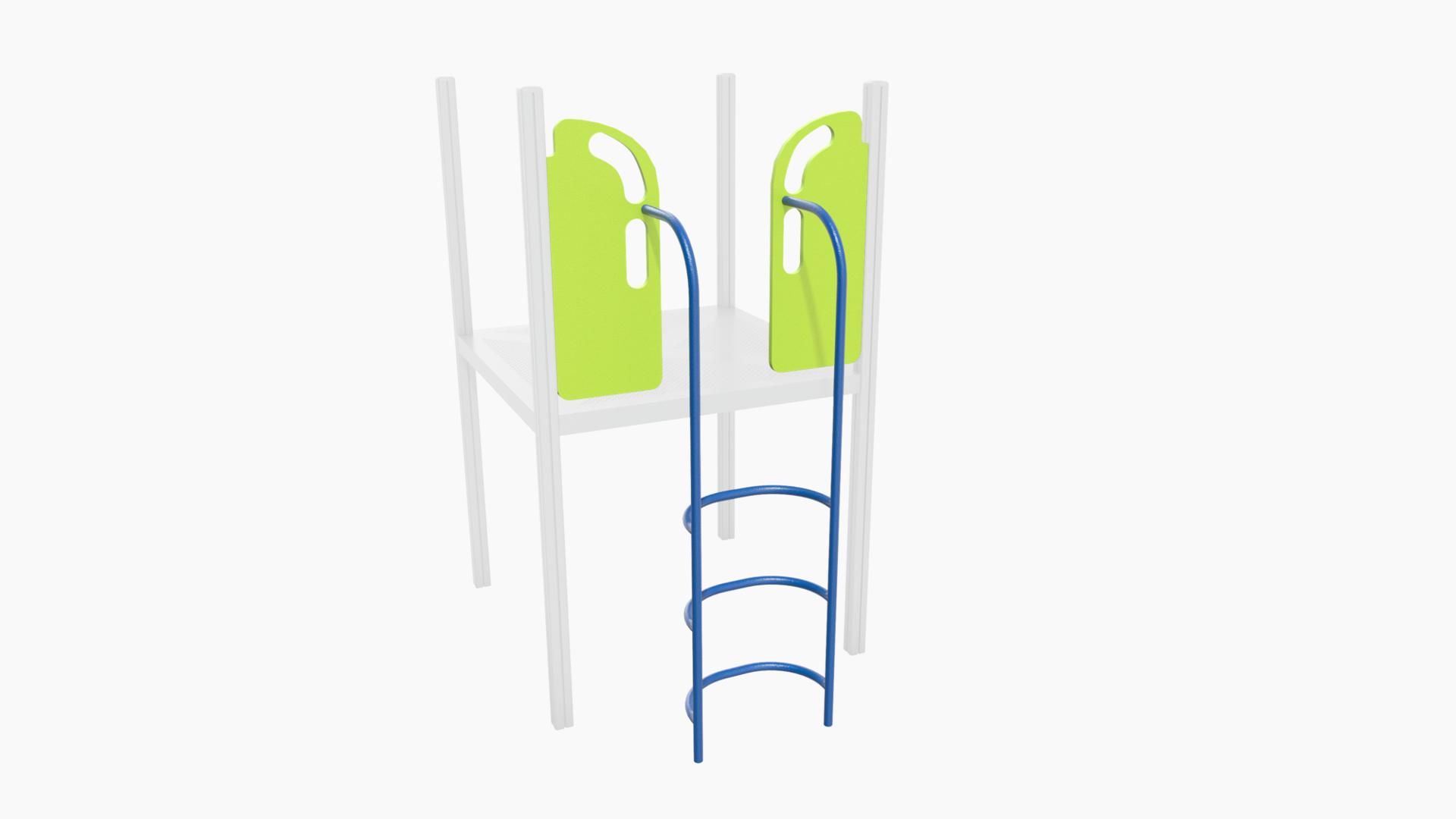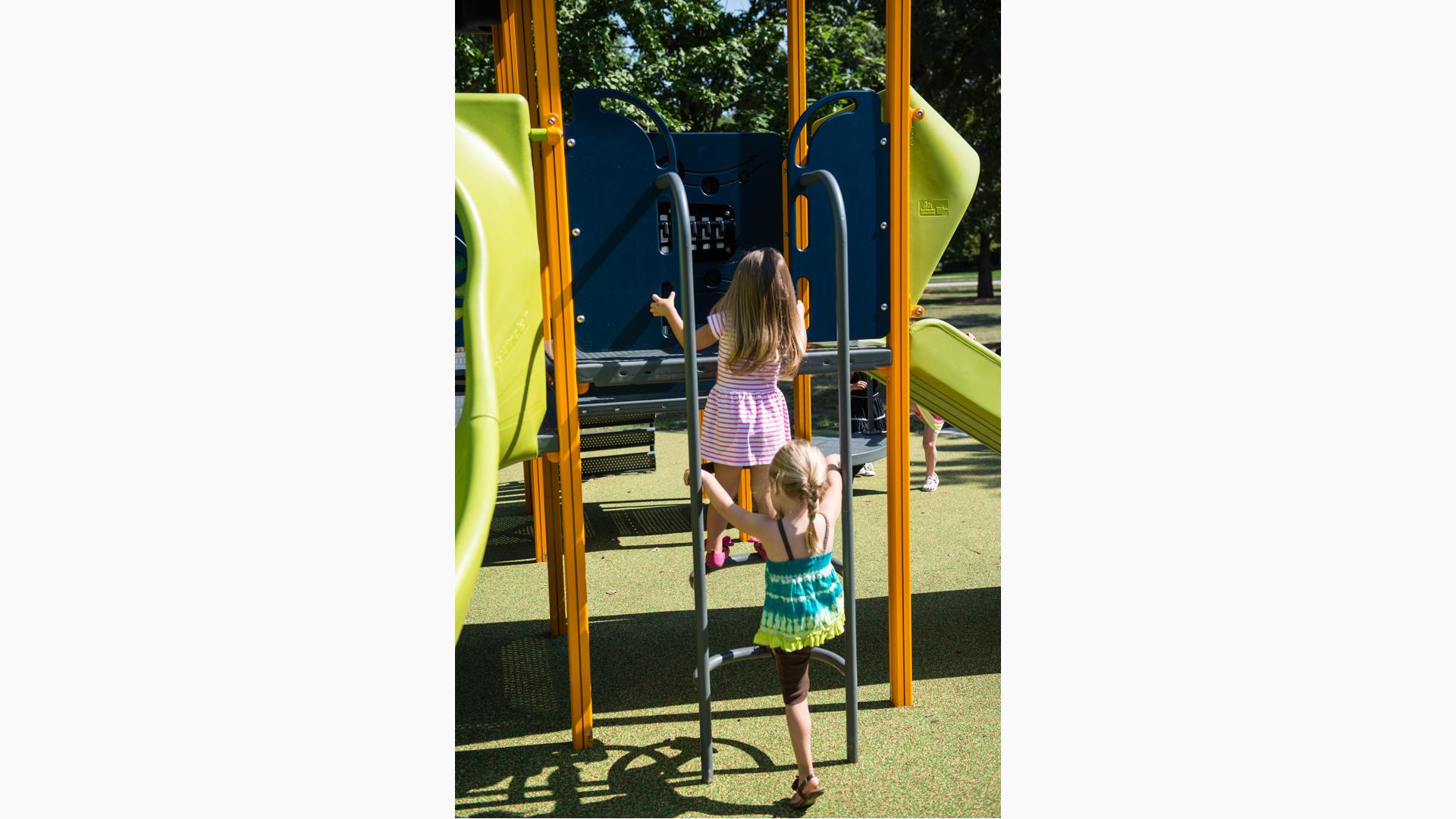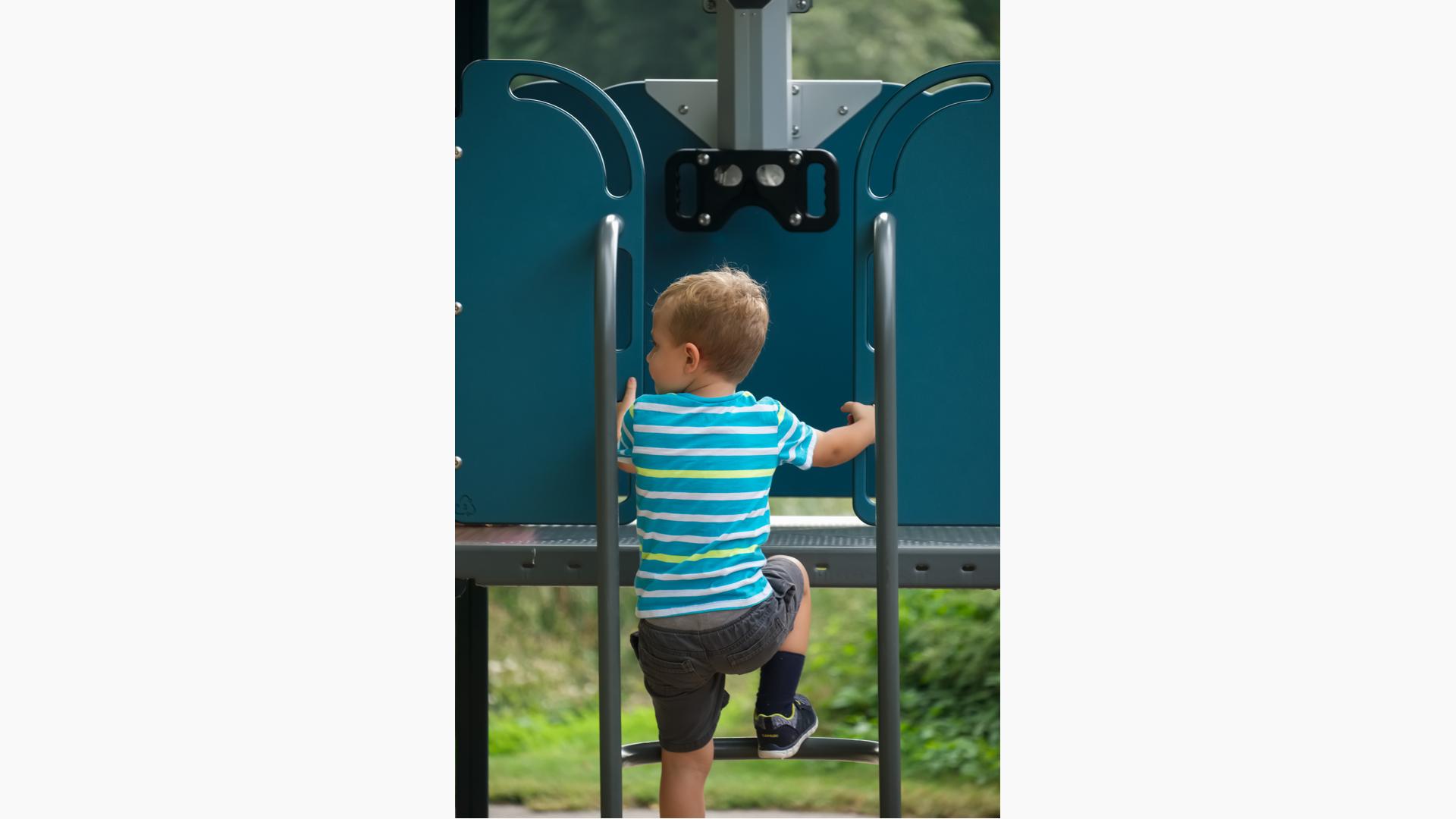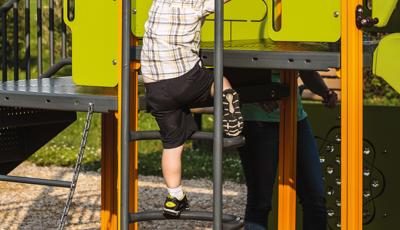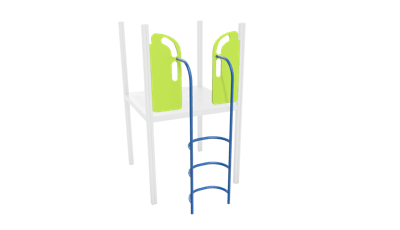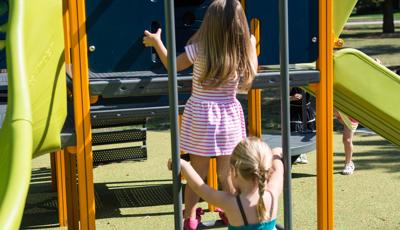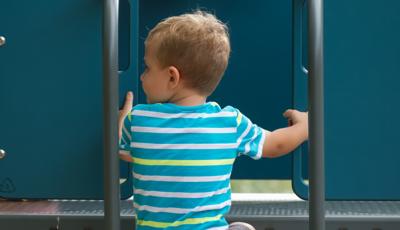 Loop Ladder
Video features a PlayShaper playground Loop Ladder climber.
[video: Scene fades into a play structure with a Loop Ladder climber. The ladders rungs are rounded in a half moon shape. Scene fades into a side pan down the Loop Ladder climber. Scene fades to a front pan down the ladder. Scene fades into a close-up vertical pan of the Loop Ladder rungs. Scene switches to a young girl as she climbs off the playground onto the loop ladder. The camera zooms in on the girl's feet as she steps down the rungs of the ladder. Scene switches to the girl as she climbs up the ladder onto the playground decking. Scene switches to a ground view up at a boy as he climbs up the playground loop ladder. A young girl peeks into the lens of the camera and mumbles indistinctly. Scene switches to a view of a boy climbing up towards the camera onto the playground decking. He climbs up past the camera as the scene fades to black.]
Play Systems
Dimensions
Max Fall Height: Equals deck height
Design/CAD Files Featuring this Component
Price Range (USD)
$0K-$5K
*Prices vary. For international and exact pricing, contact your local playground consultant.
Contact Your Consultant
Overview
The PlayShaper® Loop Ladder builds strength while letting kids access the playstructure. More challenging than a traditional ladder!
Features
Attaches to 40" and 48" deck heights
Choose any TenderTuff color for rungs and handrails
Sturdy curved ladder shape builds upper- and lower-body strength
Recycled Permalene®
TenderTuff™ Coating
Sensory
Proprioception
Tactile
Vestibular
Motor Skills
Balance
Coordination
Core Body Strength
Flexibility
Lower Body Strength
Motor Planning
Upper Body Strength
Social/Emotional Skills
Cooperation
Imaginative Play
Social Skill Development
Learn about Developmental Benefits
Related Playground Components