Design 34 EZ - Phase 1
Model #176134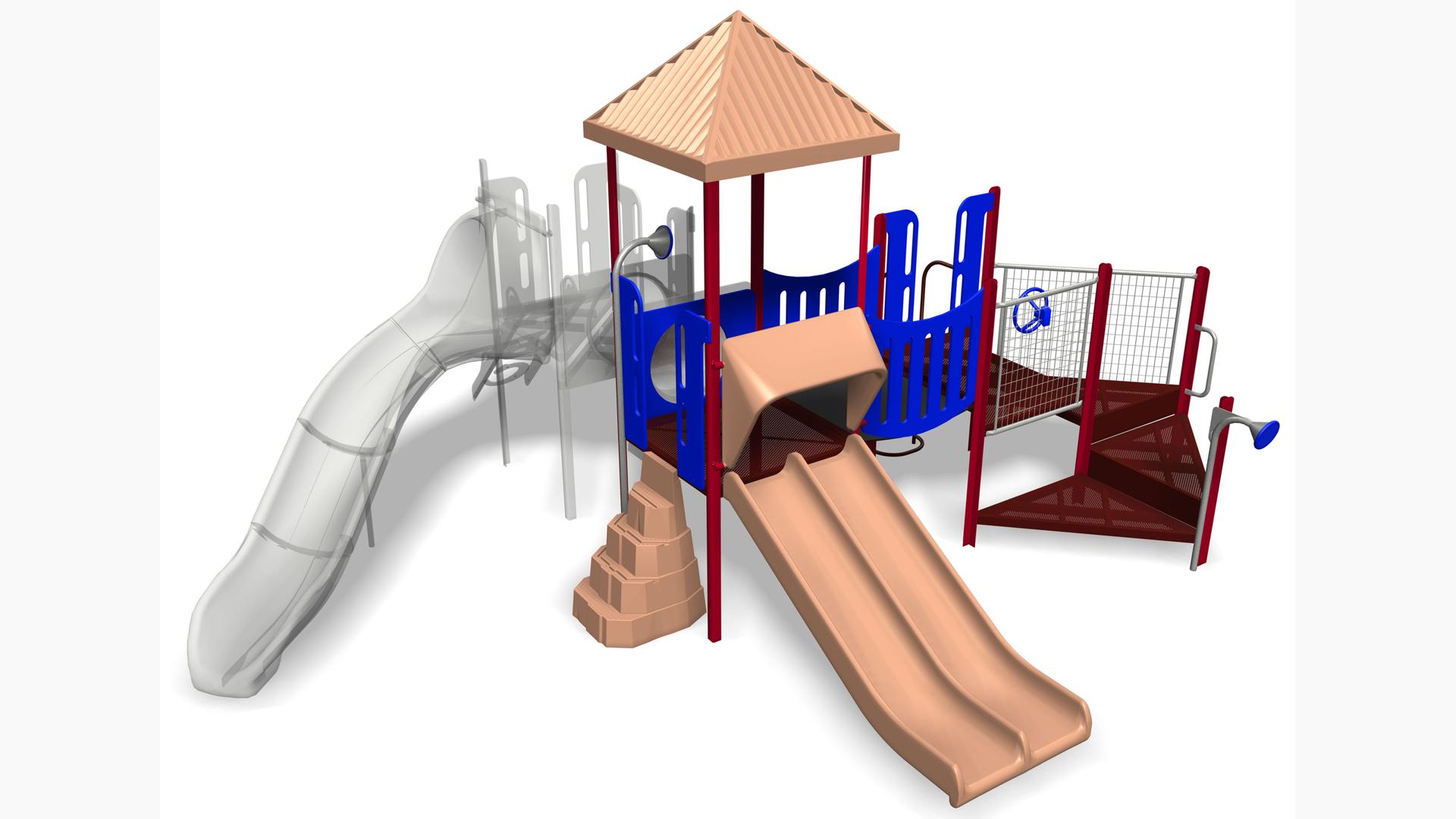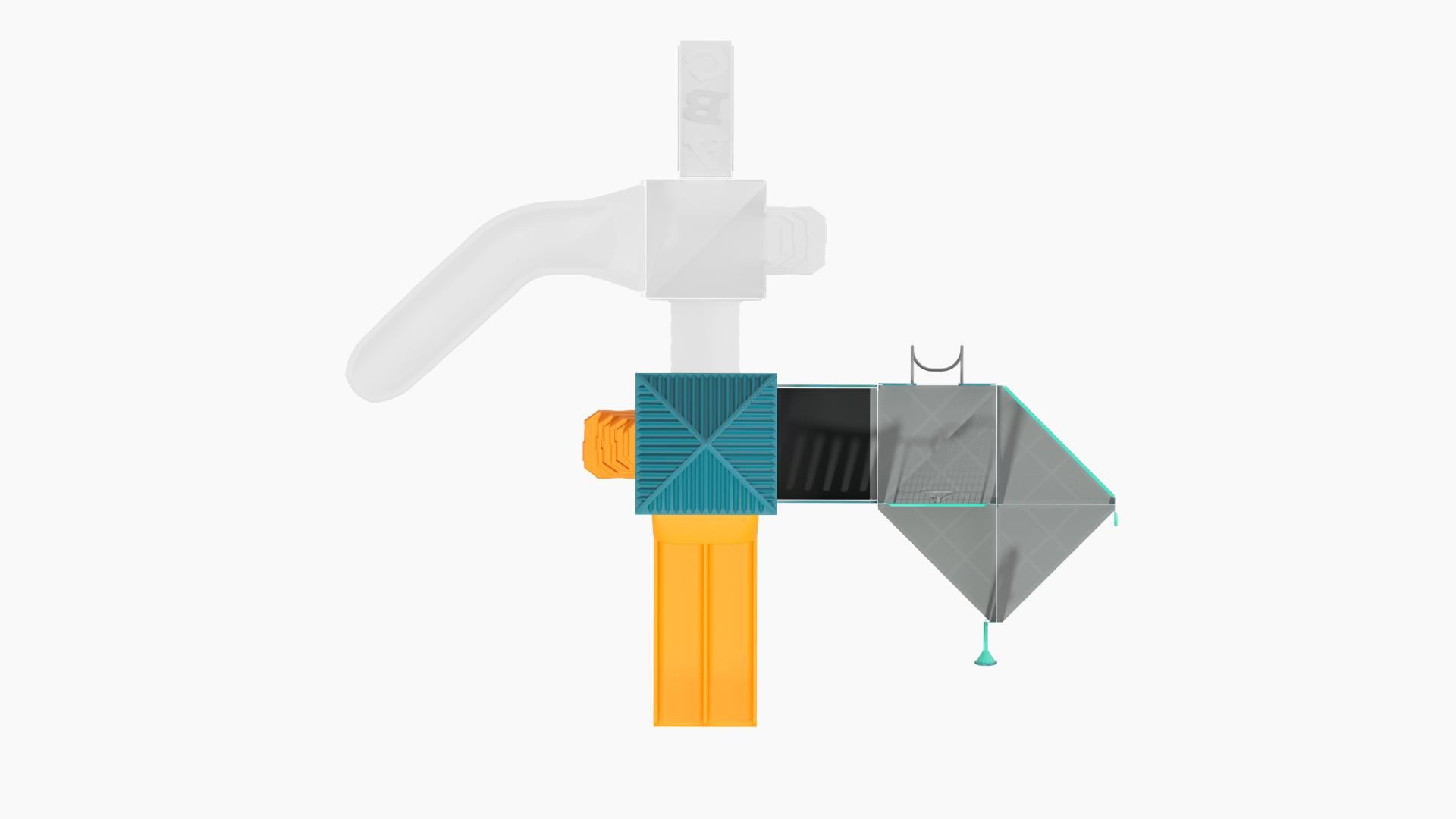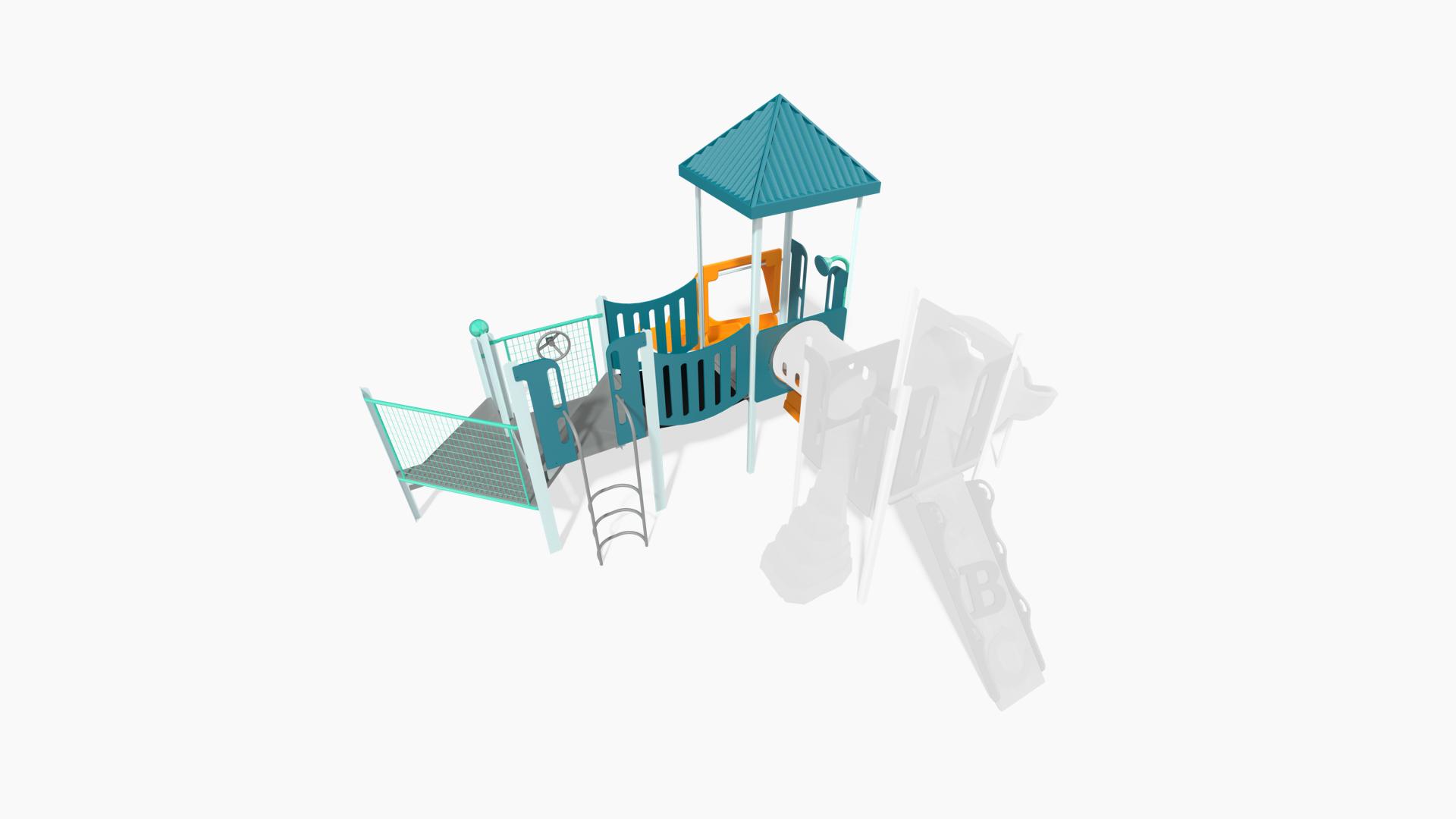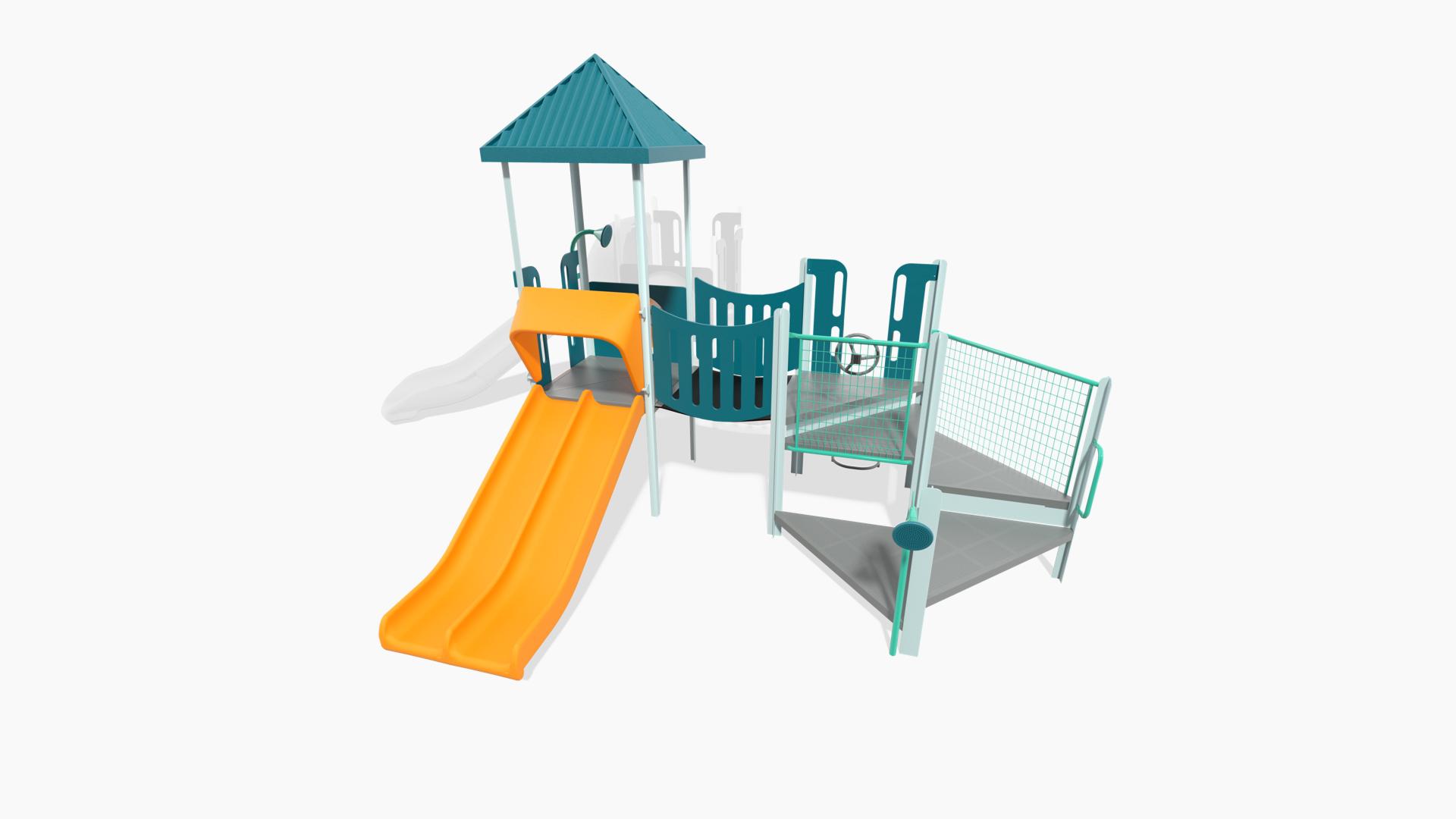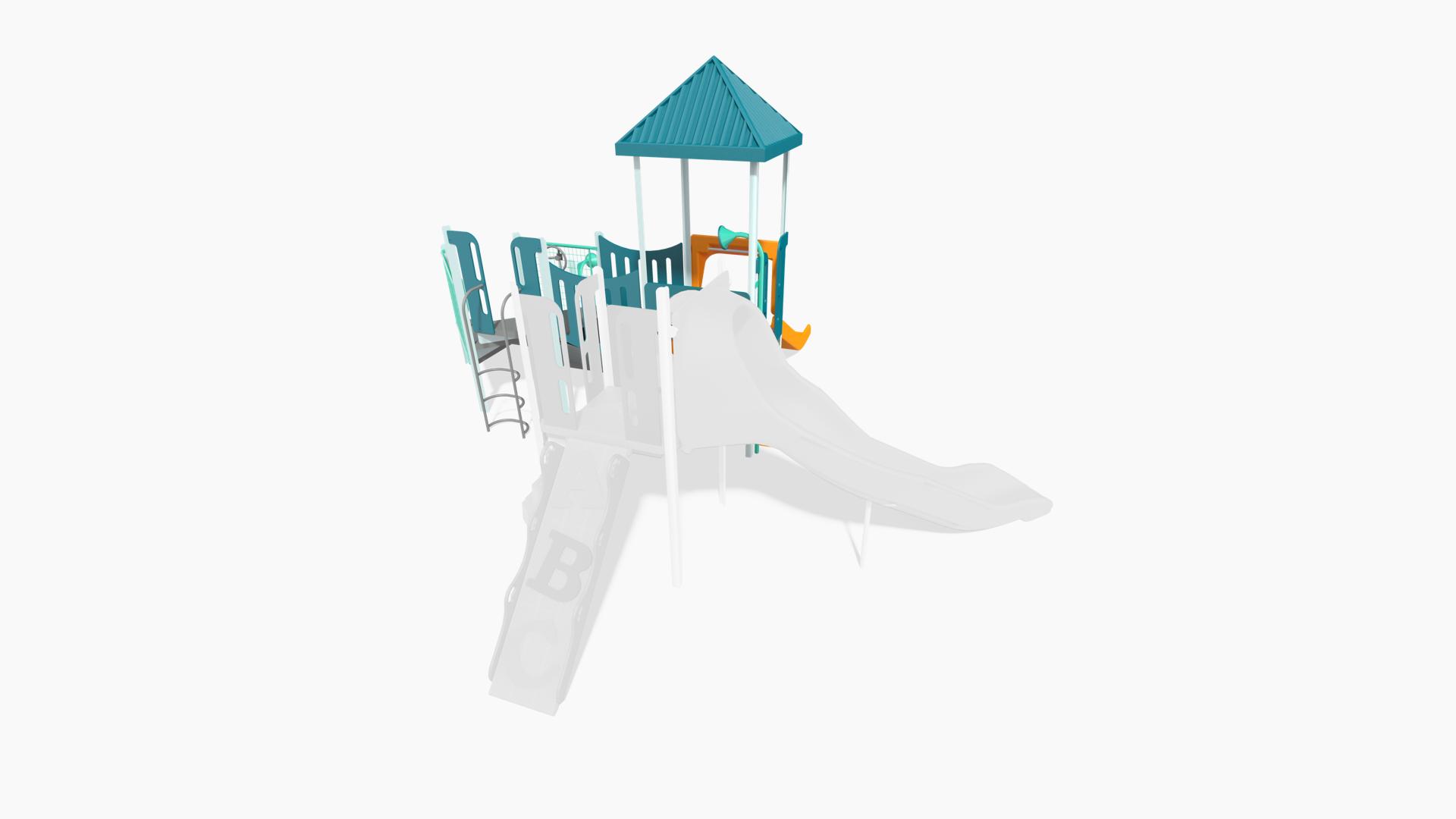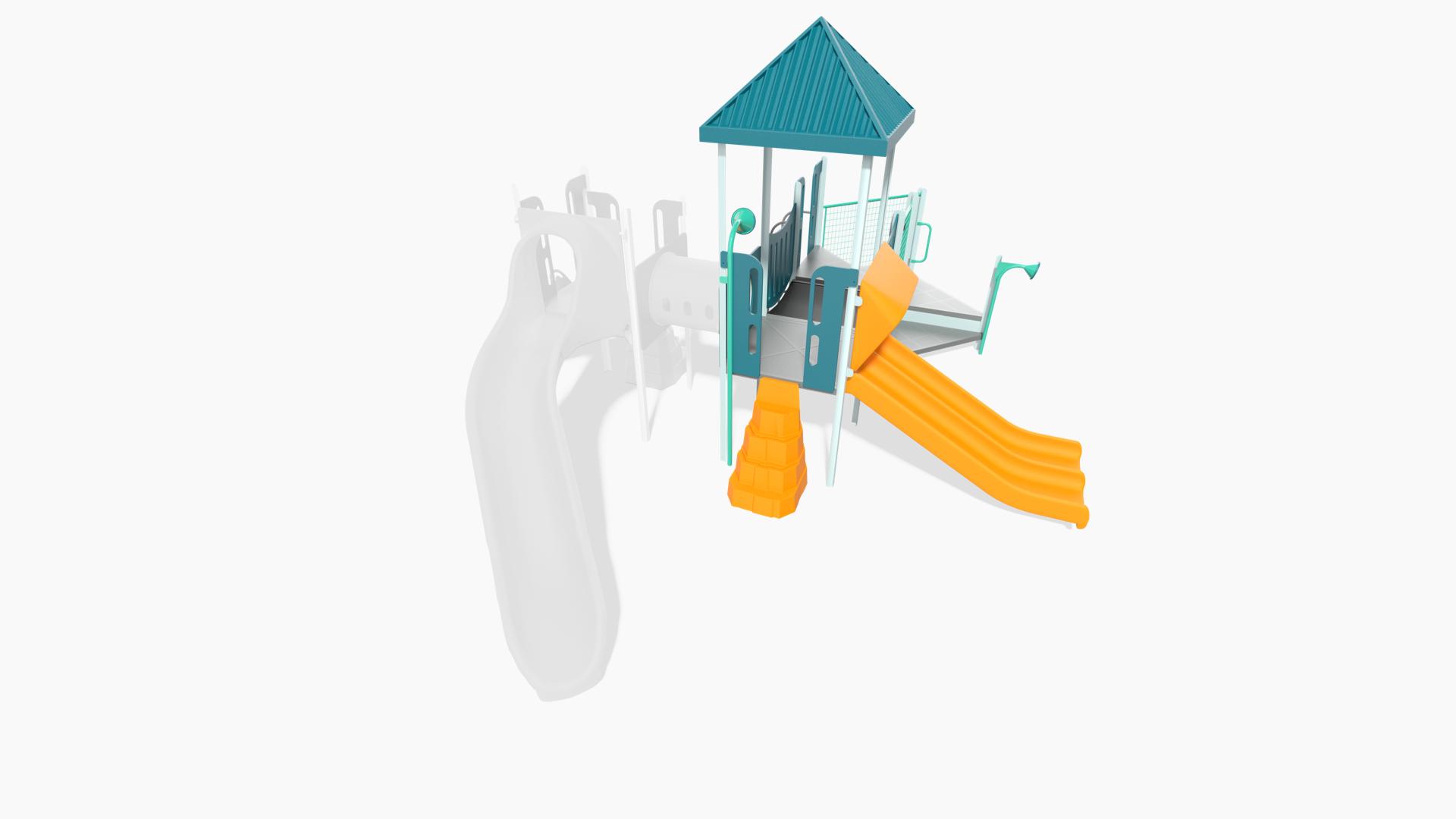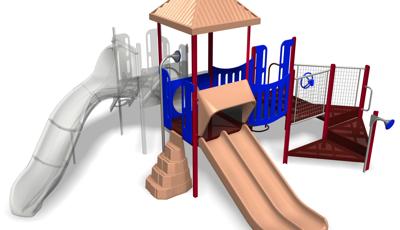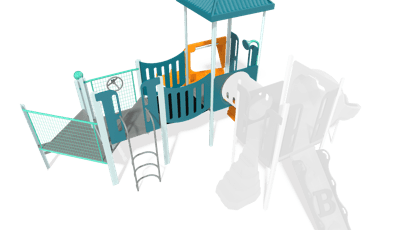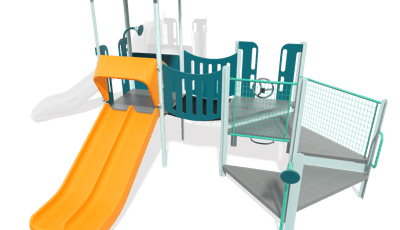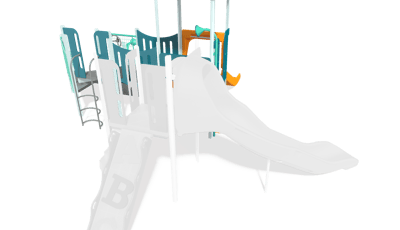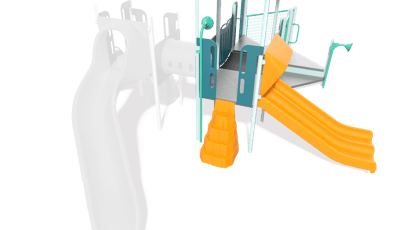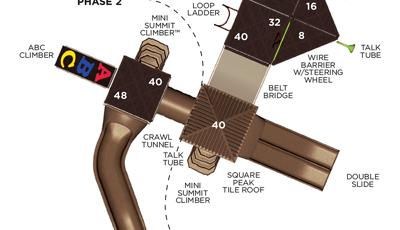 Play Systems
Dimensions
Elevated play events: 6
Max Fall Height: 40" (1,02 m)
Min Area Required: 28' 3" x 23' 2" (8,61 m x 7,06 m) ASTM
Design/CAD Files Featuring this Component
Price Range (USD)
$15K-$20K
*Prices vary. For international and exact pricing, contact your local playground consultant.
Contact Your Consultant
Overview
Phase 1 of Design 34 EZ contains several play events including a slide, climbers, and talk tubes to create a fun playground for any customers with a limited budget. This design has a Phase 2 option available.
Features
Design 34 EZ Phase 1 includes the following components: Belt Bridge, Bubble Panel, Double Slide, Handloop, Loop Ladder, Mini Summit Climber, Square Peak Tile Roof, Talk Tube (2), Transfer Point, Wire Barrier and Wire Barrier with Steering Wheel
ProShield® Finish
Polyethylene
Recycled Permalene®
TenderTuff™ Coating
Sensory
Proprioception
Tactile
Vestibular+
Visual
Motor Skills
Agility
Balance
Cardiovascular
Coordination
Core Body Strength
Endurance
Flexibility
Lower Body Strength
Motor Planning
Upper Body Strength
Cognitive Skills
Problem Solving
Strategic Thinking
Social/Emotional Skills
Cooperation
Imaginative Play
Social Skill Development
Learn about Developmental Benefits
Related Playground Components