Rhapsody® Tongue Drum
Model #253114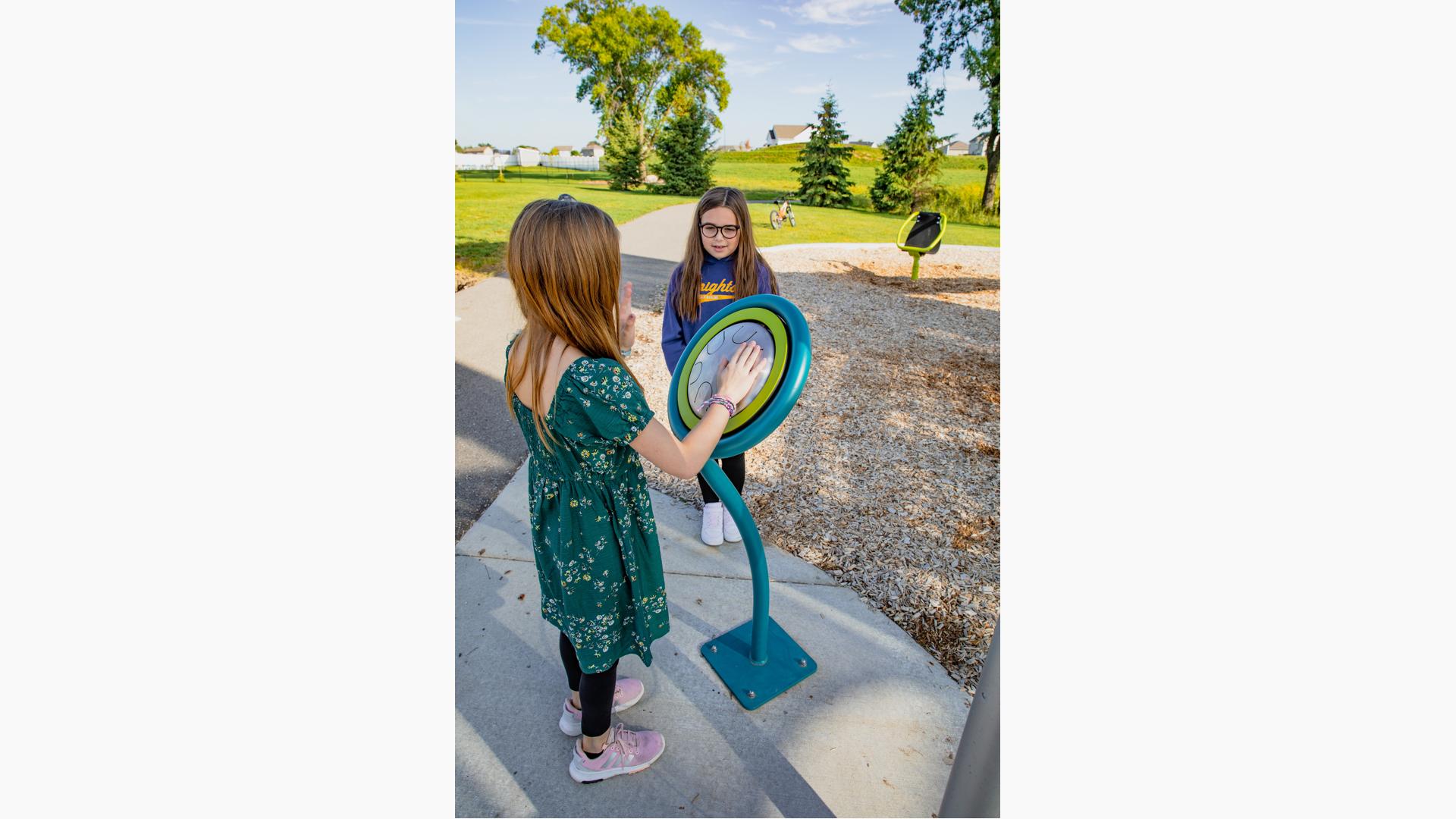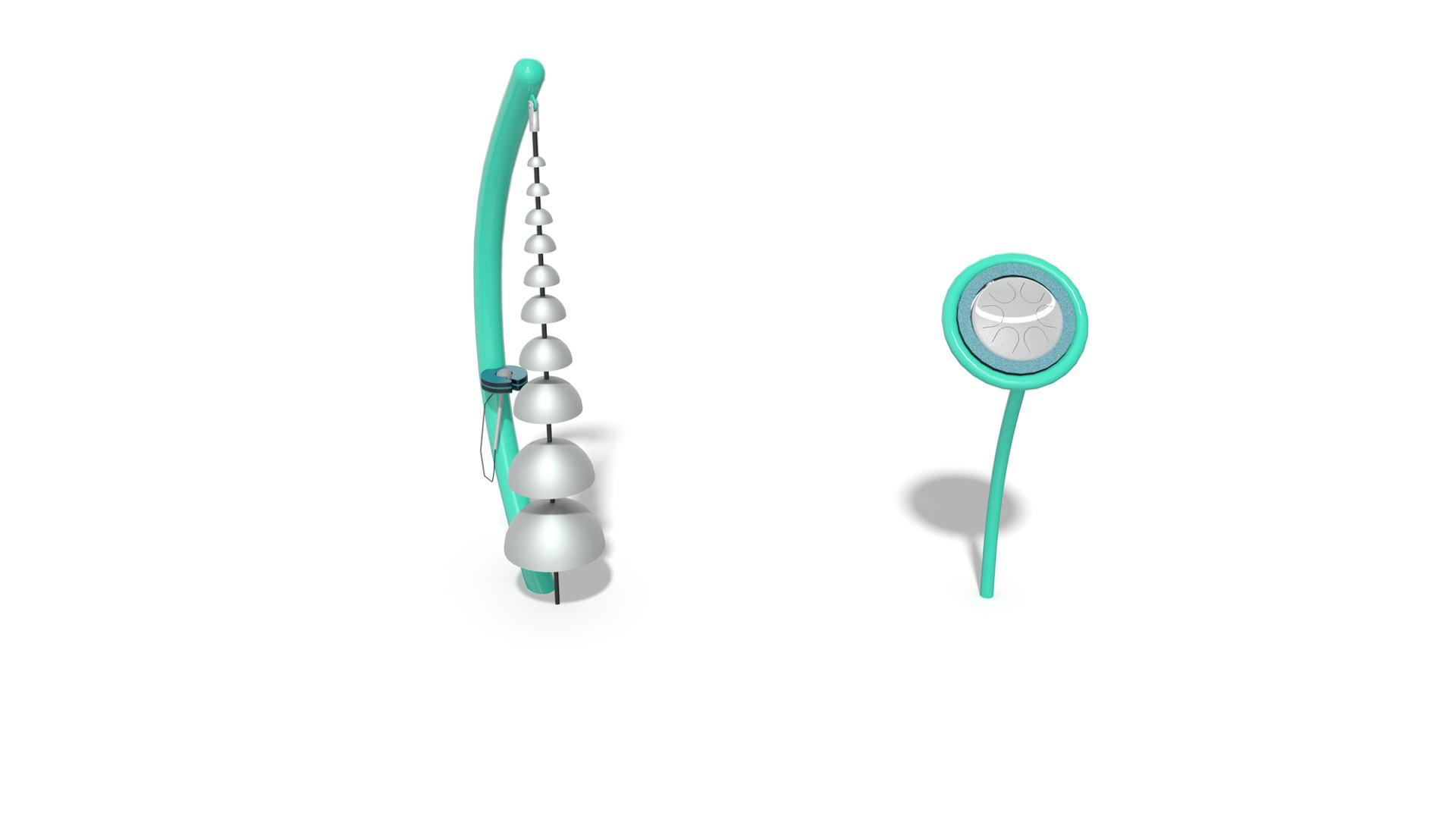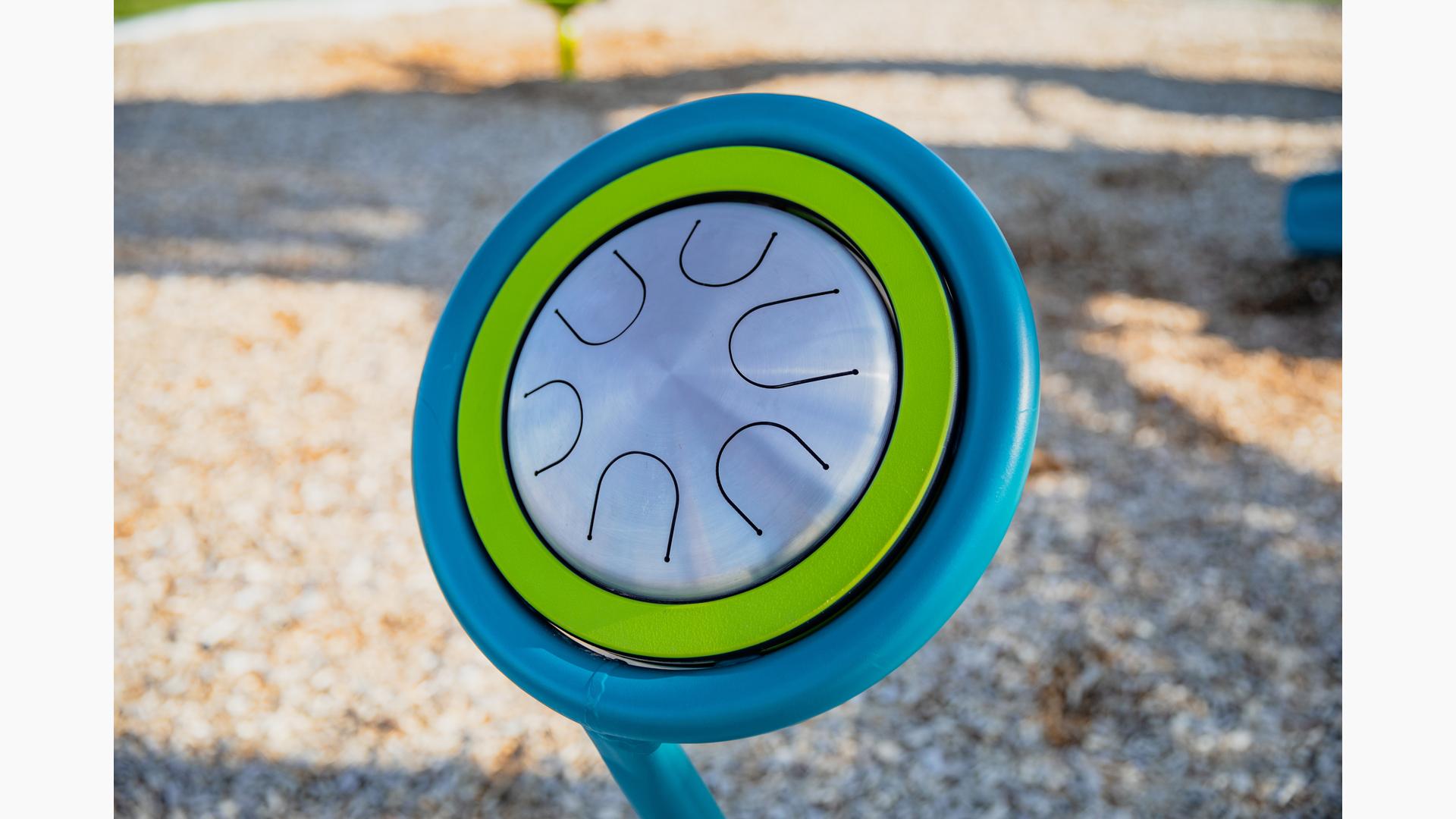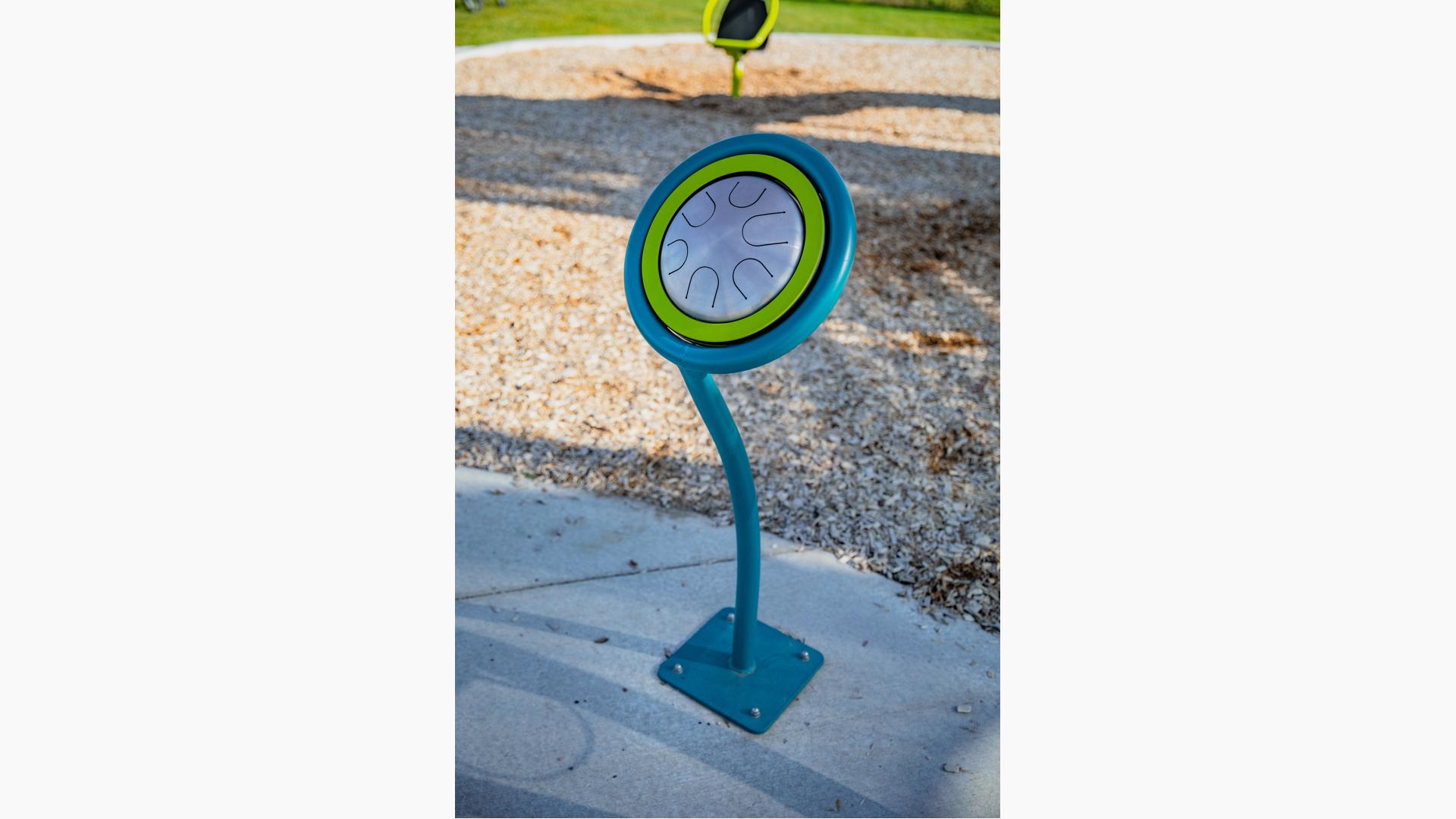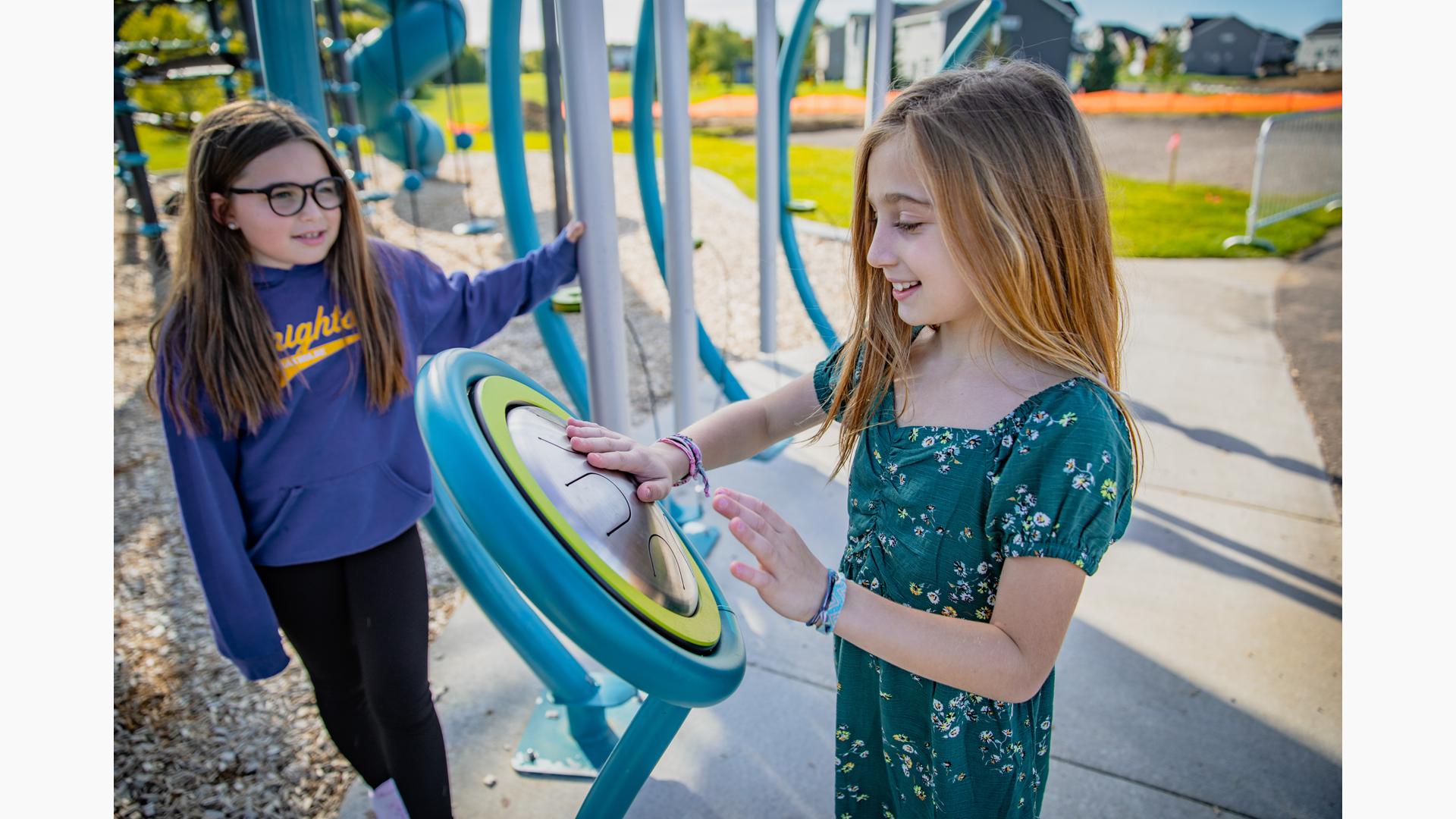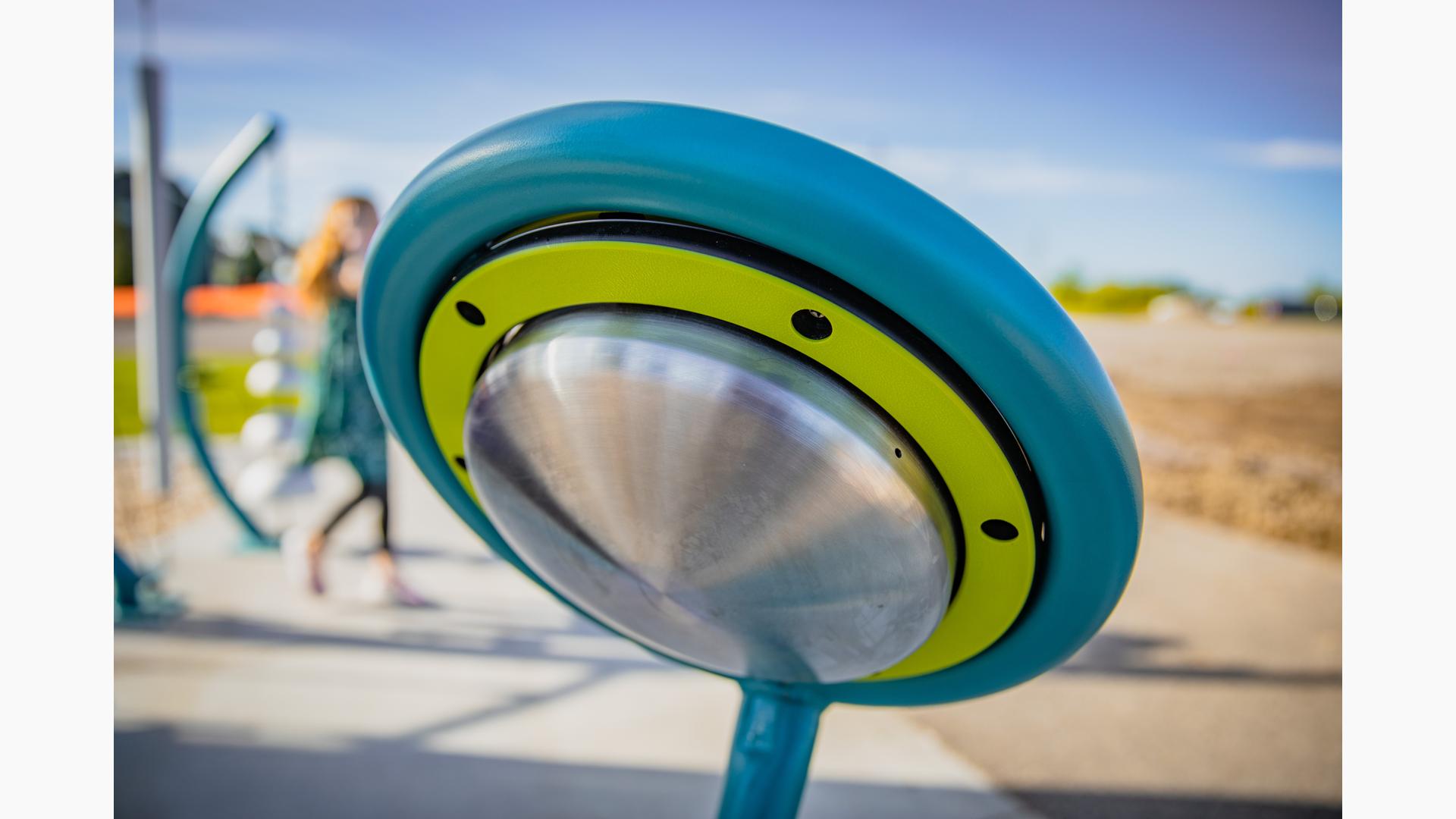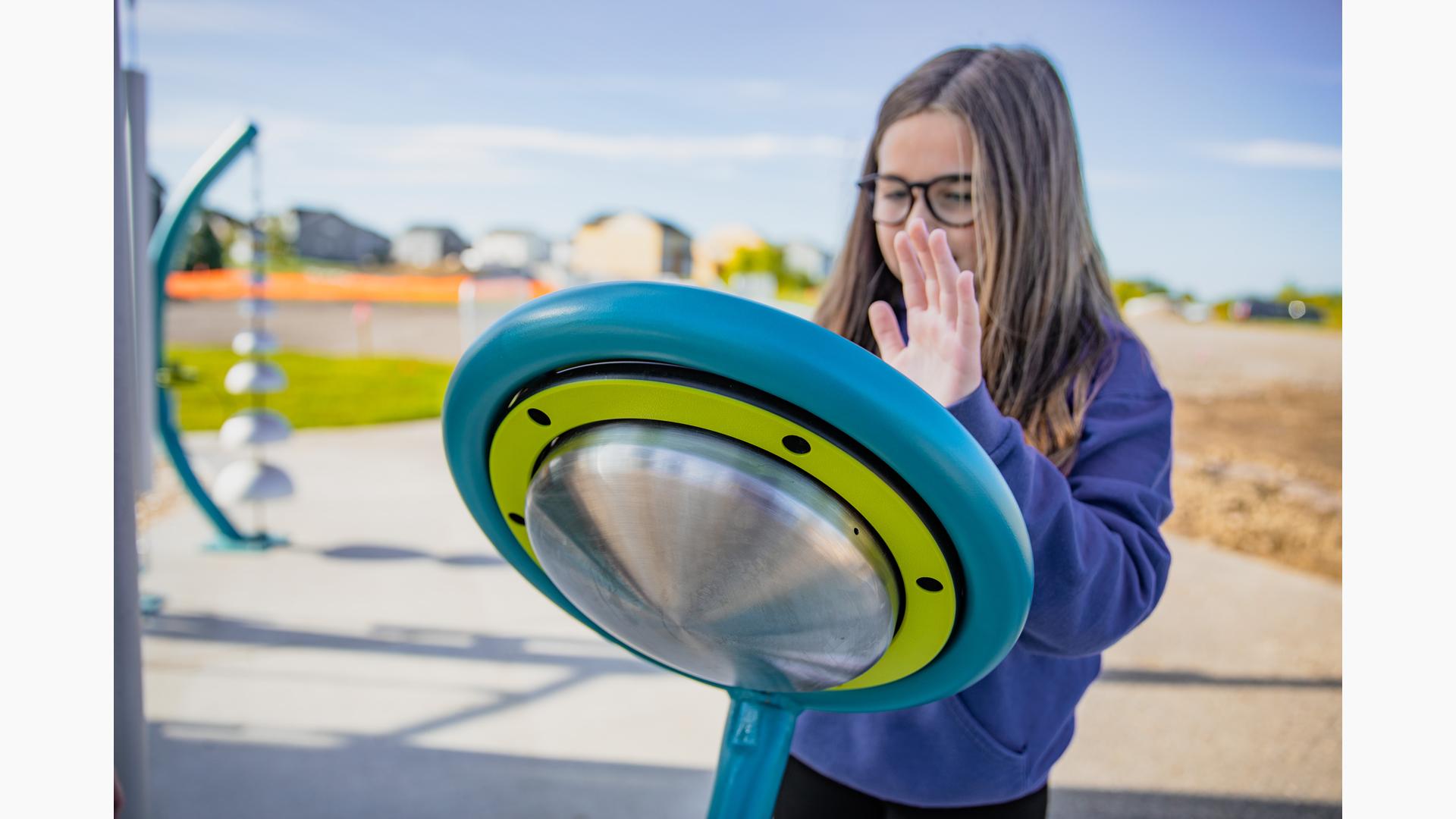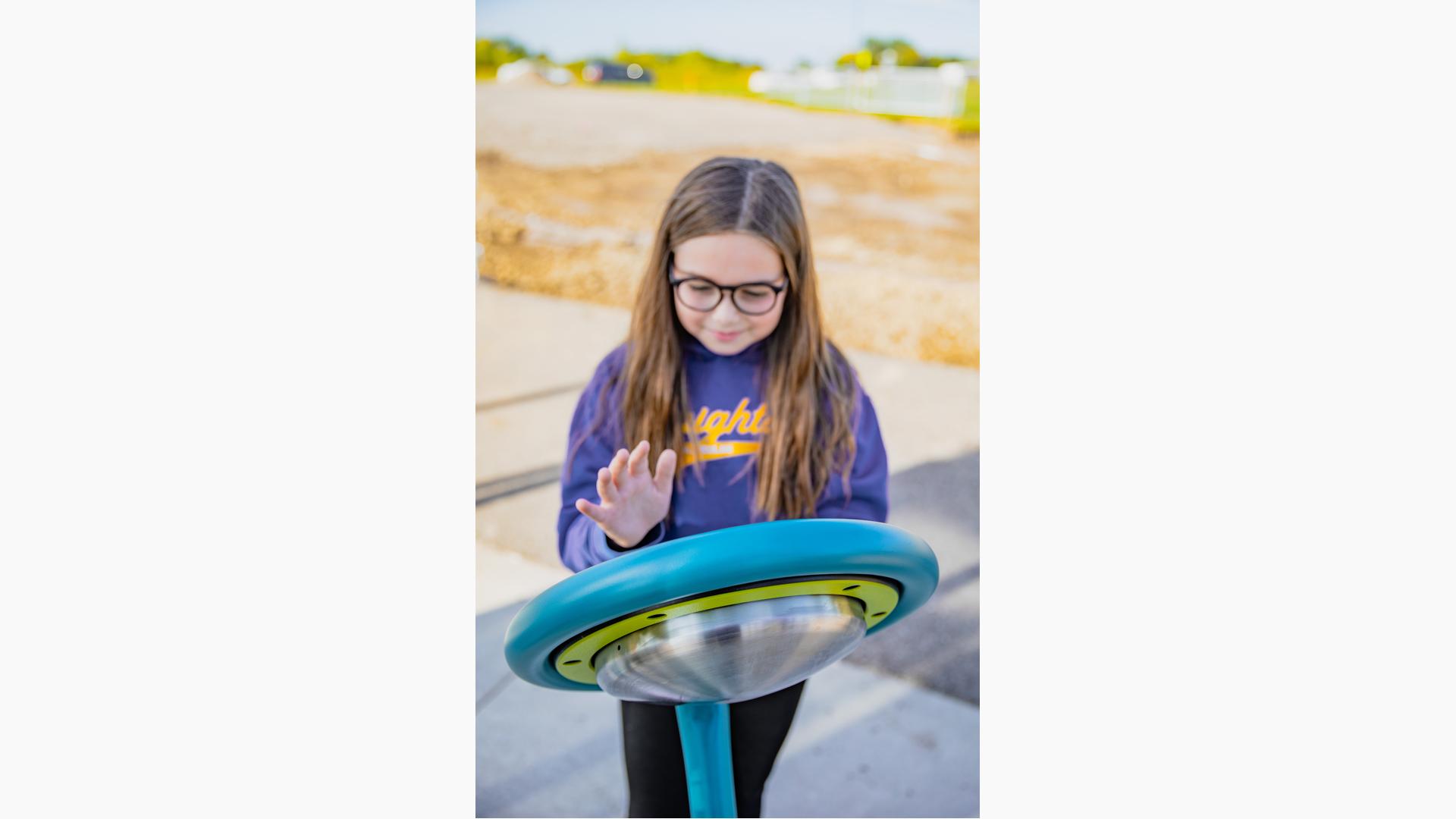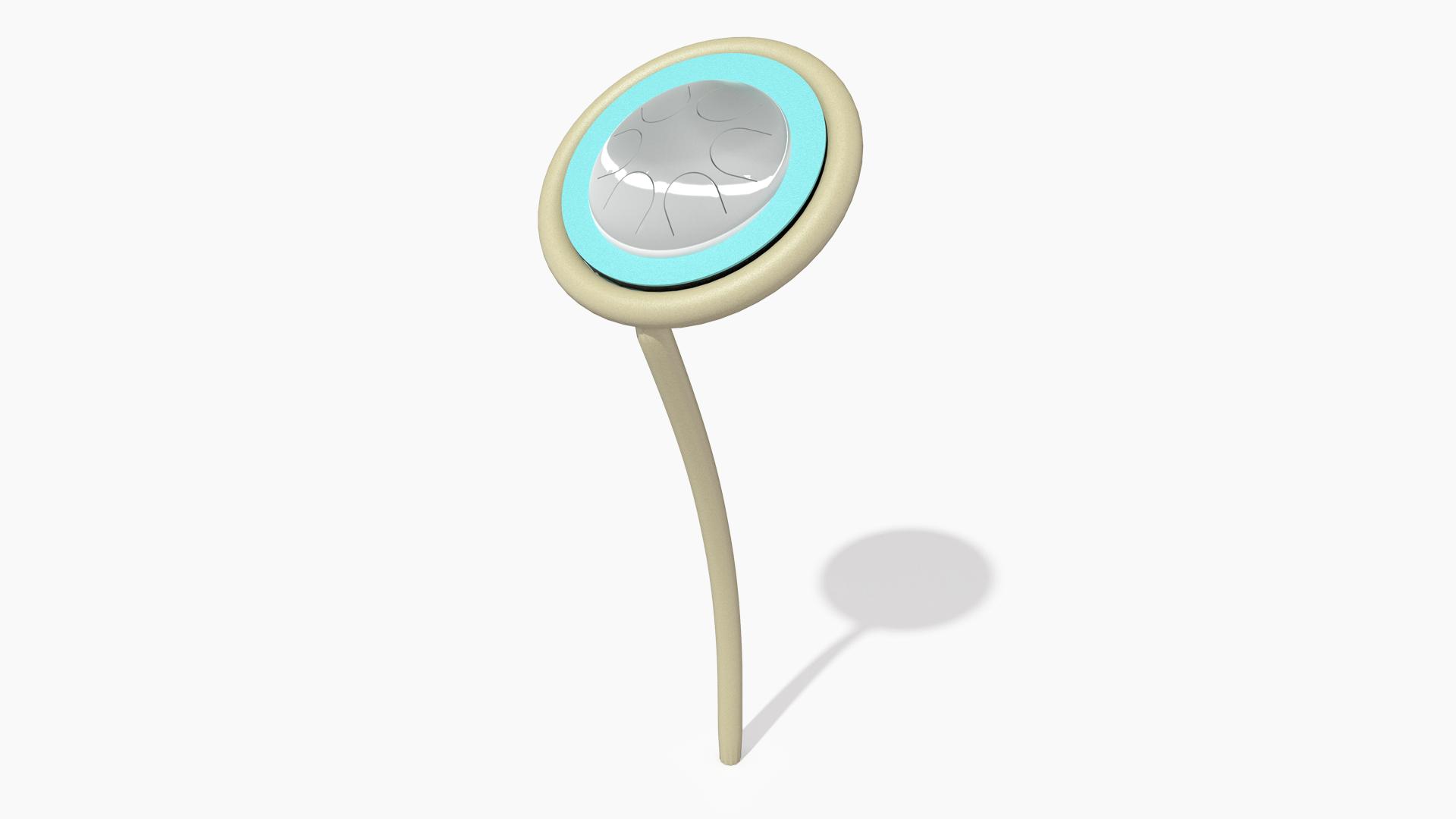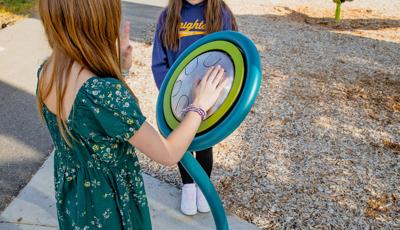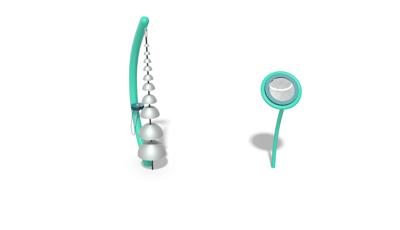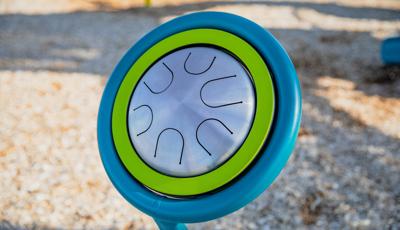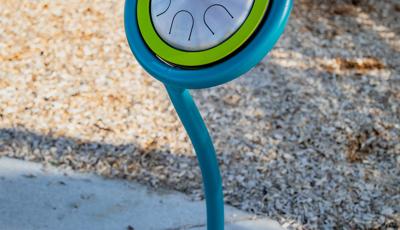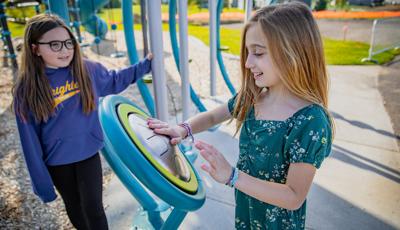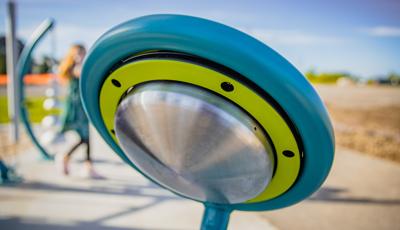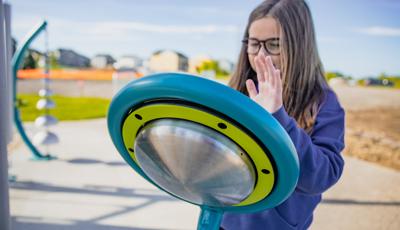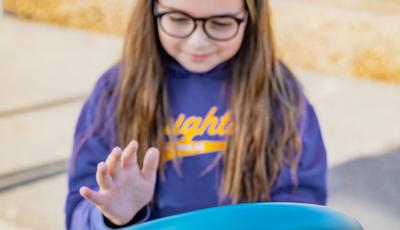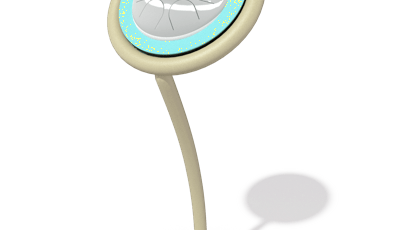 Rhapsody® Tongue Drum
This video features the new 2019 Rhapsody Tongue Drum.
[video: fades into young girl walking up to Rhapsody Tongue Drum grabbing the mallet from its holder and begins to play.]
[video: camera switch to young girl playing drum while young boy stands by and watches her play. Young boy now plays drum as young girl stands behind him at watches.]
[video: older boy plays drum while mother and younger boy snuggle behind him. Camera switch to close up of a child's hand playing a drum with a mallet.]
[video: camera switch to older girl playing a configuration of notes on Rhapsody Tongue Drum. Camera switch to behind and underneath the drum as she continues to play. Fade to black.]
Age Ranges
2 to 5 years
5 to 12 years
13+ years
Product Categories
Design/CAD Files for this Freestanding Play Element
Price Range (USD)
$0K-$5K
*Prices vary. For international and exact pricing, contact your local playground consultant.
Contact Your Consultant
Overview
The Tongue Drum includes six distinct notes. Users of all ages and abilities can experiment with striking different parts of the drum to create different sounds or play a tune.
Features
Excellent activity for all ages

Wheelchair accessible

Perfect for musicians of all abilities

Can be played with hands or fingers for different sounds

Also available with optional mallet for supervised environments

Choose one ProShield® color for frame and one Permalene® color for accent ring and optional mallet holder

Coated steel cable securely attaches mallet to instrument

Safety surfacing is optional

Direct bury or surface mount
ProShield® Finish
Recycled Permalene®
Sensory
Auditory
Proprioception
Tactile
Visual
Motor Skills
Eye-Hand Coordination
Fine Motor
Motor Planning
Cognitive Skills
Problem Solving
Strategic Thinking
Social/Emotional Skills
Cooperation
Imaginative Play
Social Skill Development
Learn about Developmental Benefits
Related Playground Components