Design 307 - Phase 2
Model #176156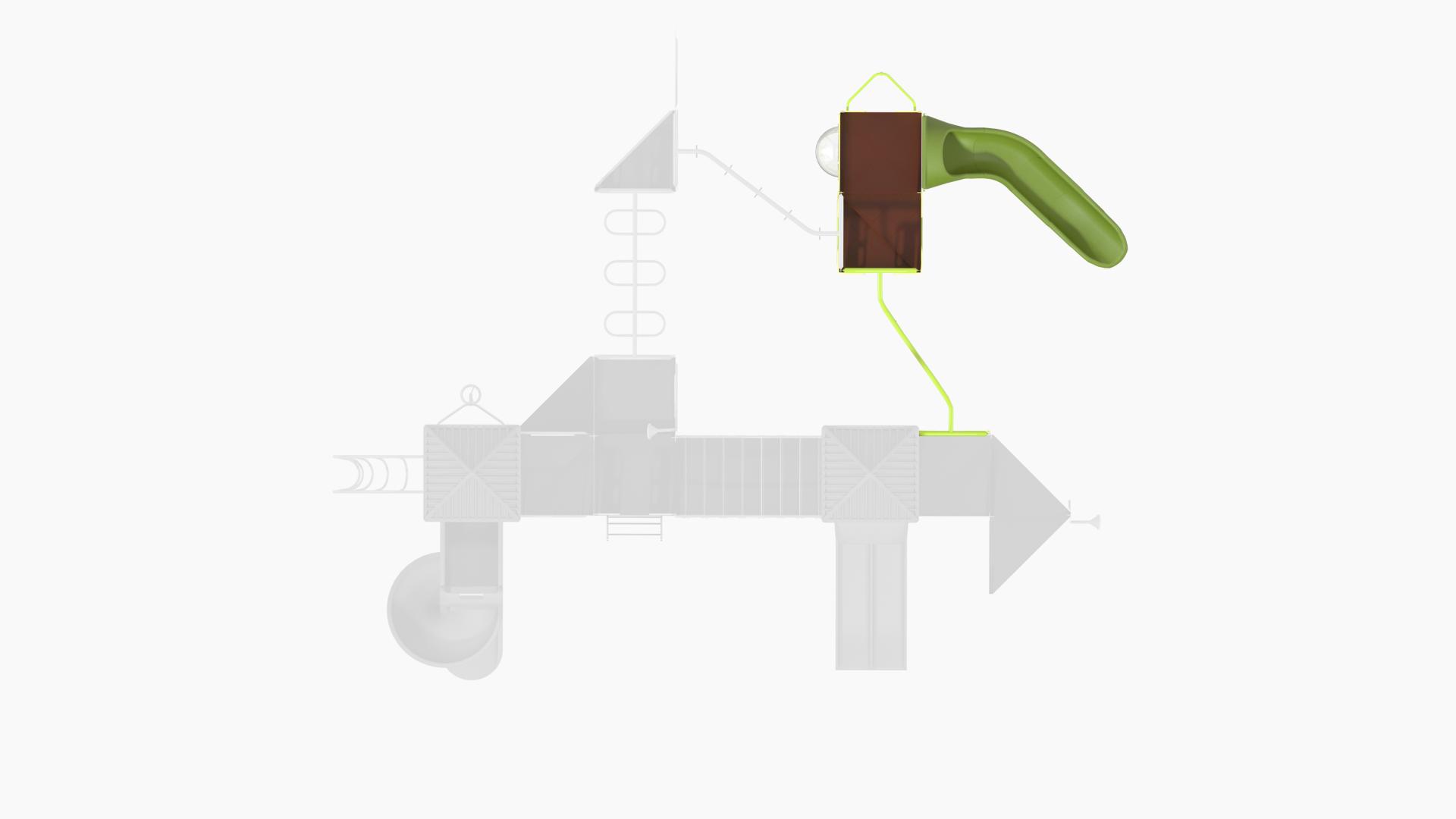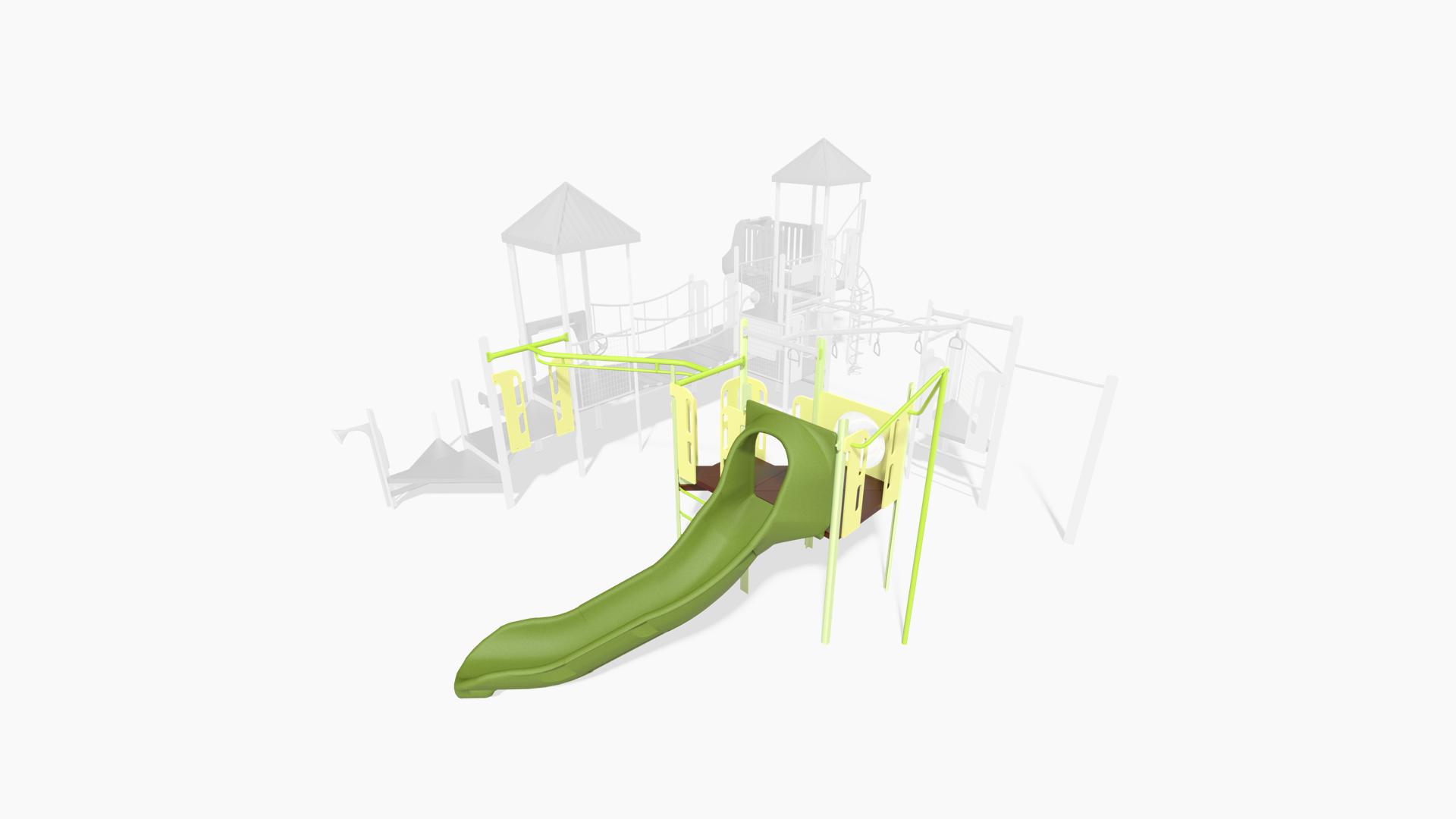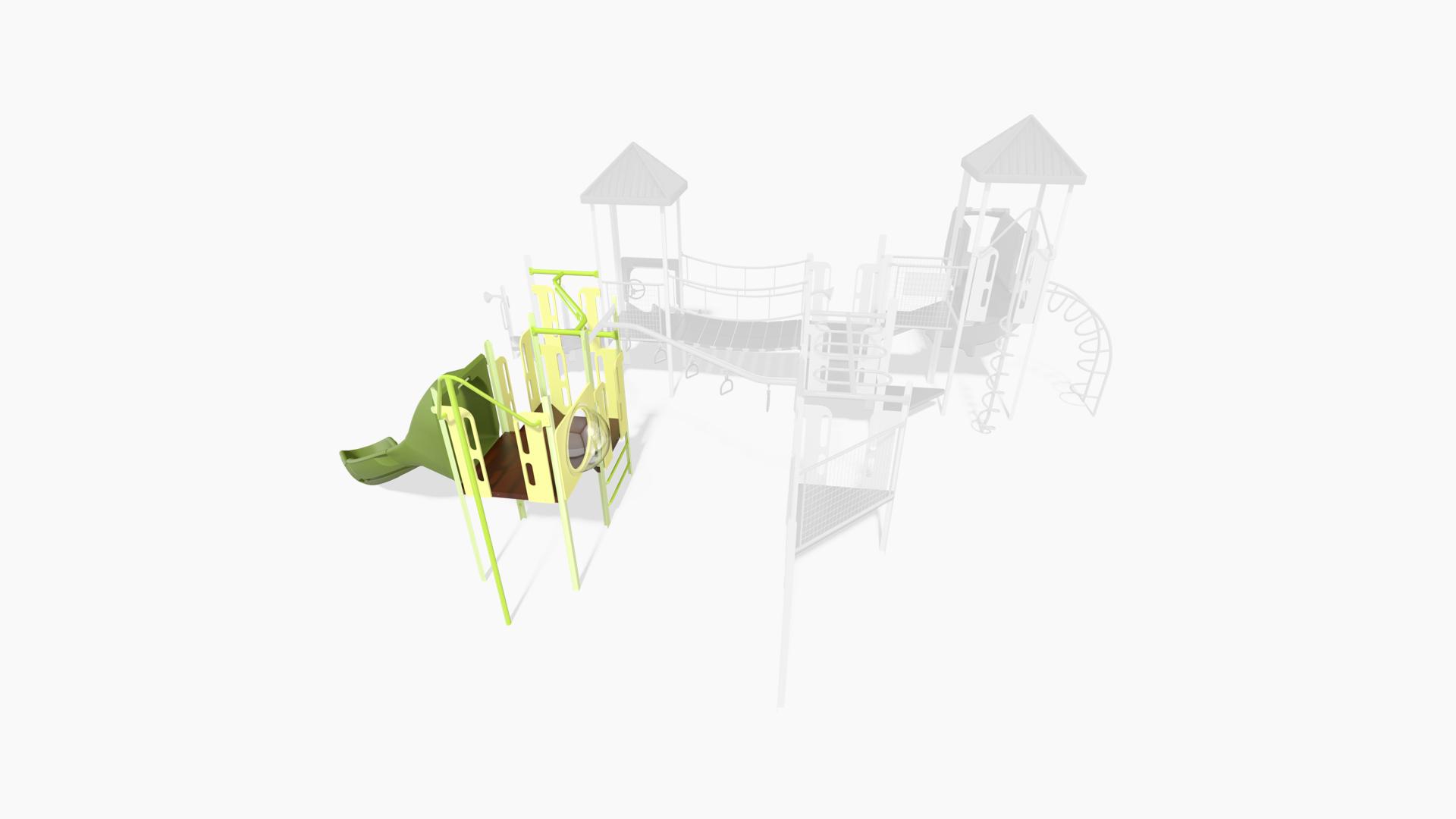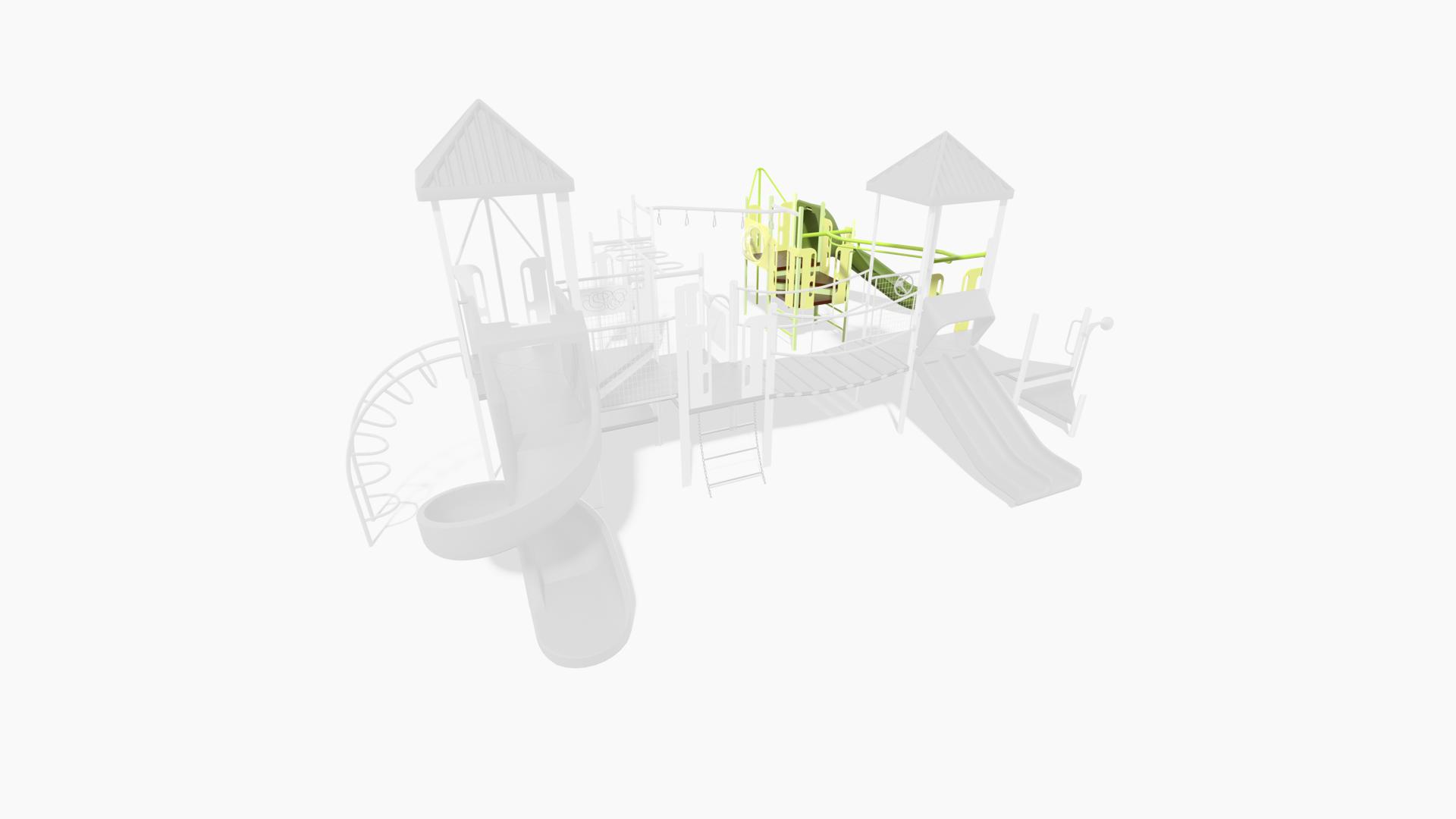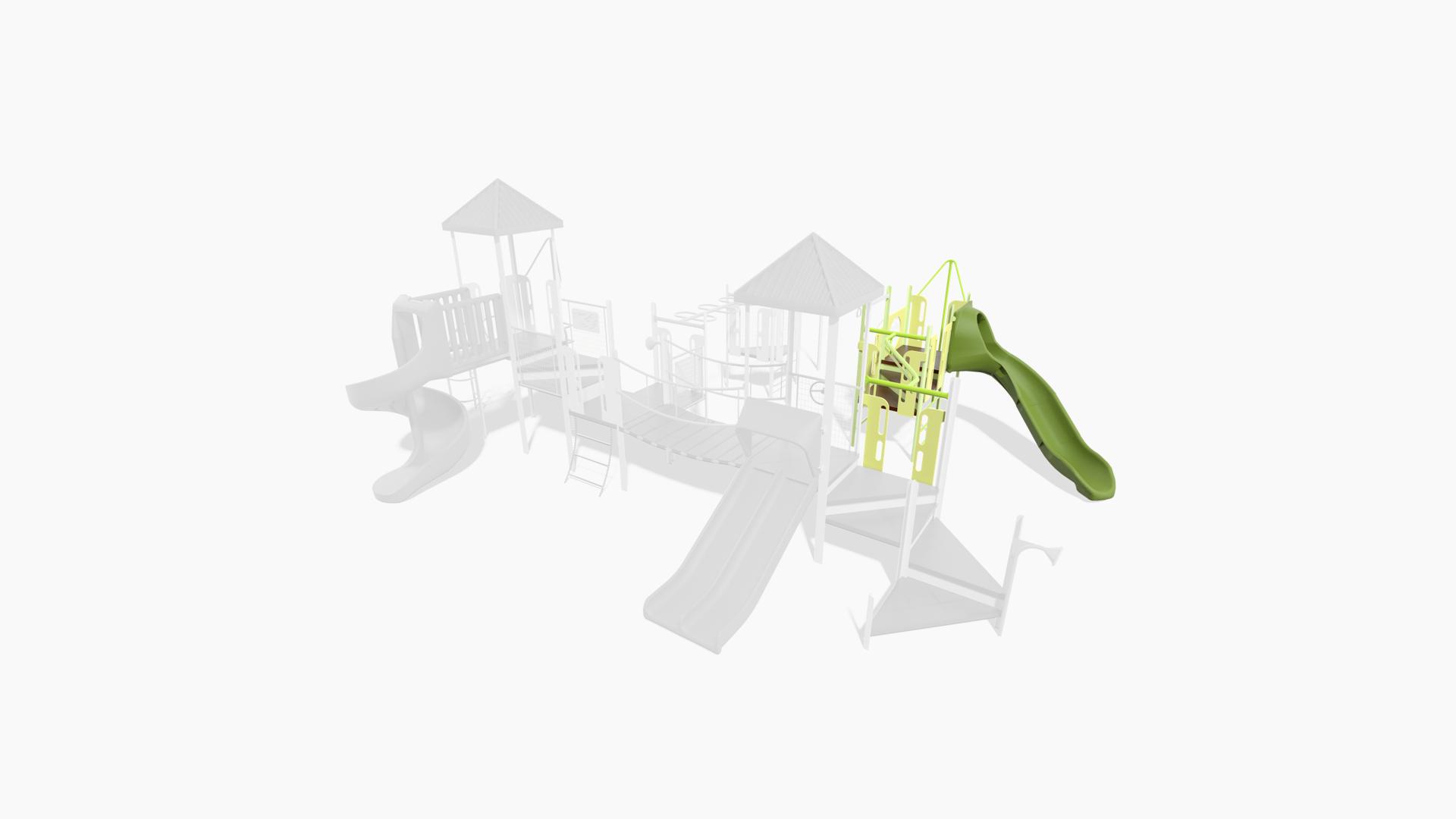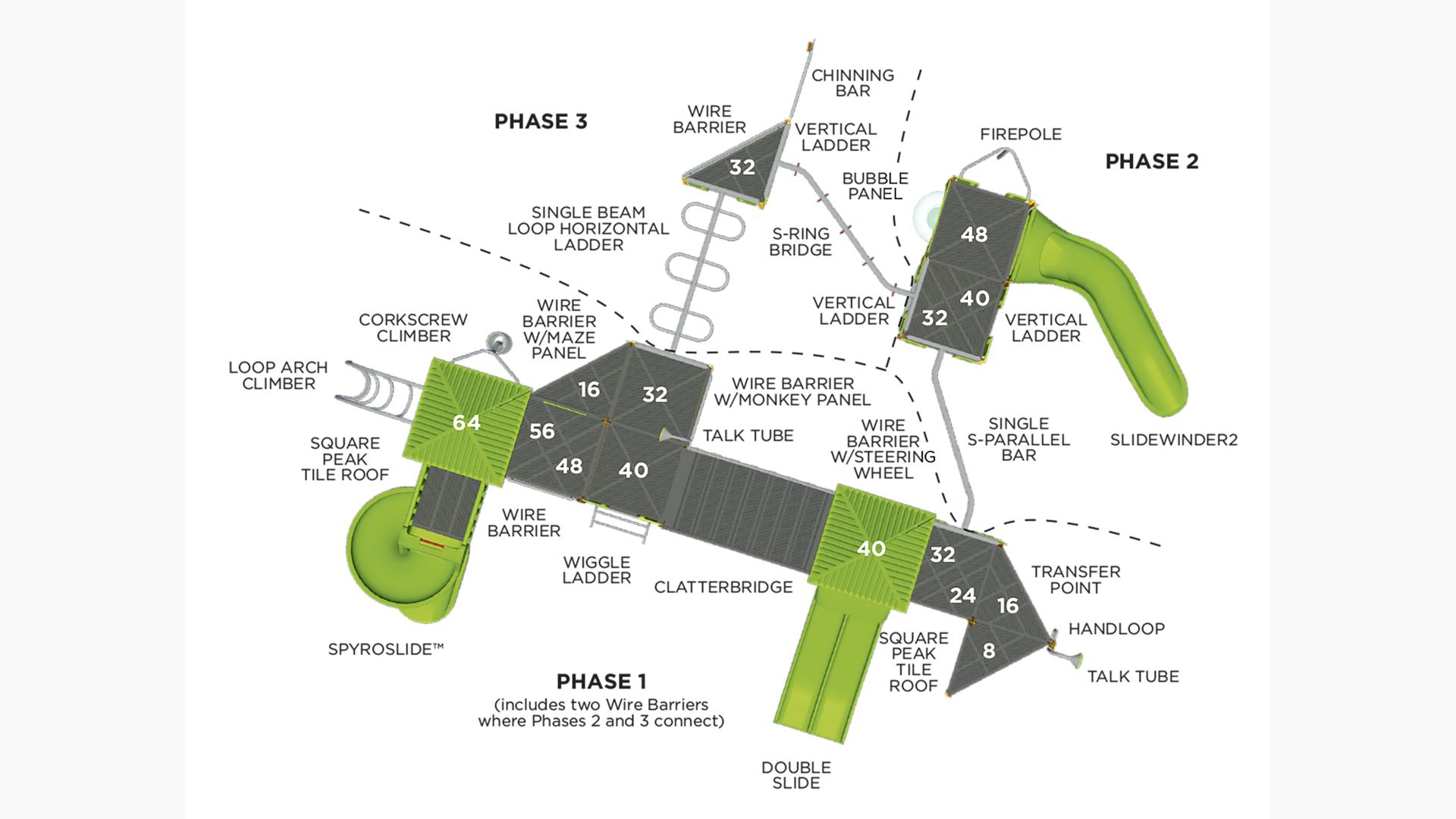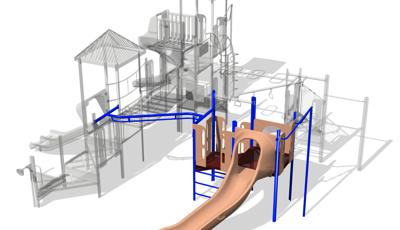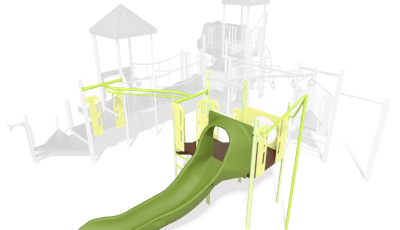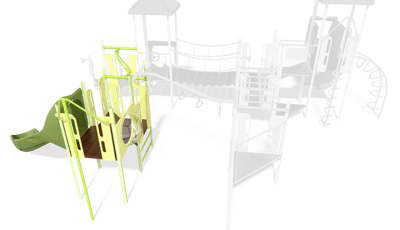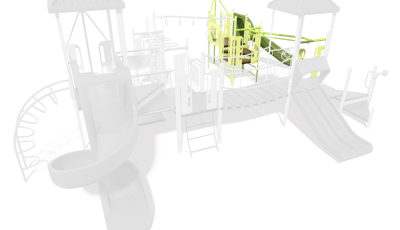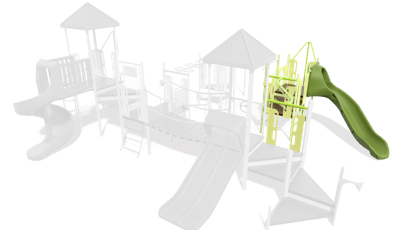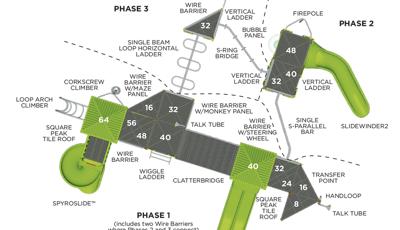 Play Systems
Dimensions
Elevated play events: 14 (Includes Phase 1 & 2)
Ground-level play events: 0 (Includes Phase 1 & 2)
Max Fall Height: 88" (2,24 m)
Min Area Required: 45' 10" x 38' 2" (13,97 m x 11,63 m) ASTM (Includes Phase 1 & 2)
Price Range (USD)
$10K-$15K
*Prices vary. For international and exact pricing, contact your local playground consultant.
Contact Your Consultant
Overview
Add this climber, slide, overhead event and play panel to PlaySense® Design 307 Phase 1 when your customer's budget permits. A Phase 3 option is available as well. Phase 1 must be purchased prior to Phase 2. A Wire Barrier is removed when Phase 2 is added.
Features
Design 307 Phase 2 includes the following components: Bubble Panel, Firepole, Single S-Parallel Bar, SlideWinder2, and Vertical Ladder (2)
ProShield® Finish
Polyethylene
Recycled Permalene®
TenderTuff™ Coating
Sensory
Proprioception
Tactile
Vestibular+
Visual
Motor Skills
Agility
Balance
Cardiovascular
Coordination
Core Body Strength
Endurance
Flexibility
Lower Body Strength
Motor Planning
Upper Body Strength
Cognitive Skills
Problem Solving
Strategic Thinking
Social/Emotional Skills
Cooperation
Imaginative Play
Social Skill Development
Learn about Developmental Benefits
Related Playground Components