Log Stepper 8"
Model #173907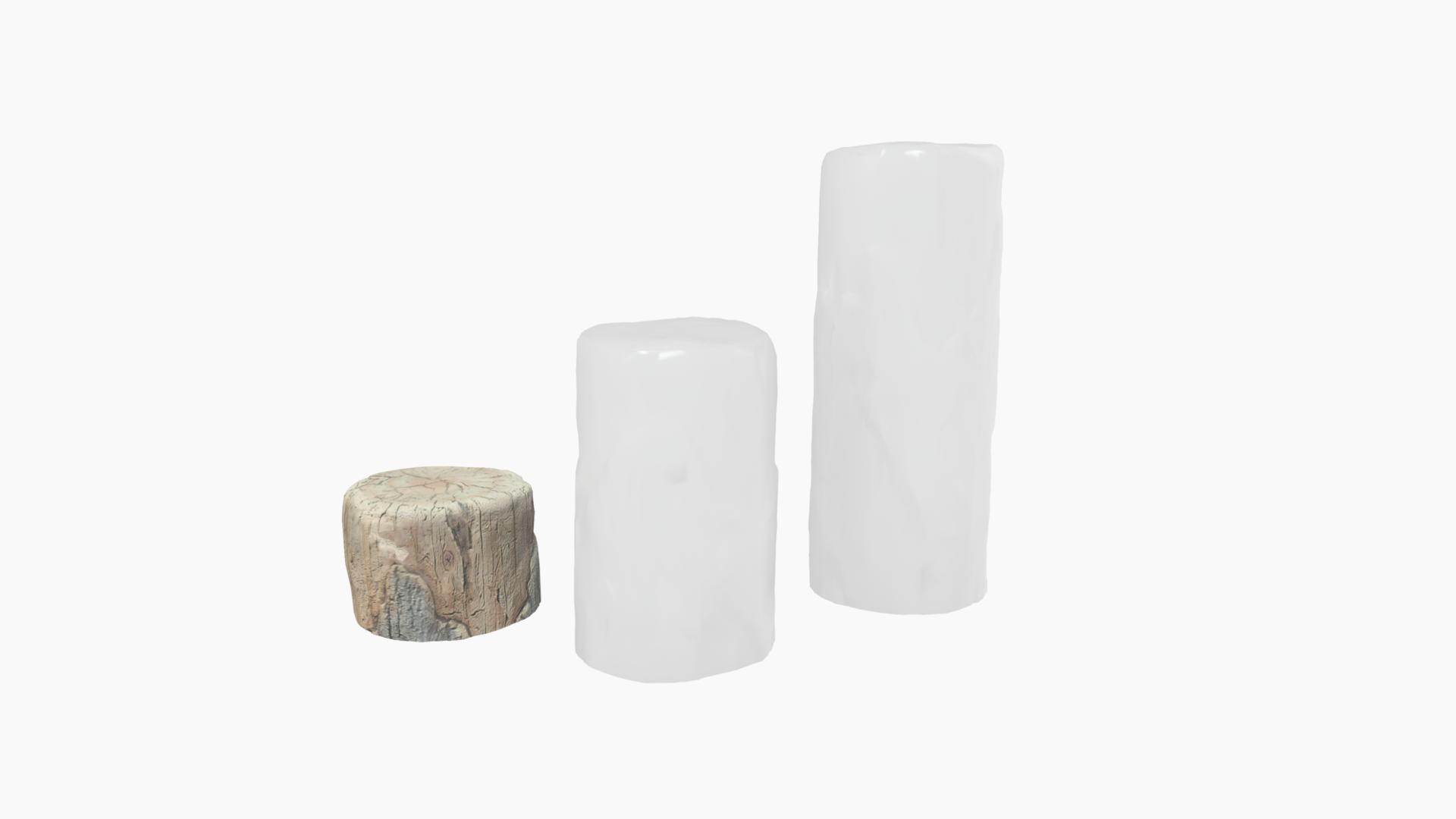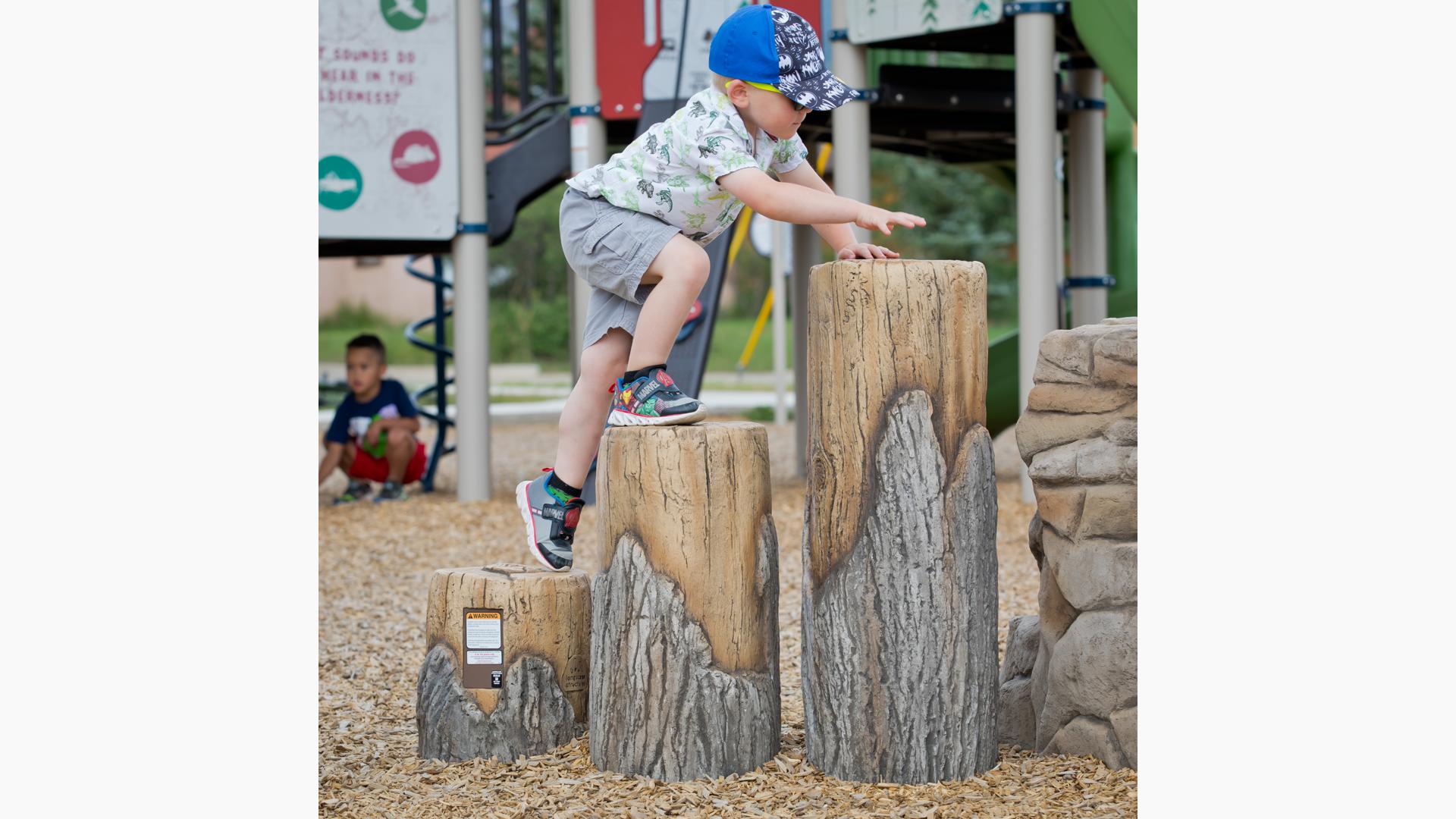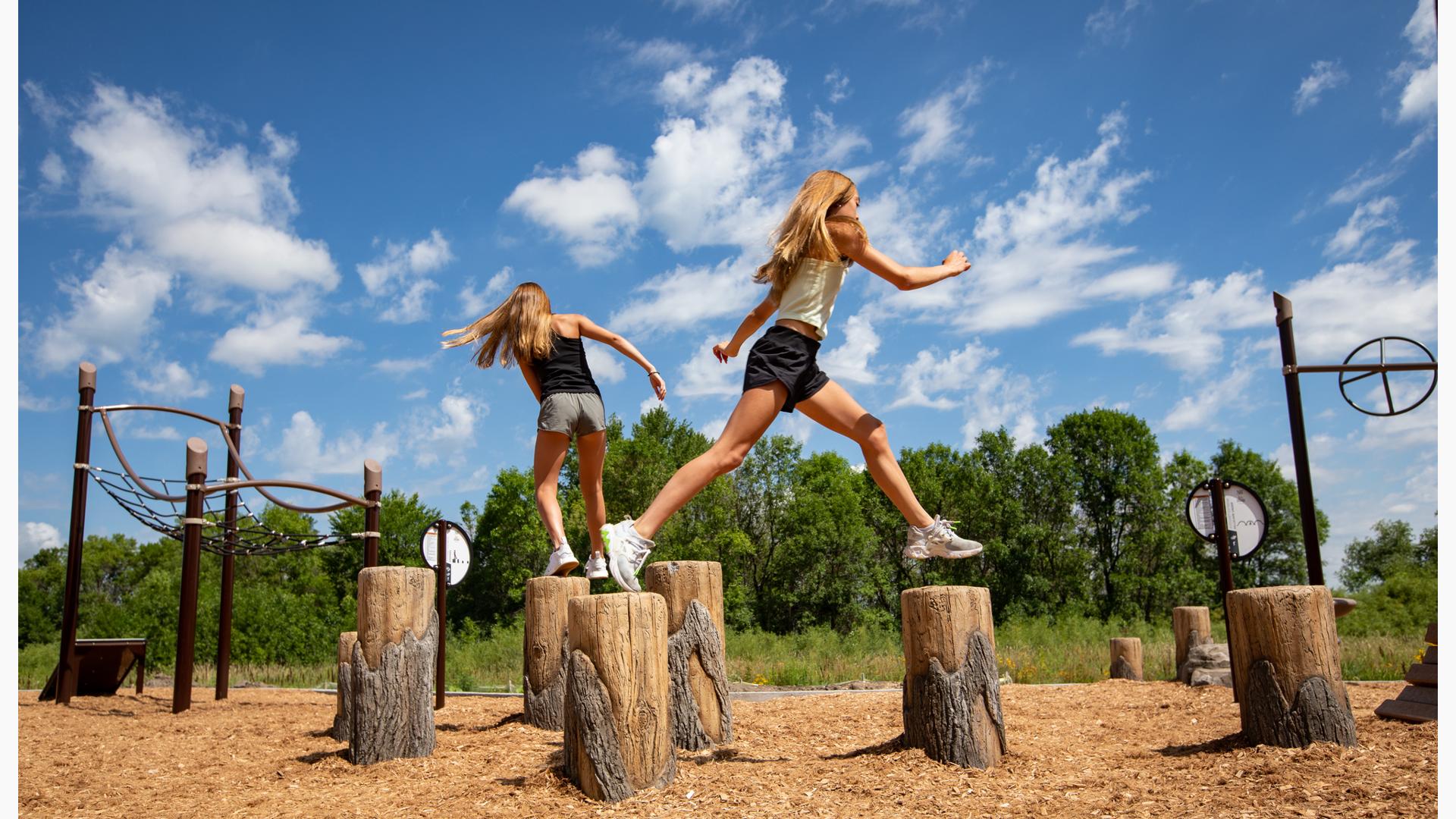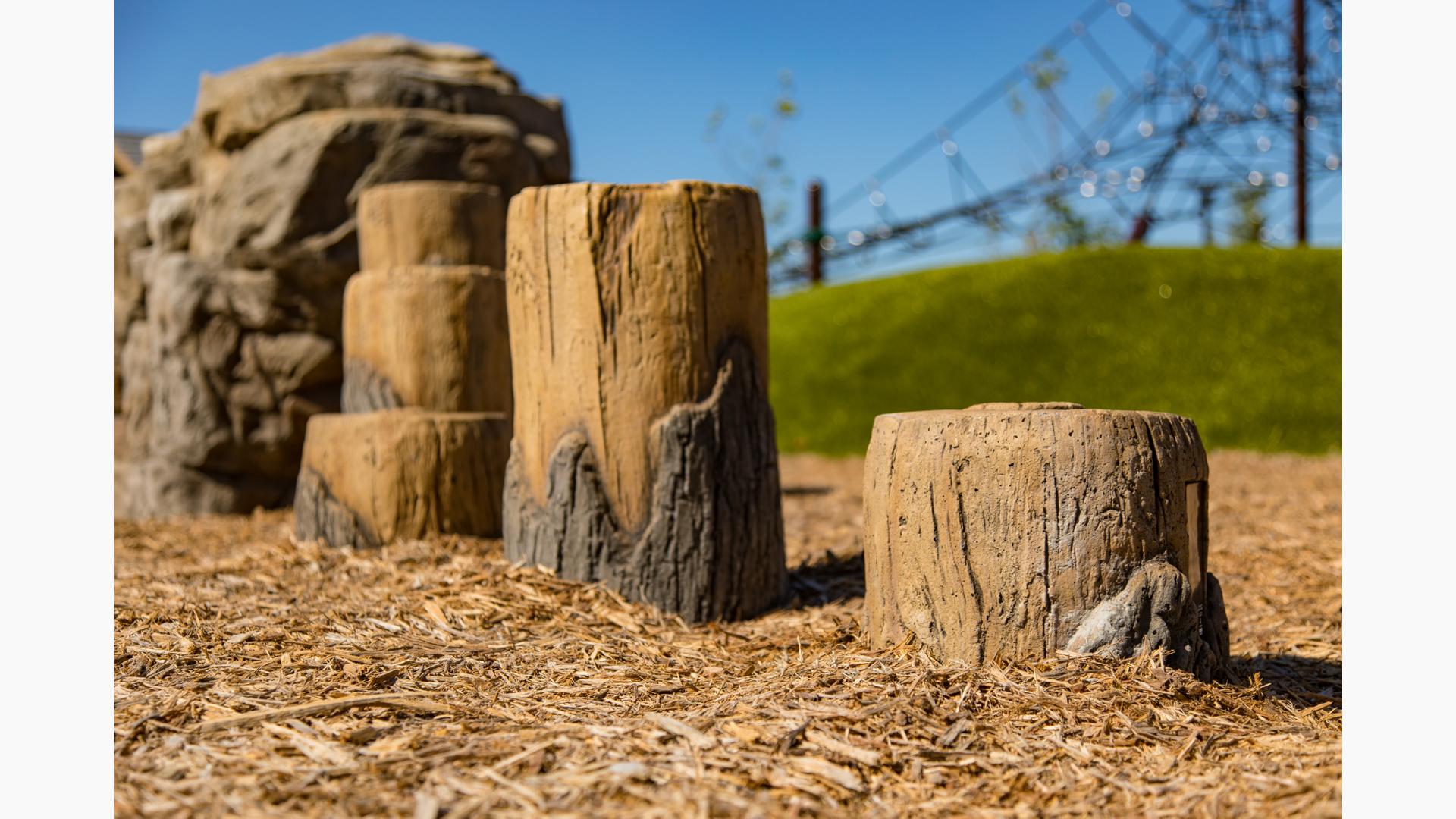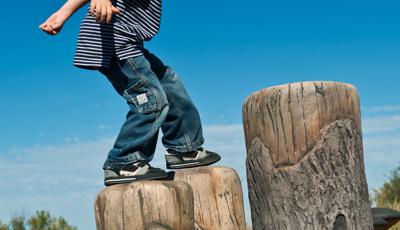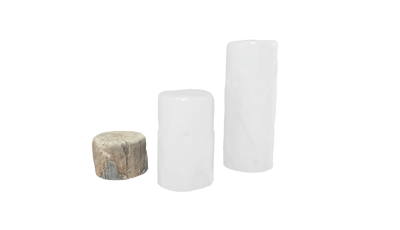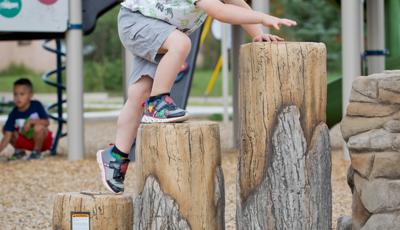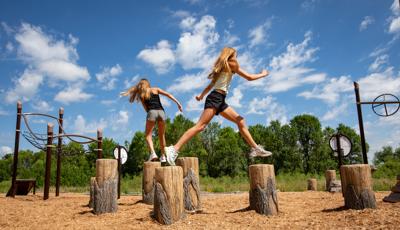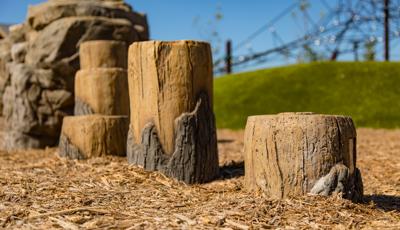 Log Steppers
Video features the freestanding nature-inspired log steppers.
[video: scene fades into a young girl sitting on a log stepper. Camera switches to a close-up of the young as she sits on the stepper. A boy stands on the lowest stepper as a young girl stands by him. Scene switches to a full view of children climbing up the staggered log steppers. A boy jumps from the highest stepper down to the ground. A woman speaks off camera.]
Woman: Can you get on the big one?
[video: camera focuses on a boy as he crawls up the log steppers. Scene switches as the camera pans up to a boy and girl climbing on the log steppers. The young girl stands up on the stepper and looks out at the other children playing around the playground. Camera close-up of the young girl's feet as she stands on a log stepper. Scene switches to a side view as a boy walks up the log steppers. Camera focuses on the boys shoes as he stands on the tallest log stepper as the scene fades to black.]
Age Ranges
2 to 5 years
5 to 12 years
Play Styles
Product Categories
Design/CAD Files for this Freestanding Play Element
Price Range (USD)
$0K-$5K
*Prices vary. For international and exact pricing, contact your local playground consultant.
Contact Your Consultant
Overview
Durable concrete creates a realistic look and feel for the Log Steppers. Safe, low maintenance, way to add a nature-inspired look to your playground.
Features
Durable, pre-cast concrete
Hand-painted
Realistic, peeled bark look
Also available as a PlayBooster® and PlayShaper® climber
Galvanized steel footers safely anchor logs to ground
Versatile and functional - use as climbers or seats
Sensory
Proprioception
Tactile
Vestibular
Visual
Motor Skills
Balance
Coordination
Core Body Strength
Flexibility
Lower Body Strength
Motor Planning
Social/Emotional Skills
Cooperation
Imaginative Play
Social Skill Development
Learn about Developmental Benefits
Related Playground Components