Hedra® Swing Frame
Model #278557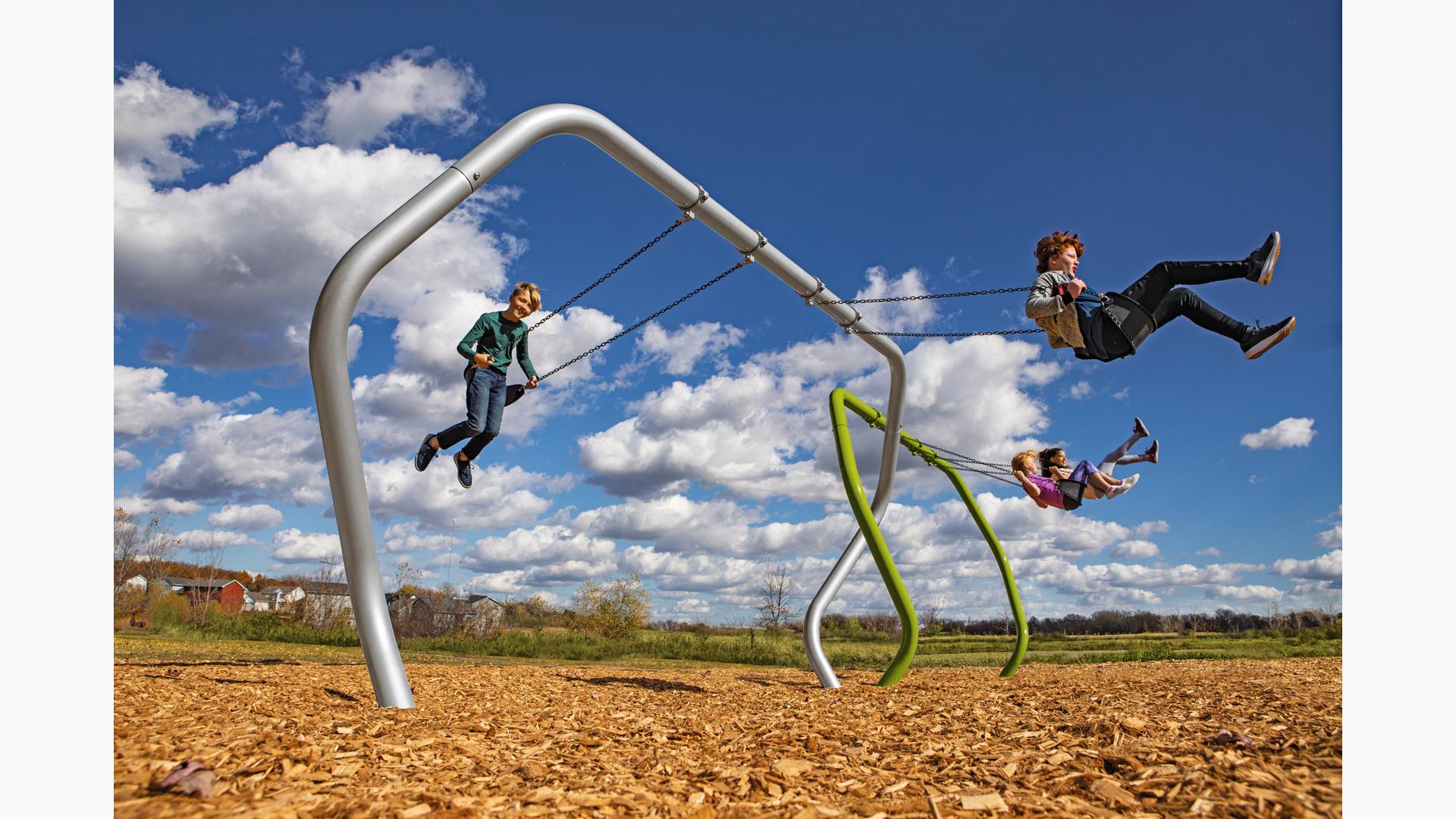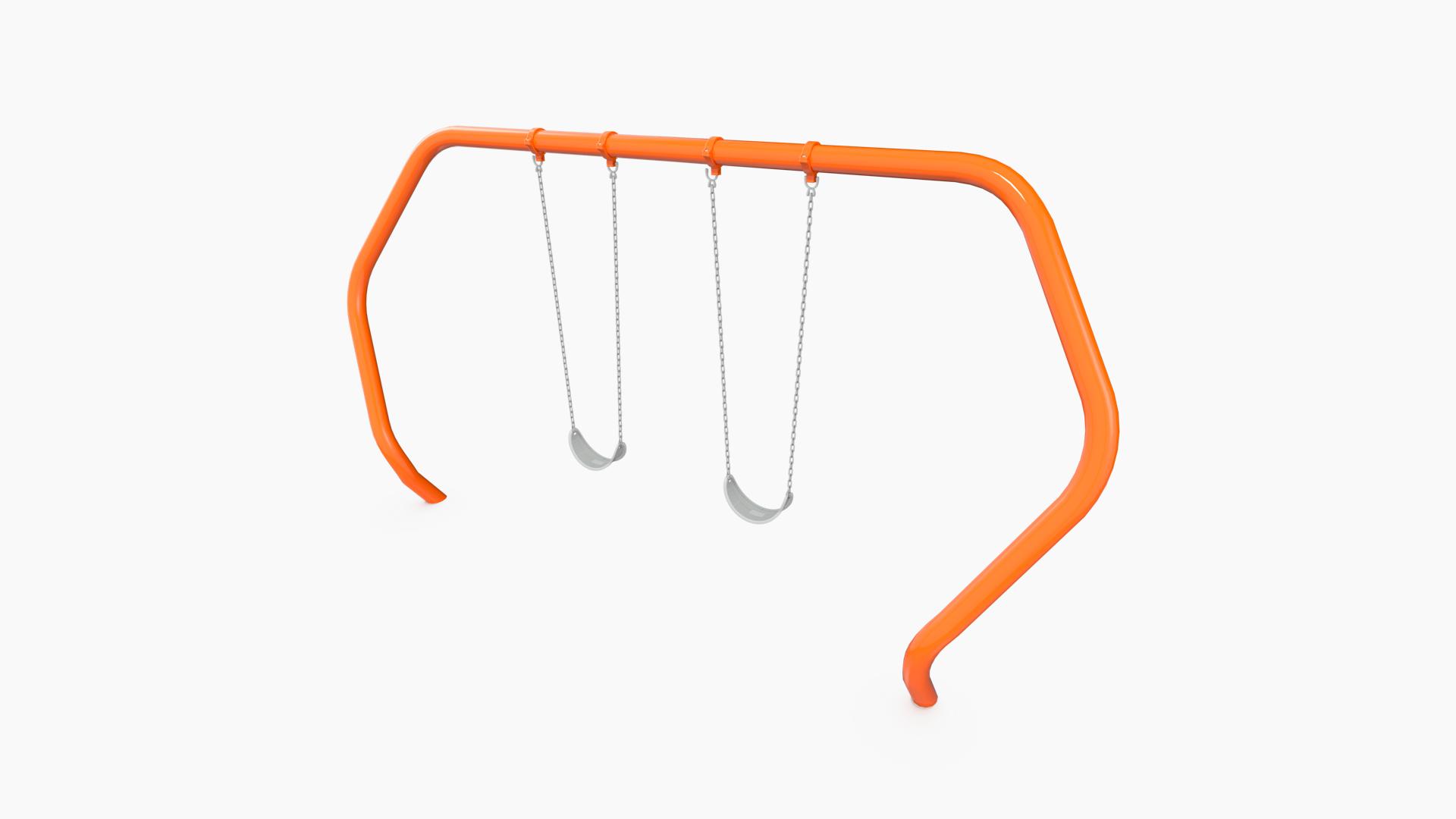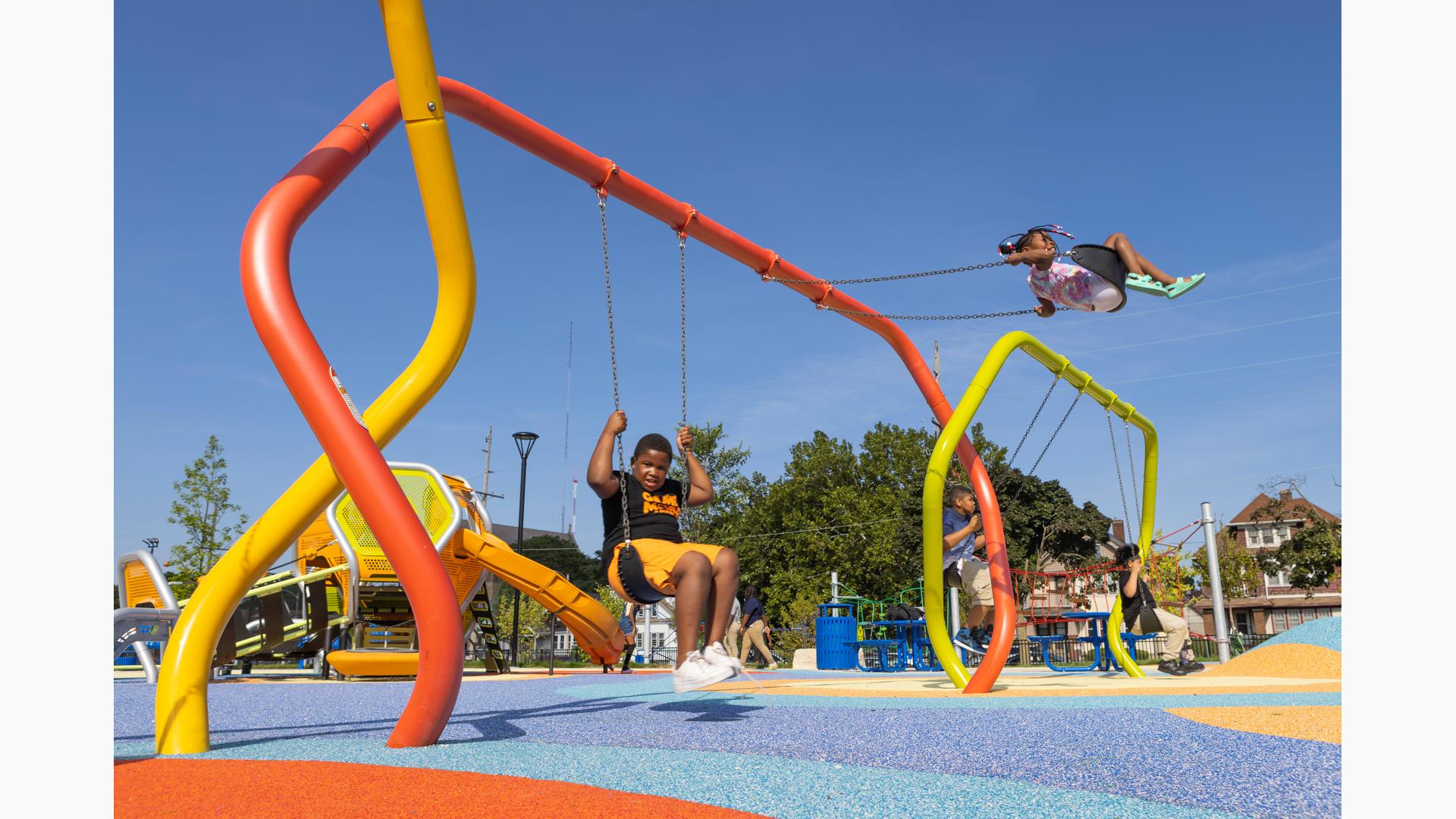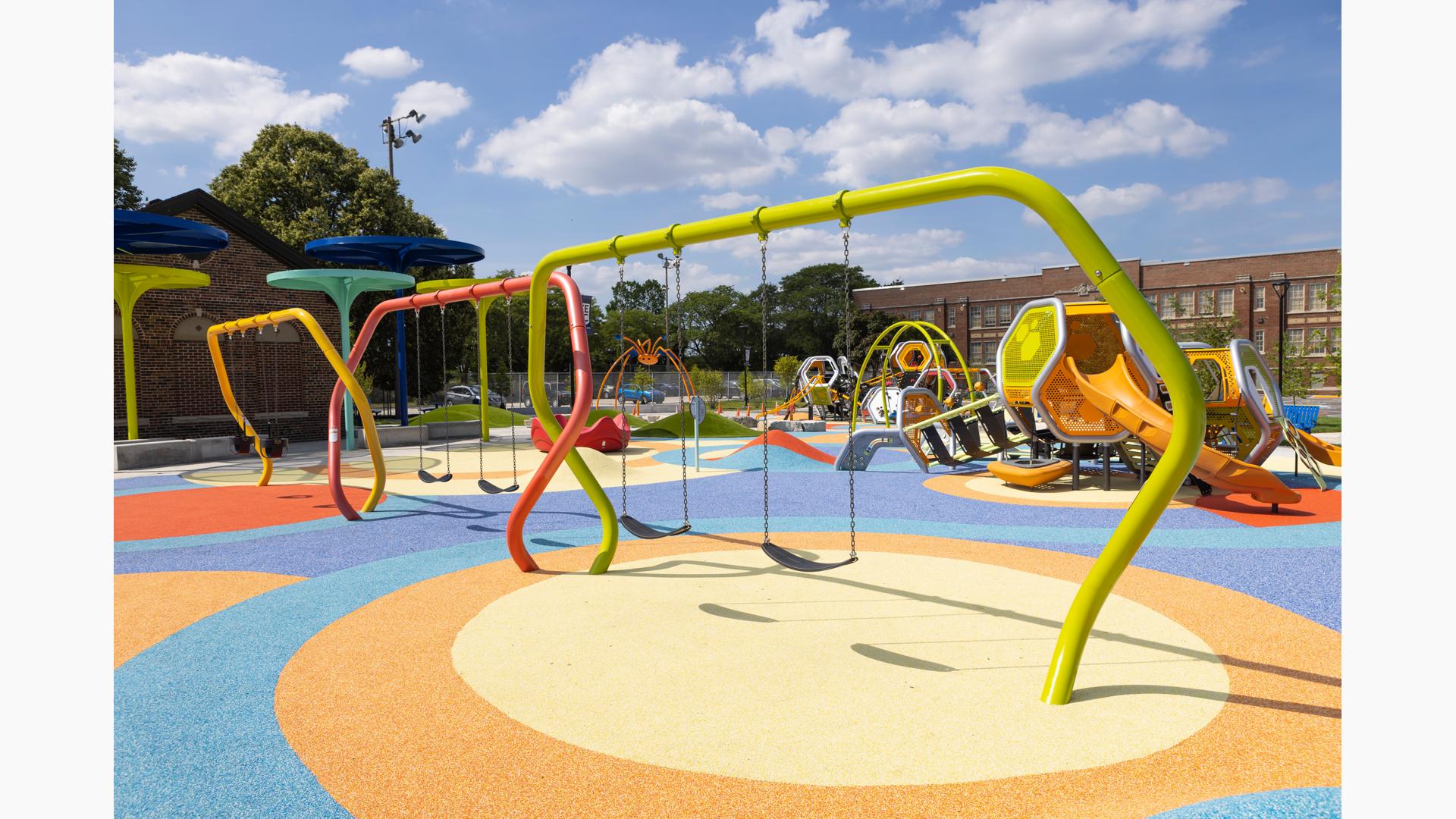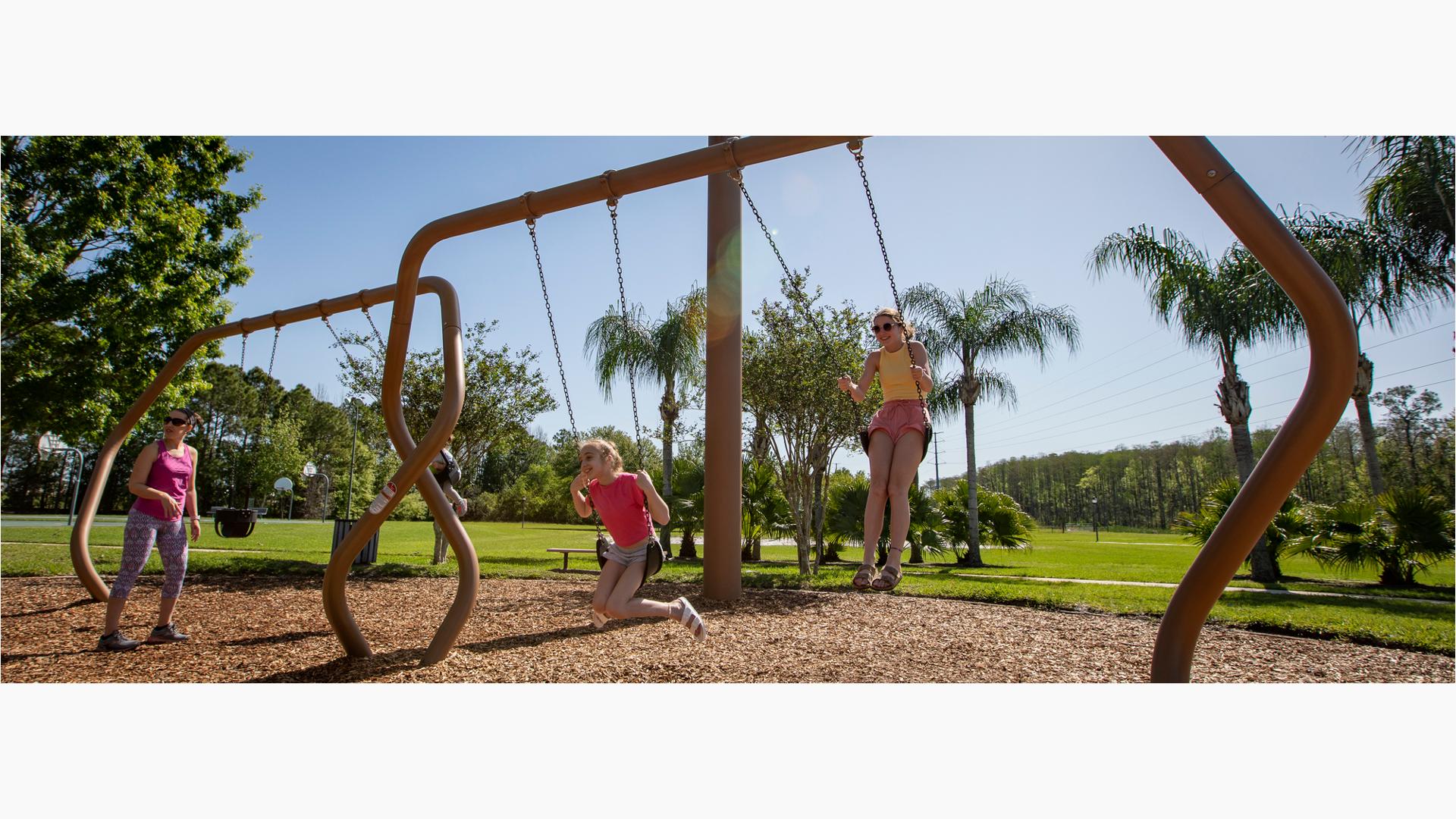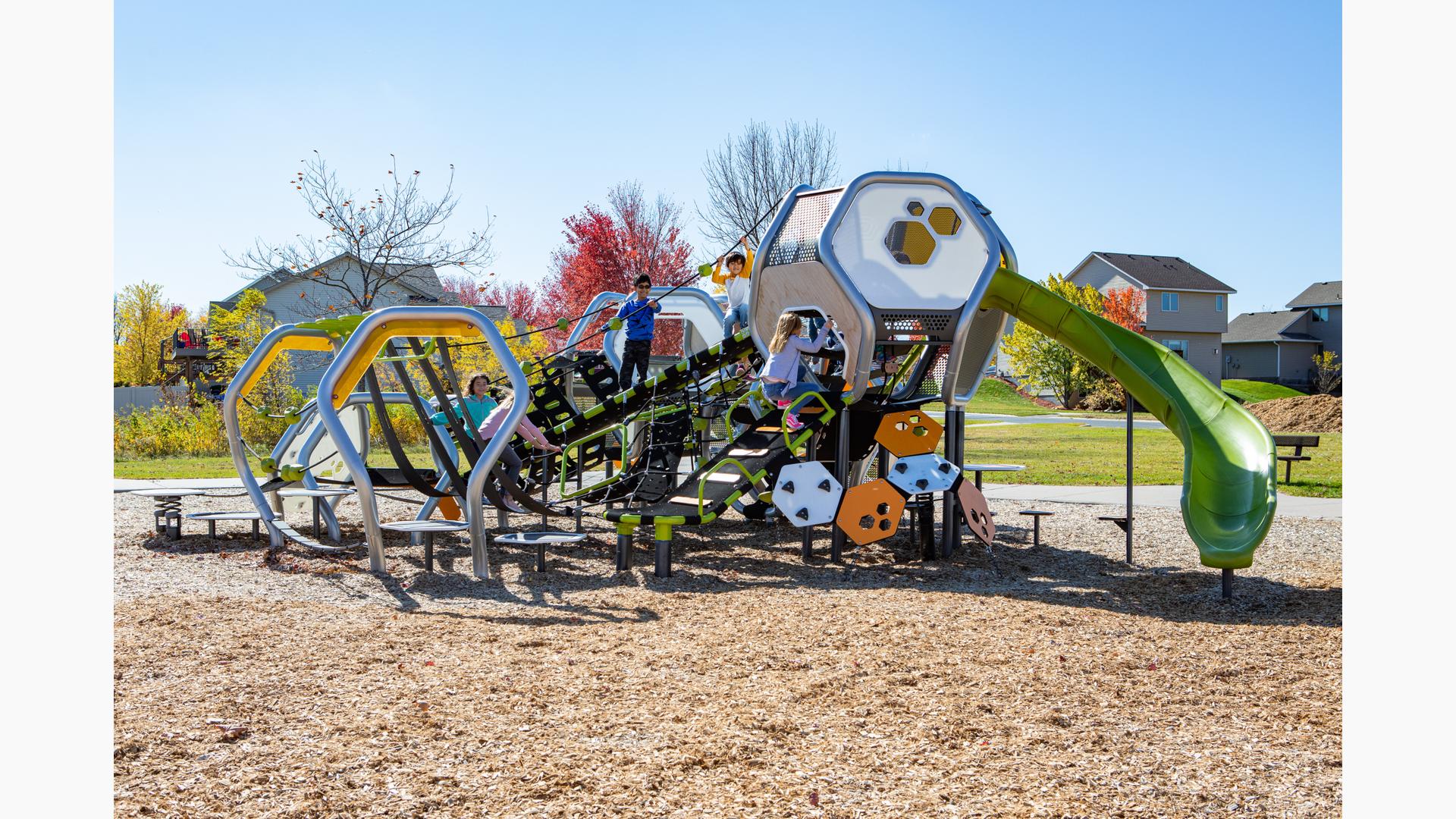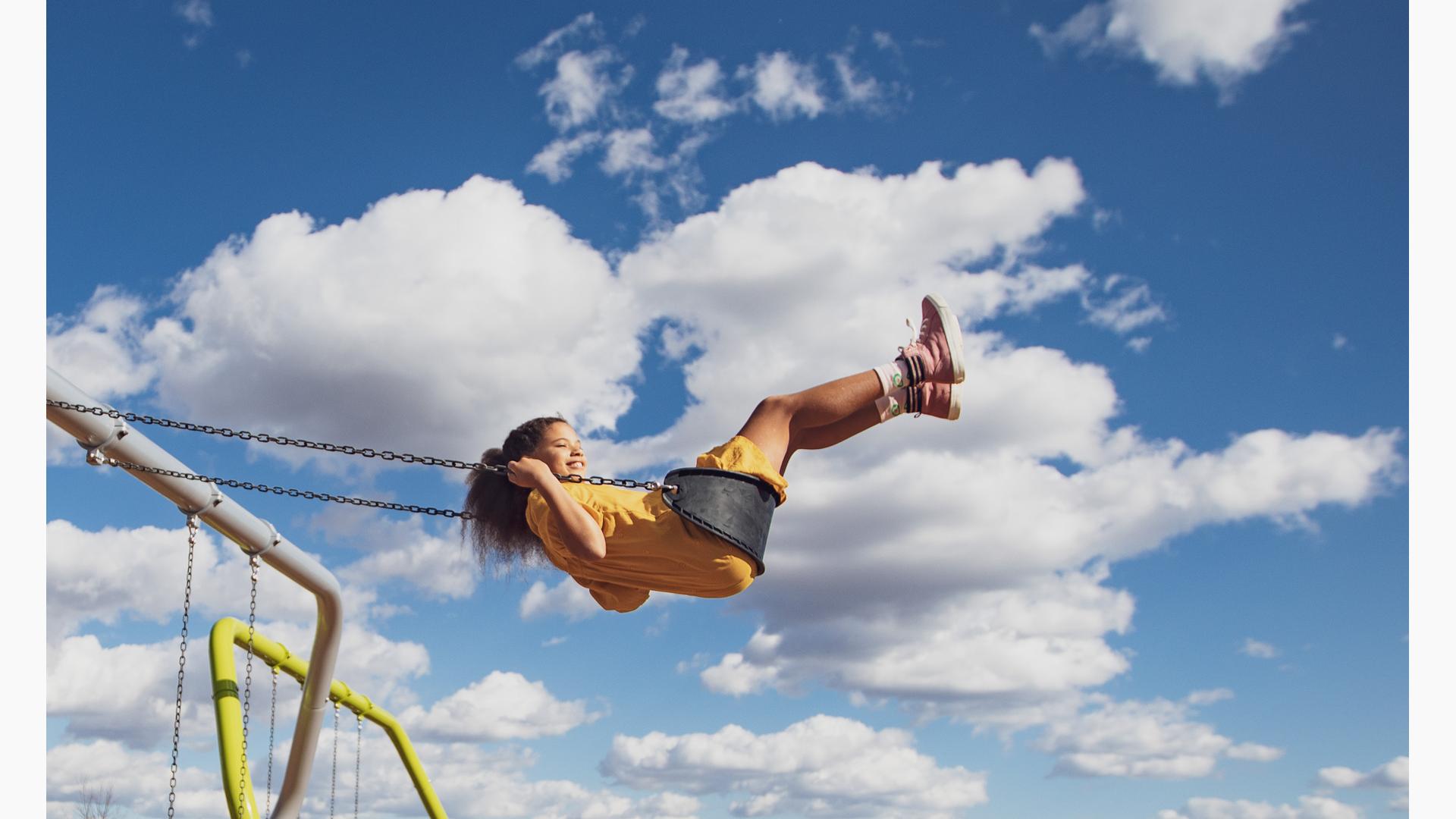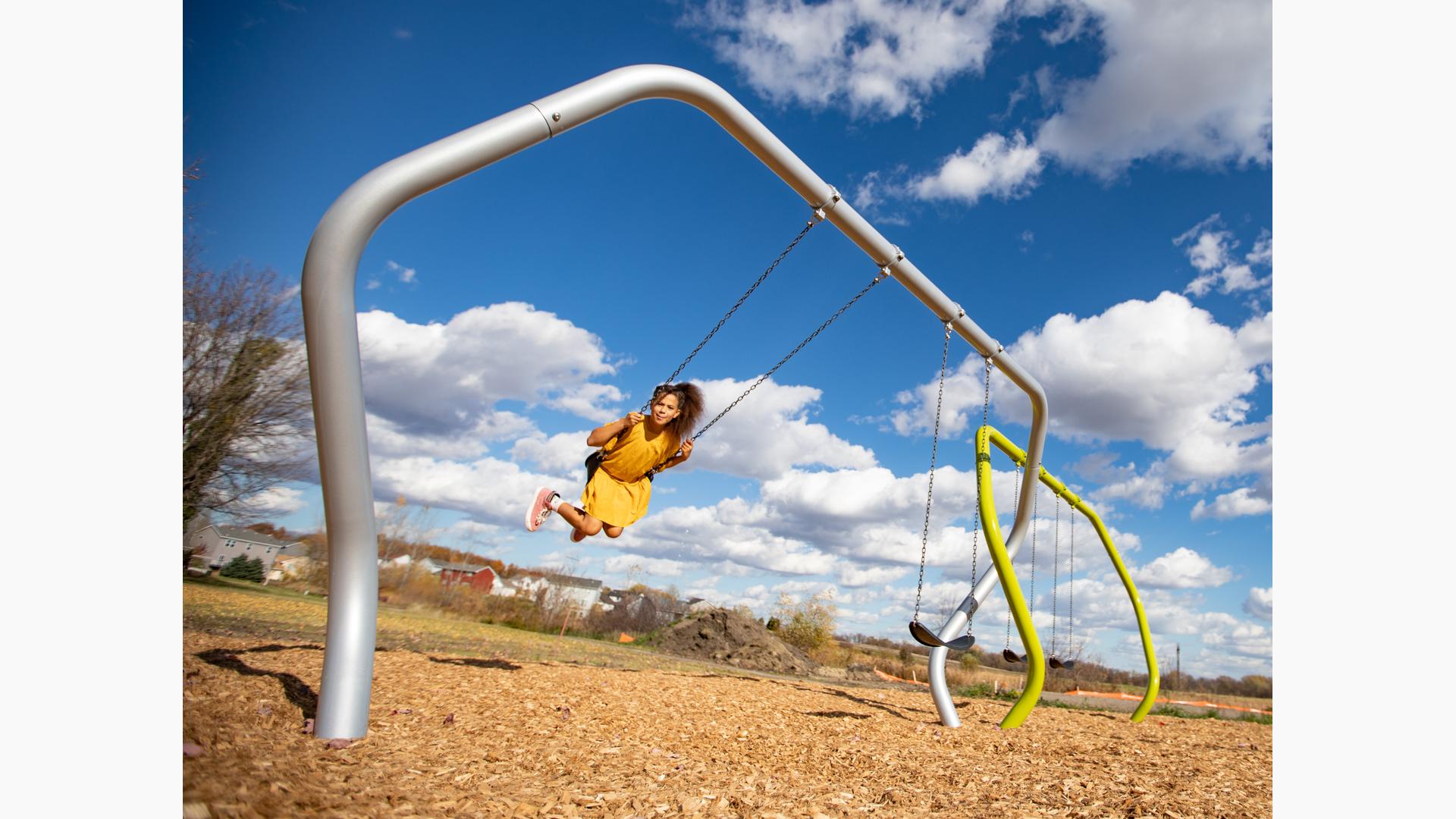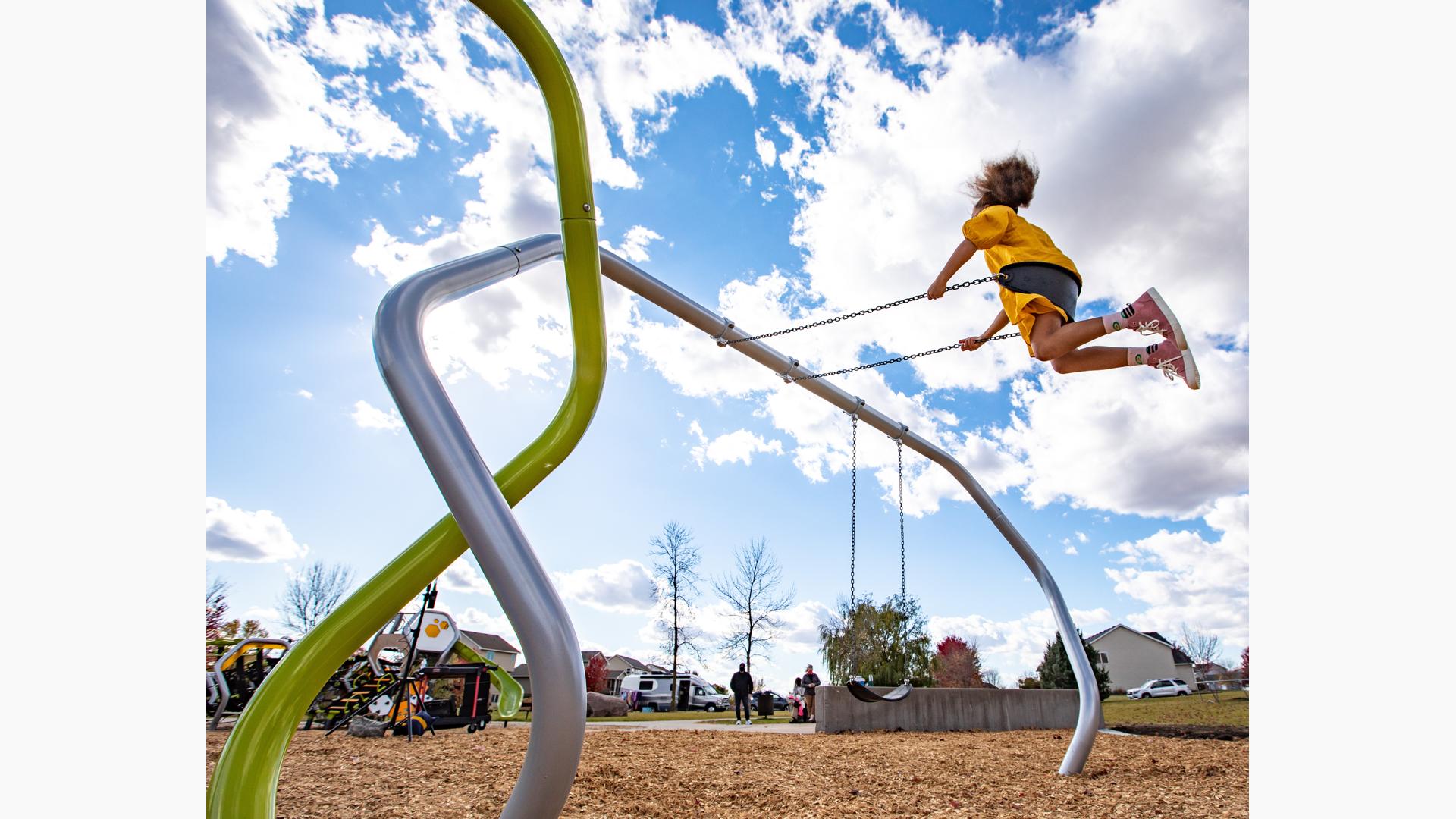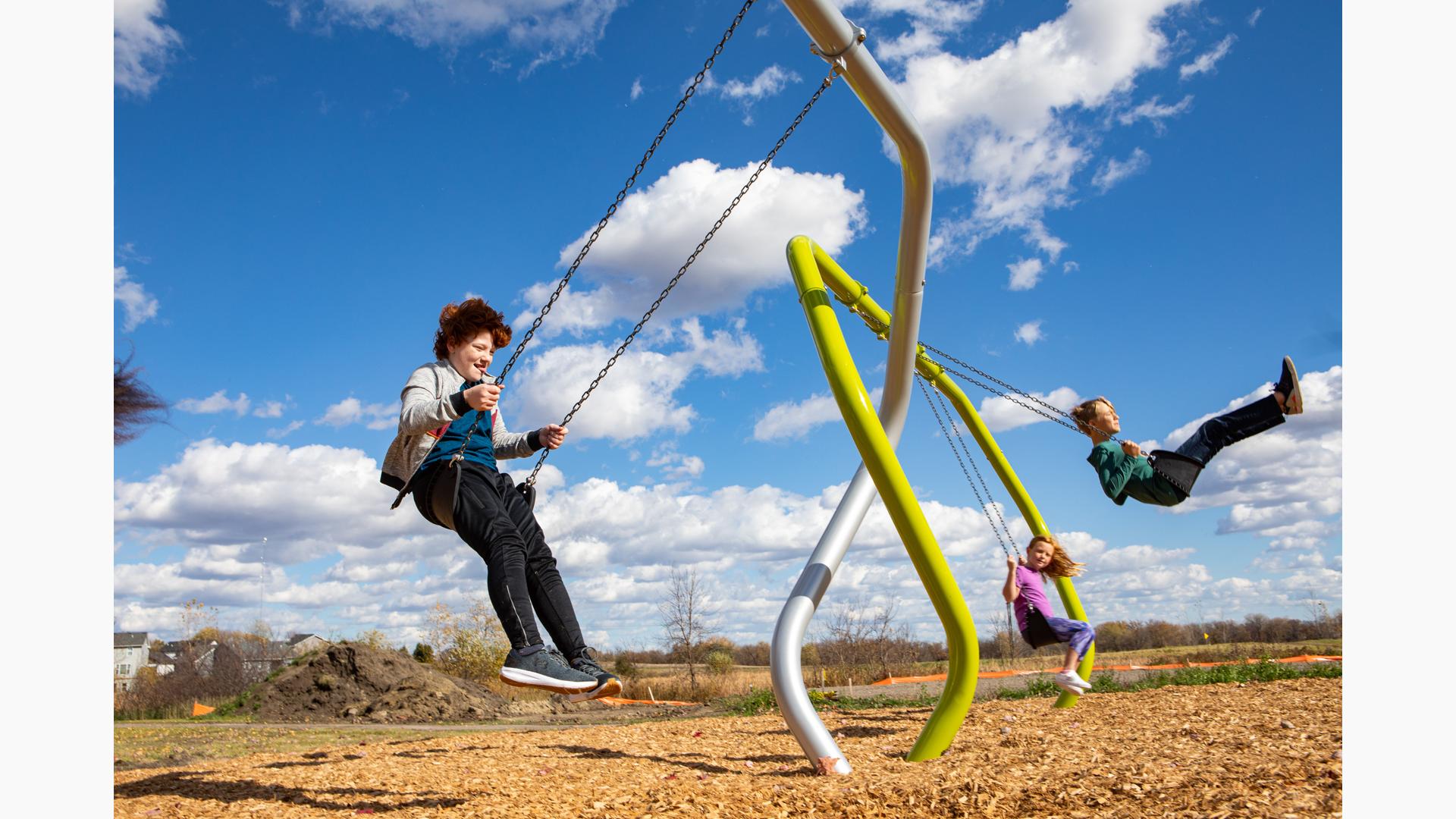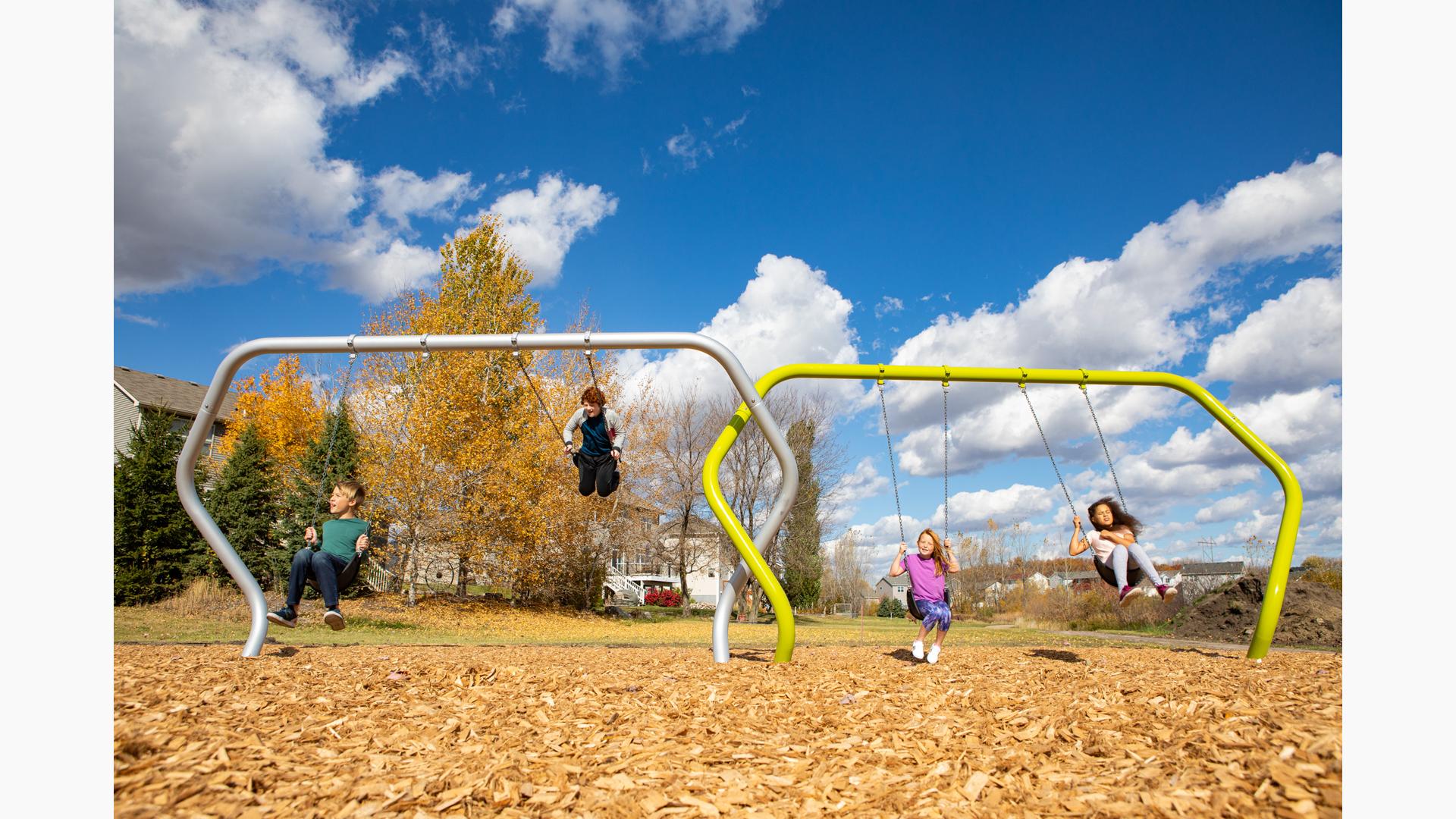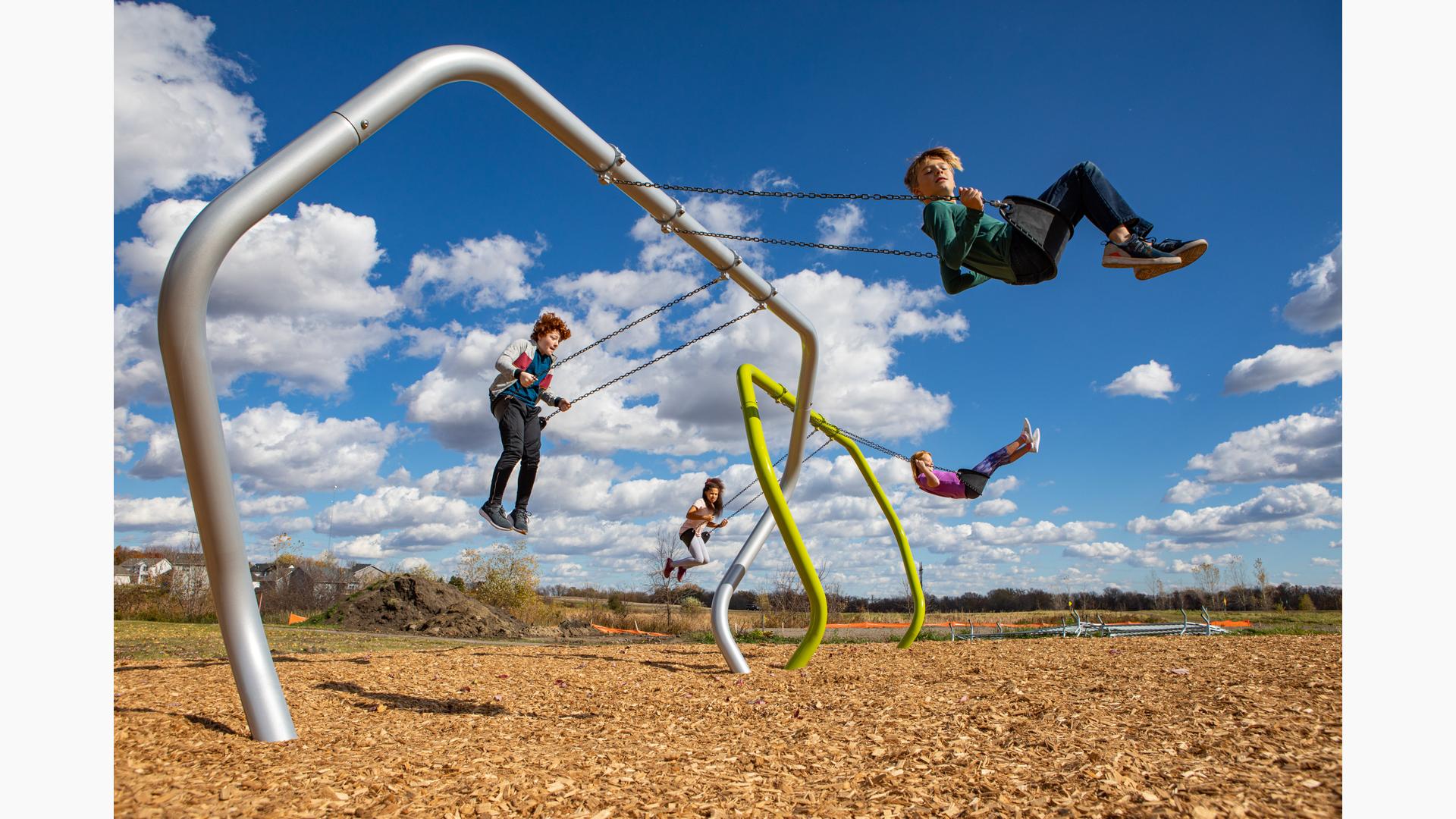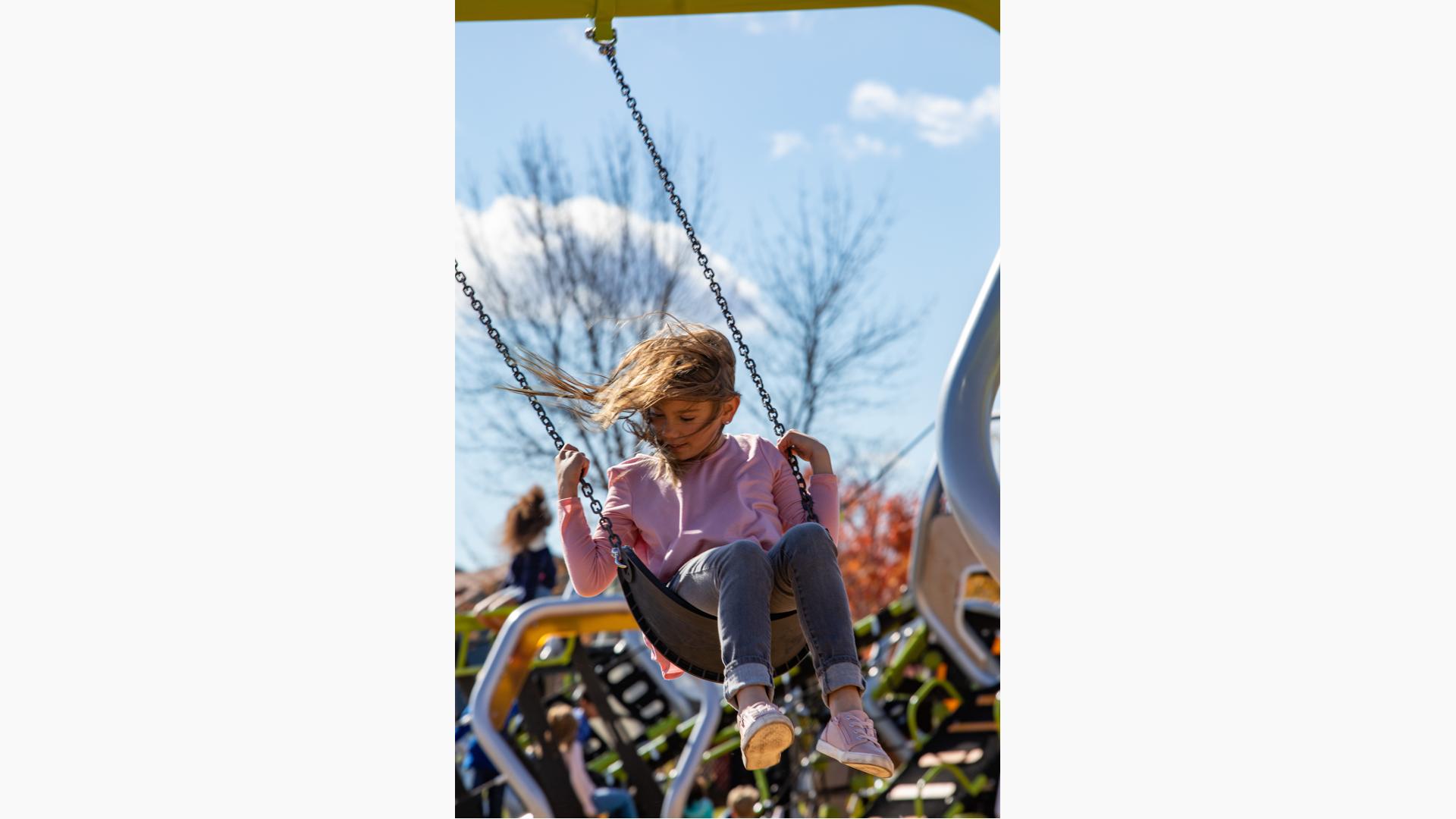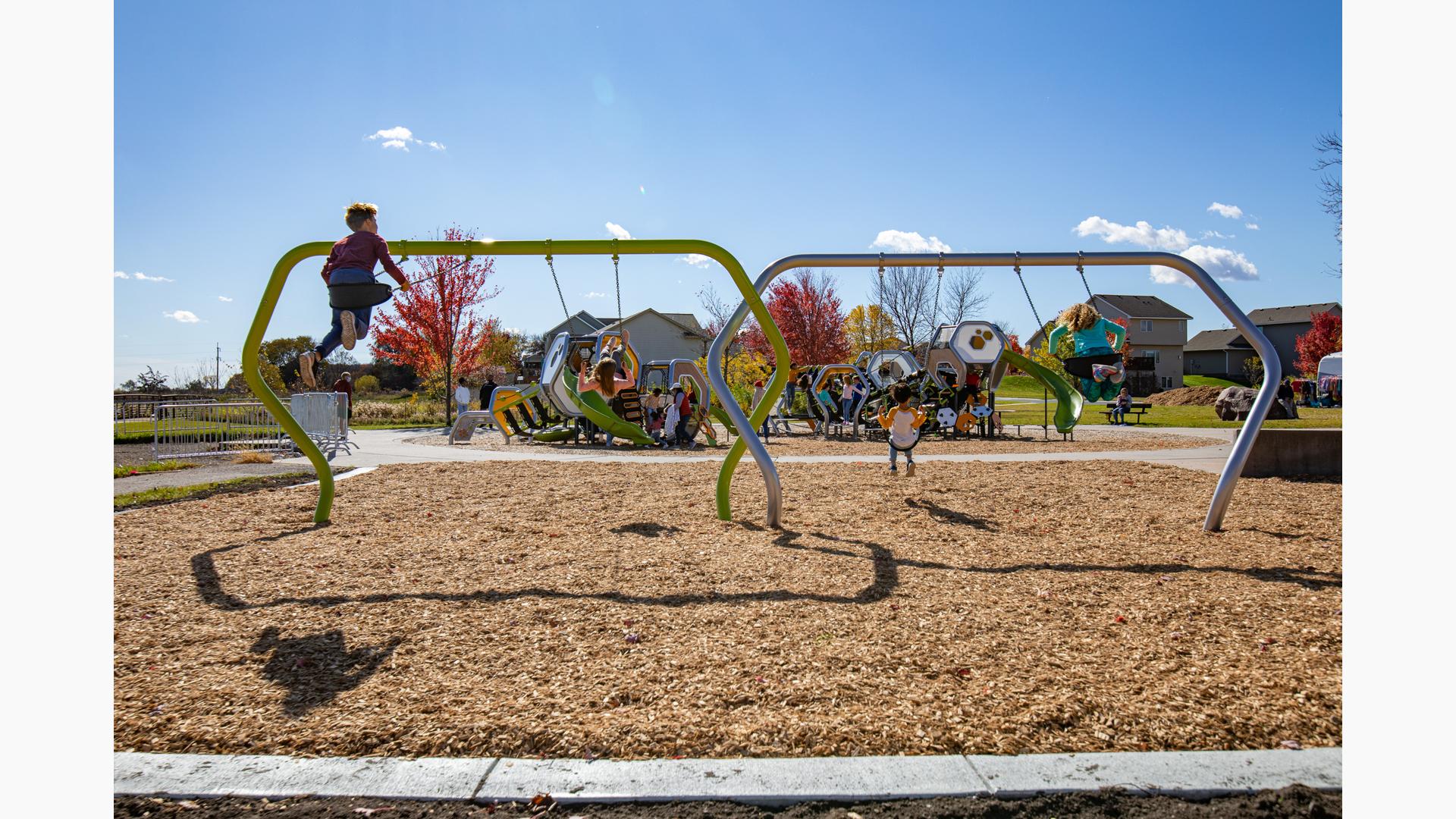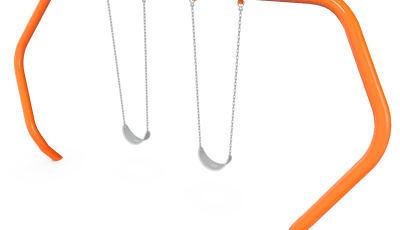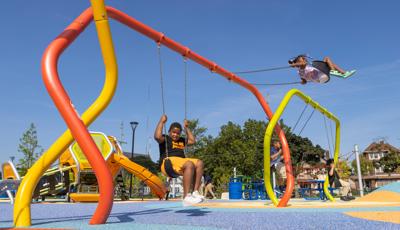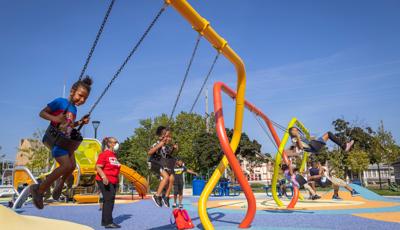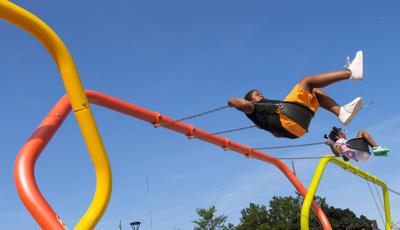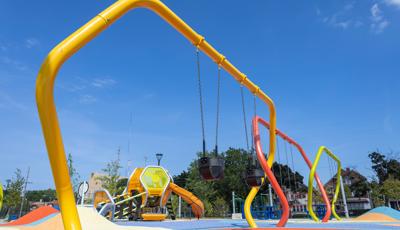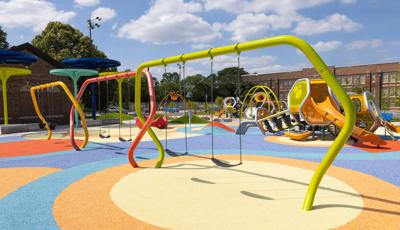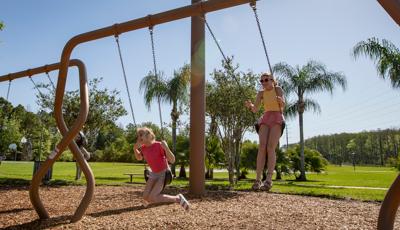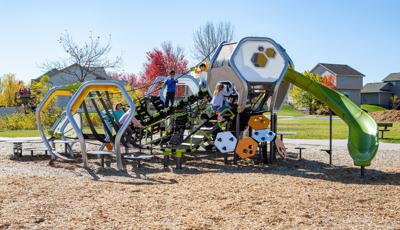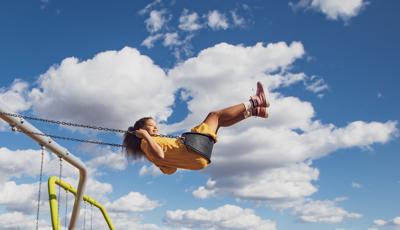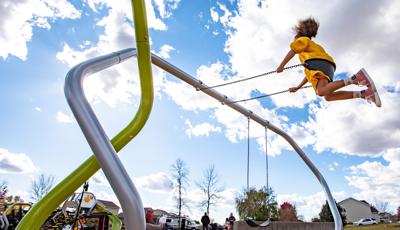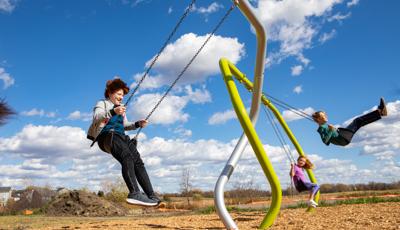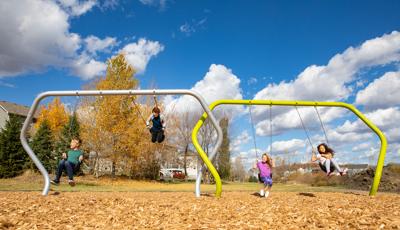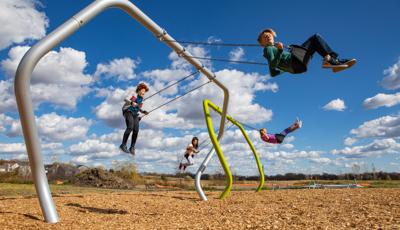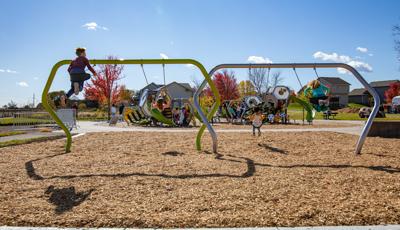 Hedra® Swing Frame
Video features the new Hedra® Swing Frame.
[video: scene fades into children swinging on the new intertwined Hedra® Swing Frame. Camera switches to a front view of two boys swinging. Camera pulls back for a full view of the Hedra® Swing Frame as four children swing. Two girls swing together on the other side of the swing set. The camera pans past the intertwined frame pipes. The camera switches to full view of the Hedra® Swing Frame as children swing. Scene fades to black.]
Age Ranges
2 to 5 years
5 to 12 years
Product Categories
Dimensions
Minimum area required will vary based on swing seats selected
Max Fall Height (ASTM/CSA/EN): 96" (2,43 m)
Design/CAD Files for this Freestanding Play Element
Price Range (USD)
$0K-$5K
*Prices vary. For international and exact pricing, contact your local playground consultant.
Contact Your Consultant
Overview
The Hedra® Swing Frame extends the unique geometric appearance of the Hedra playstructures to swinging fun, and can also lend visual interest to any play environment. Seats with chains and fasteners sold separately.
Features
5"-diameter steel frame

Can be expanded with additional bays in an overlapping fashion

Choose any ProShield® color for frame

Accommodates Full Bucket Seat, Half Bucket Seat, Flat-Molded Seat, Belt Seat, Molded Bucket Seat with Harness (2-5yo), Molded Bucket Seat with Harness (5-12yo) and Molded Bucket Seat without Harness

Two swings per bay
ProShield® Finish
Related Playground Components