Tracing Panel
Model #111290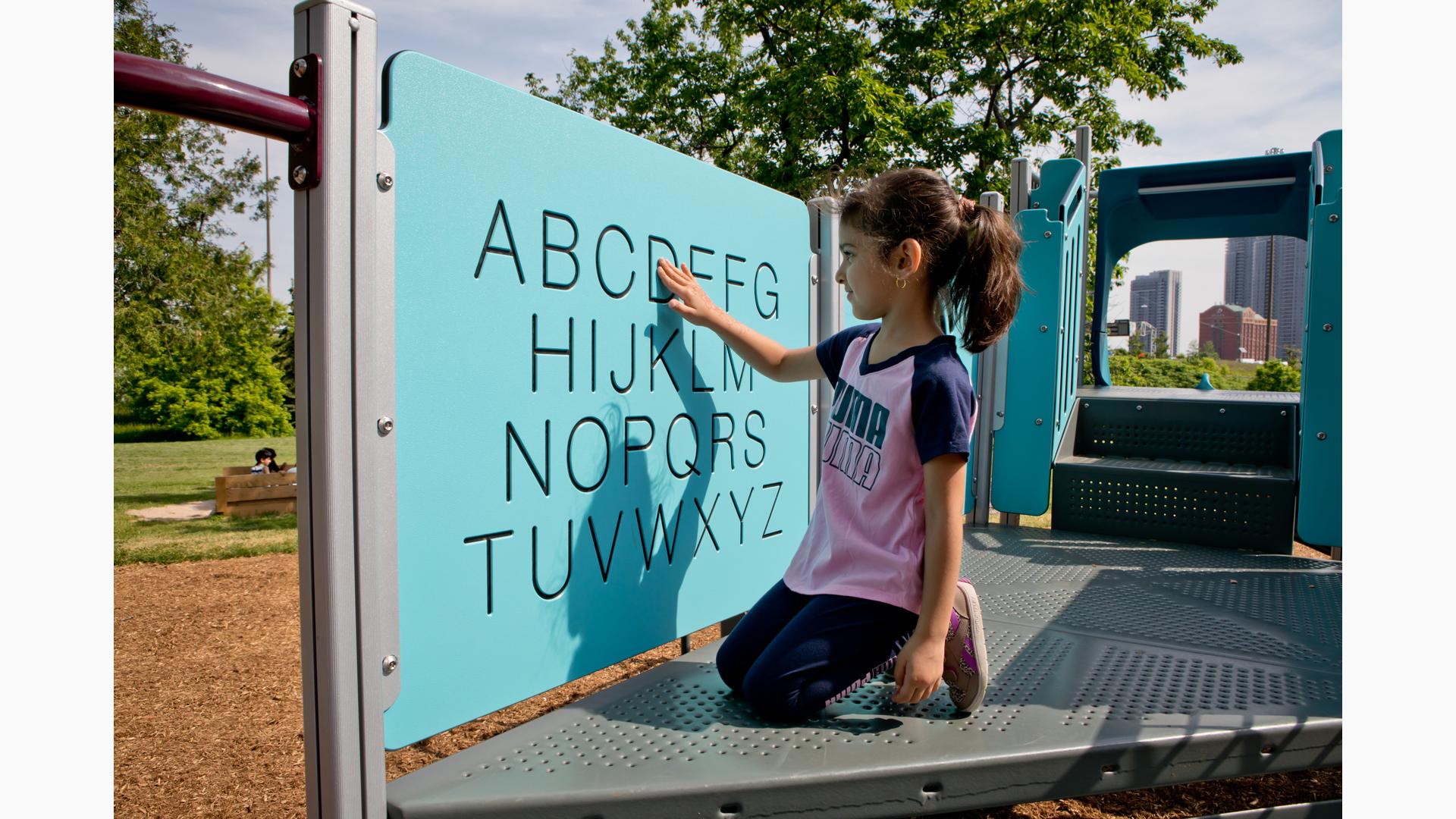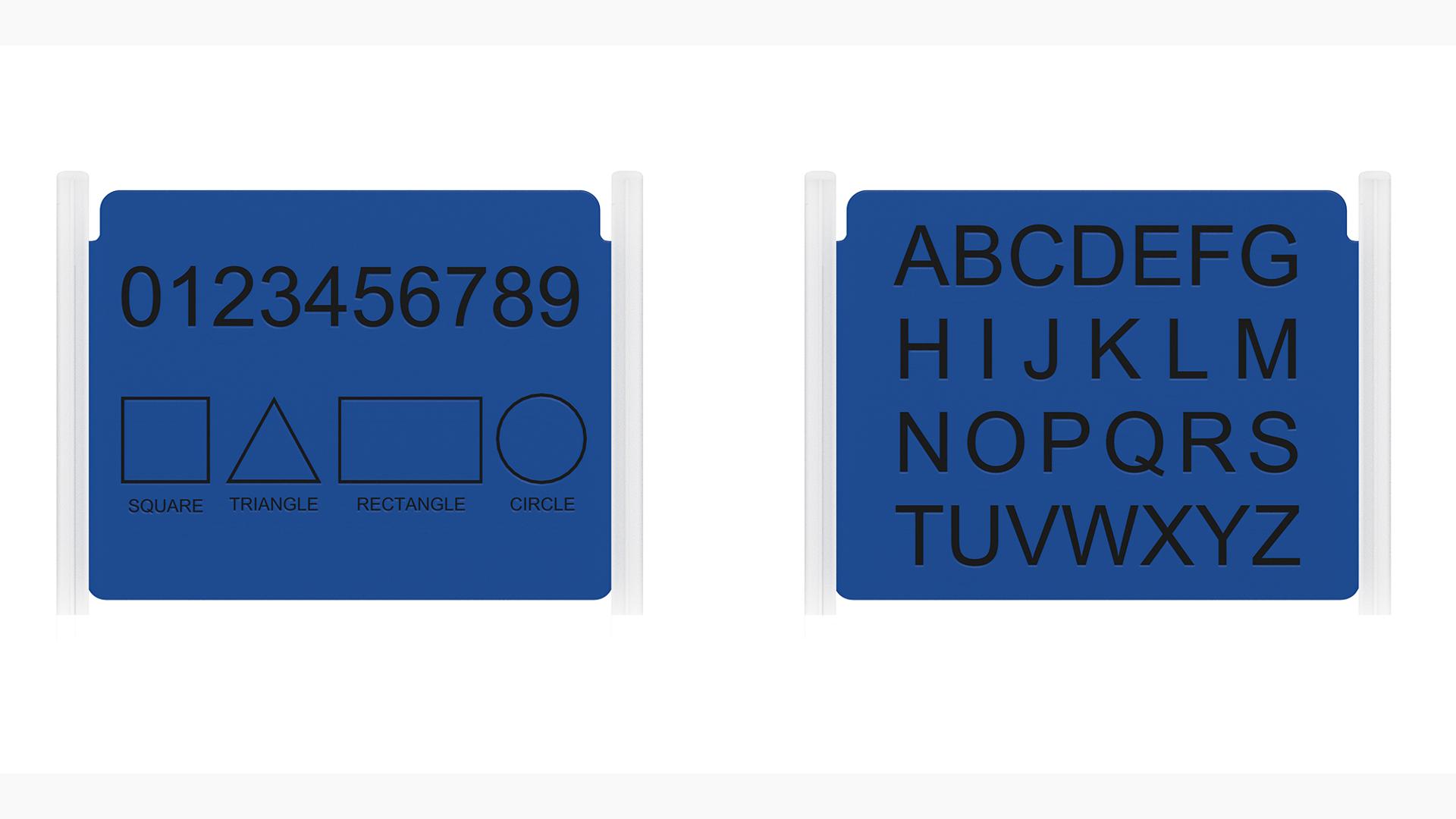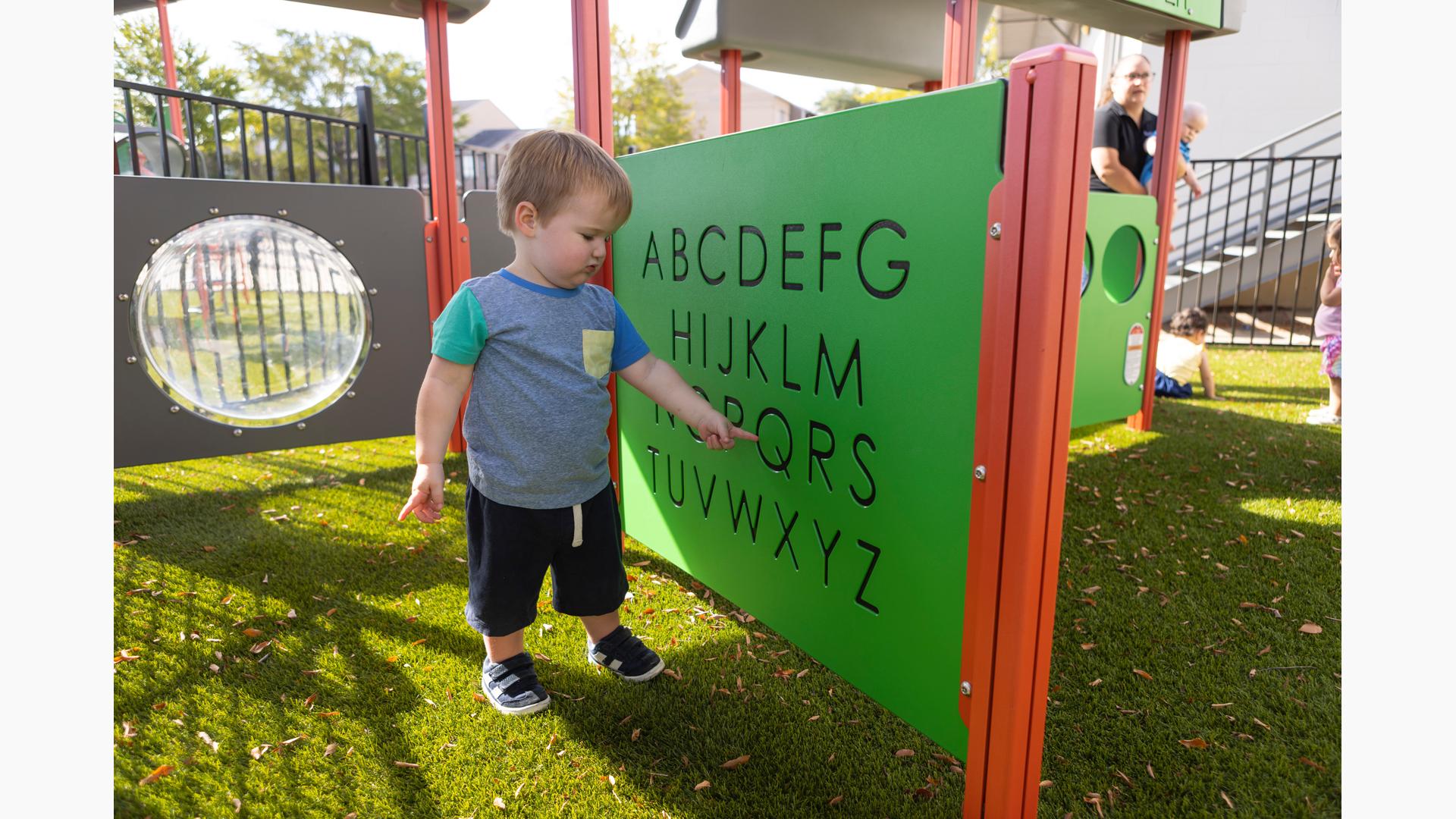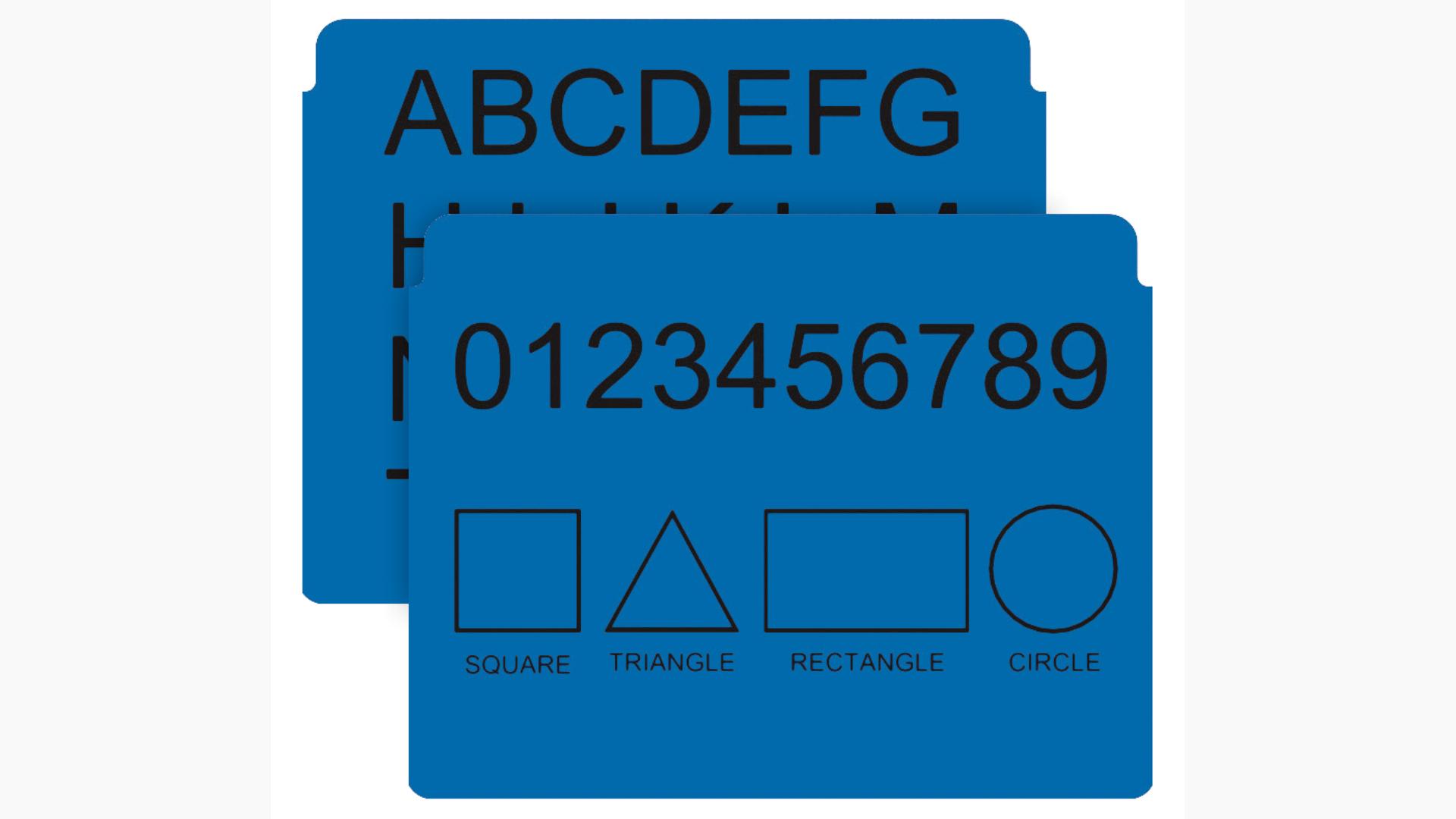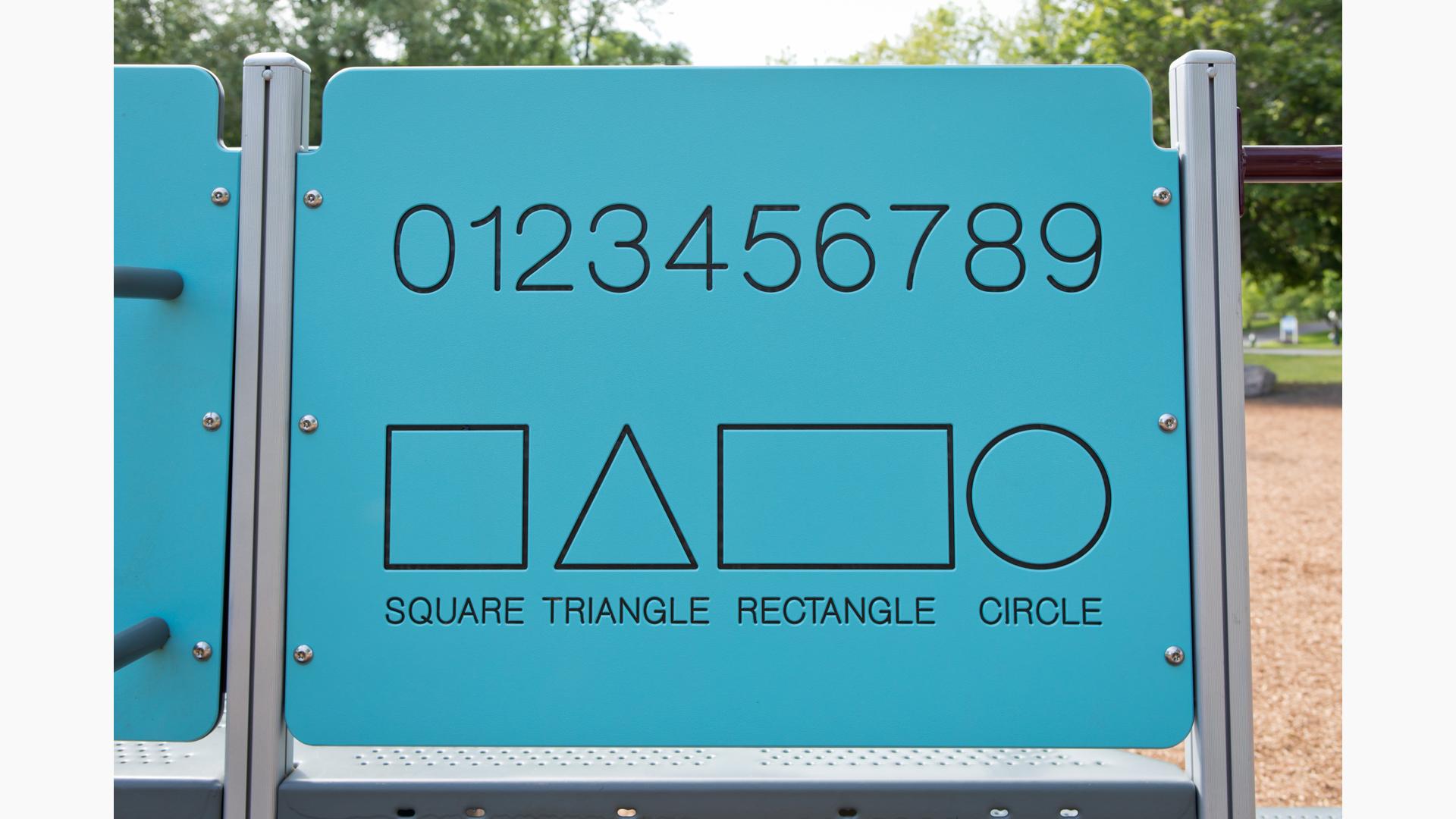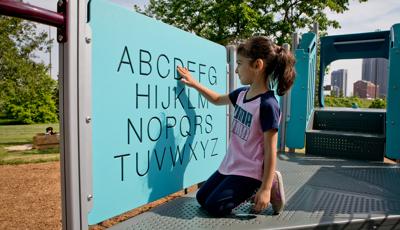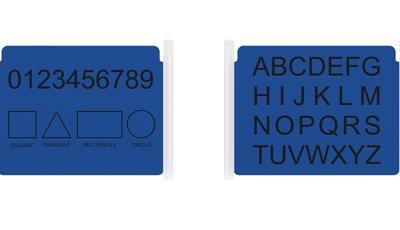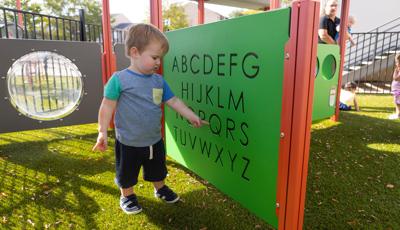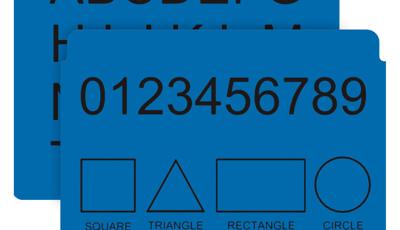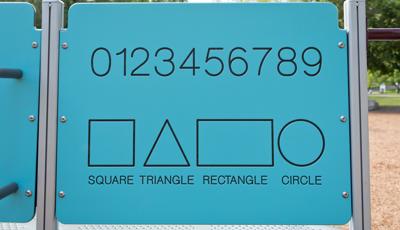 Tracing Panel
Video features Tracing Panel for PlayShaper playgrounds.
[video: scene fades into a pan across a Tracing Panel with numbers shapes and the alphabet. The camera pans across the different traceable shapes and their names on the panel. Scene fades to the camera panning across the traceable numbers on the panel. Scene switches to a young girl as she touches the numbers of the panel. Scene switches to a side view of a young boy as he pints to each letter of the alphabet of the tracing panel. He sings.]
Boy: A, B, C, D, E, F, G.
[video: the scene fades to the boy finishing the alphabet song.]
Boy: W, X, Y, and Z. Next time wont you sing with me.
[video: He finishes the songs and smiles to the camera. Scene switches to the camera zooming in on the boy as he sits next to the tracing panel as the scene fades to black.]
Age Ranges
6 to 23 months
2 to 5 years
Play Systems
Design/CAD Files Featuring this Component
Price Range (USD)
$0K-$5K
*Prices vary. For international and exact pricing, contact your local playground consultant.
Contact Your Consultant
Overview
The PlayShaper® Tracing Panel displays letters on one side and numbers and shapes on the other.
Features
Choose any Permalene® color to match your playground design

Fun outdoor play activity for kids of all ages and abilities
Recycled Permalene®
Sensory
Proprioception
Tactile
Visual
Motor Skills
Eye-Hand Coordination
Fine Motor
Motor Planning
Cognitive Skills
Problem Solving
Strategic Thinking
Social/Emotional Skills
Cooperation
Imaginative Play
Social Skill Development
Learn about Developmental Benefits
Related Playground Components