Molded Bucket Seat with Chains
Model #177350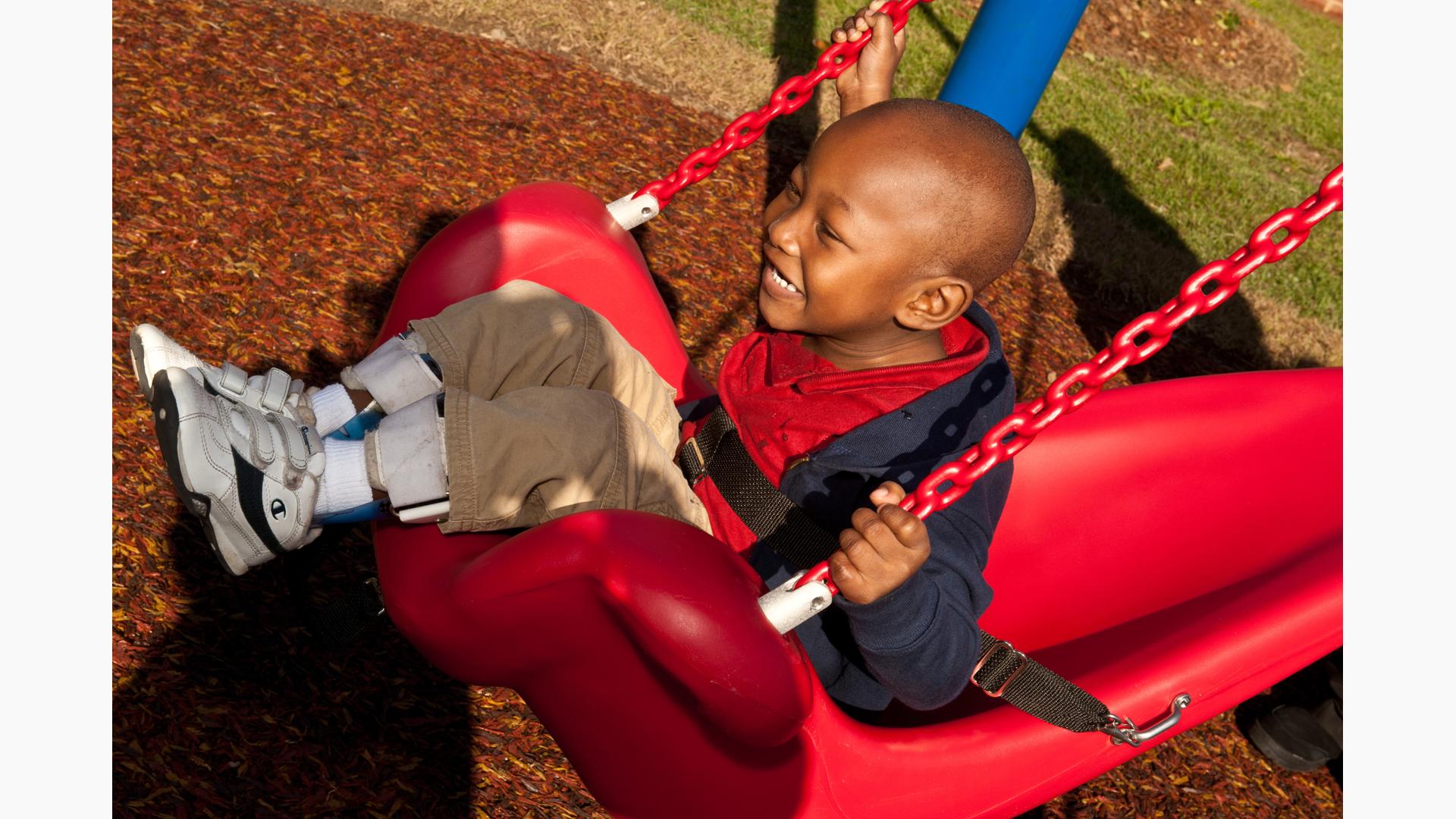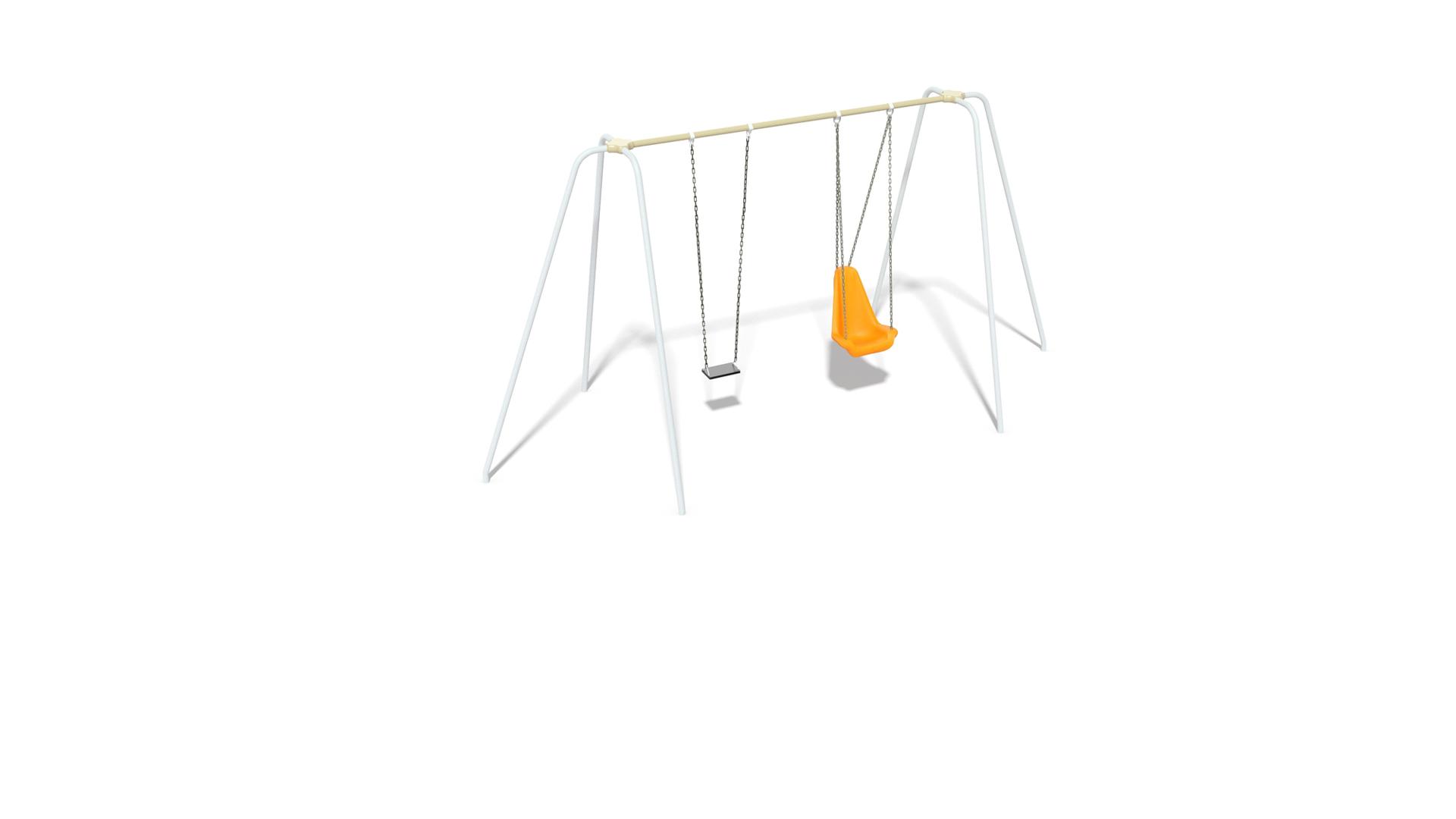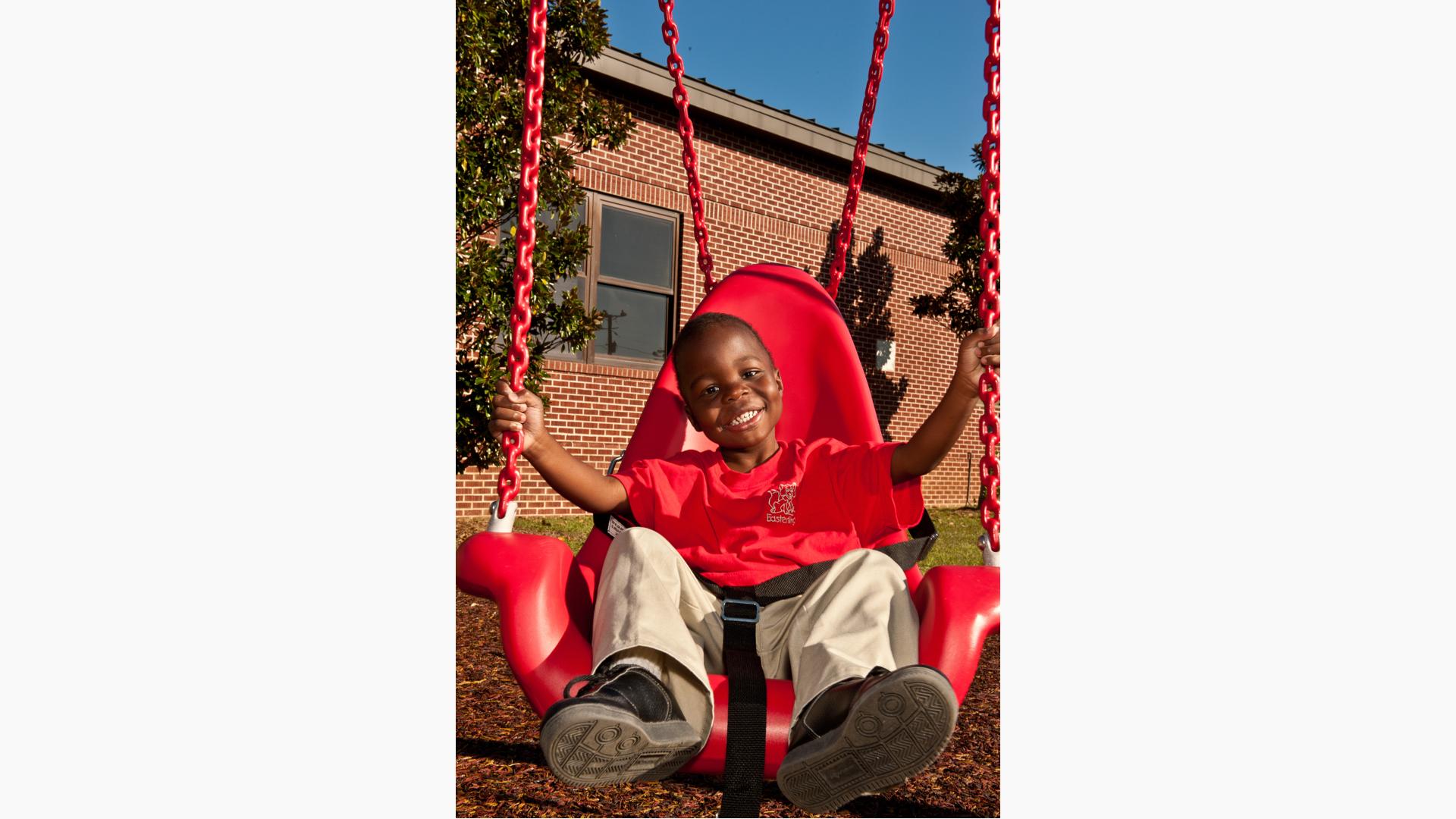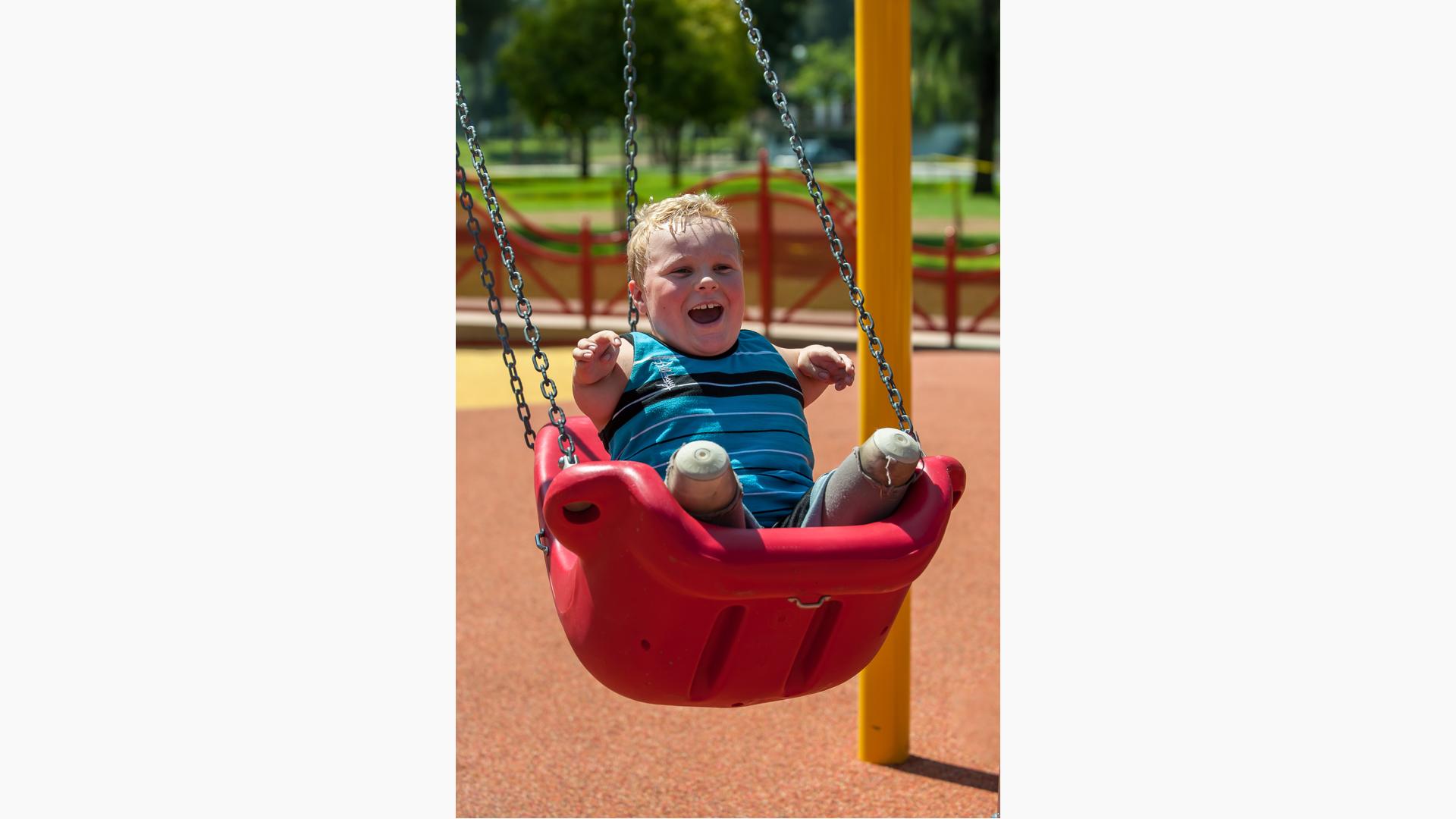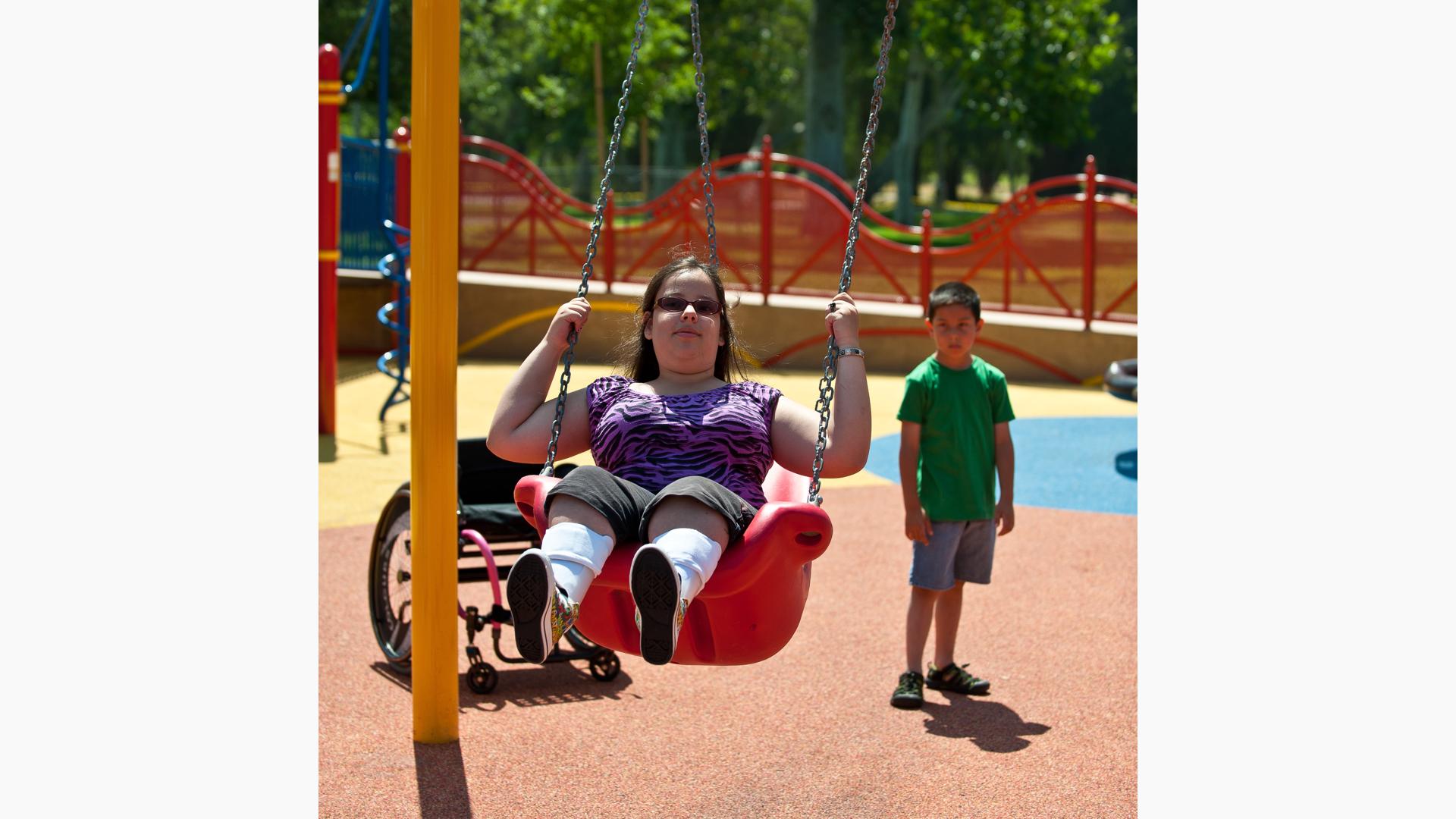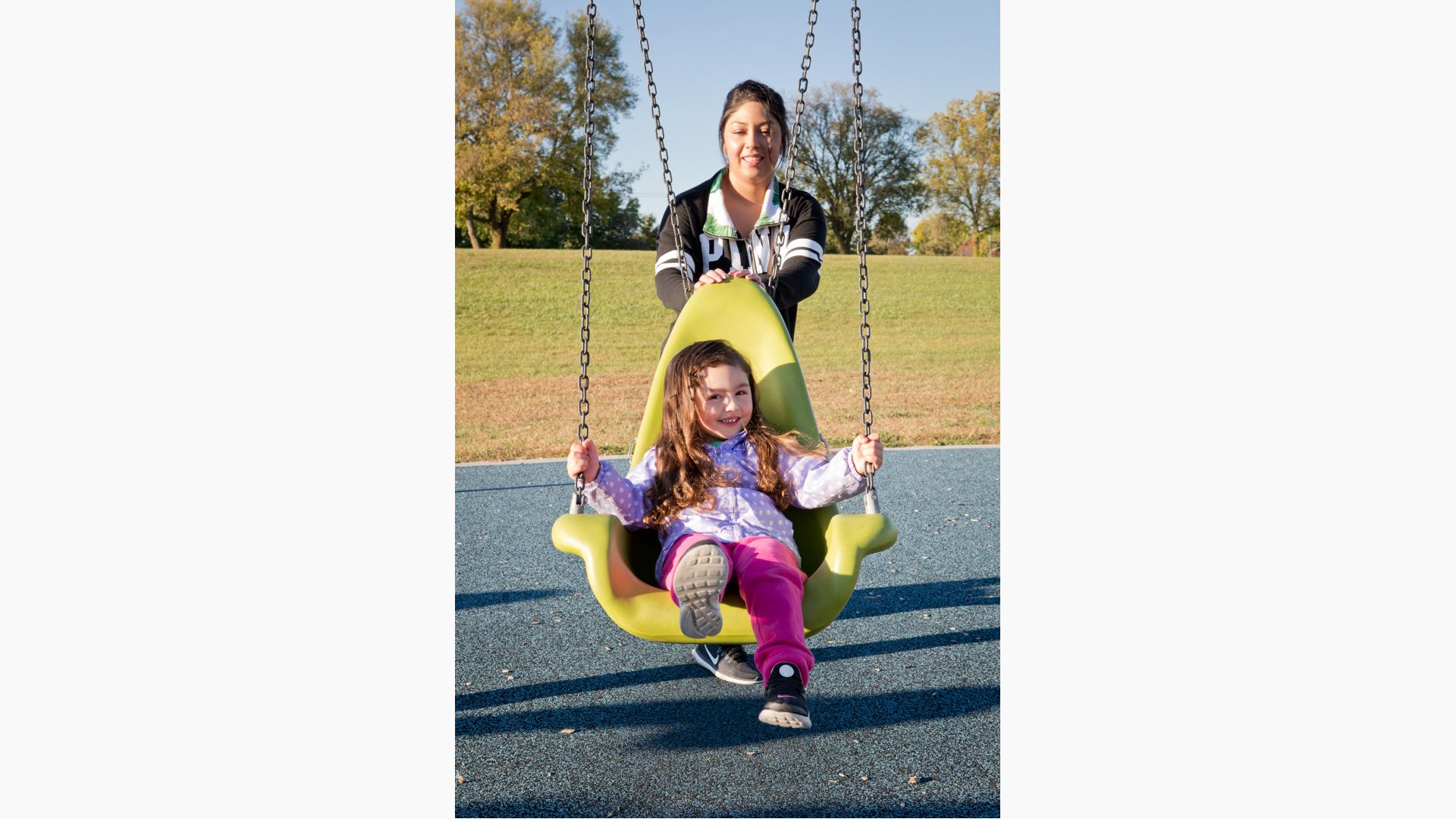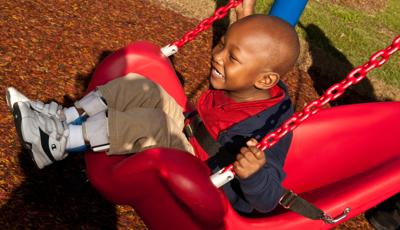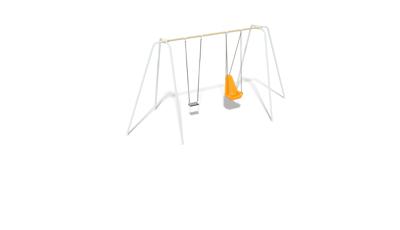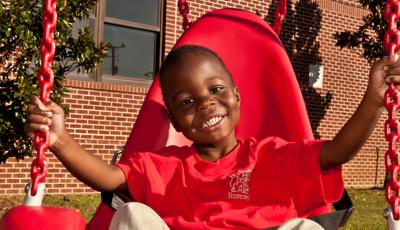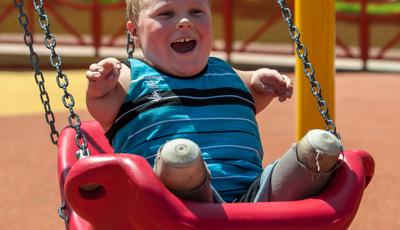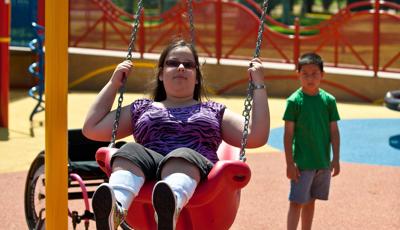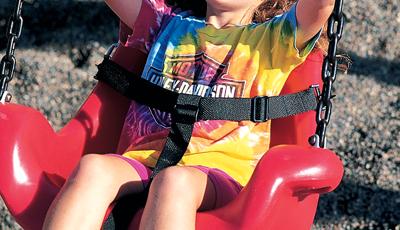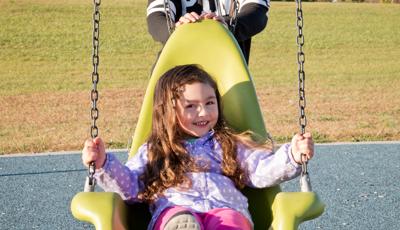 Molded Bucket Seat w/Chains
Video features the Molded Bucket Seat for ages five to twelve years old.
[video: scene fades into a young girl running to a molded bucket seat swing. She turns around to sit on the swing as another girl swings next to hear by leaning her stomach on another swing. Camera switches to the young girl as she begins to swing on the molded bucket seat. Camera angle switches to a front view as the girl swings towards the camera. Camera switches to a back view as the girl continues to swing. Camera switches back to a front view as the girl smiles and swings towards the camera.]
Age Ranges
2 to 5 years
5 to 12 years
Play Styles
Product Categories
Dimensions
Minimum area required will vary based on swing frame selected
Design/CAD Files for this Freestanding Play Element
Price Range (USD)
$0K-$5K
*Prices vary. For international and exact pricing, contact your local playground consultant.
Contact Your Consultant
Overview
This comfy chair-like seat is molded from durable, colorfast polyethylene. Includes chain and fasteners. Seat strap sold separately.
Features
Choose from TenderTuff™-coated or ProGuard™-finished swing chain
Has a sturdy, high back to provide head, neck and back support

If more support is needed, try the Molded Bucket Seat with Harness

Includes anchors for use with optional safety strap (model #111416)

Includes fasteners and ProGuard and TenderTuff-coated chain
Polyethylene
TenderTuff™ Coating
Sensory
Proprioception
Tactile
Vestibular+
Visual
Motor Skills
Balance
Coordination
Core Body Strength
Lower Body Strength
Motor Planning
Upper Body Strength
Social/Emotional Skills
Cooperation
Imaginative Play
Social Skill Development
Learn about Developmental Benefits
Related Playground Components