Hang Glider®
Model #156465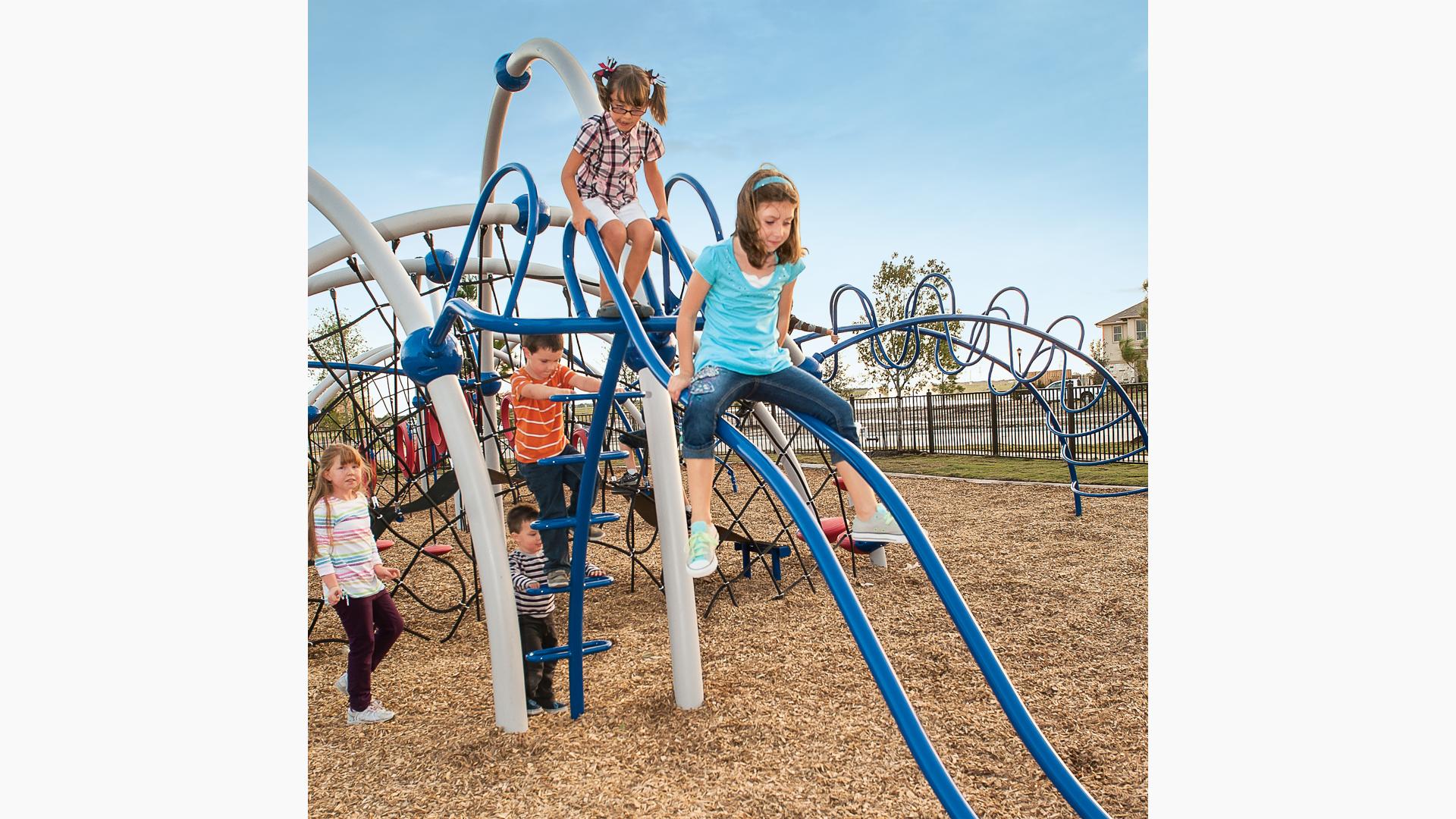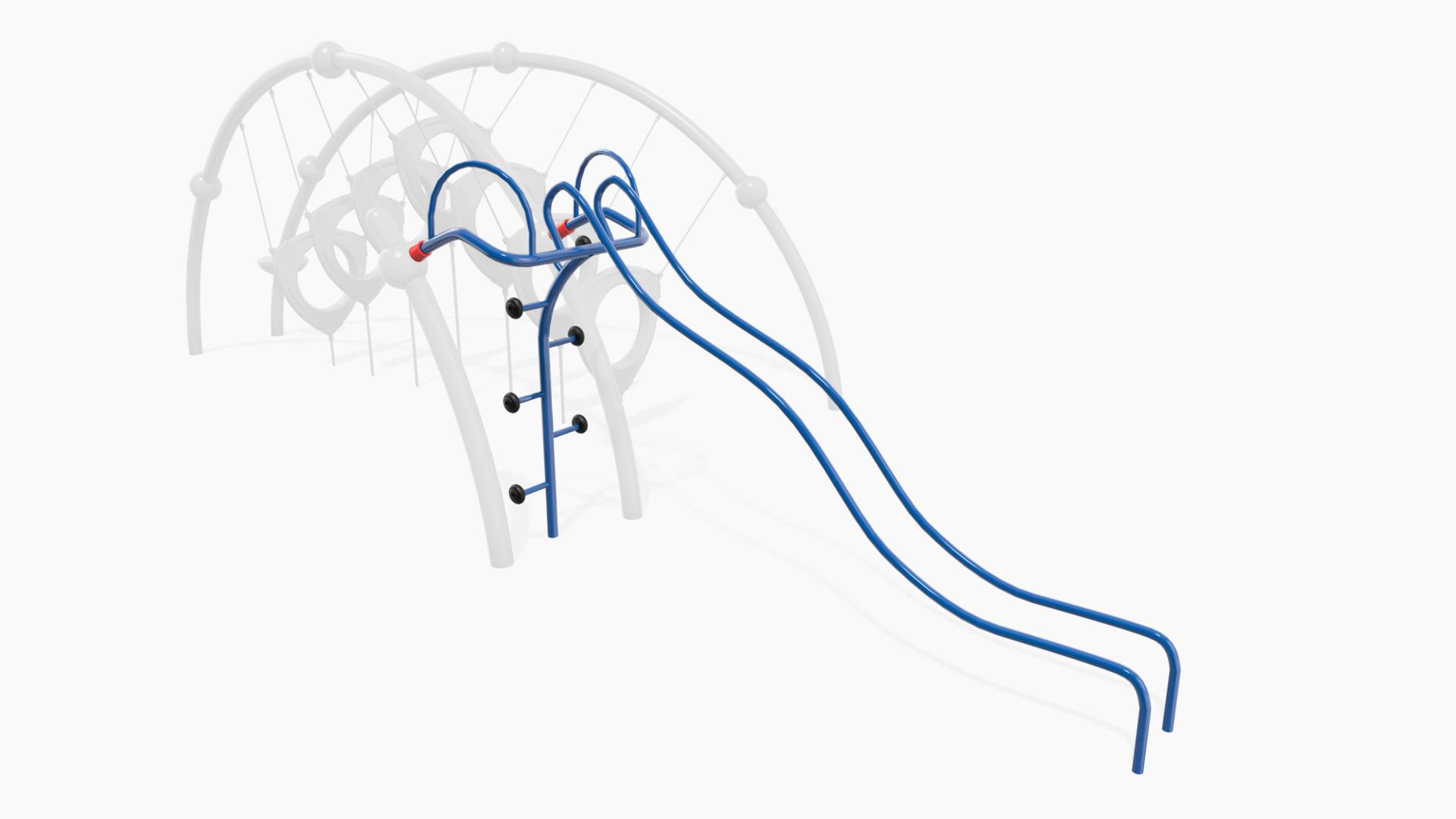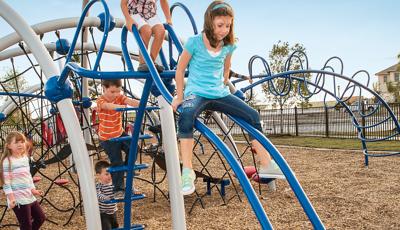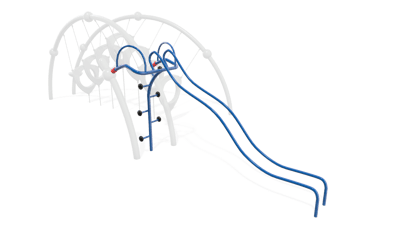 Hang Glider®
This video features children playing on the Evos hang glider slide.
[video: young boy positions himself on top of the hang glider pole slide. He hangs his legs over each pole so that his body does not fall through the gap in the middle. He slides smoothly down the poles towards the camera.]
[video: camera side view of entire hang glider. Young girl in a yellow shirt slides from the top down to the bottom of the hang glider. Camera looking up underneath hang glider as a young girl in a blue tie dye shirt slides down and away from the camera. Camera quickly switches to close of front view as girl in tie dye shirt slides toward the camera.]
[video: camera side view zooms in as young boy climbs foot loop ladder up to the top of the hang glider slide. He quickly positions himself as the camera then follows him as he glides down the slide. Camera view quickly switches to in front of the young boy as he continues to glide down the slide. Young girl climbs slide ladder and glides down slide away from camera. Fade to black.]
Play Systems
Dimensions
Max Fall Height: 81" (2,06 m)
Design/CAD Files Featuring this Component
Price Range (USD)
$0K-$5K
*Prices vary. For international and exact pricing, contact your local playground consultant.
Contact Your Consultant
Overview
Kids can shimmy up, slide down and swing through this wavy playground glider! Develops creativity and builds upper-body strength. Recommended for ages 8-12.
Features
Durable steel construction
Ladder features latex-free rubber rung caps for a secure climb
Rung caps available in black only

Direct bury
ProShield® Finish
Related Playground Components