Crawl Tunnel w/Incline
Model #118098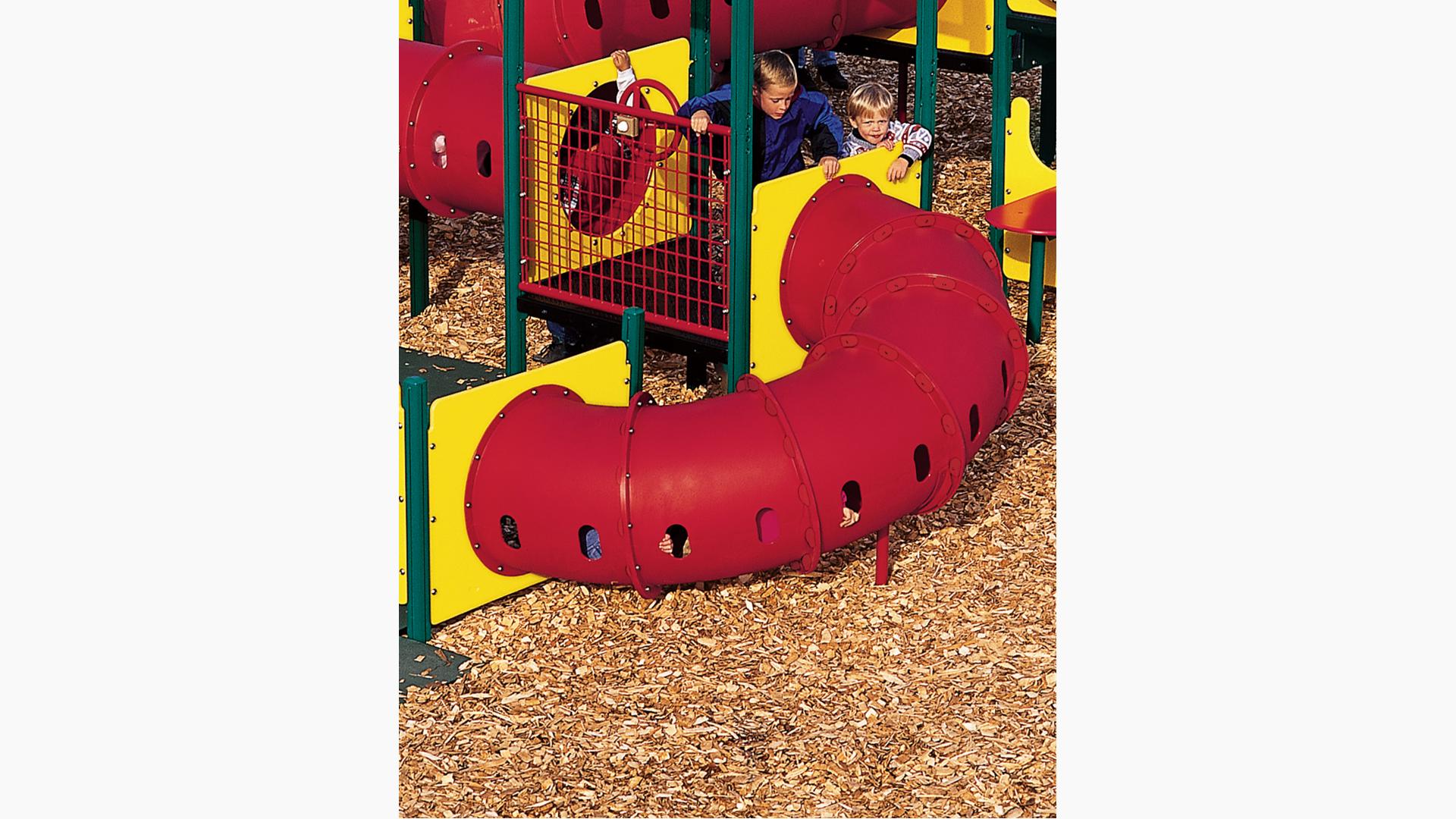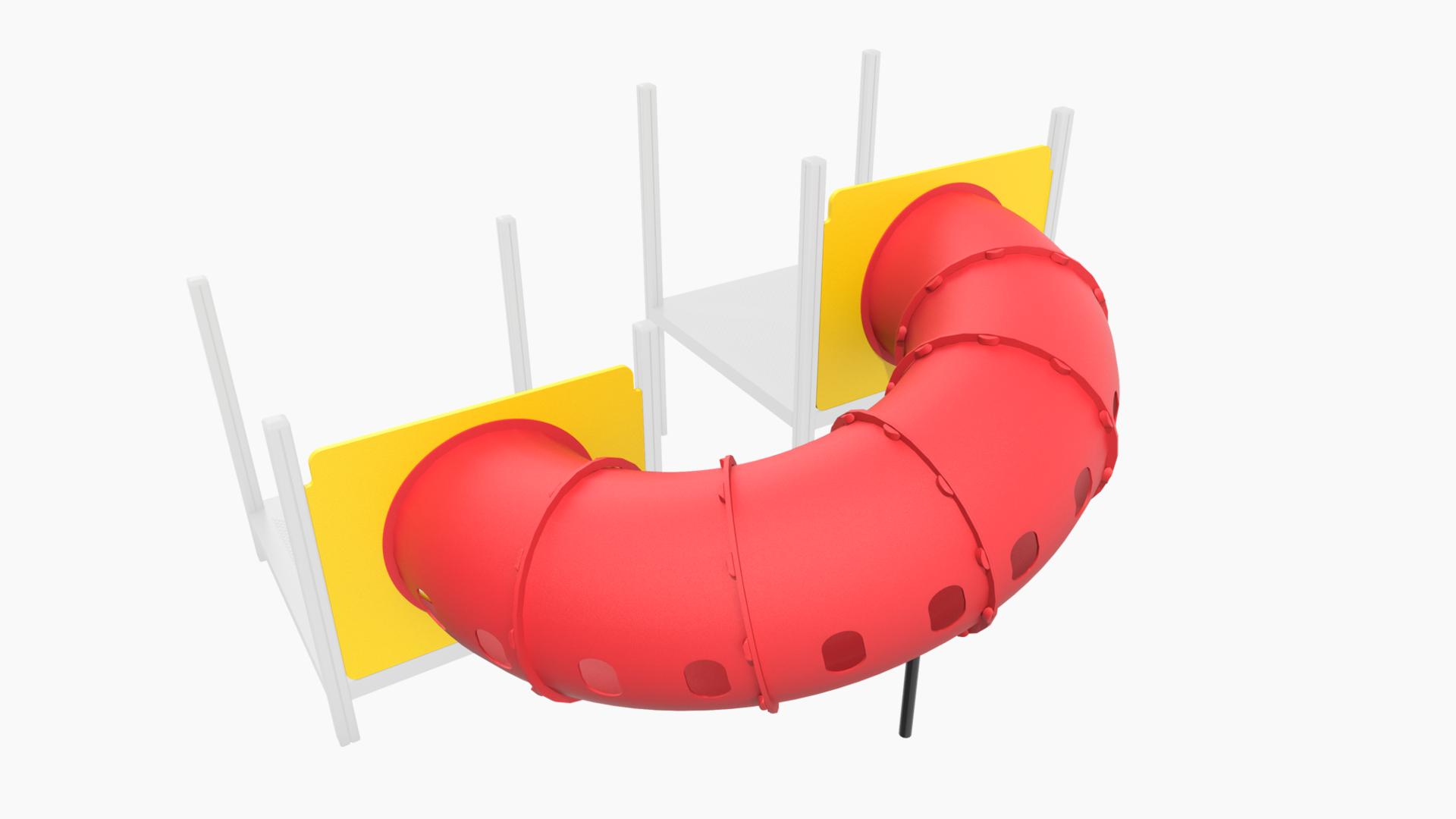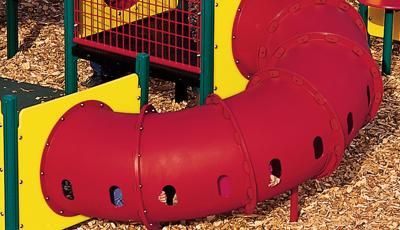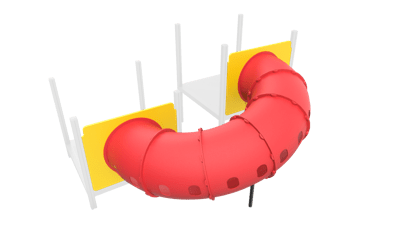 Age Ranges
6 to 23 months
2 to 5 years
Play Systems
Dimensions
Max Fall Height: Equal to deck height plus 6"
Max Fall Height: Equals deck height plus 6"
Design/CAD Files Featuring this Component
Price Range (USD)
$0K-$5K
*Prices vary. For international and exact pricing, contact your local playground consultant.
Contact Your Consultant
Overview
The PlayShaper® Crawl Tunnel invites younger kids of all sizes inside with cutout peepholes for extra fun! Fits kids of all sizes. Available in a C- and S-Crawl version.
Features
24"-diameter elbow tunnel
Also available with a 16" incline
Attaches to 8" and 48" deck heights for design flexibility
Available in straight or incline models
Perfect for extending crawl space in a small area
ProShield® Finish
Polyethylene
Recycled Permalene®
Sensory
Proprioception
Tactile
Vestibular+
Visual
Motor Skills
Agility
Coordination
Core Body Strength
Lower Body Strength
Motor Planning
Upper Body Strength
Social/Emotional Skills
Cooperation
Imaginative Play
Social Skill Development
Learn about Developmental Benefits
Related Playground Components