Storefront Panel
Model #184887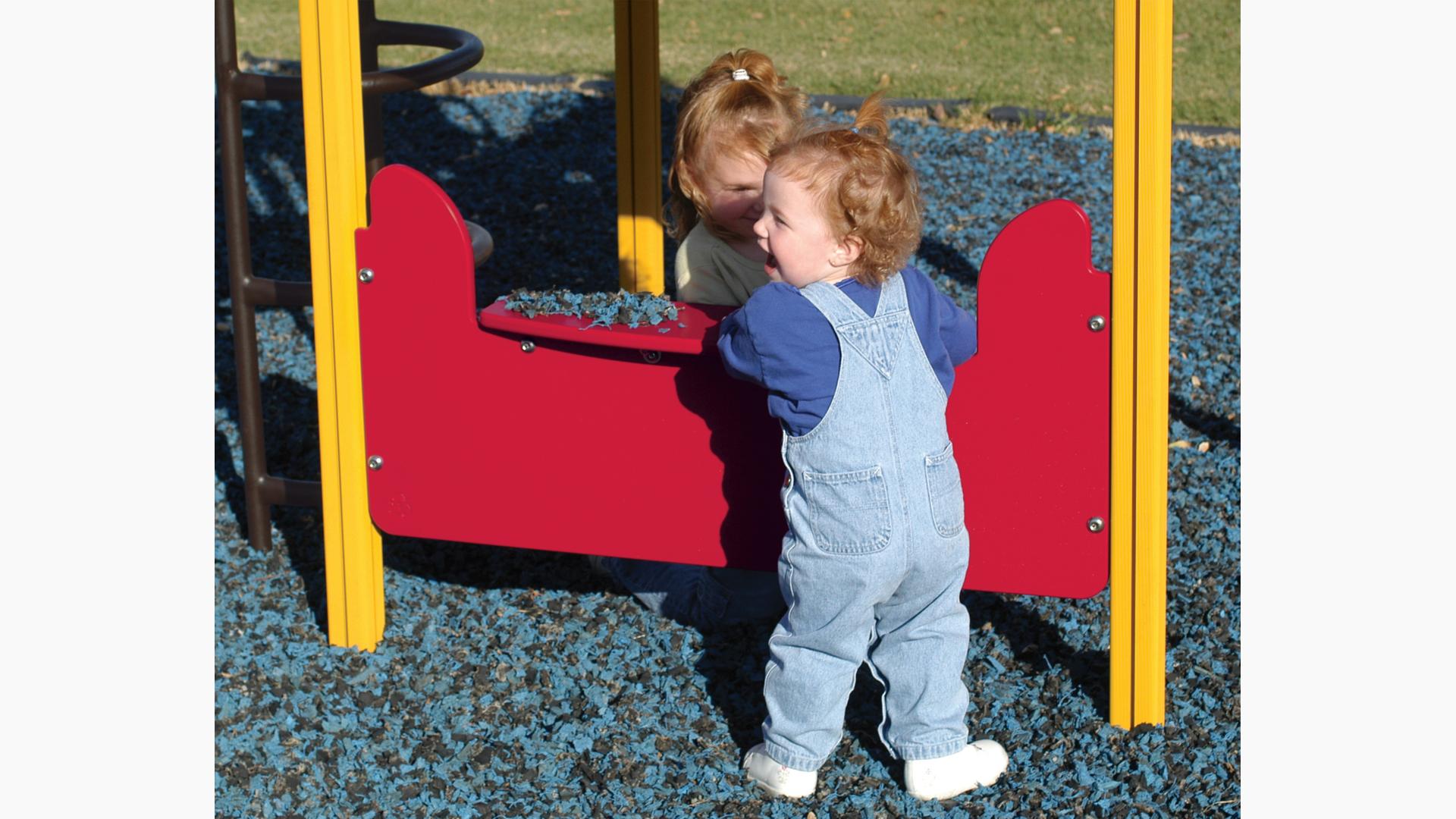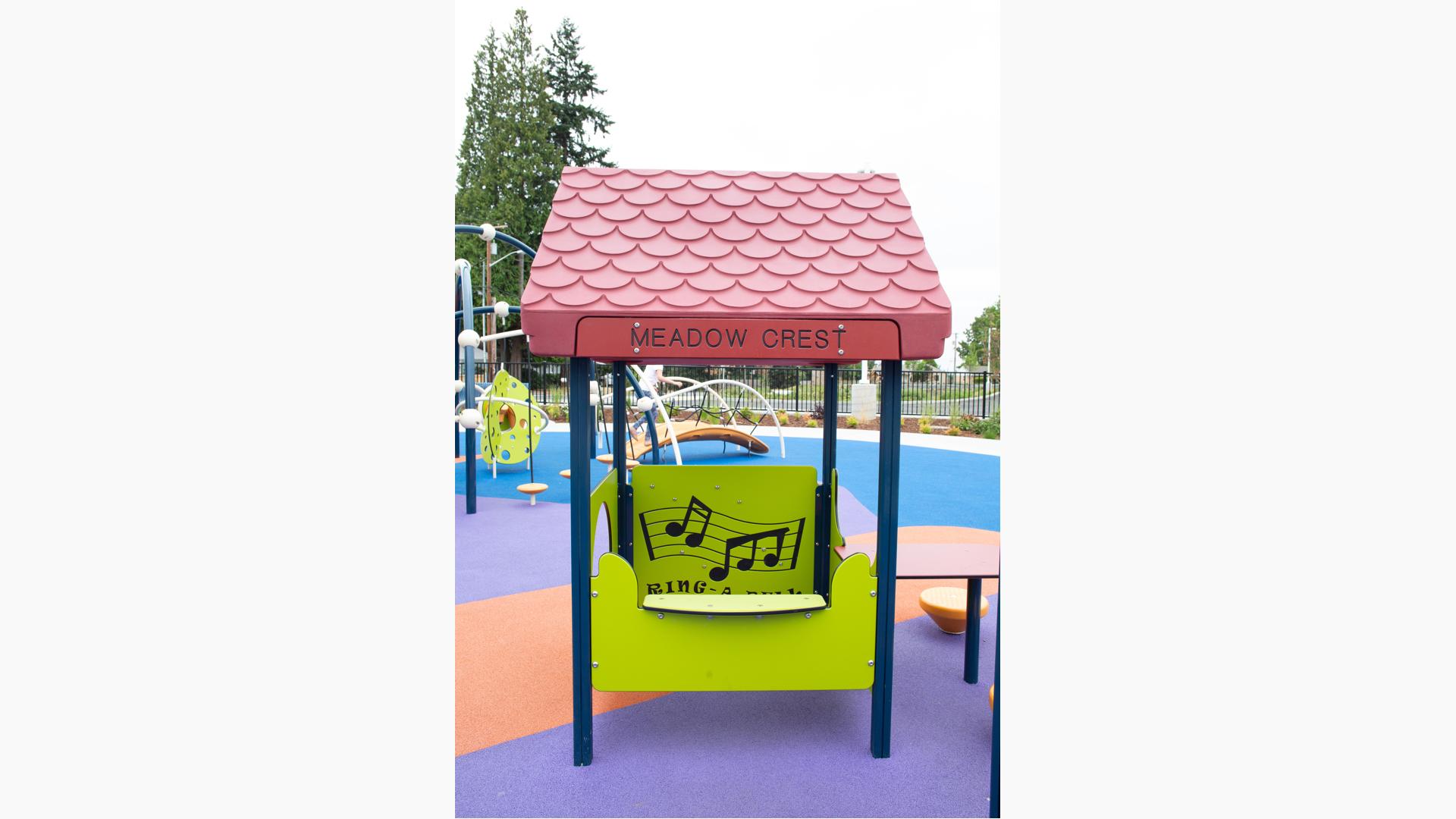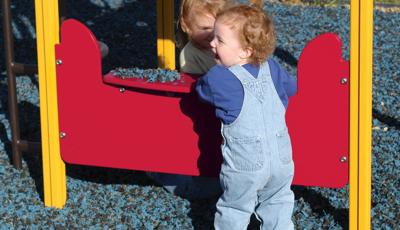 Storefront Panel
Video features a PlayShaper playground Storefront Panel.
[video: scene fades into a full front view of a Storefront play panel underneath the shade of the play structure decking. Scene switches to a back view of the panel where two girls play together. One of the girls picks up handfuls of mulch and places it on the panel table shelf. Scene switches to a front view of the panel as a girl stands in front of it. The scene fades as she walks around to the back side of the panel. Scene switches to a front view of a panel as a girl taps the top and smiling to the camera. Scene switches as the camera zooms out from a boy and girl as they play behind the Storefront Panel. The girl lifts two handfuls of mulch onto the table of the panel. Adults laugh in the background as the scene fades to black.]
Age Ranges
6 to 23 months
2 to 5 years
5 to 12 years
Product Categories
Design/CAD Files for this Freestanding Play Element
Price Range (USD)
$0K-$5K
*Prices vary. For international and exact pricing, contact your local playground consultant.
Contact Your Consultant
Overview
Get open for business with the Storefront Panel for Learning Walls that encourages little imaginations!
Features
Combine with other panels to create a sensory learning wall
Curved countertop
Fun, cooperative play opportunity

Learning Wall Posts must be purchased separately
Recycled Permalene®
Related Playground Components