Rhapsody® Vibra® Chime 5
Model #252553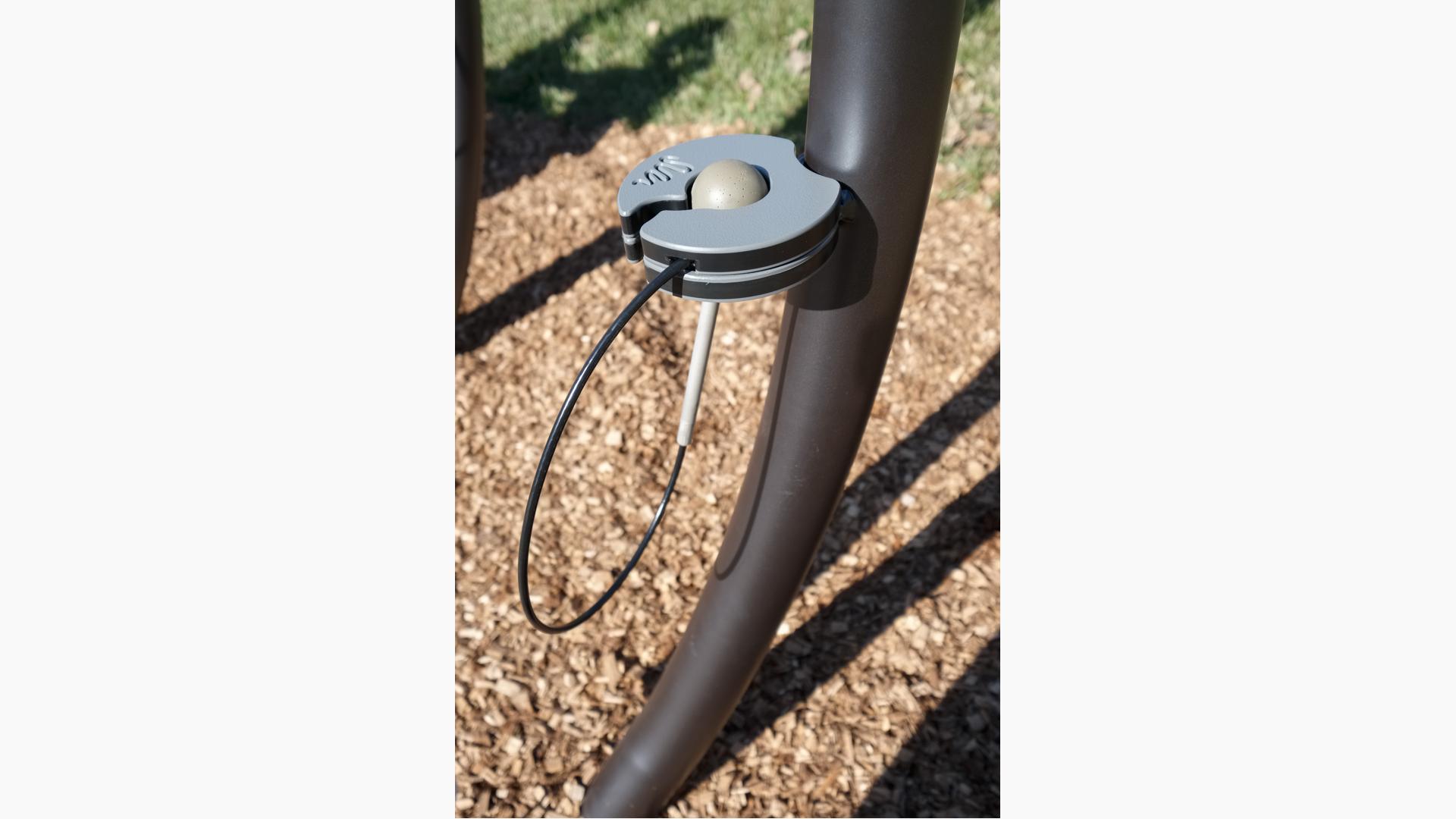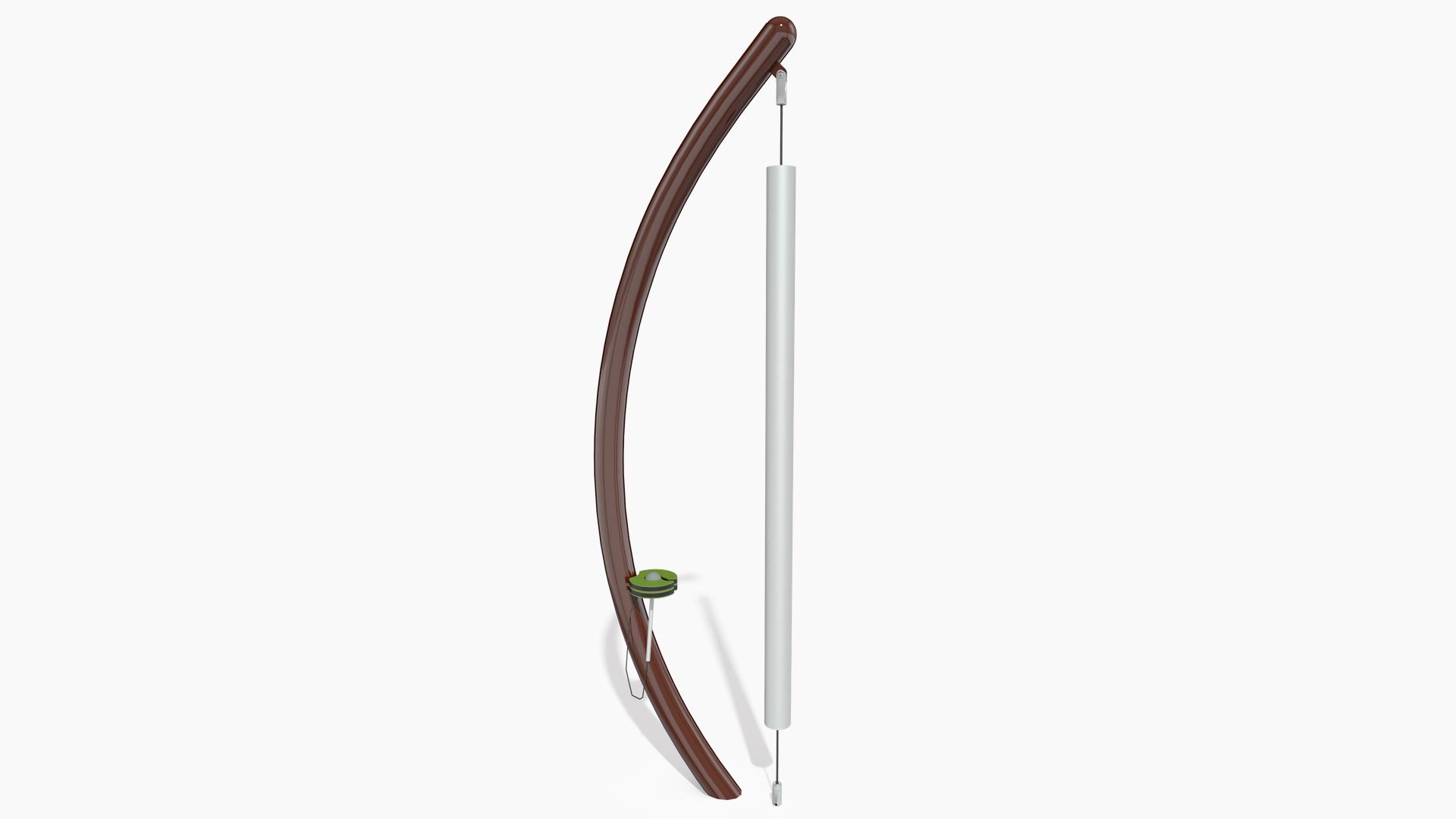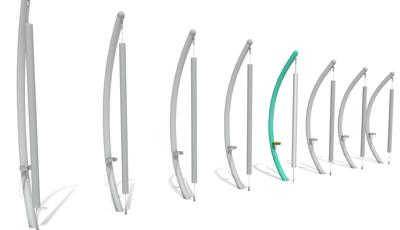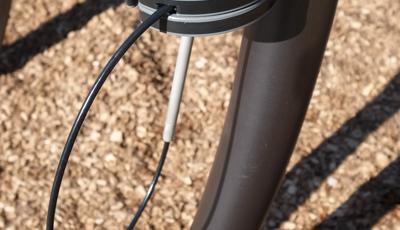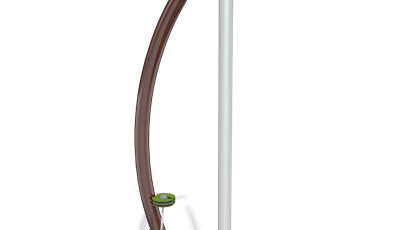 Rhapsody® Vibra® Chimes
This video features the new 2019 Rhapsody Vibra Chimes.
[video: fade in to girl grabbing mallet to play chimes. Two girls play Rhapsody Vibra Chimes.]
[video: camera switch to a girl playing large chime. Camera switch to seven children all playing a chime while three adults assist them.]
[video: close up of young girl and boy playing chimes. Young girl smiles big as she hits the chime with her mallet.]
[video: Camera zooms out to show all seven chimes while children play them. Camera zooms in to individual children as they play their Rhapsody Vibra Chime.]
[video: Group of children play their chimes in a elevating scale. Camera switch to young boy smiling and jumping and grabbing chime to feel the vibration.]
[video: A mother explains to her young son not to hit the chime with the handle of his mallet.]
[video: Children play chimes. Camera switch to young boy sitting on ground and holding bottom of chime while another person plays it.]
[video: fade to young girl smiling while playing chime and looking at the camera. Camera switches to girl 2 as she smiles plays her Rhapsody Vibra Chime and looks at the camera.]
[video: Camera zooms in to a child's hand placing chime mallet into its holder. Fade to black]
Age Ranges
2 to 5 years
5 to 12 years
13+ years
Product Categories
Design/CAD Files for this Freestanding Play Element
Price Range (USD)
$0K-$5K
*Prices vary. For international and exact pricing, contact your local playground consultant.
Contact Your Consultant
Overview
Users of all ages and abilities will enjoy using the attached mallet to strike the fifth Vibra® Chime to create a low, resonating tone.
Features
Excellent activity for all ages

Wheelchair accessible

Perfect for musicians of all abilities

Tube made of anodized aluminum

Rubber mallet is optimized to provide the best sound for the note

Choose one ProShield® color for frame and one Permalene® color for mallet holder

Coated steel cable securely attaches mallet to instrument

Safety surfacing is optional

Direct bury or surface mount

U.S. Patent No. 9,773,482 and other patent pending
ProShield® Finish
Recycled Permalene®
Sensory
Auditory
Proprioception
Tactile
Visual
Motor Skills
Eye-Hand Coordination
Fine Motor
Motor Planning
Cognitive Skills
Problem Solving
Strategic Thinking
Social/Emotional Skills
Cooperation
Imaginative Play
Social Skill Development
Learn about Developmental Benefits
Related Playground Components