Double Slide
Model #132155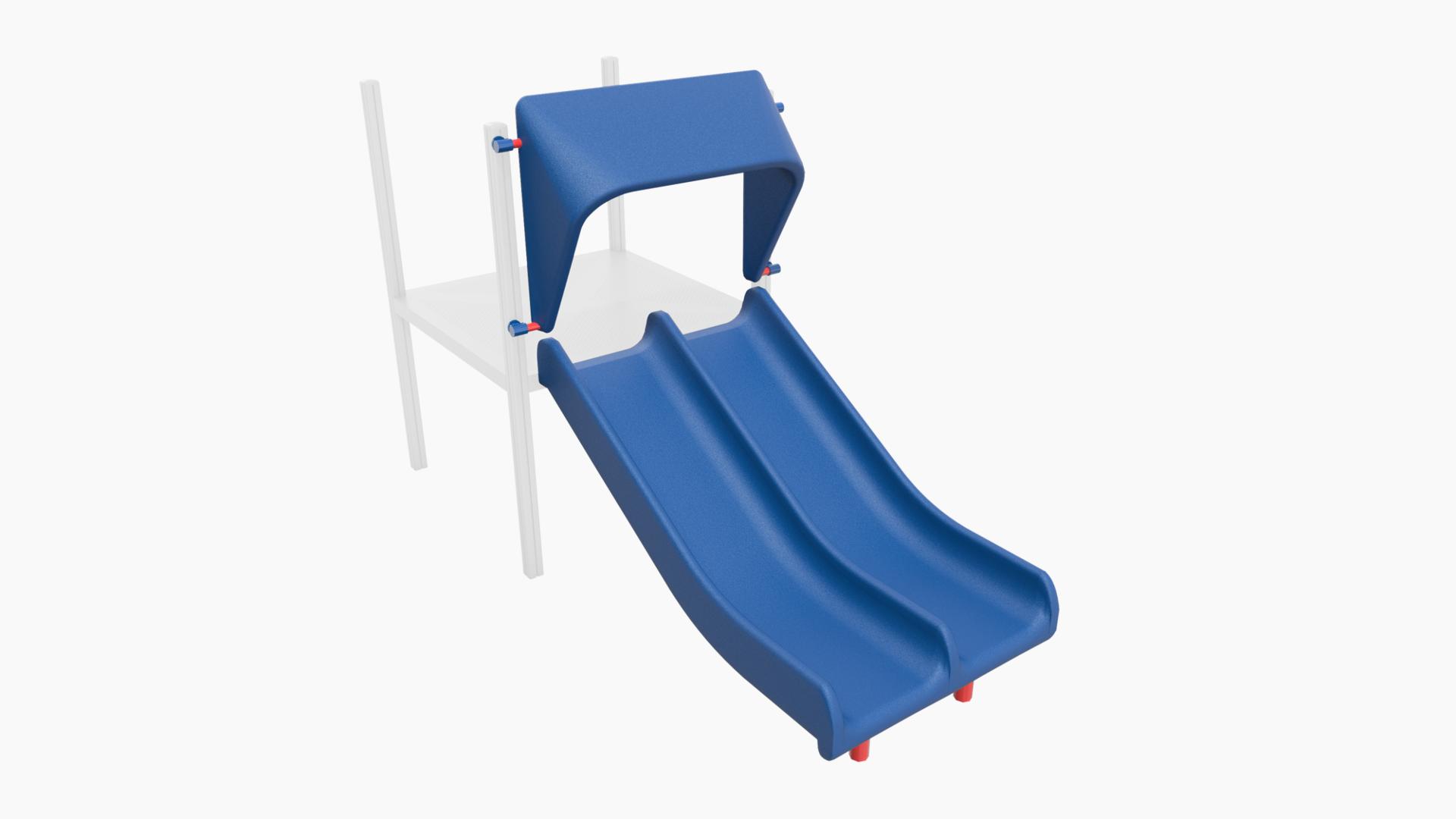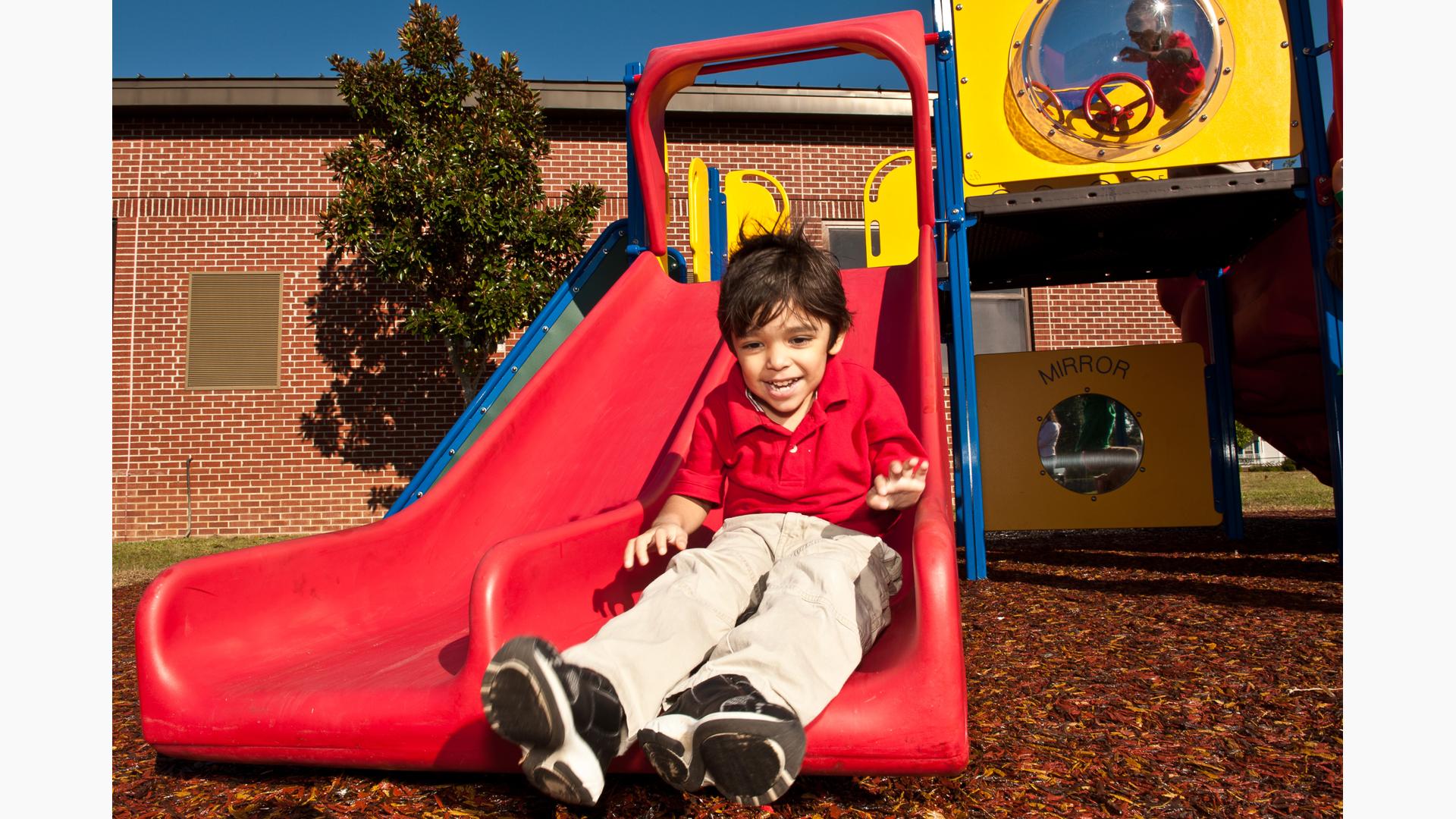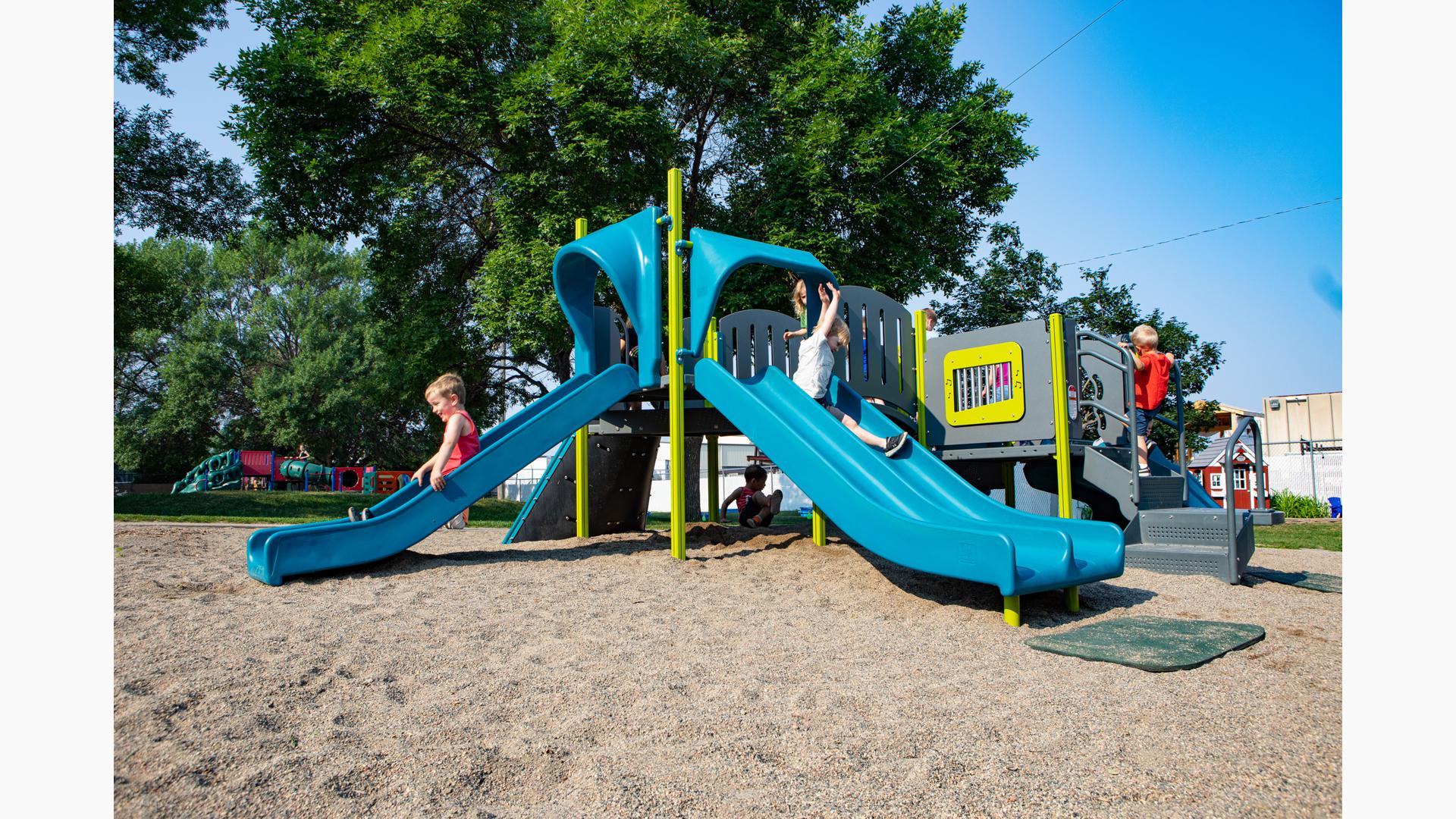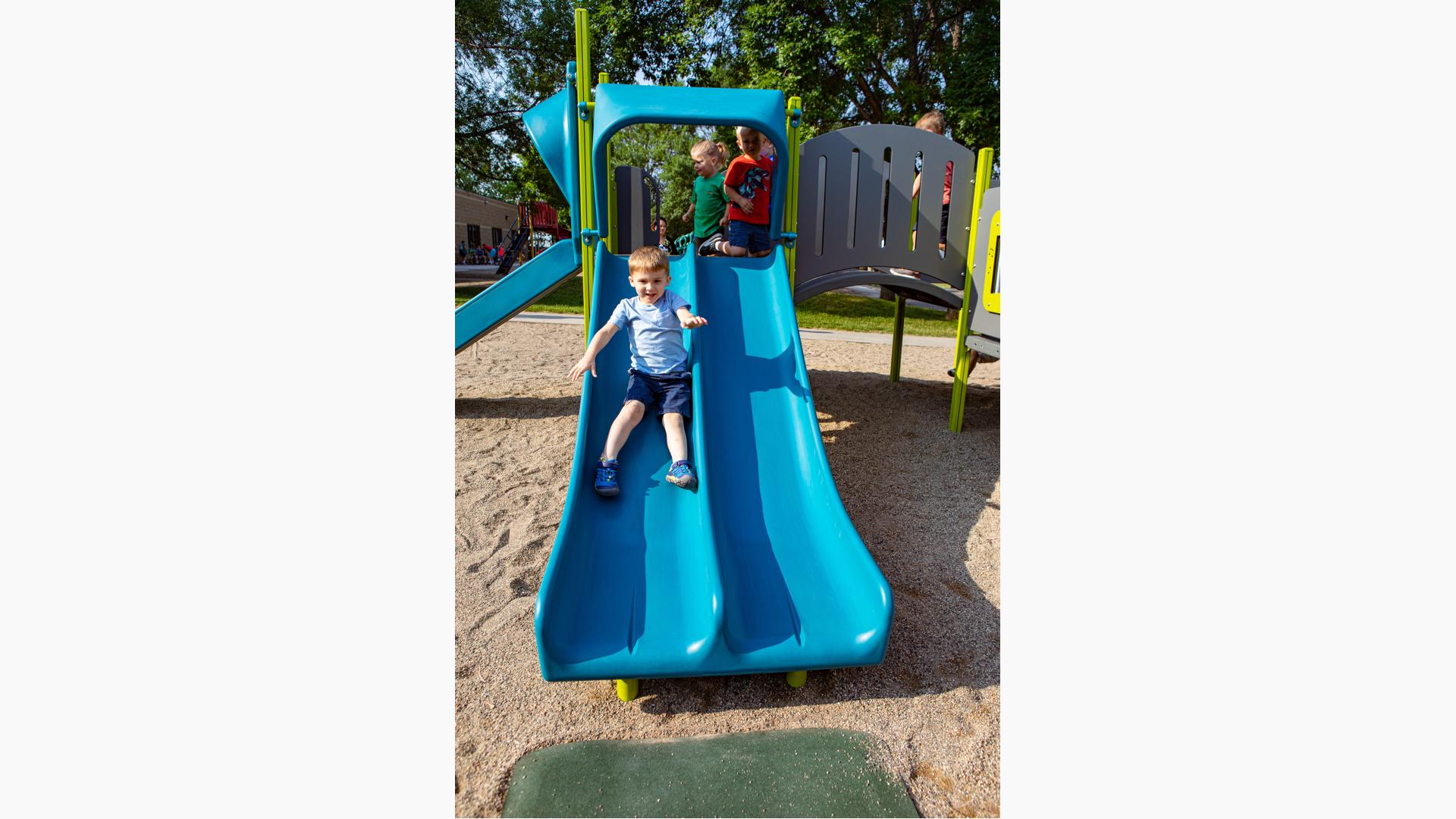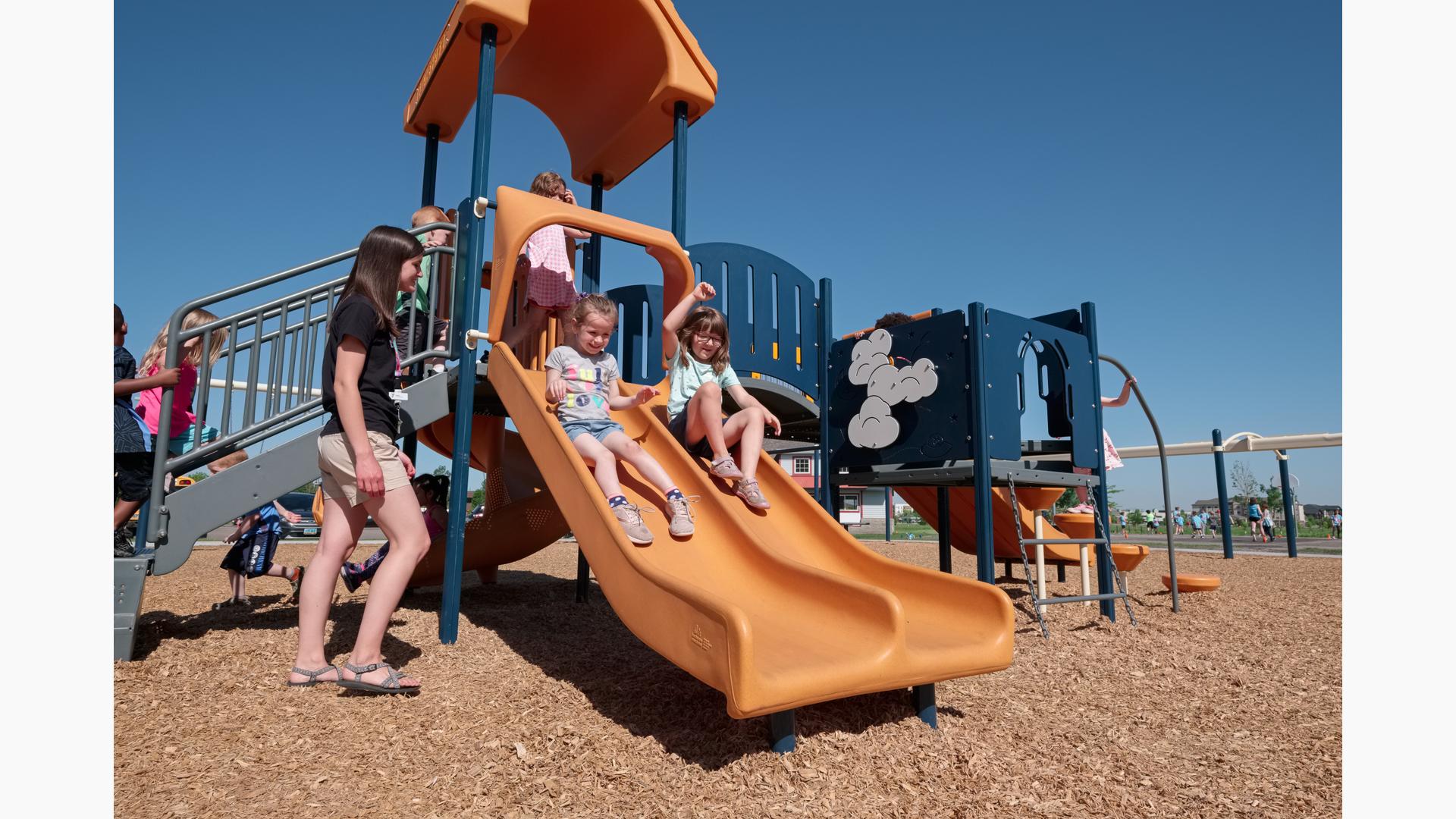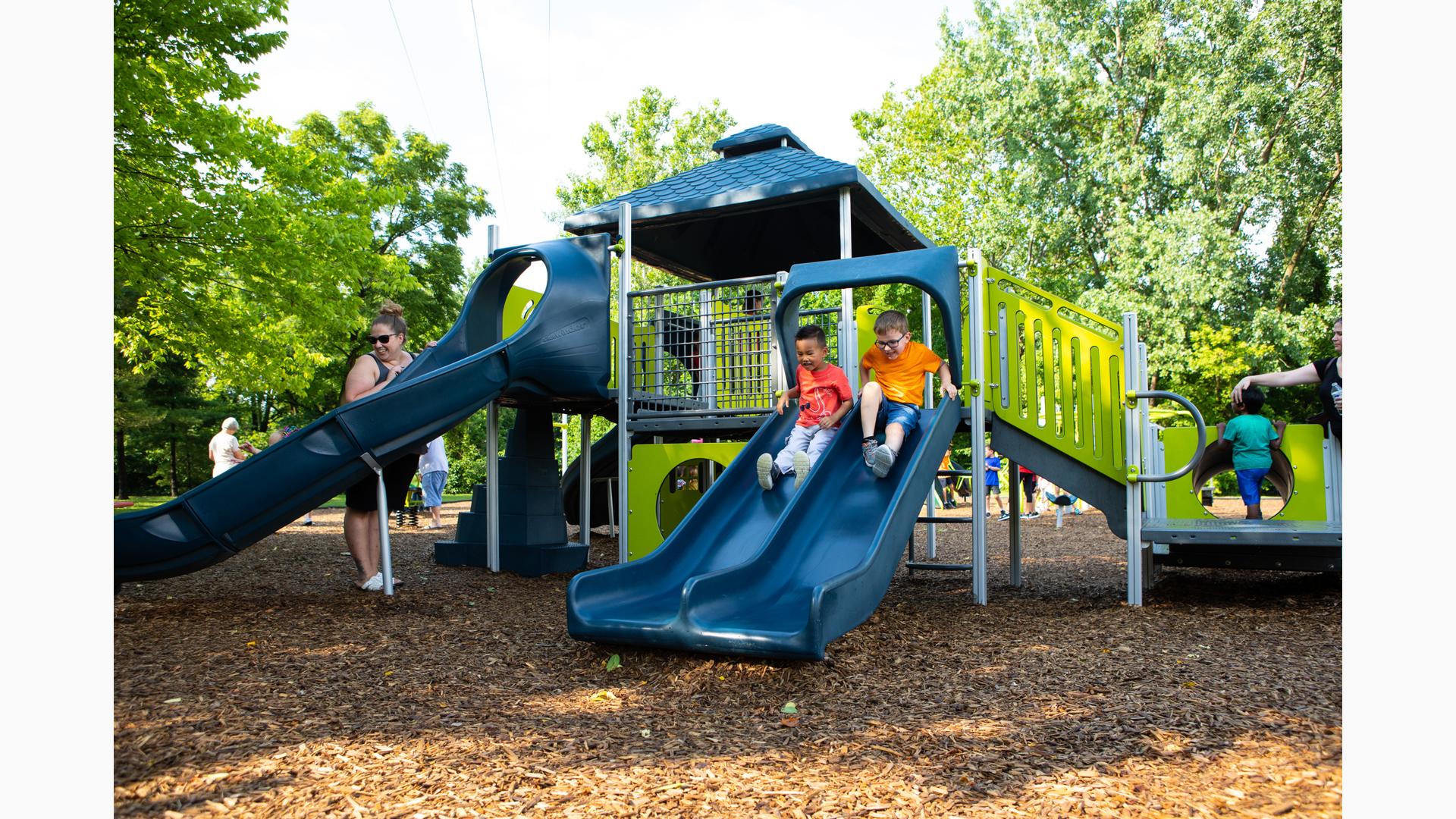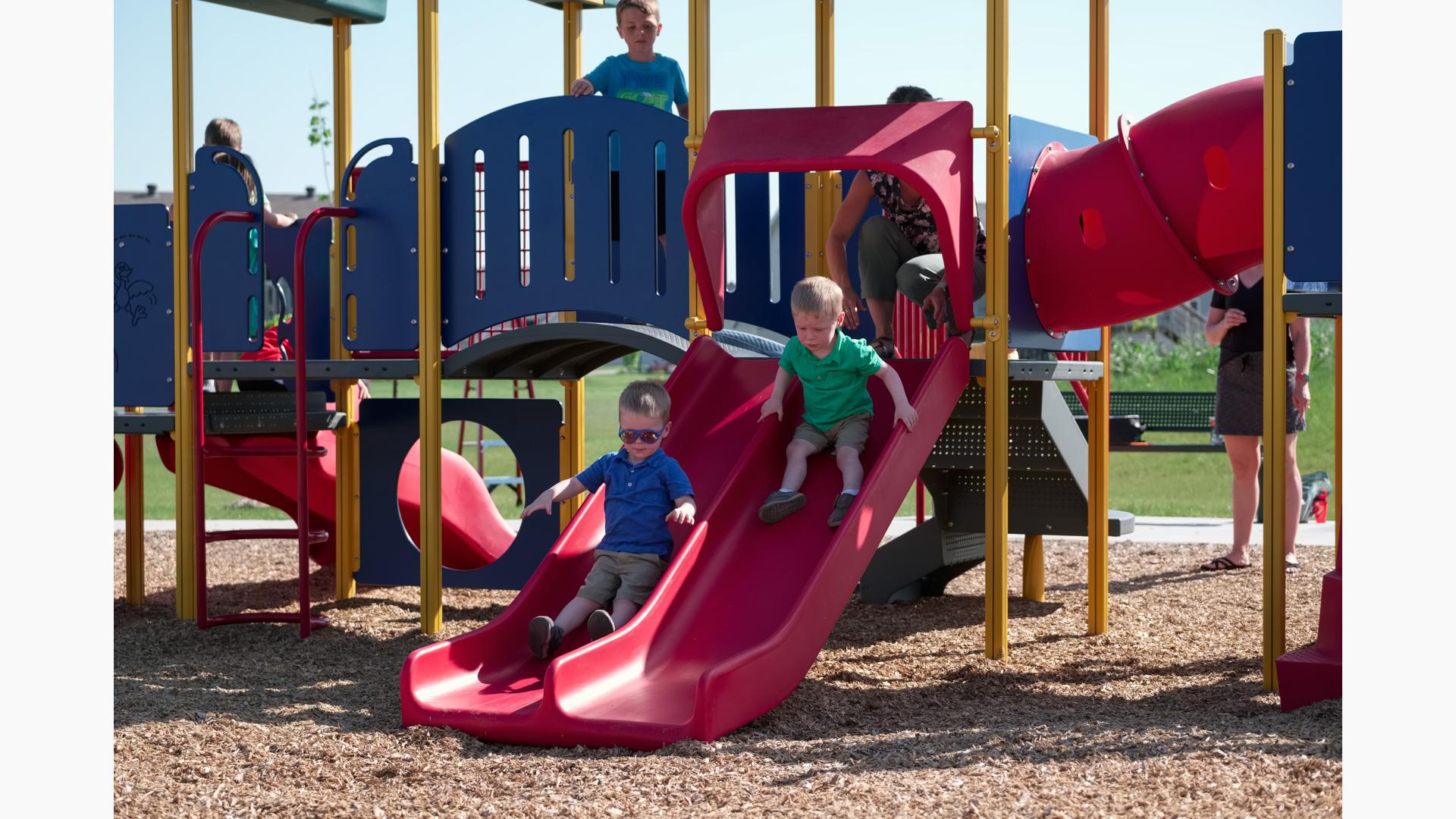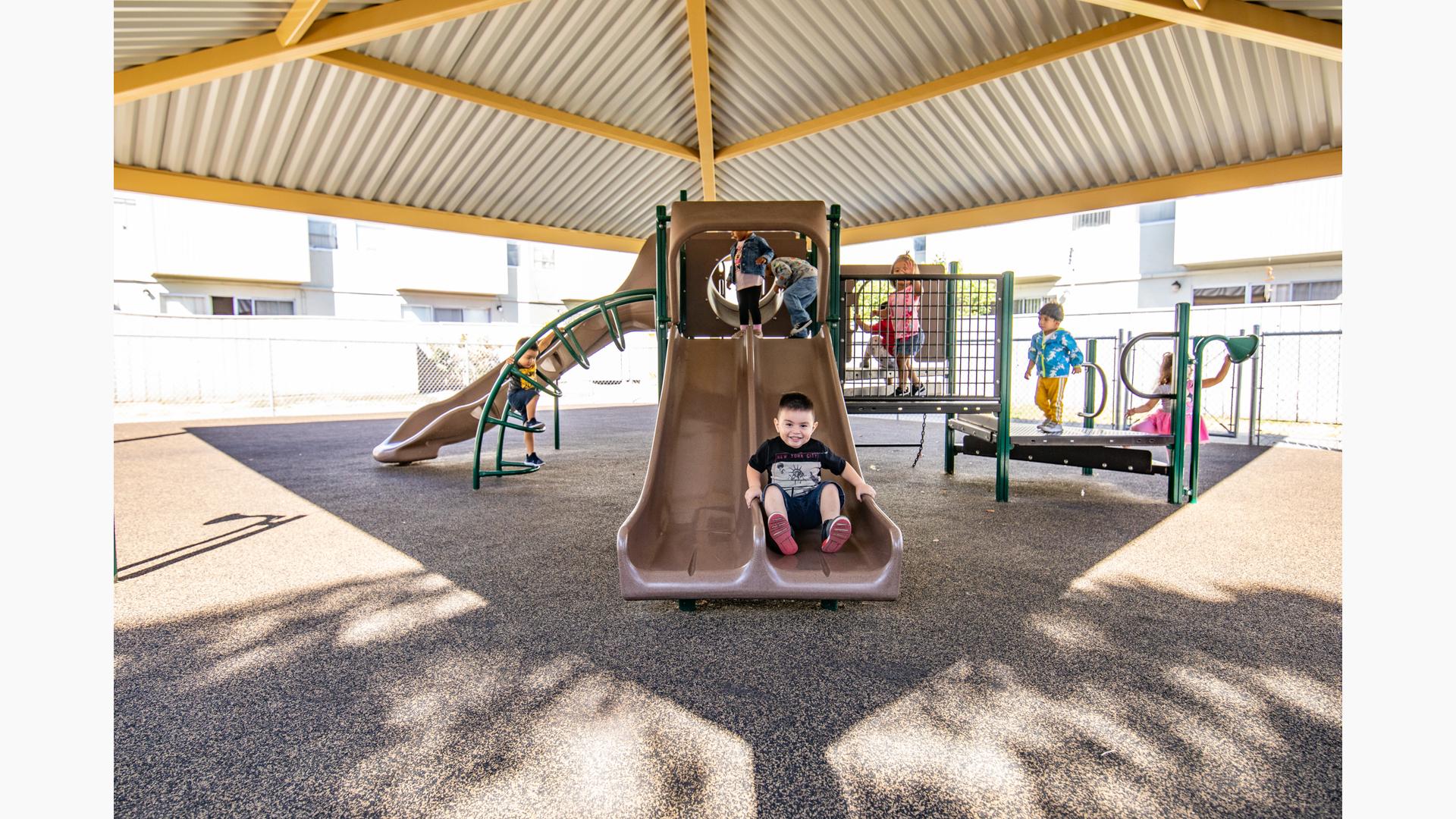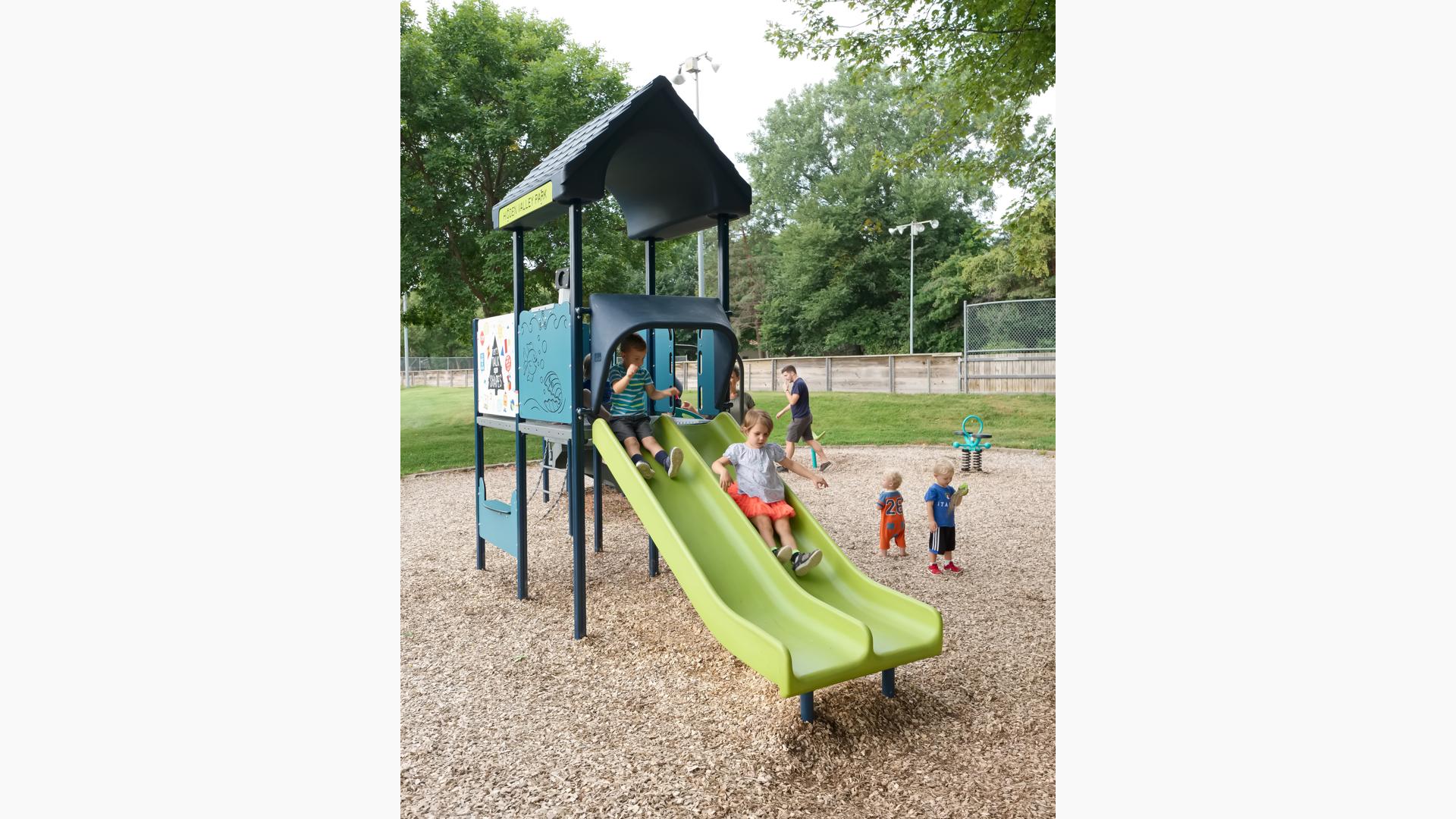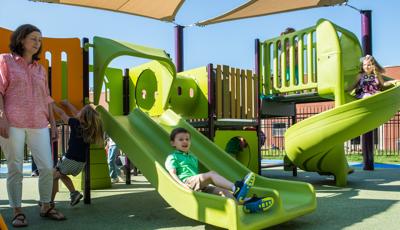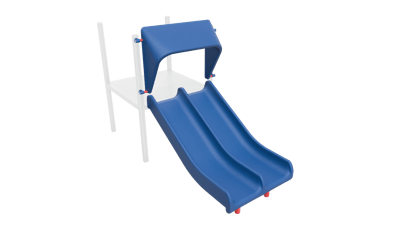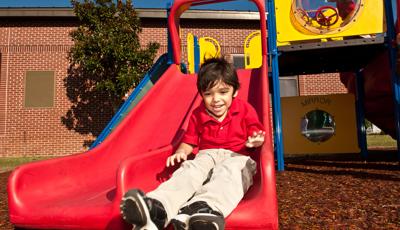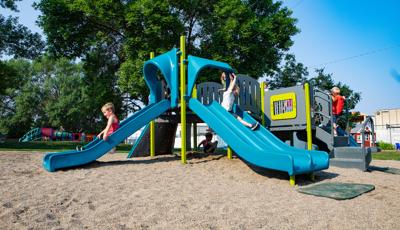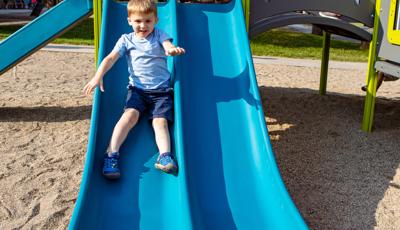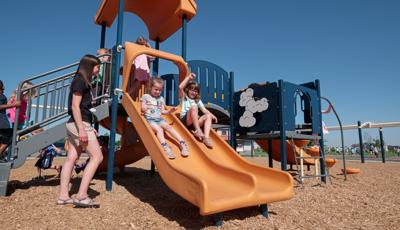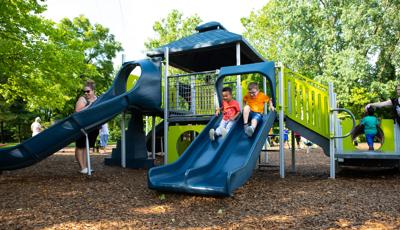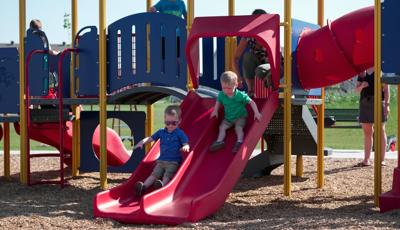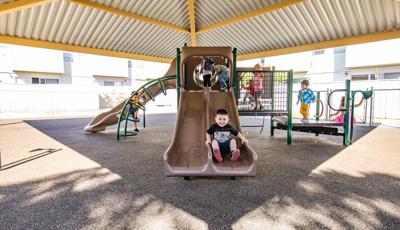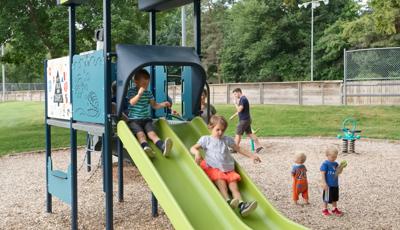 Double Slide
Video features a PlayShaper playground Double Slide.
[video: scene fades into a full view of a playground play area with a PlayShaper play structure with Double Slide. Scene switches to a focus full view of the Double Slide. Scene switches to children as they slide down the double slide towards the camera. The camera switches to a view at the bottom of the slide as a boy and girl ride down the slide in slow motion. Scene fades into a back view of a young girl as she slides down the double slide by herself. A boy and girl sit at the top of the slide.]
Girl: You're going to fall off your butt.
[video: the two children slide down the slide together.]
Boy: It's a tie.]
[video: scene fades to black.]
Play Systems
Dimensions
Max Fall Height: Equals deck height
Design/CAD Files Featuring this Component
Price Range (USD)
$0K-$5K
*Prices vary. For international and exact pricing, contact your local playground consultant.
Contact Your Consultant
Overview
The PlayShaper® Double Slide is a basic slide that makes racing fun! Fun for solo or collaborative sliding.
Features
Attaches to 30" to 48" deck heights
Creates a fun, first-race experience
Double scoop integrated hood design for safety
ProShield® Finish
Polyethylene
Related Playground Components