Overhead Trekker™ Ladder
Model #184489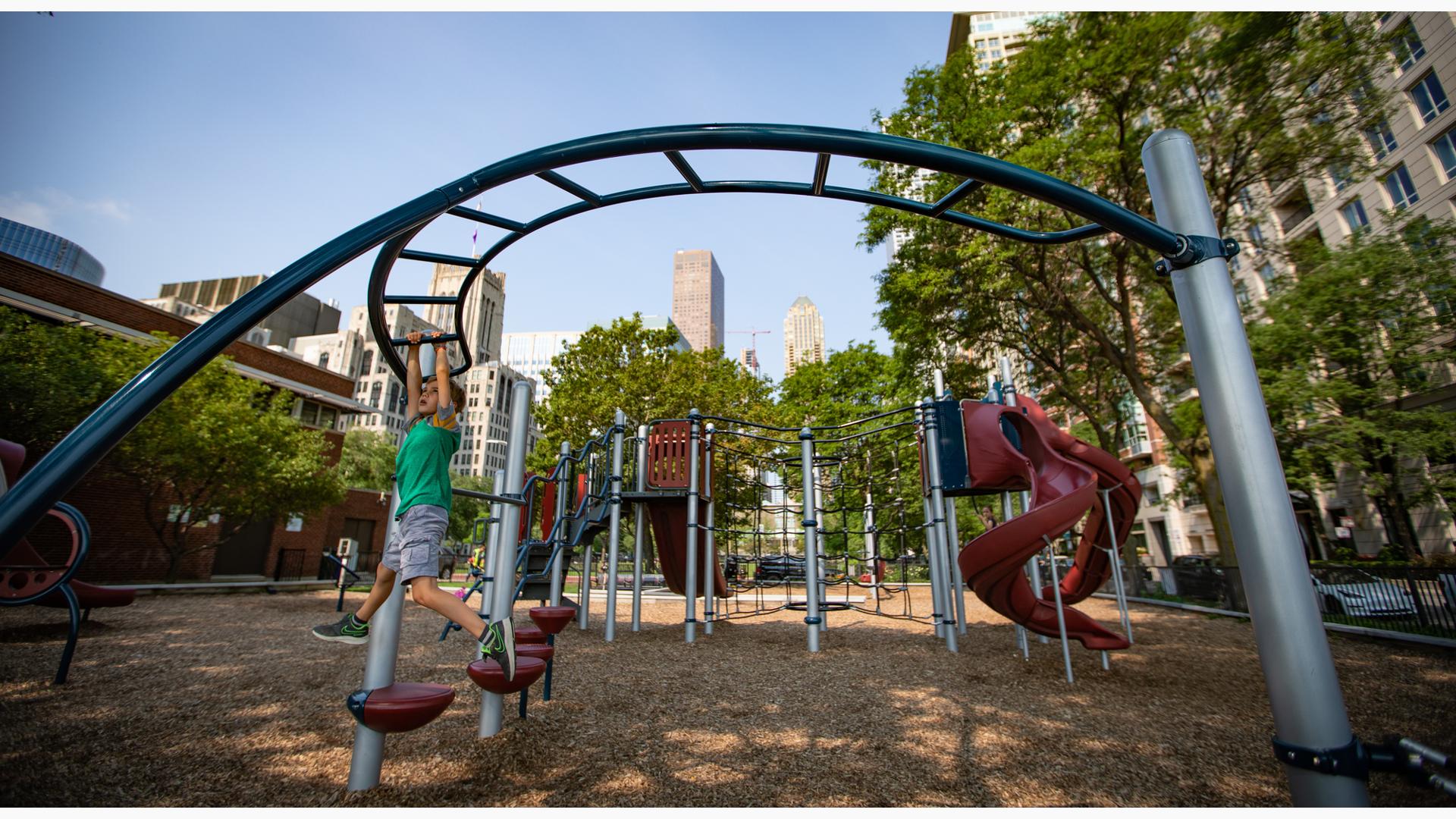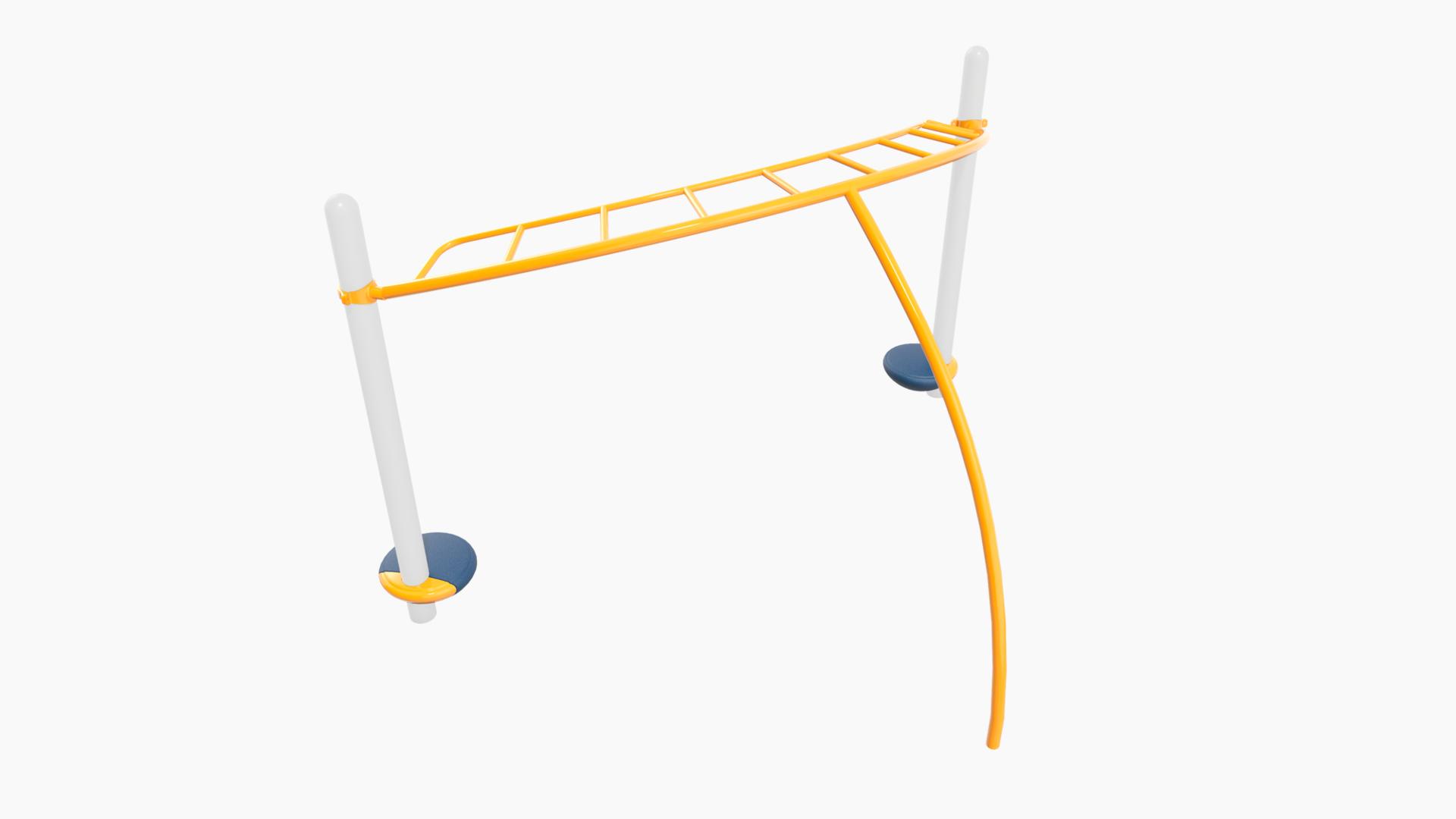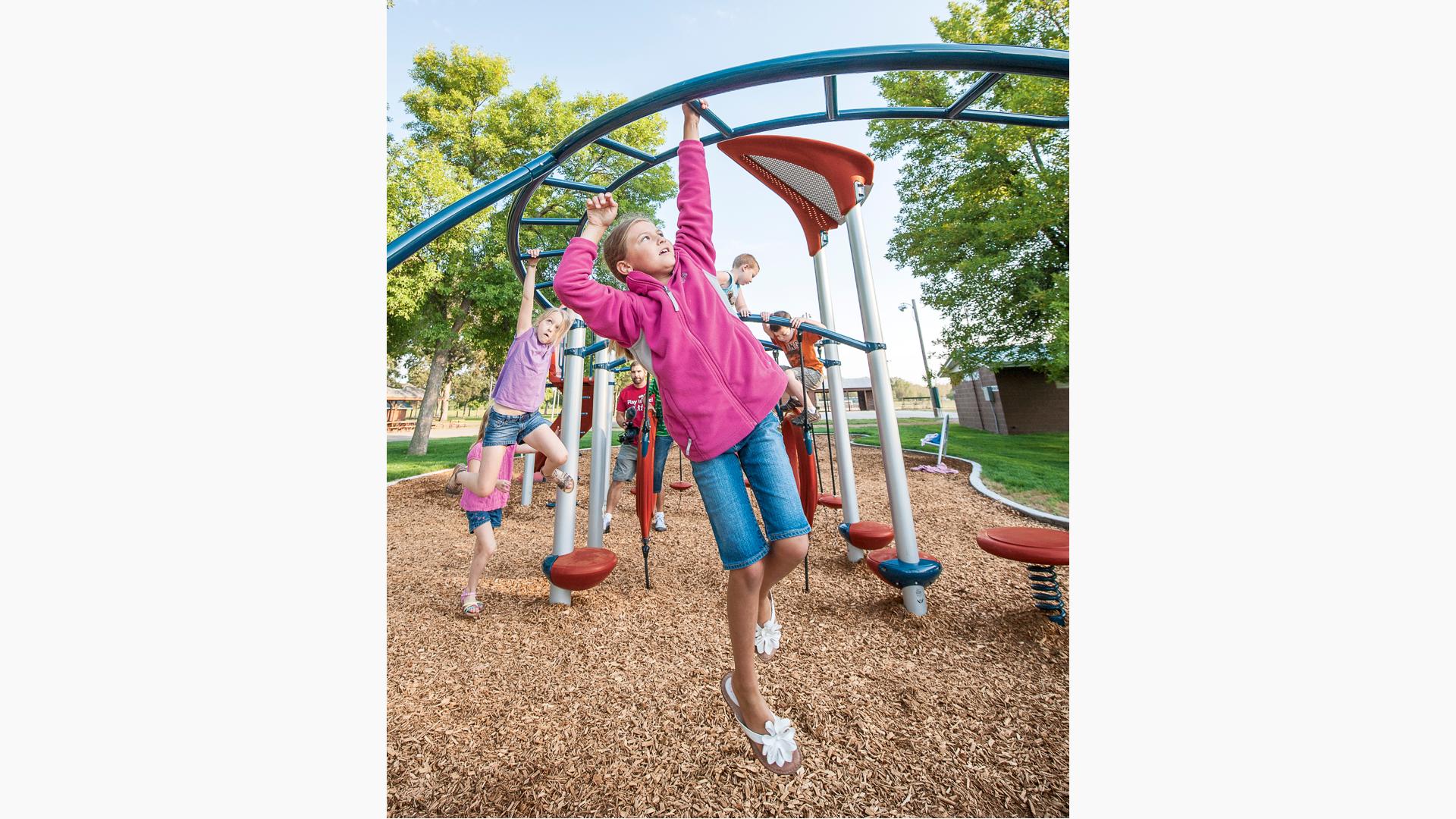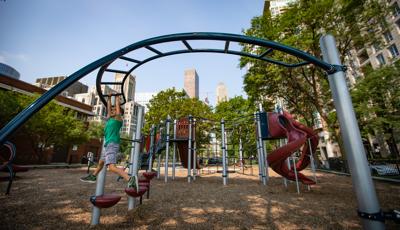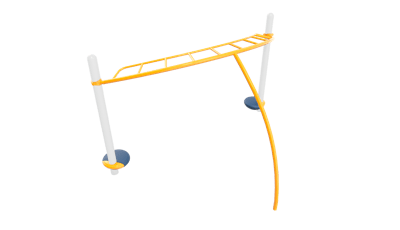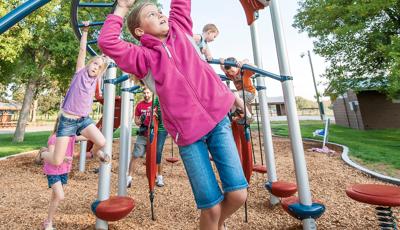 Overhead Trekker™ Ladder
Video features the PlayBooster playground Overhead Trekker Ladder.
[video: scene fades into a full side view of a girl swinging rung to rung on the half-moon curved Overhead Trekker Ladder. The camera zooms in on the girl's face and slowly zooms out from the girl as she continues to make her way across the half-moon monkey bar set. Scene switches to an elevated view of the Overhead Trekker Ladder while children play on the Ring Tangle Climber in the background. Scene switches to a ground view up to a boy as he swings across the Overhead Trekker Ladder. A child grunts off camera as they climb on a playground climber. The camera switches to a mounted helmet camera as the boy swings from rung to rung. Scene fades to black.]
Play Systems
Dimensions
Max Fall Height: 81" (2,06 m)
Design/CAD Files Featuring this Component
Price Range (USD)
$0K-$5K
*Prices vary. For international and exact pricing, contact your local playground consultant.
Contact Your Consultant
Overview
Check out the PlayBooster® Overhead Trekker™ playground ladder! It's a fun and challenging way to move across your PlayBooster structure. Hand-over-hand activity. Curve and incline add extra challenge.
Features
Builds upper-body strength
Durable steel construction
Includes E-Pod™ Step for easy access
Available to connect with or without deck
ProShield® Finish
Polyethylene
Sensory
Proprioception
Tactile
Vestibular+
Motor Skills
Agility
Coordination
Core Body Strength
Flexibility
Motor Planning
Upper Body Strength
Social/Emotional Skills
Cooperation
Social Skill Development
Learn about Developmental Benefits
Related Playground Components