Shaped By Play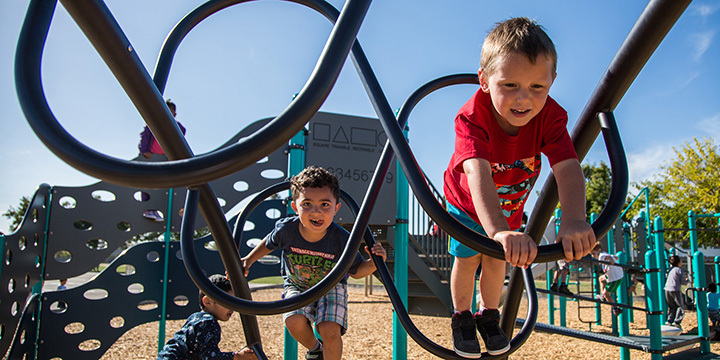 Shaped by Play Scholarship
Building the leaders of tomorrow with your help; see a list of recipients here.
Learn More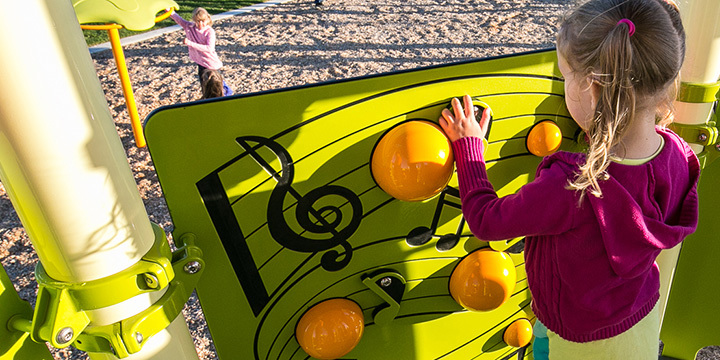 Shaped by Play Research
With the University of Minnesota, we're researching how children are shaped by play.
Learn More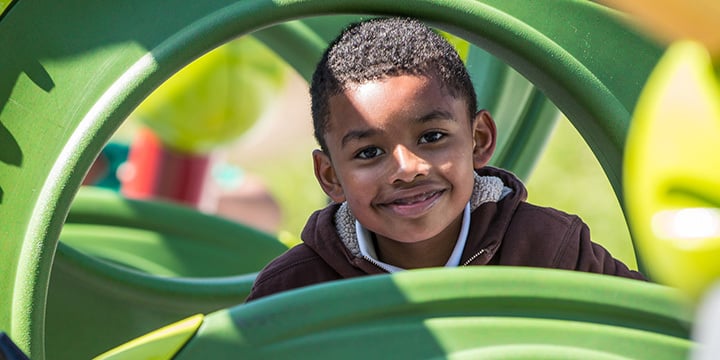 PLAY Content Hub
We've pulled together articles, videos & studies about the power of play.
Browse Content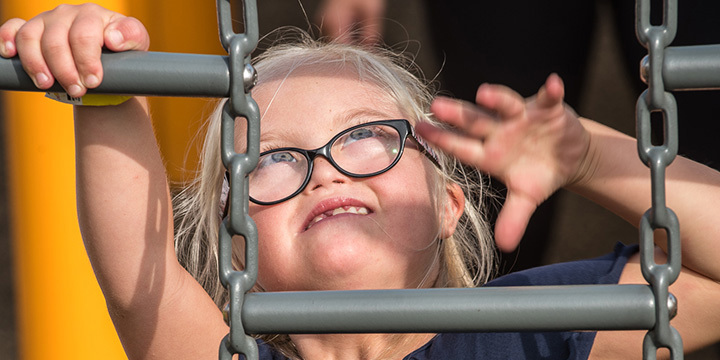 Shaped by Play Interviews
Industry leaders, partners & employees share how they were #shapedbyplay.
Watch Interviews