Thank you for purchasing park and playground equipment from Landscape Structures through your local playground consultant. We would love to hear from you regarding your recent purchase experience. Your feedback is very important to us.
For every completed survey we receive, we'll donate $5 to Inclusion Matters® by Shane's Inspiration or American Forests, as another way to promote healthy, happy kids and families.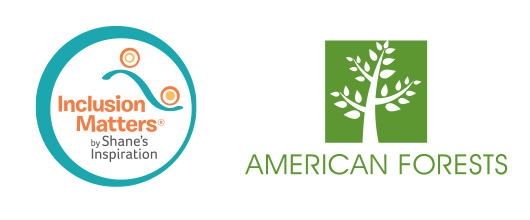 Please have your job number that begins with the letter P listed on the letter you received available when completing this short survey.